Busy week ahead in Holy Trinity P.S! Volunteers needed for Ground Force Night on Wednesday 27th April- see Facebook page for details. Table Quiz in Greenvale on Thursday 28th April @ 8pm. Bring and Buy sale in school on Friday 29th April in aid of the Chernobyl Appeal.
Welcome to Holy Trinity Primary School Cookstown.
At the heart of the community.
WELCOME

Welcome to our website.

Holy Trinity Primary School has a long and distinguished history of providing high quality education to children in the Cookstown area.

The website will hopefully give you an insight into school life in Holy Trinity.

The site is packed with information, activities and events – please take time to read through the various sections.

We would welcome any comments or suggestions as to how the site might be added to.

In the meantime, welcome again to our website and enjoy browsing.

Tony Devlin

Principal


Stay safe online
It is crucial that children are safe when using internet resources.
You may find the following links useful for helpful tips and advice.

Holy Trinity P.S. @HTPSCOOKSTOWN
18 May Edinburgh Update It's intermission time here at Edinburgh Playhouse. Everyone is thoroughly enjoying "Annie".... https://t.co/Q3RMxfQvWH
17 May Edinburgh Update It has been a very busy day on the P7 tour! We had great fun at Blair Drummond in the fine... https://t.co/vTNUrKXUiN
16 May Edinburgh Update The children have arrived safe and sound in Edinburgh. It was a beautiful day for travelling.... https://t.co/QB2IPJ90f8
12 May The nursery children have had so much fun this week in "The Wild Woods". Such a fantastic outdoor learning... https://t.co/gf82q5EvVd
27 Apr Thank you so much to each and every volunteer who came along this evening!! Our outdoor play area is looking... https://t.co/lU8QuMm5aj
Click on the calendar to view important dates for this month.
A Very Special Guest in P2!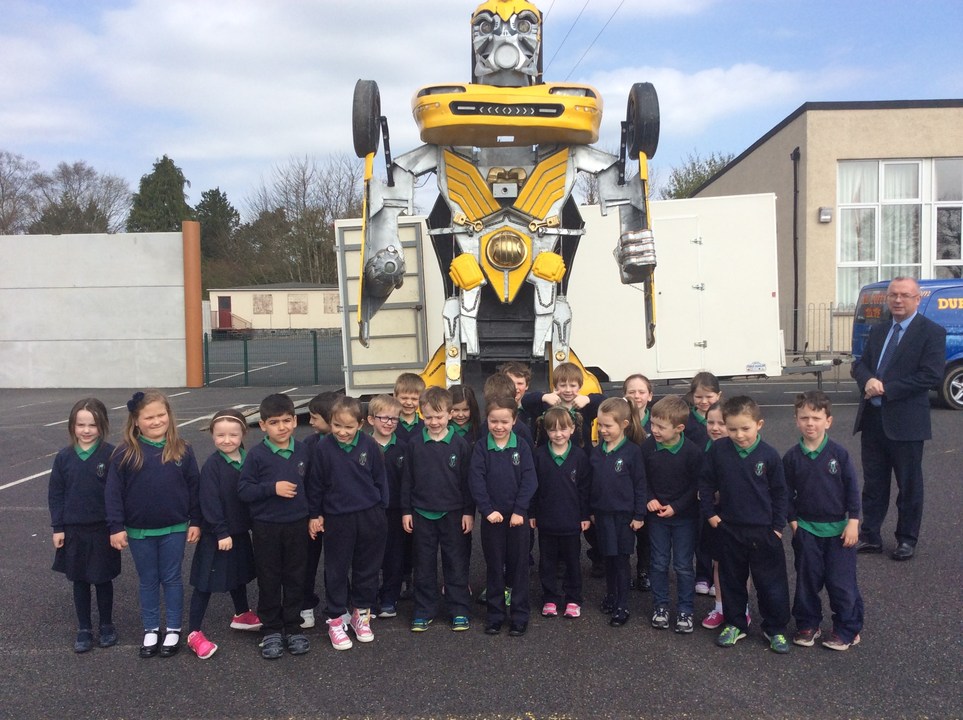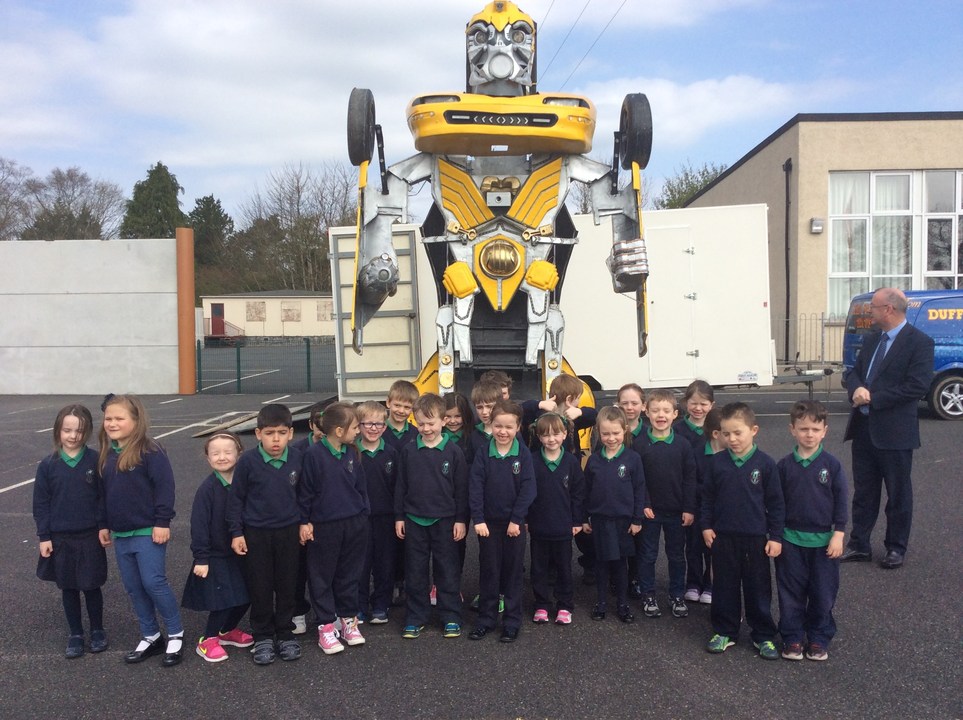 "Learning through Creativity"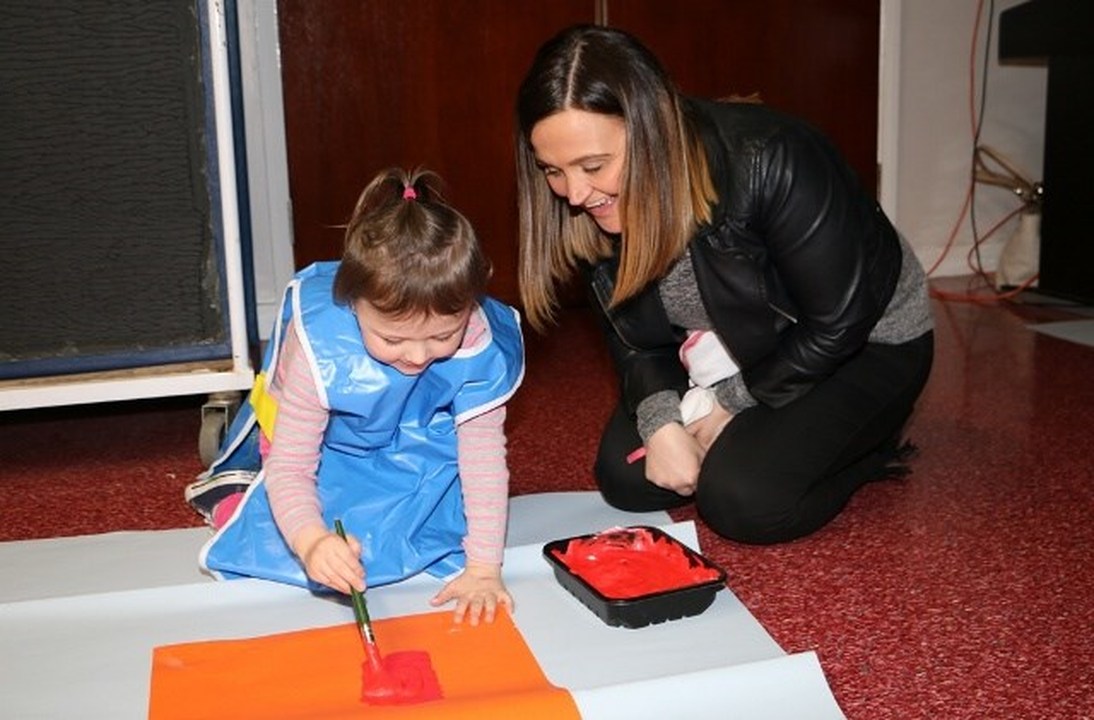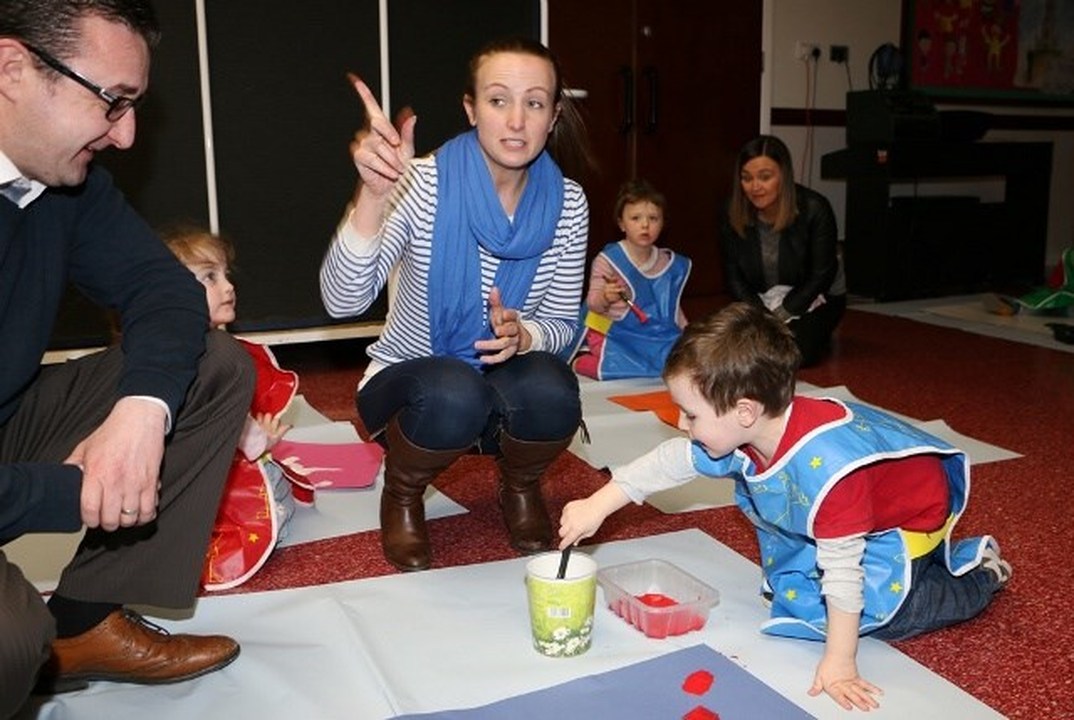 Science in Primary 2!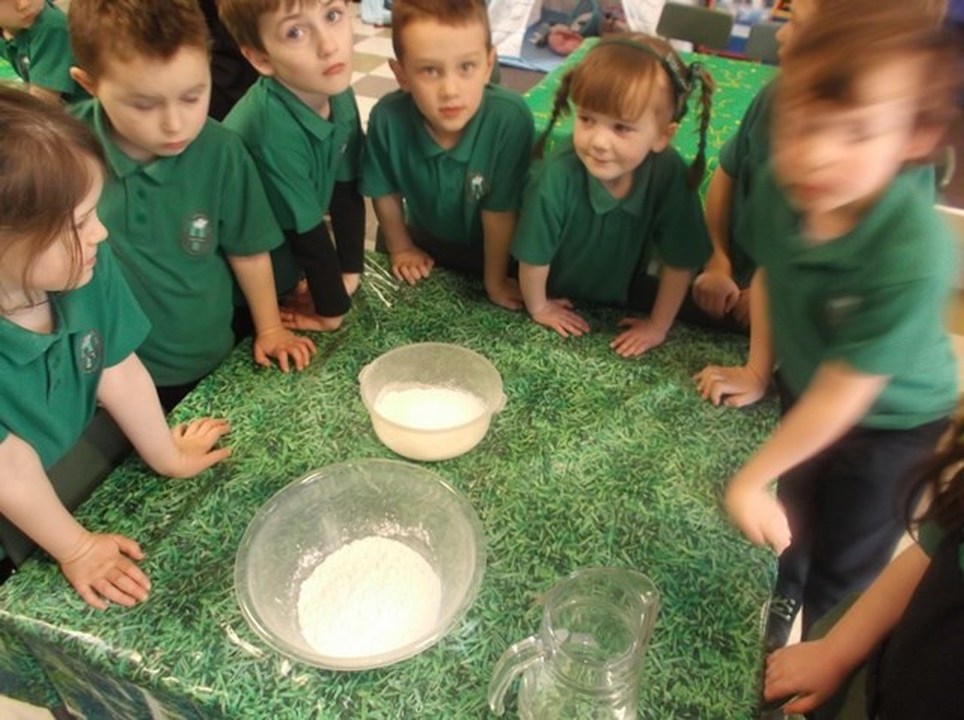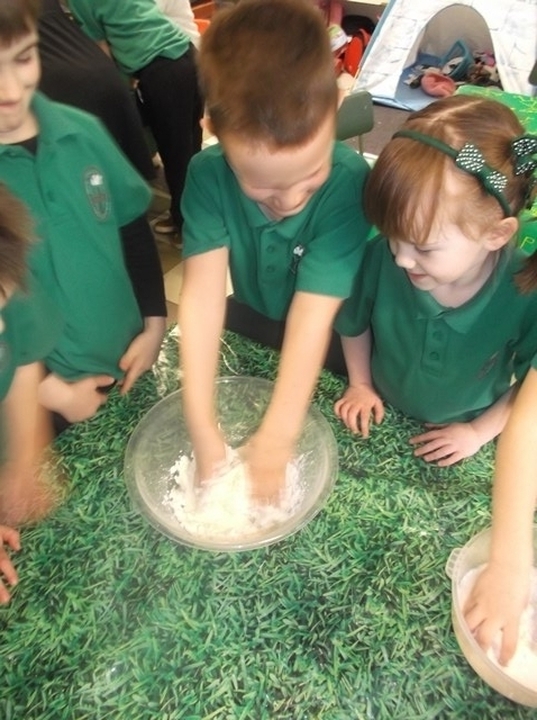 Saint Brigid's Day Assembly
Click on the image below for photographs
The Official Launch of Tyrone Cumann na mBunscol
Click on the Image below to visit the website.