Holy Trinity P.S presents "Toy Story" on 11th and 12th June @ 7.30pm in Burnavon. See poster below for more details. Well done to all those children who made their First Holy Communion on Saturday...take a peep at the photos below!
Welcome to Holy Trinity Primary School Cookstown.
At the heart of the community.
WELCOME

Welcome to our website.

Holy Trinity Primary School has a long and distinguished history of providing high quality education to children in the Cookstown area.

The website will hopefully give you an insight into school life in Holy Trinity.

The site is packed with information, activities and events – please take time to read through the various sections.

We would welcome any comments or suggestions as to how the site might be added to.

In the meantime, welcome again to our website and enjoy browsing.

Tony Devlin

Principal


Stay safe online
It is crucial that children are safe when using internet resources.
You may find the following links useful for helpful tips and advice.

Holy Trinity P.S. @HTPSCOOKSTOWN
29 May Good luck to all those children making their Confirmation tomorrow. Keep an eye on http://t.co/DQTW0NwRXC for photos of their special day.
26 May Preparations are well under way for Toy Story @HTPSCOOKSTOWN @burnavontheatre ! Get your tickets now! #fb http://t.co/YvXuBzo3A6
26 May Tickets for our production of Toy Story are now on sale and they are selling fast! Get your tickets ASAP to avoid... http://t.co/yP0rULBNsu
20 May Great day out @BelfastZoo! Everyone arrived home @HTPSCOOKSTOWN safe and sound! Check out photos http://t.co/PaWM2GSQN5 #fb
15 May The nursery children will visit @BelfastZoo on 20th May...send a #healthypackedlunch and waterproof coat #sunshine #fingerscrossed
Click on the calendar to view important dates for this month.
First Holy Communion
16th May 2015
Click on the image below to see more photos.
Numeracy Workshops
On 21st April 2015, Paul Godding arrived in our school. During his visit he facilitated numeracy workshops with children from Key Stage 2.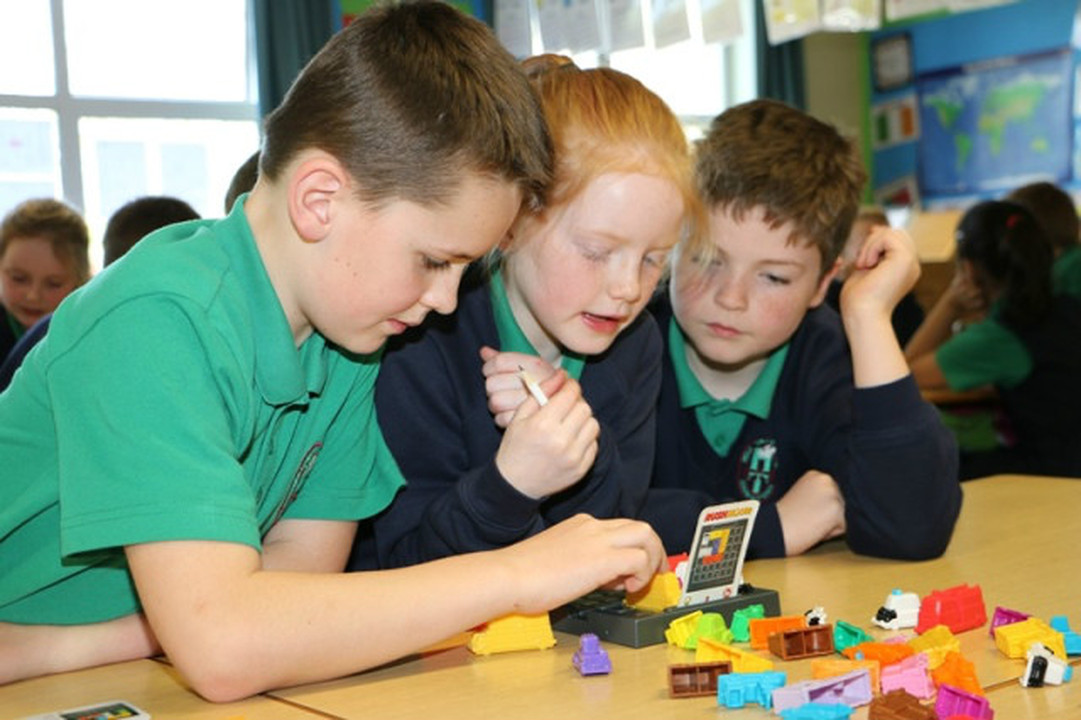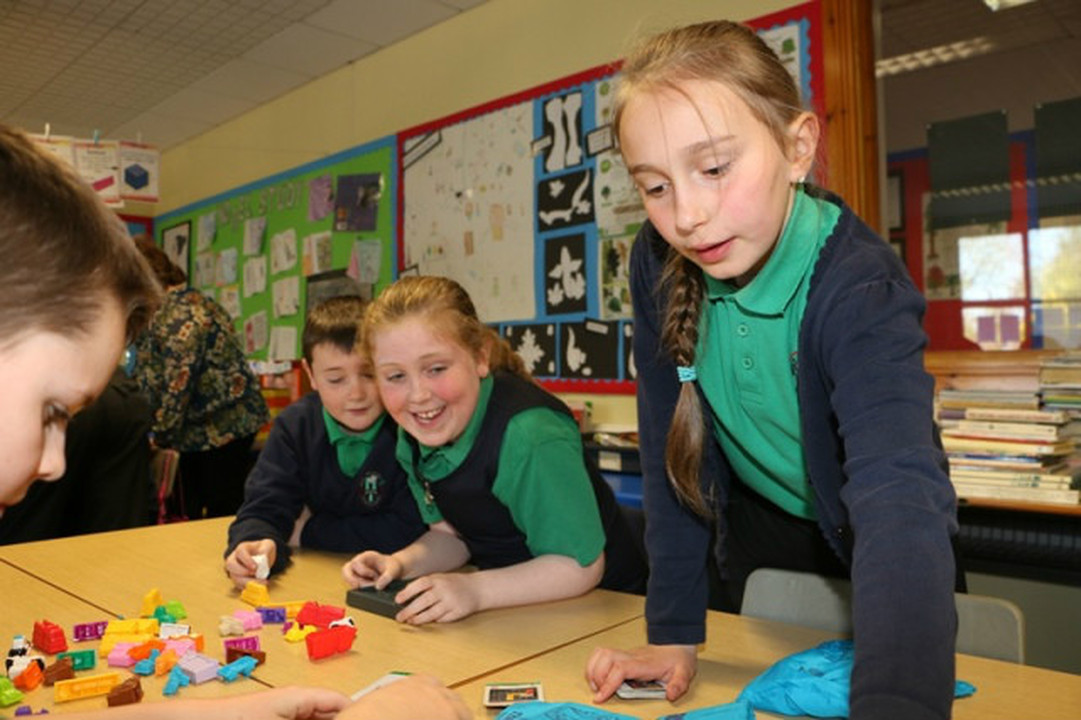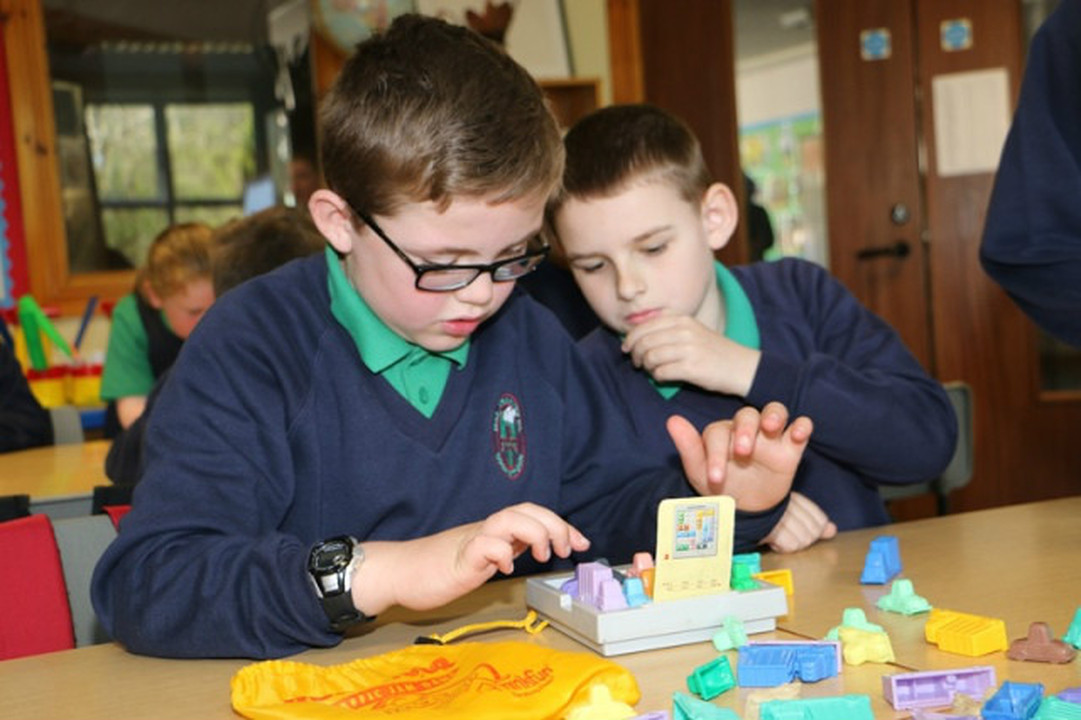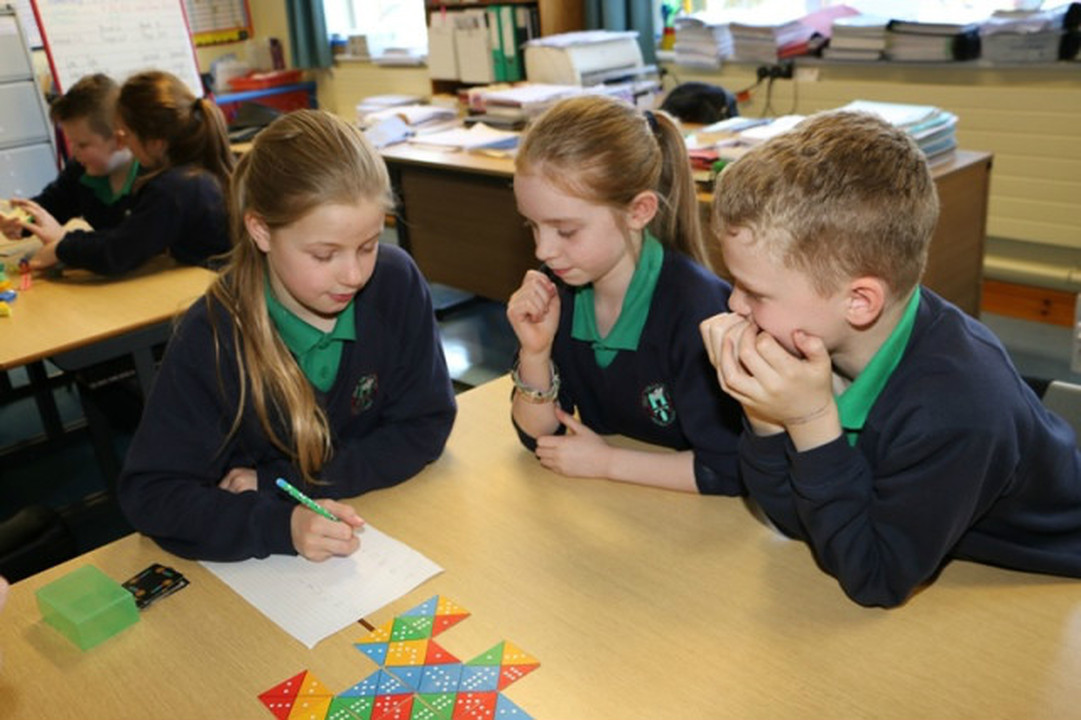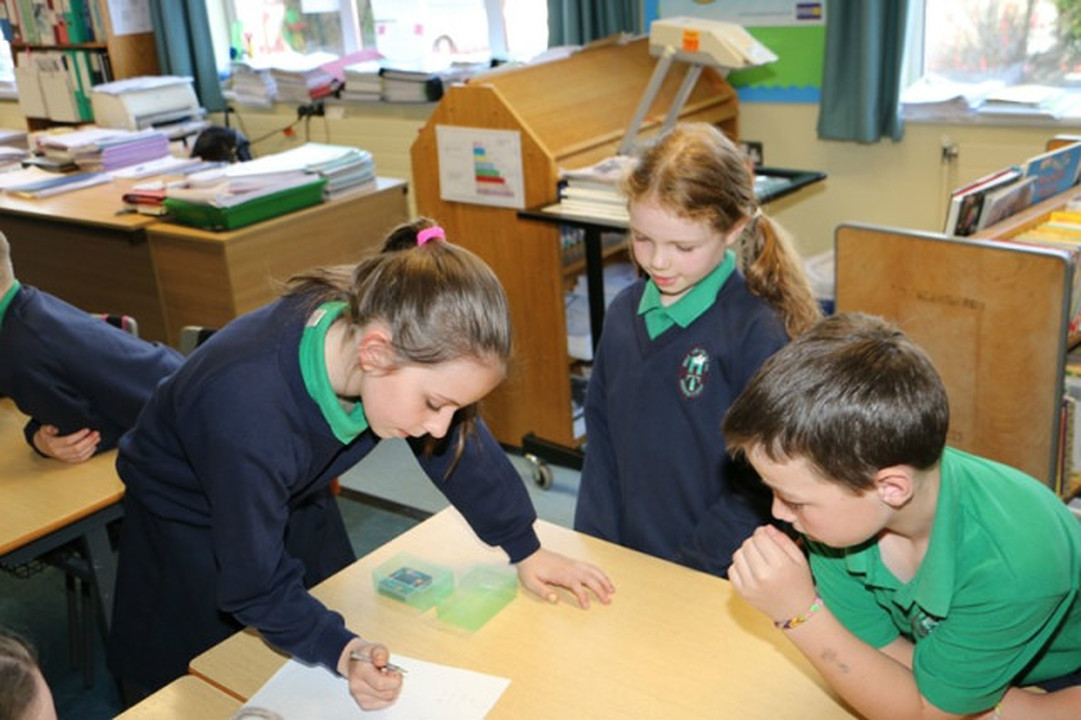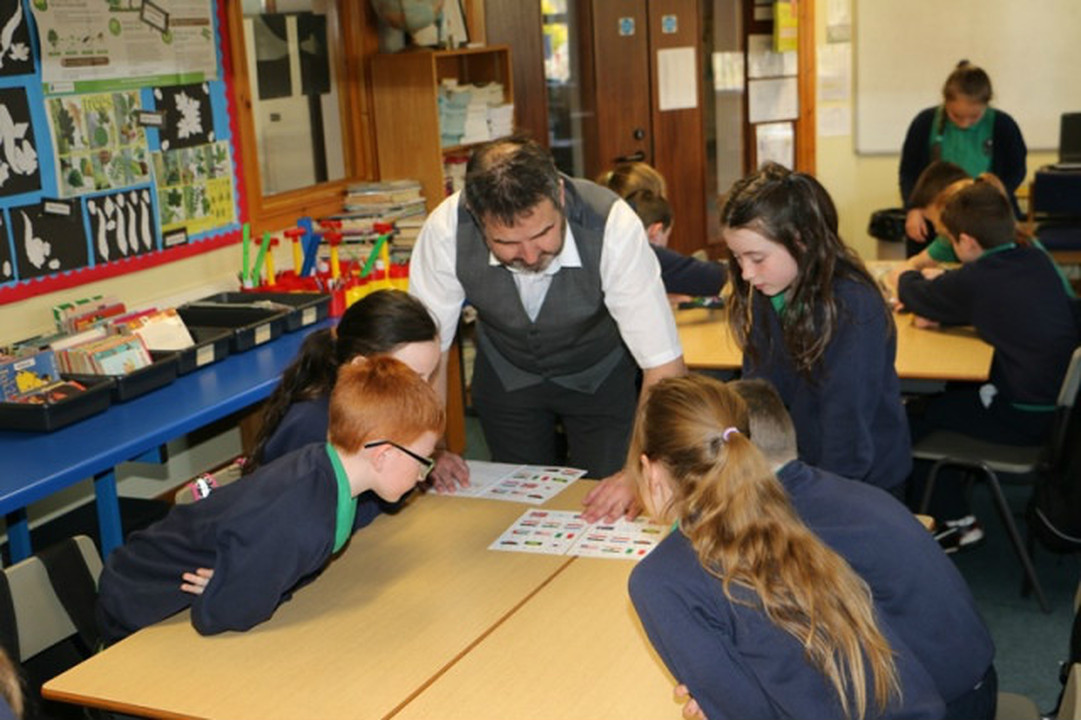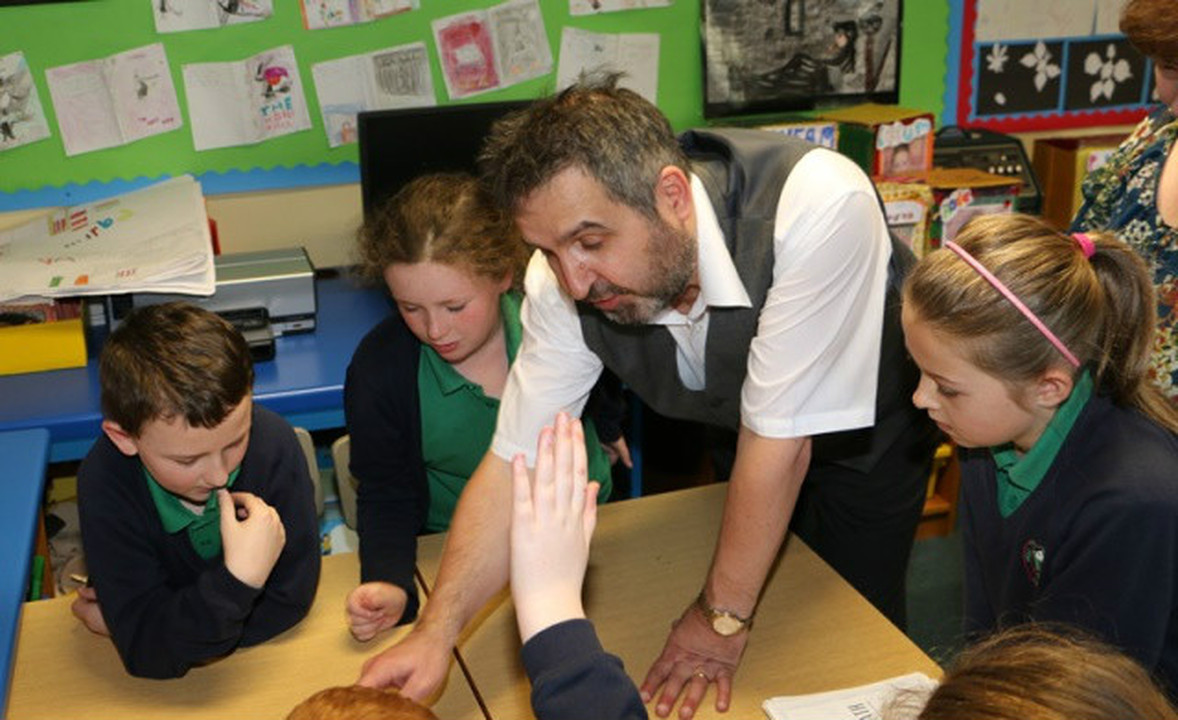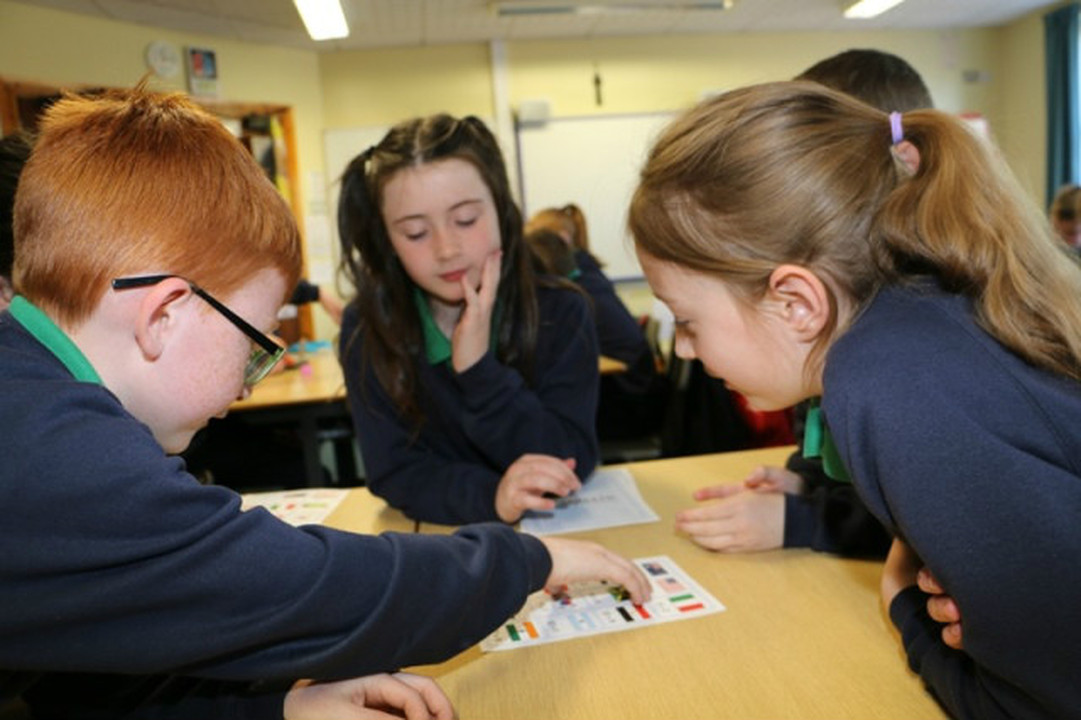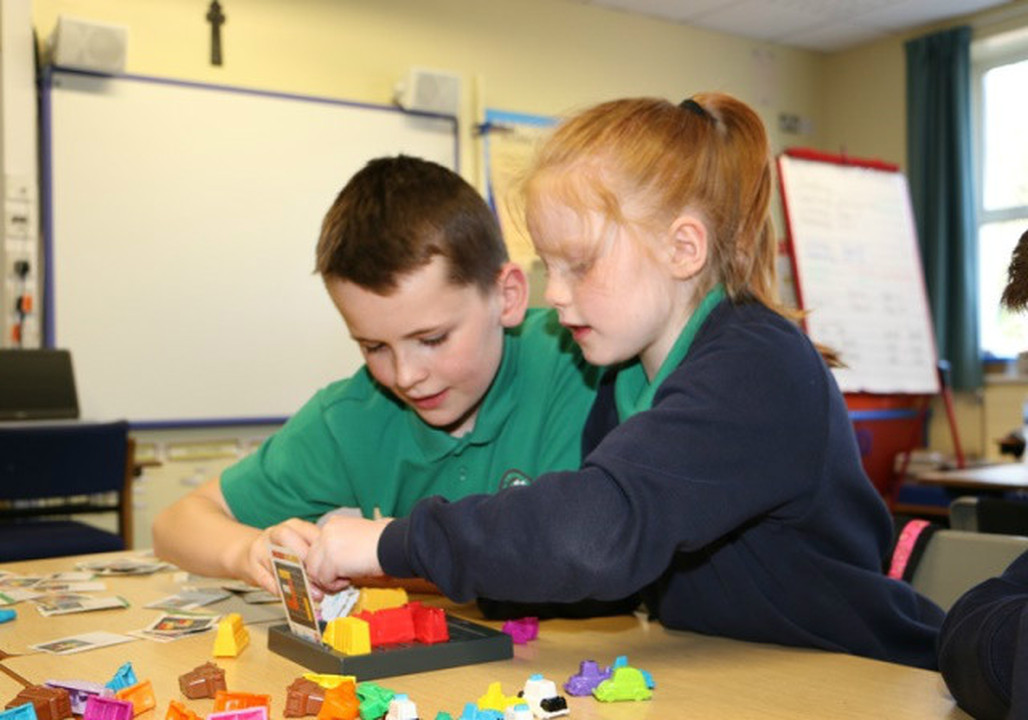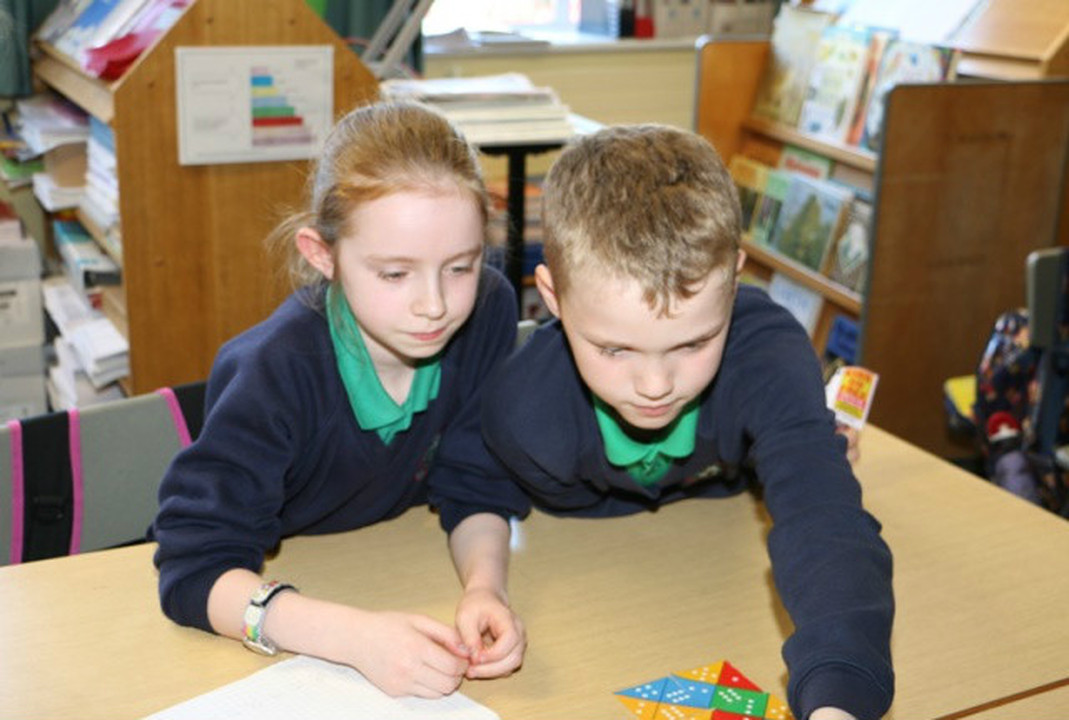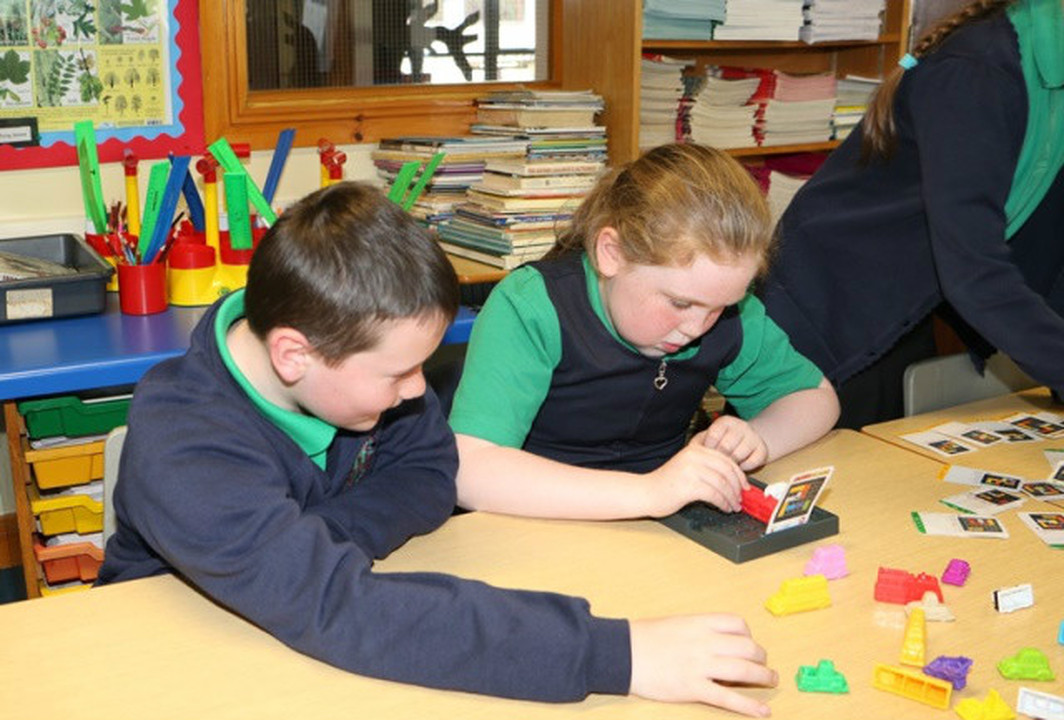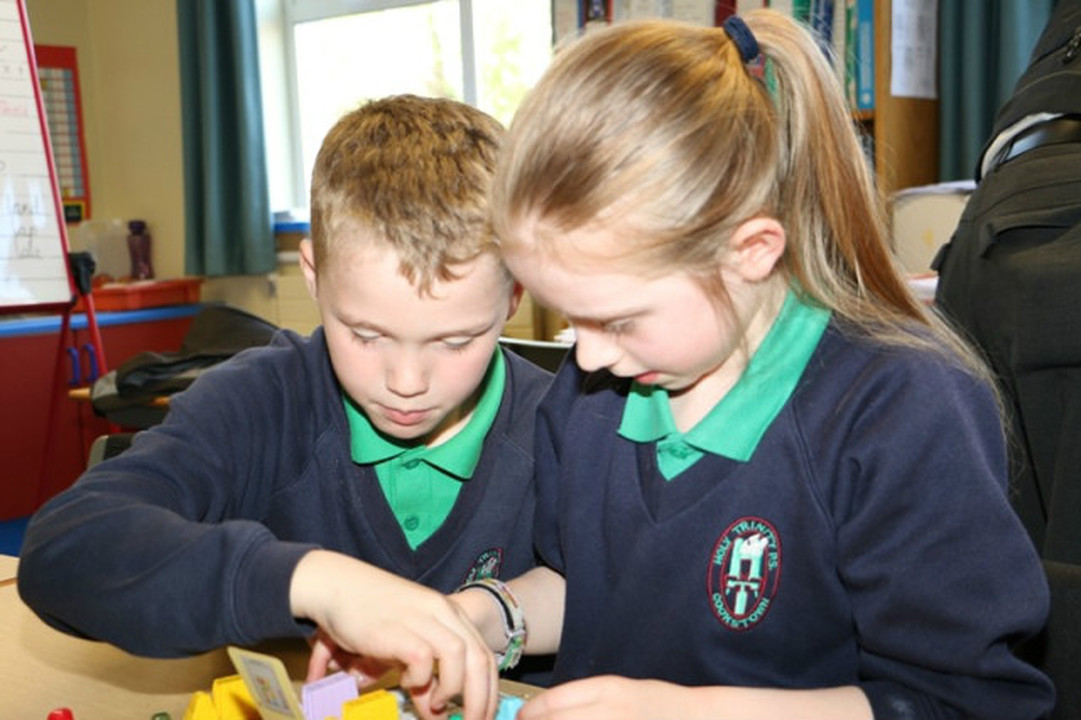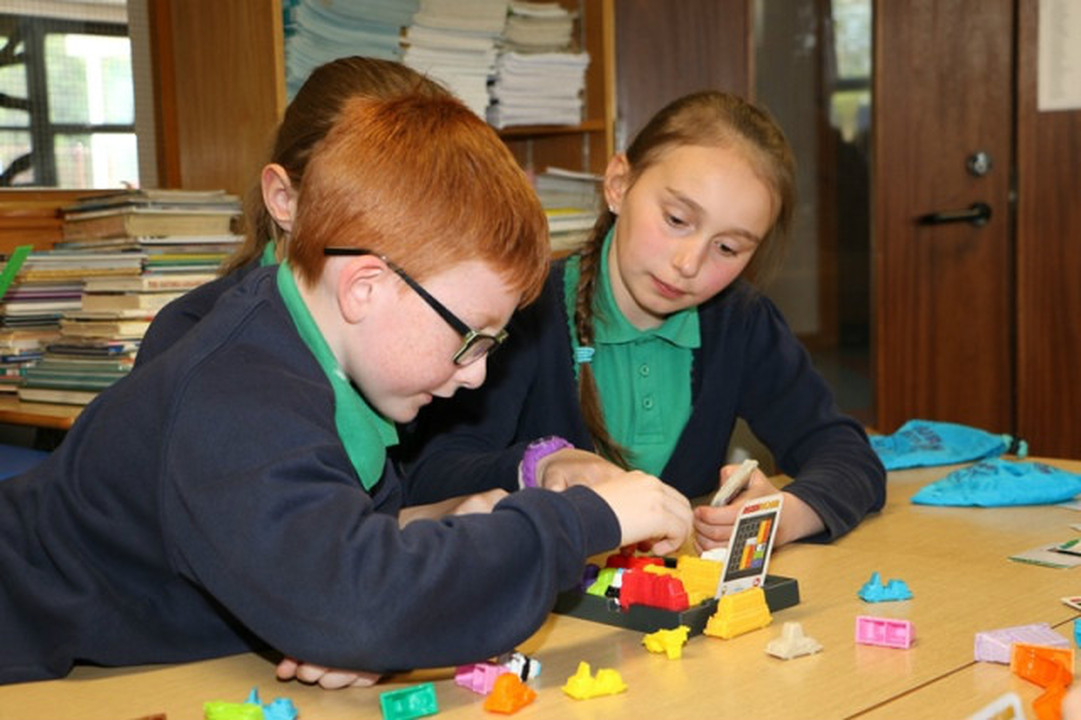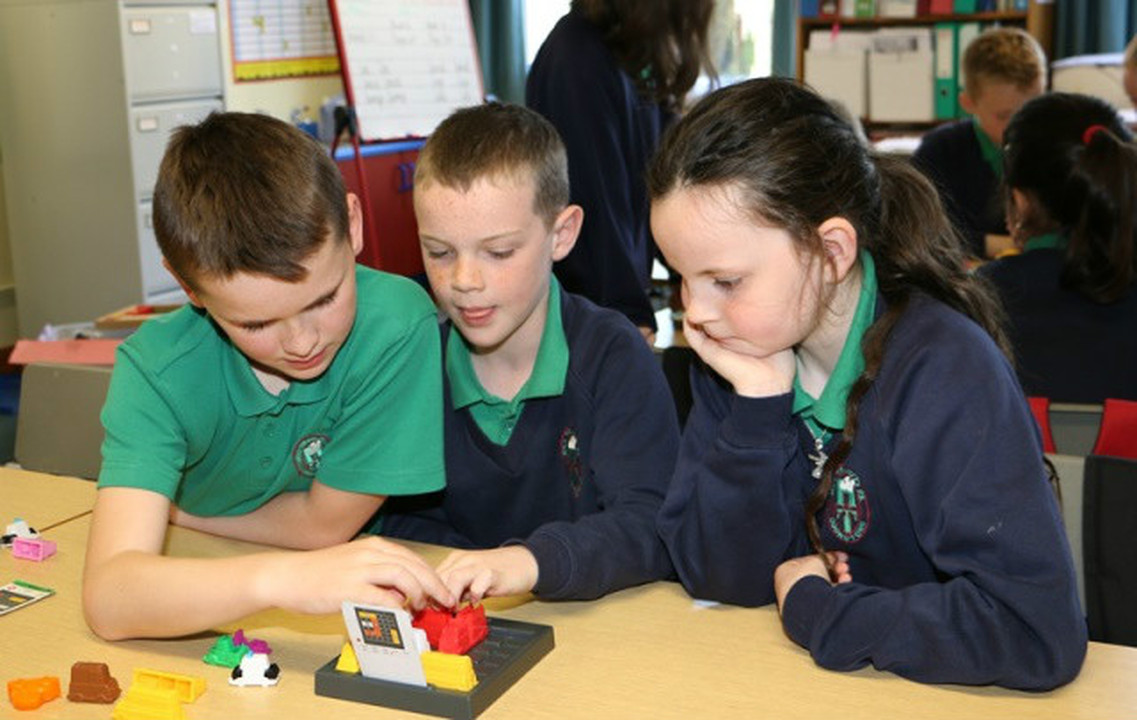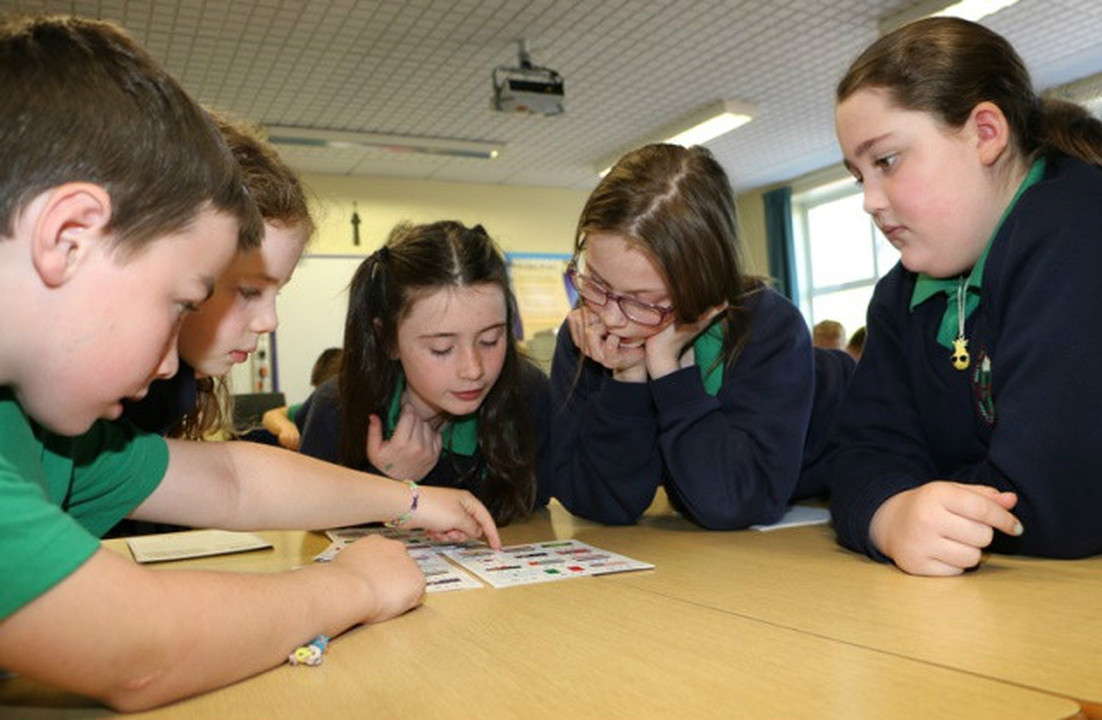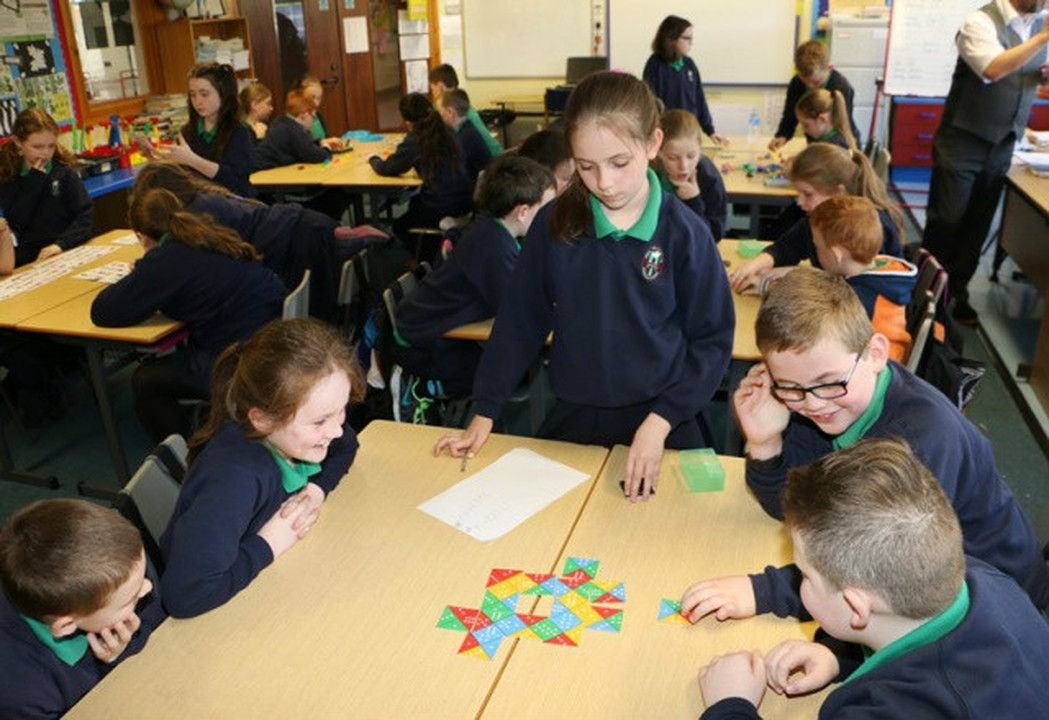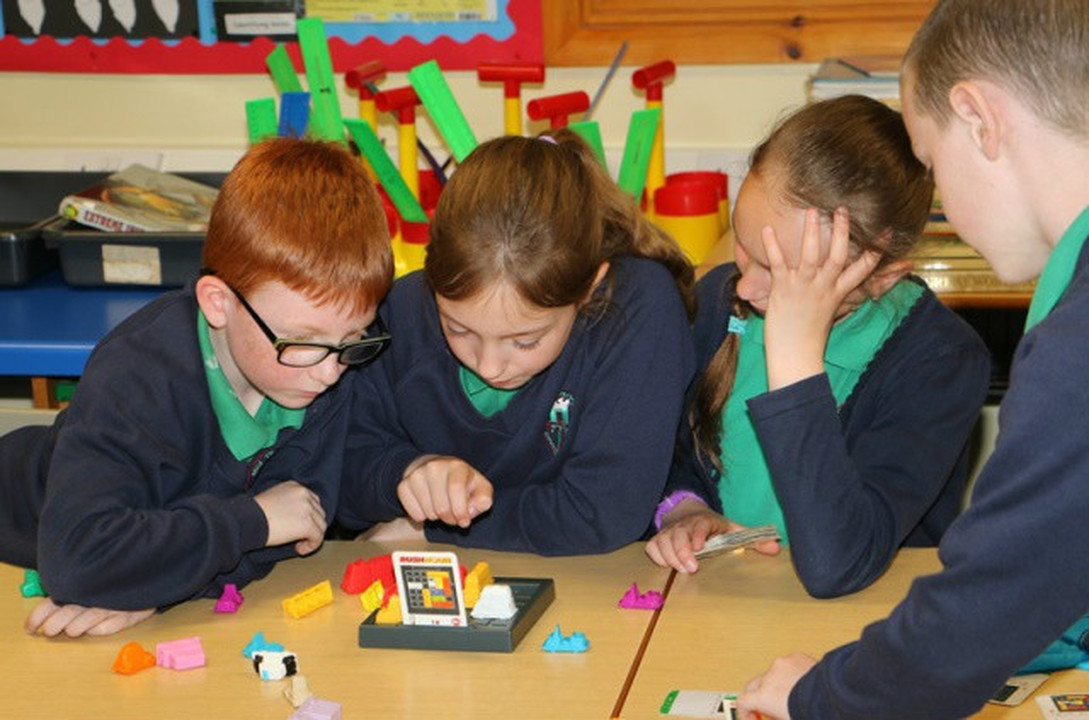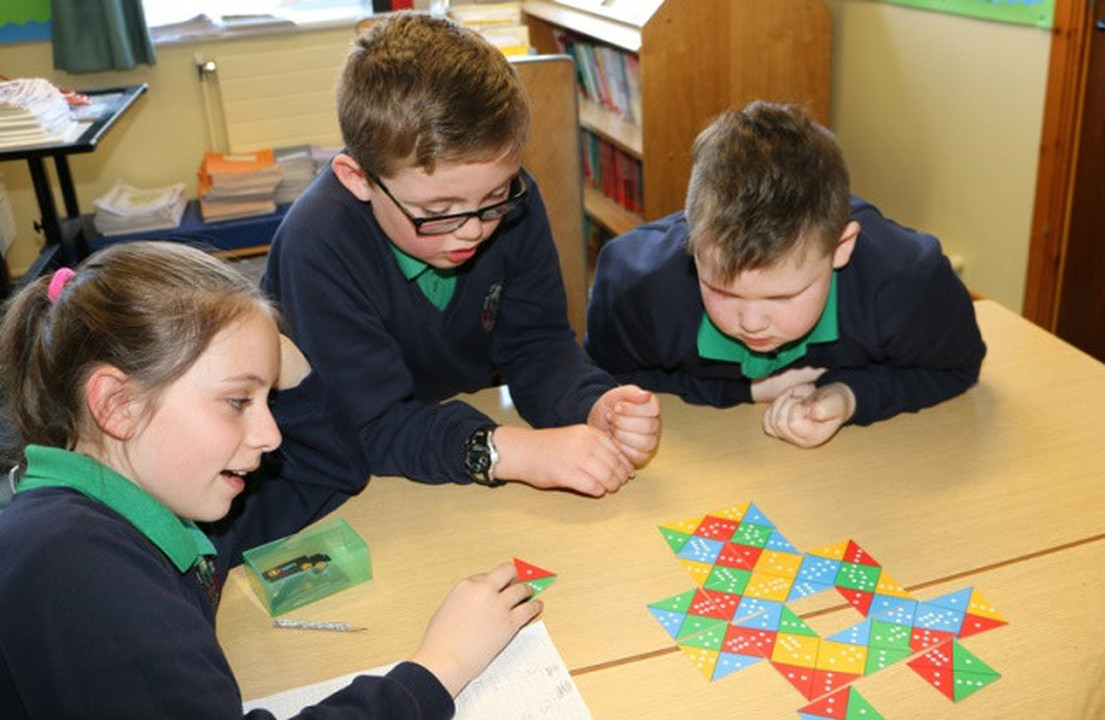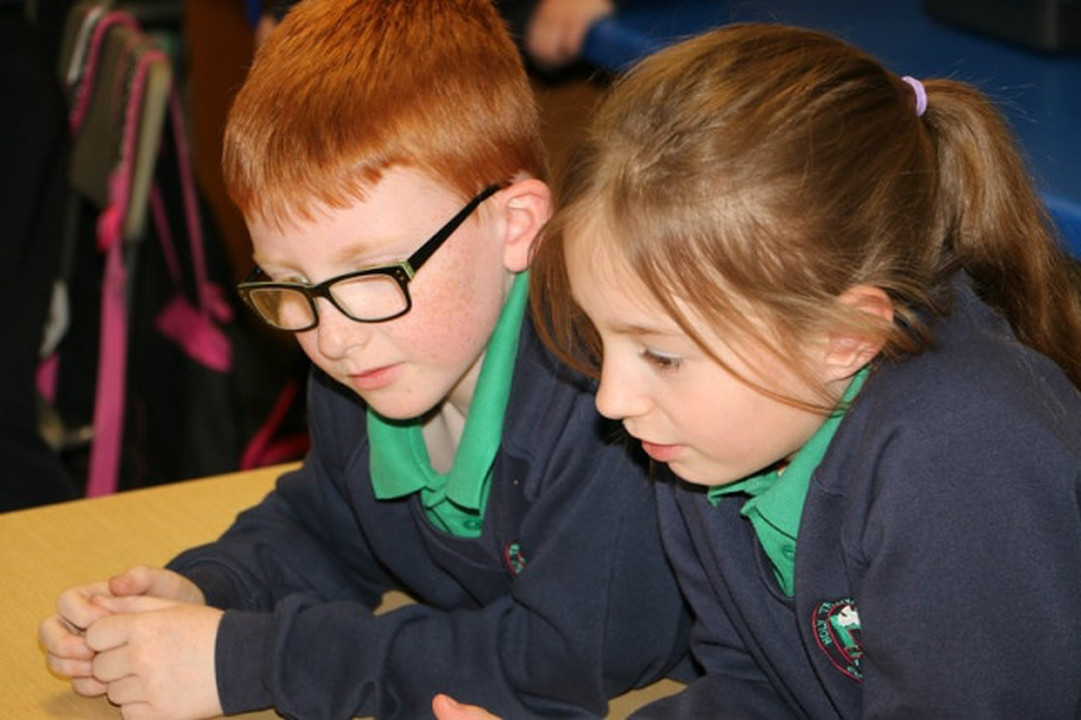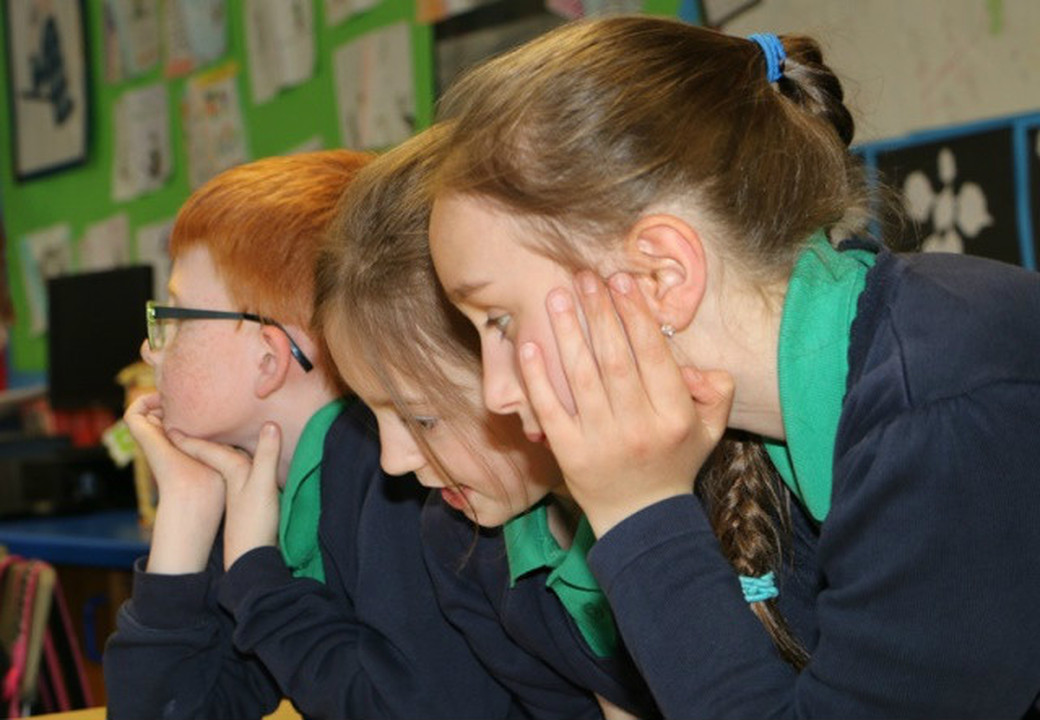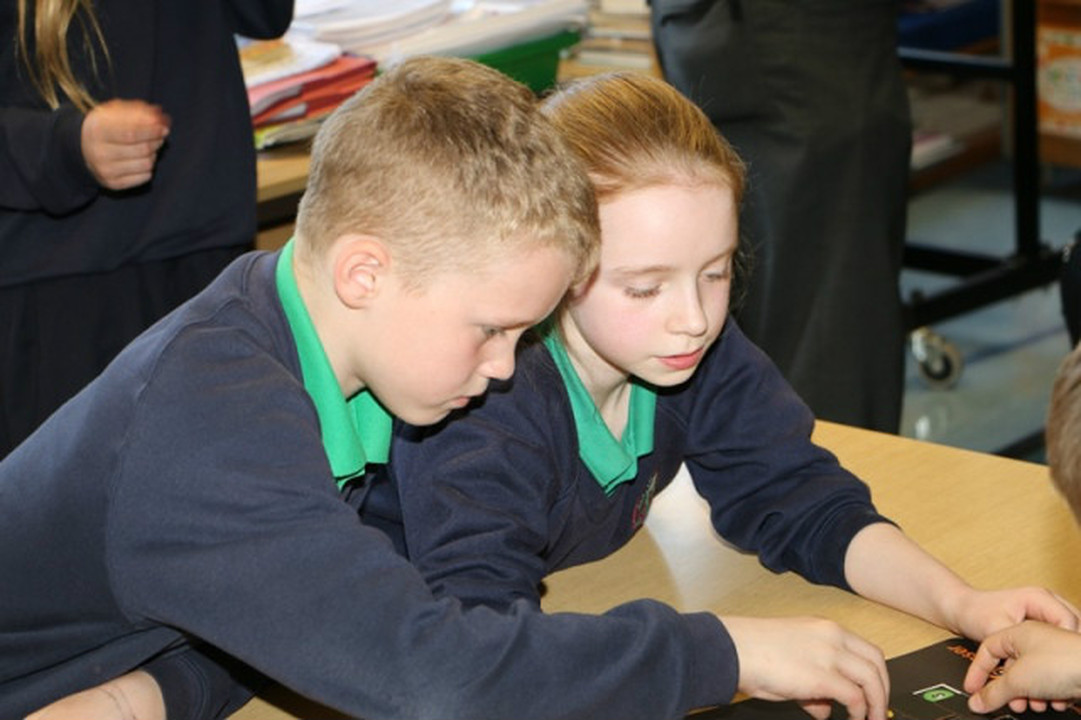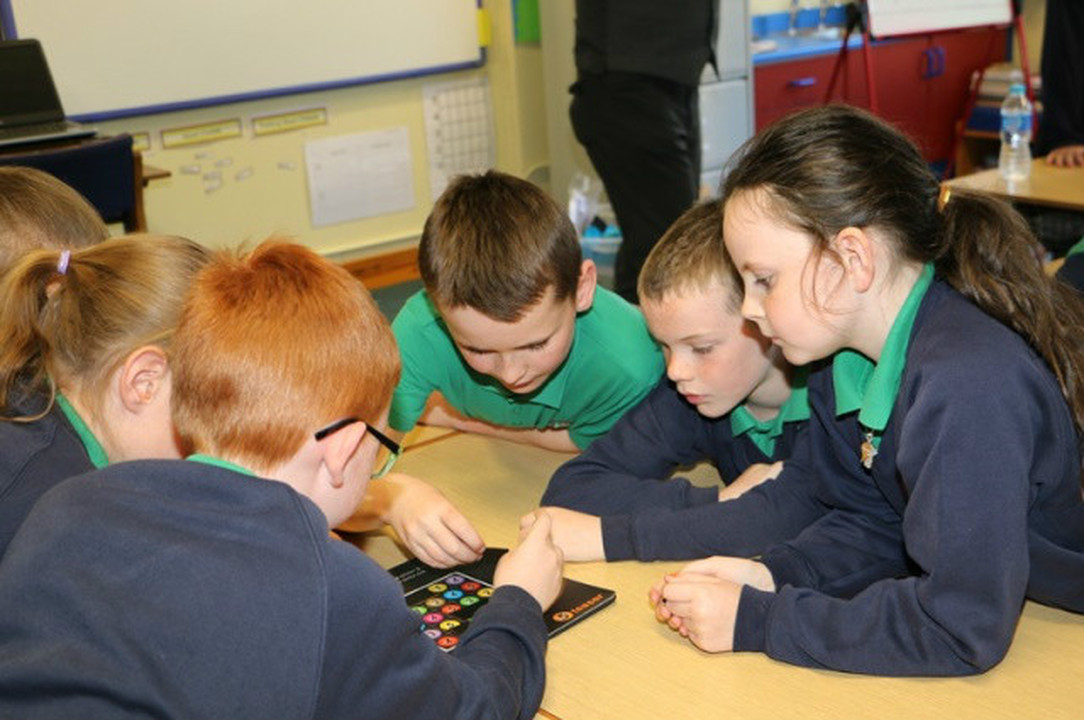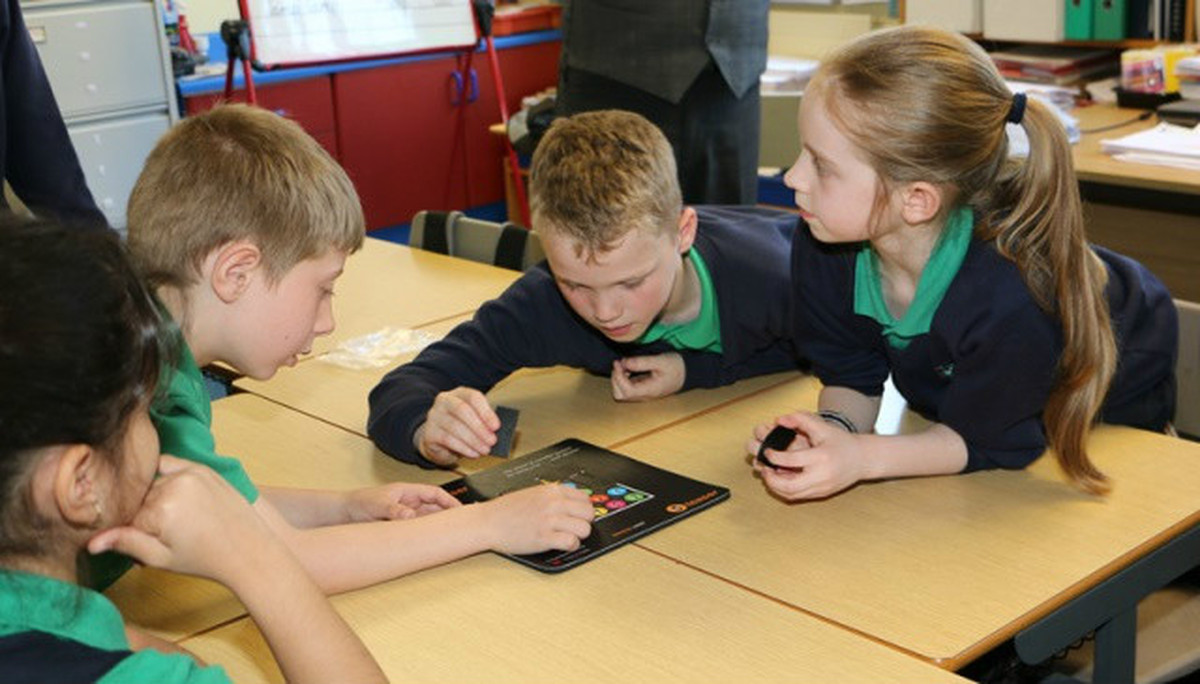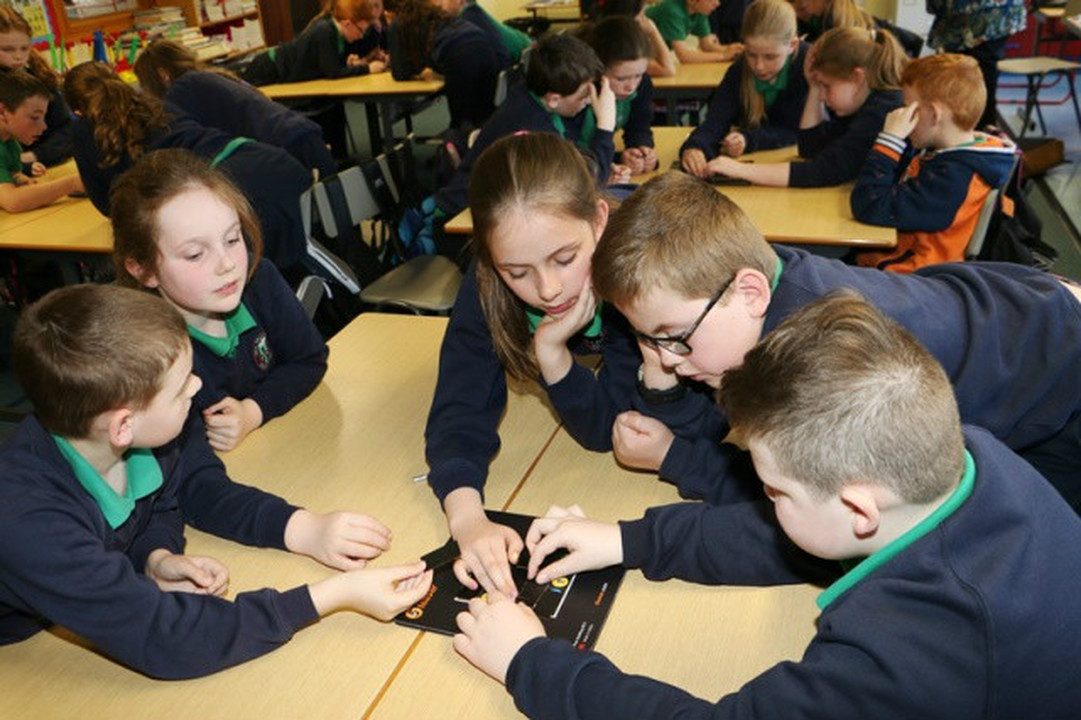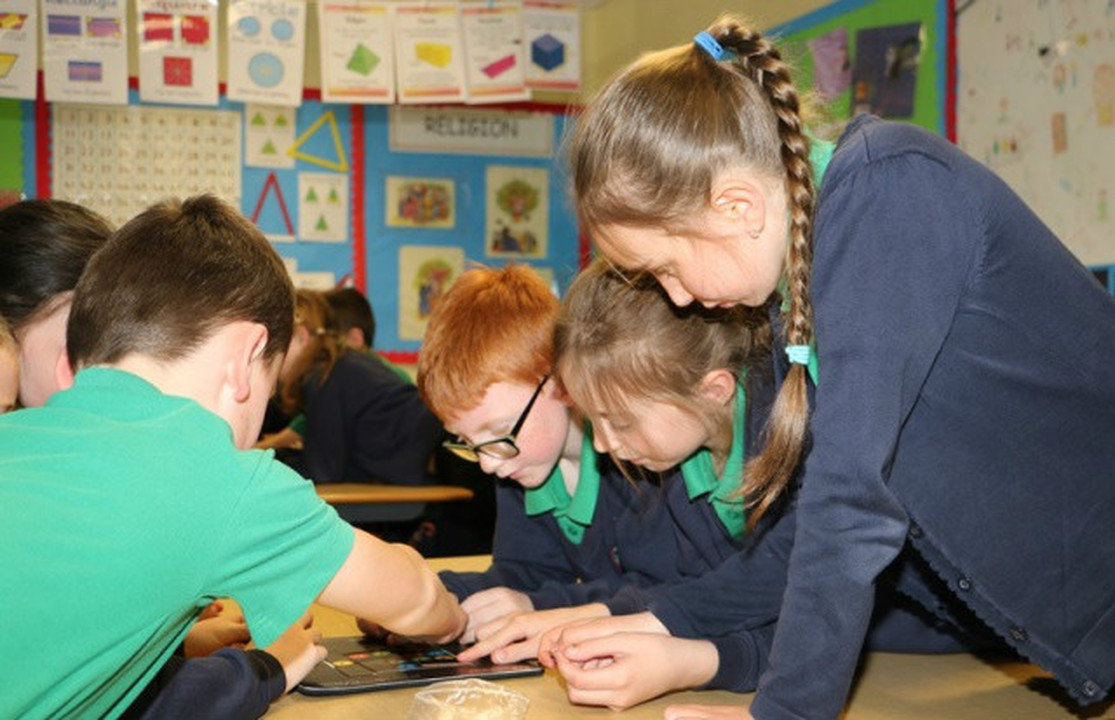 Boys and Girls Handball Team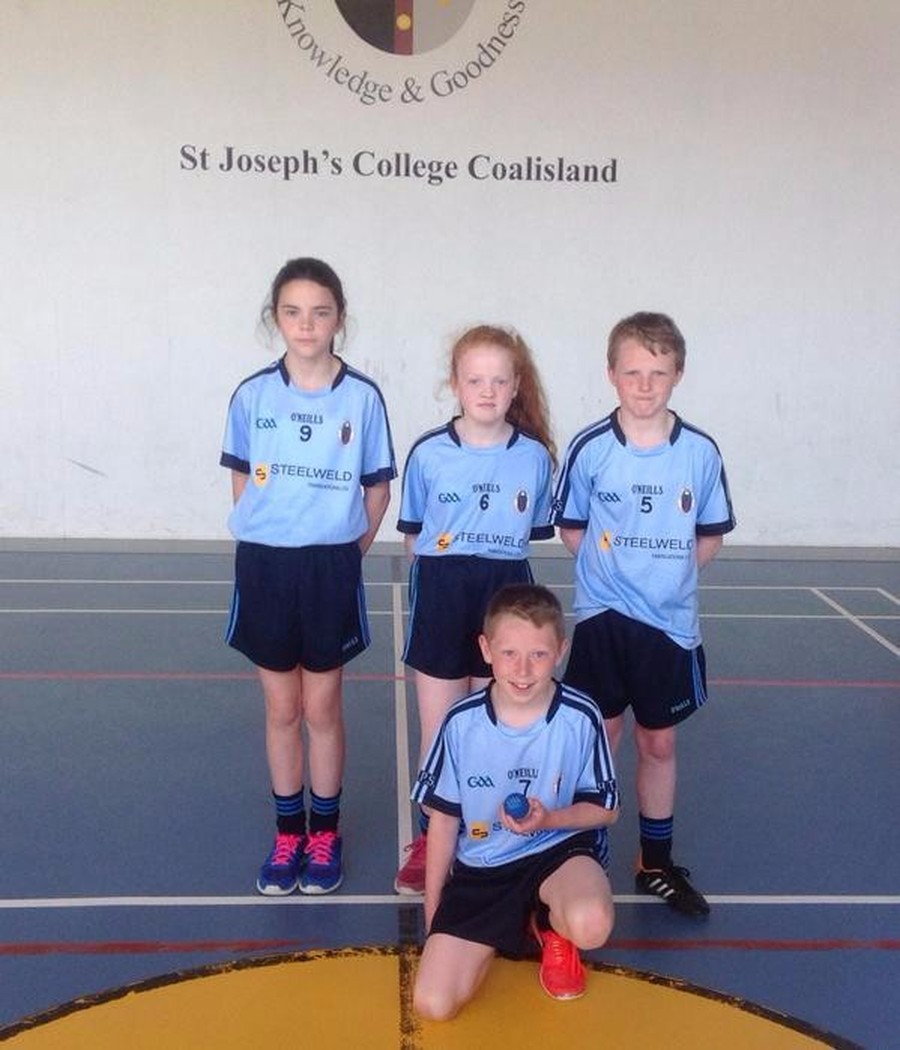 Easter Assembly
Click on the image below to view images of the Easter Assembly performed by Primary 6 children.
Sumdog Winners!
Happy Hearts
Click on the image to read about the Primary 4's journey to Happy Hearts with Barry McGuigan.
Environmental Youth Speak
2015
Congratulations to Matthew Mc Cann on reaching the regional finals of the Environmental Youth Speak which was held in Island Civic Centre, Lisburn on Tuesday 10th March. He was a credit to the school.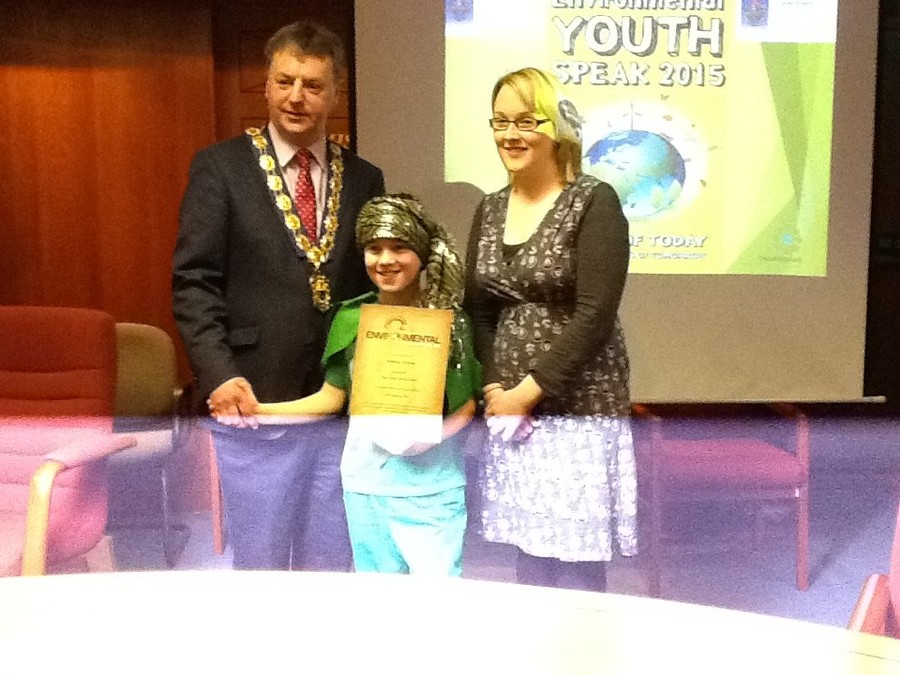 BBC Ulster School Choir of the Year
On Monday 9th February the choir, led by Mrs Slater and Mrs Lynch represented Holy Trinity Primary School beautifully in the BBC Radio Ulster competition. Click below to view more images of the choir on the day.
Allianz Cumann na mBunscol Tyrone Indoor Football Boys' Tournament
Congratulations to Mr Pickering and his team from Holy Trinity PS on winning the final of the Allianz Cumann na mBunscol Tyrone Indoor Football Boys' Final on Tuesday 3rd March.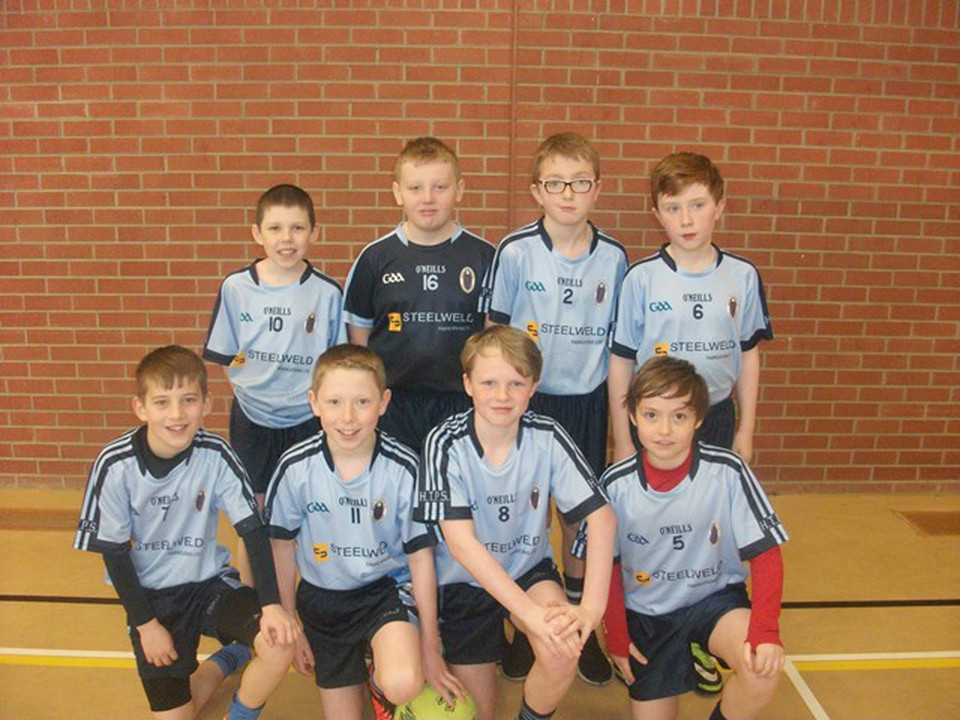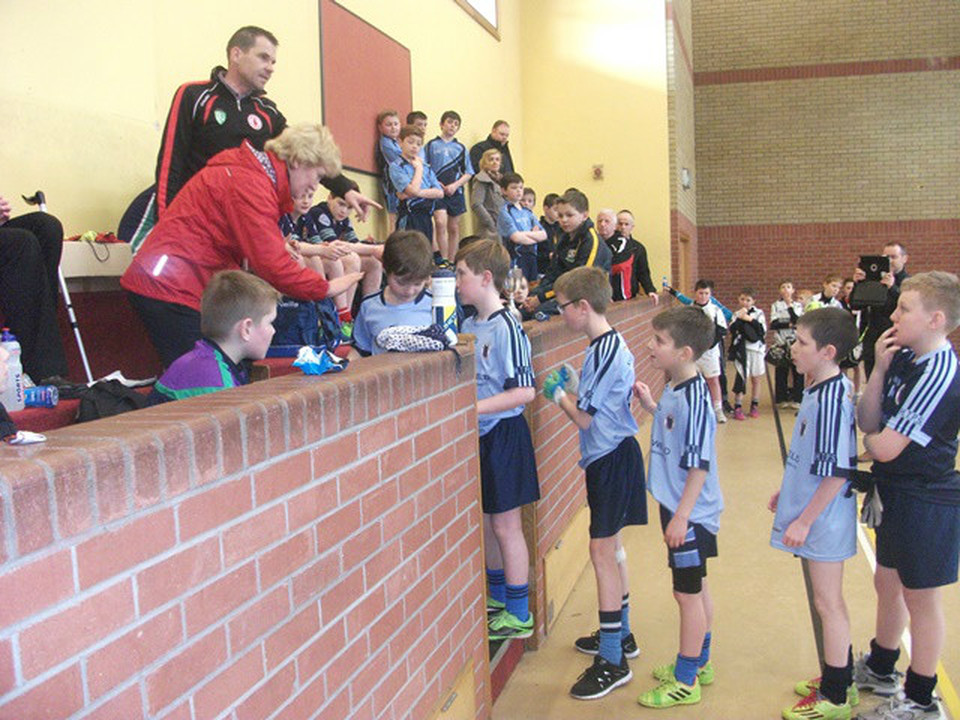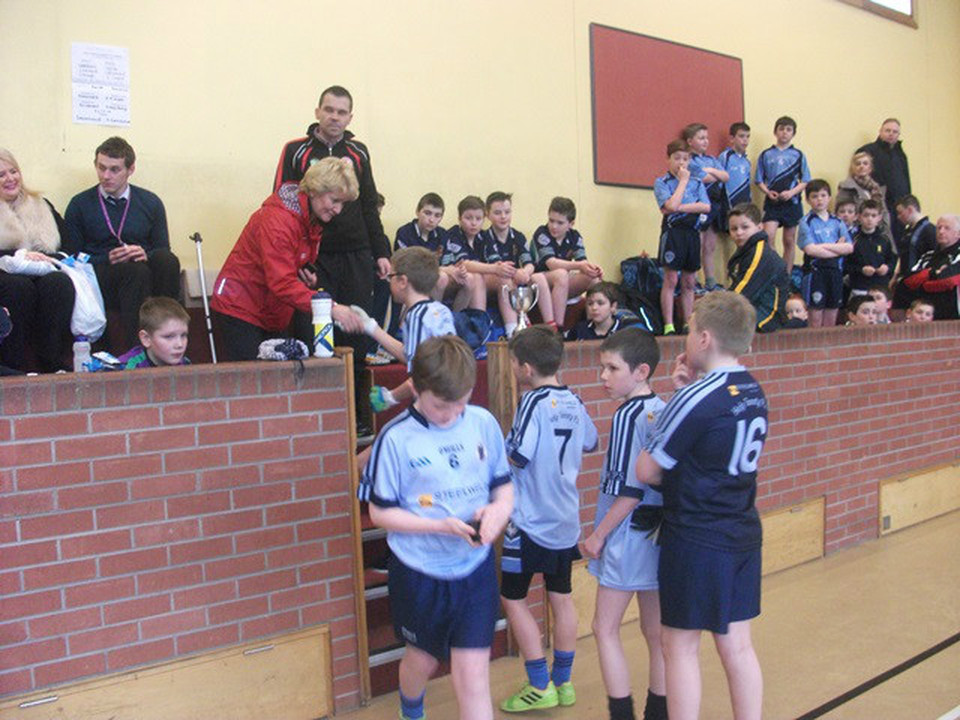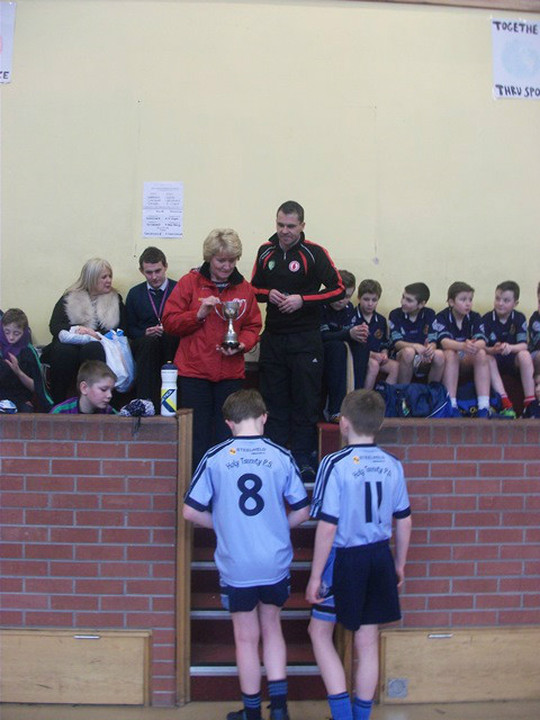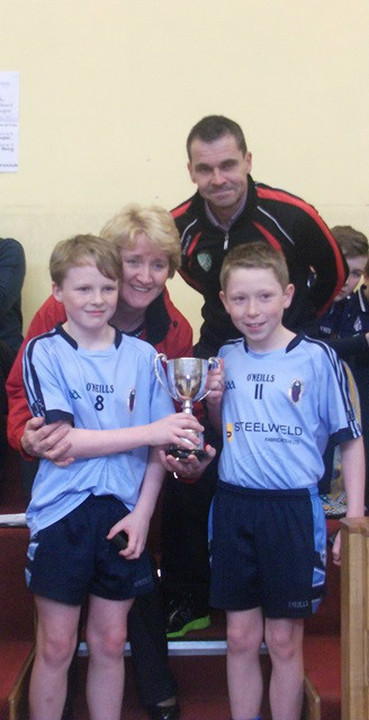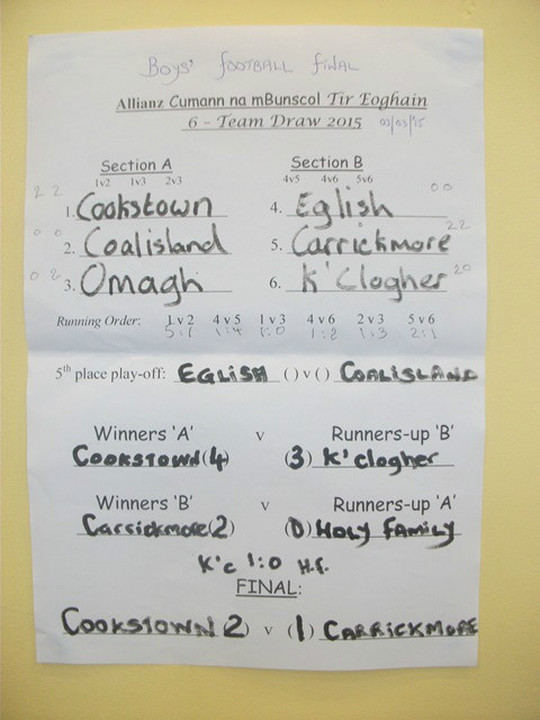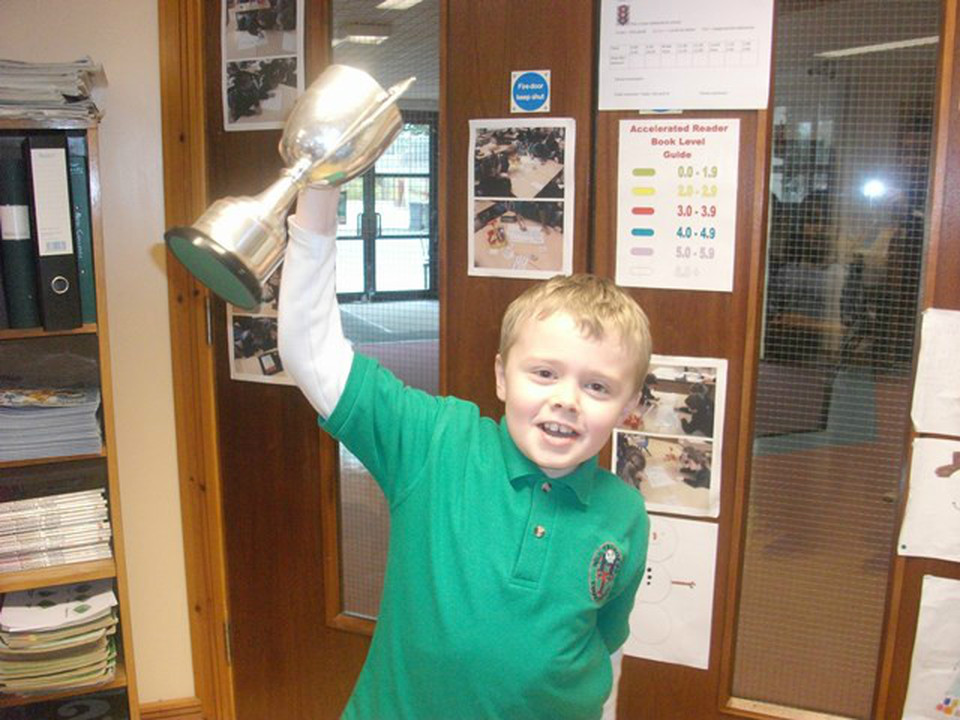 Education Minister visits Holy Trinity P.S