Welcome back to all the boys and girls in Holy Trinity P.S and a very special welcome to all those children beginning Nursery and Primary 1!
Welcome to Holy Trinity Primary School Cookstown.
At the heart of the community.
WELCOME

Welcome to our website.

Holy Trinity Primary School has a long and distinguished history of providing high quality education to children in the Cookstown area.

The website will hopefully give you an insight into school life in Holy Trinity.

The site is packed with information, activities and events – please take time to read through the various sections.

We would welcome any comments or suggestions as to how the site might be added to.

In the meantime, welcome again to our website and enjoy browsing.

Tony Devlin

Principal


Stay safe online
It is crucial that children are safe when using internet resources.
You may find the following links useful for helpful tips and advice.

Holy Trinity P.S. @HTPSCOOKSTOWN
1 Sep Great first day back @HTPSCOOKSTOWN Lots of excited Nursery and P.1 children beginning their journey through school! #happykidshappyschool
10 Aug To all those feeling anxious about starting school! Hopefully this beautiful poem will help ease first day nerves http://t.co/1HavsgMhAK
30 Jun #schoolsout @HTPSCOOKSTOWN We'd like to wish all our pupils and their parents a safe, happy summer break! See you all in September!
25 Jun Nursery teachers @HTPSCOOKSTOWN say sad goodbyes tomorrow to #amazingchildren @nursery. The beginning of a special journey @bigschool!
24 Jun RT @emmaoneill10: Brilliant day at @HTPSCOOKSTOWN #SportsDay2015 #family #proud http://t.co/CZ8bOdXu2y
Click on the calendar to view important dates for this month.
A Poem for Starting School
A must read for all you anxious parents out there! Put your mind at rest knowing that your little ones are in safe hands!
Sport's Day 2015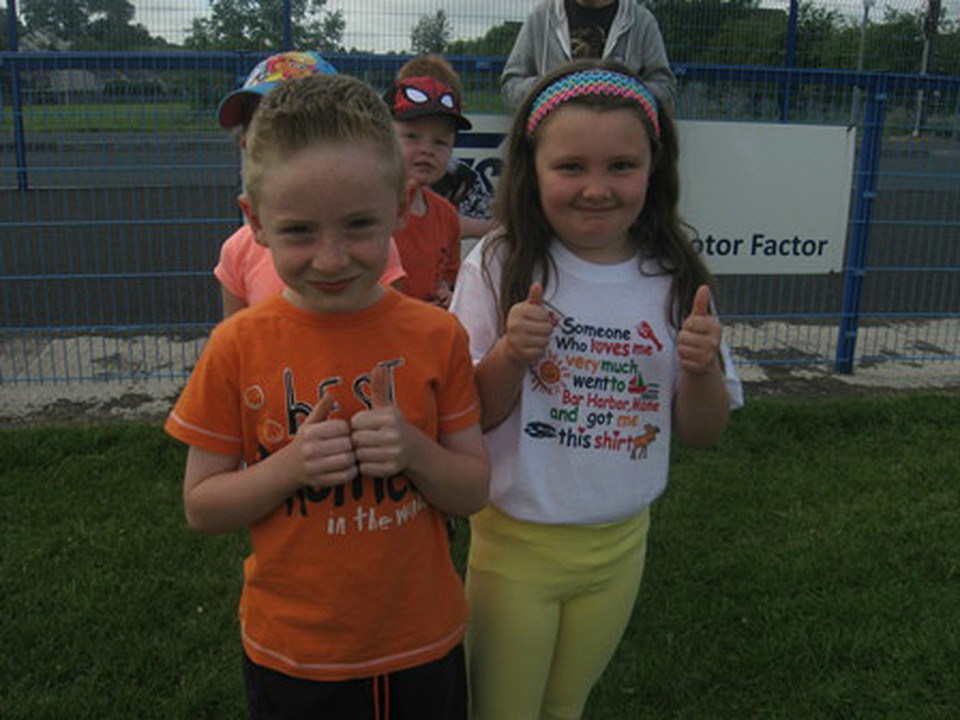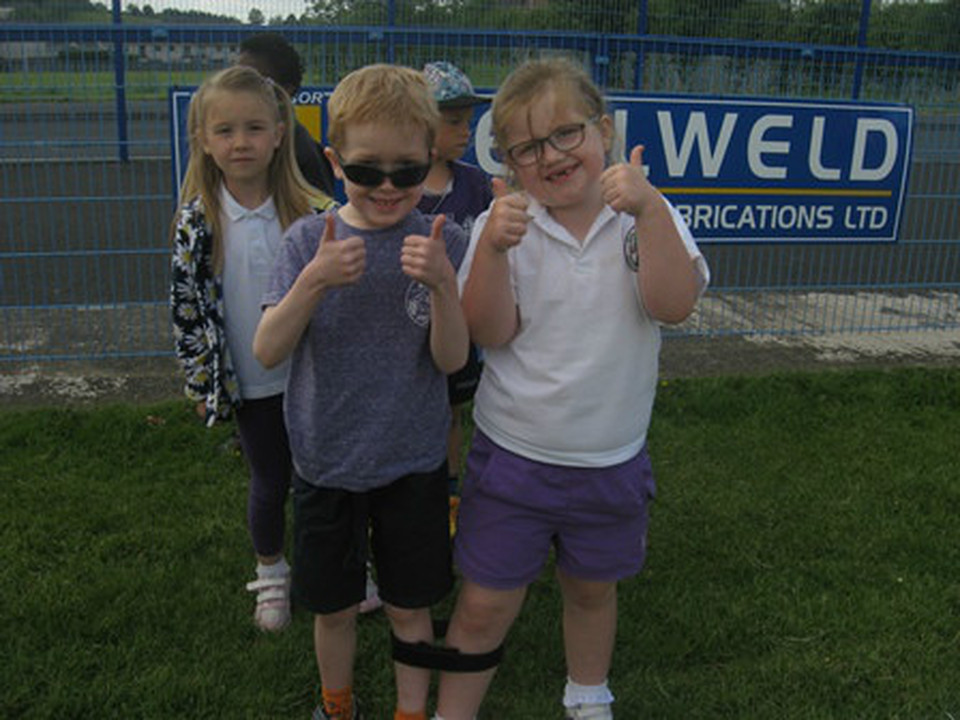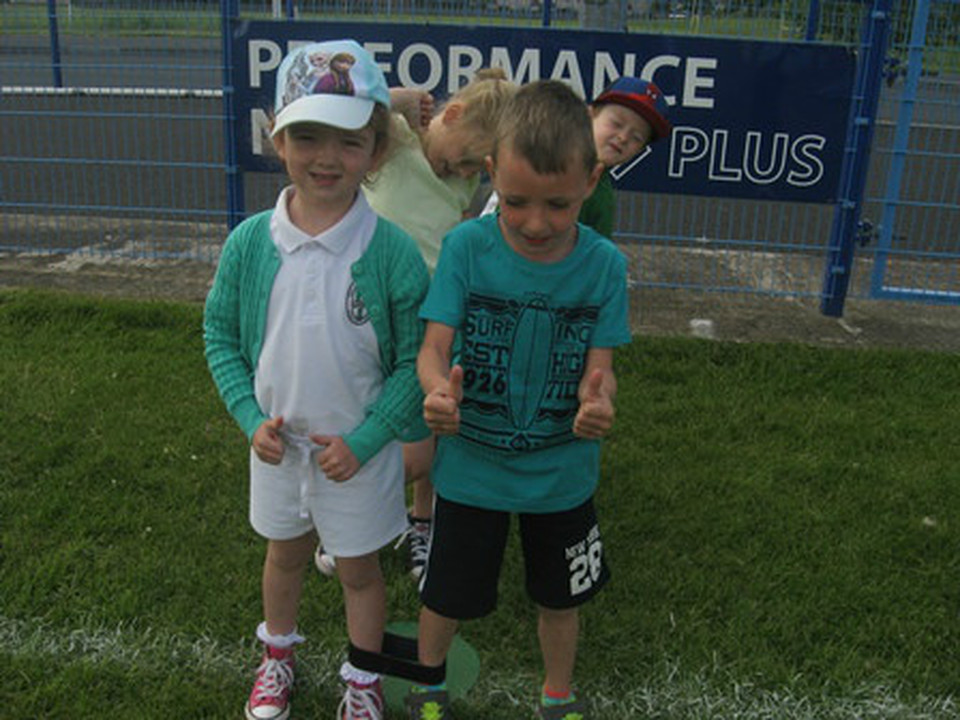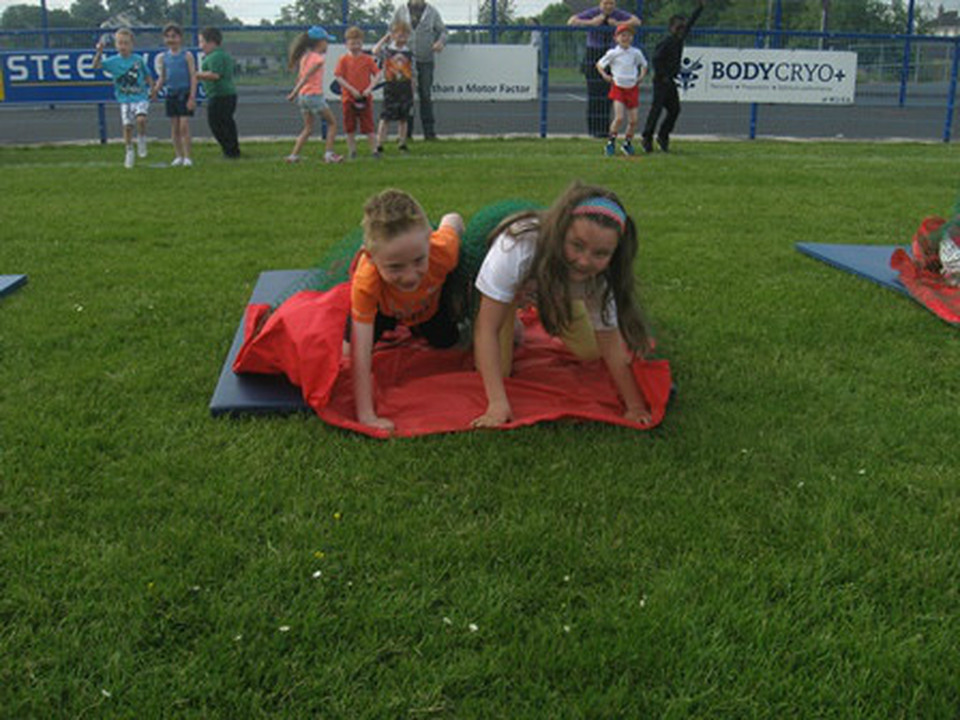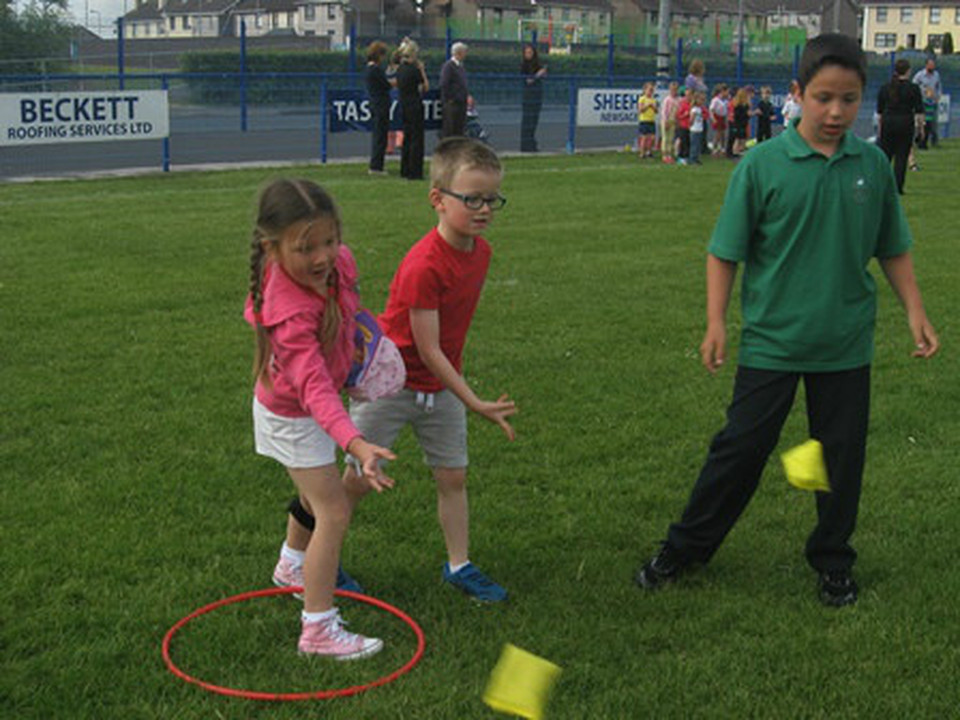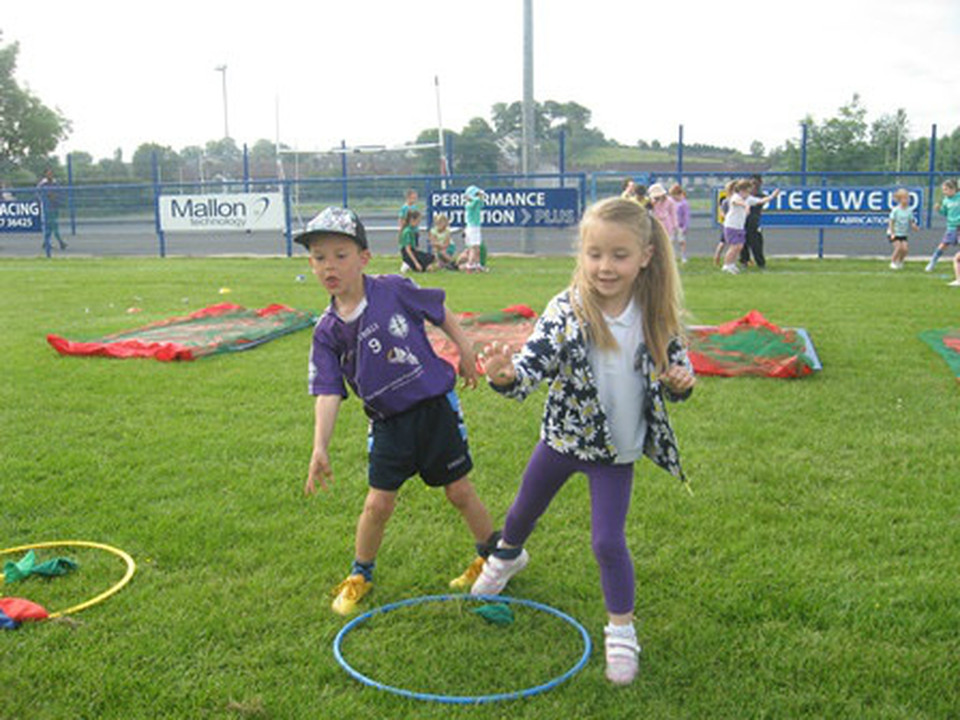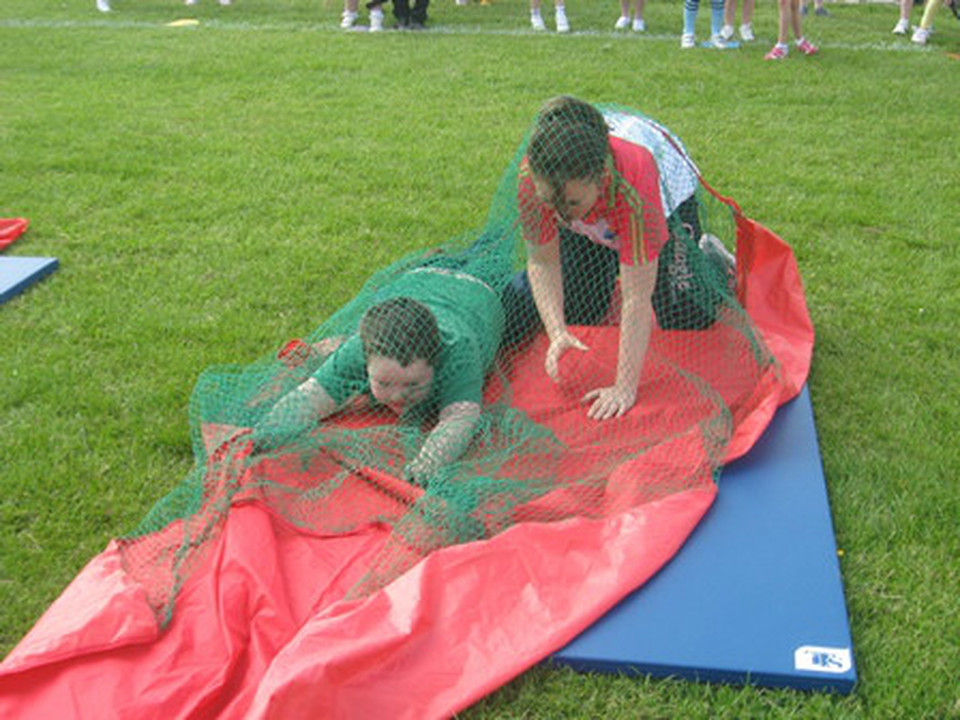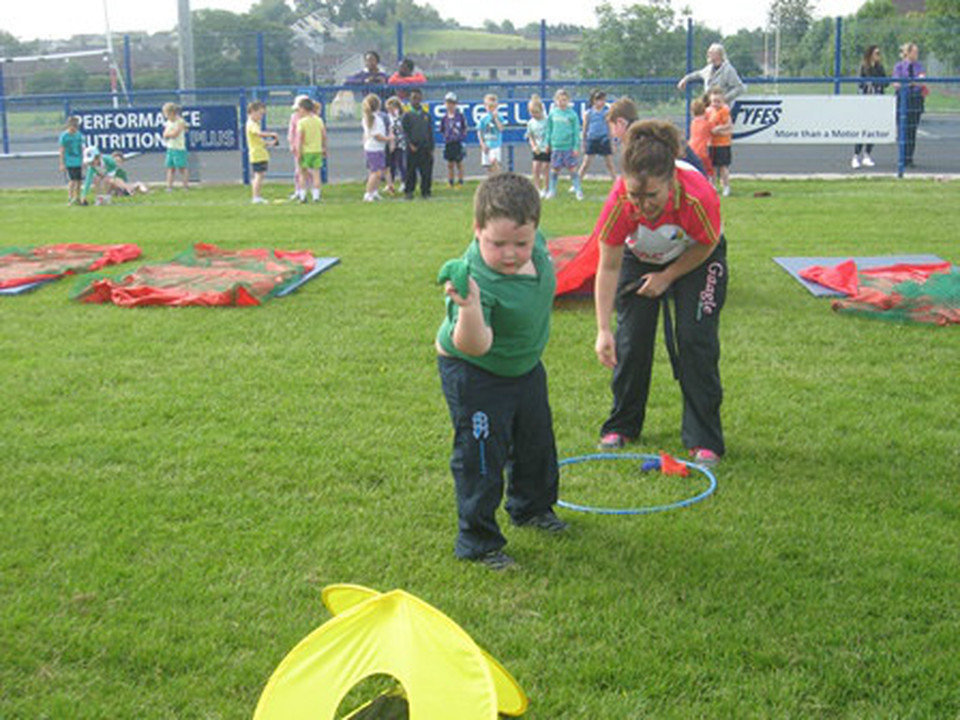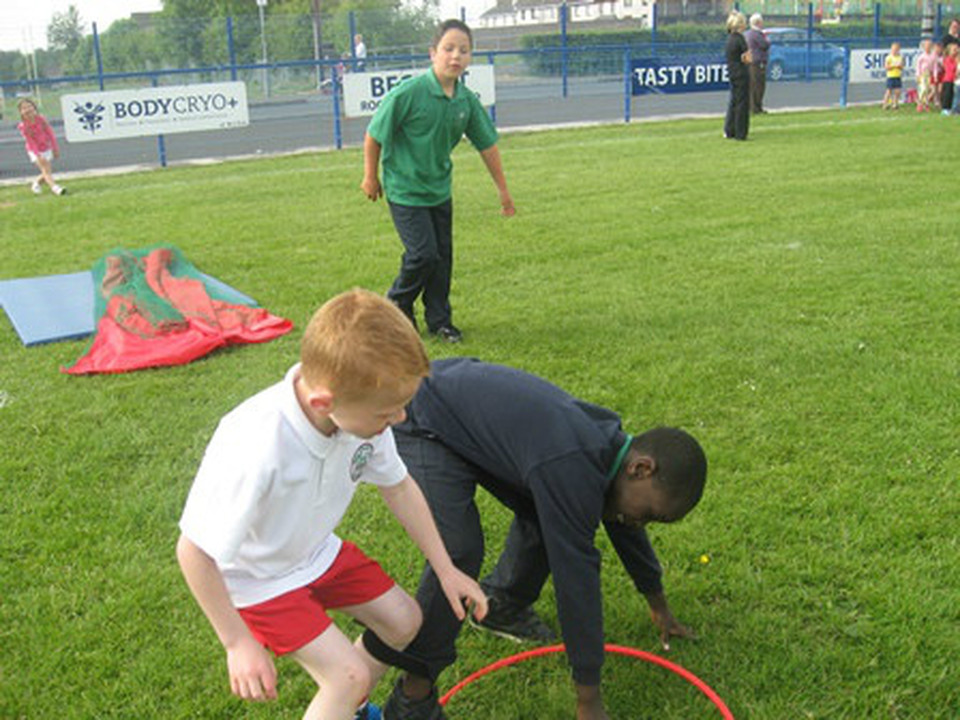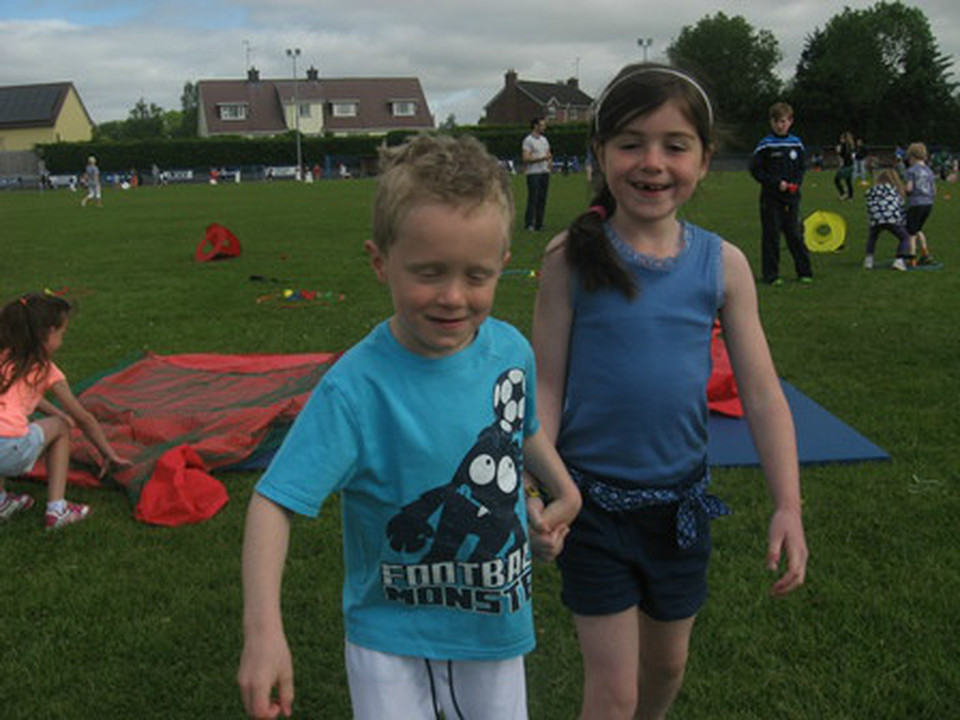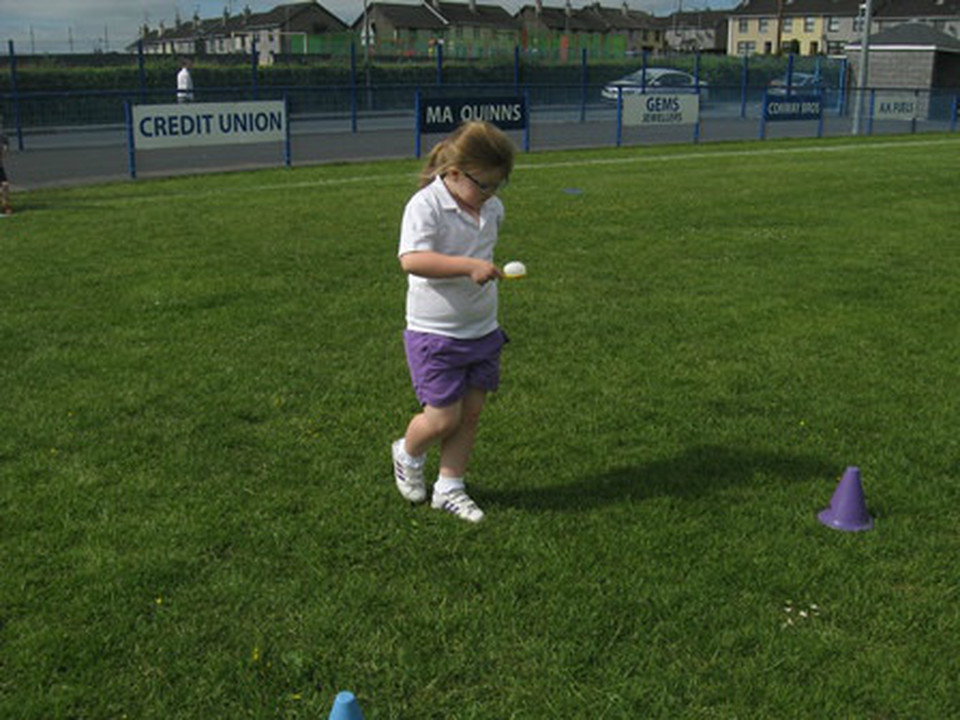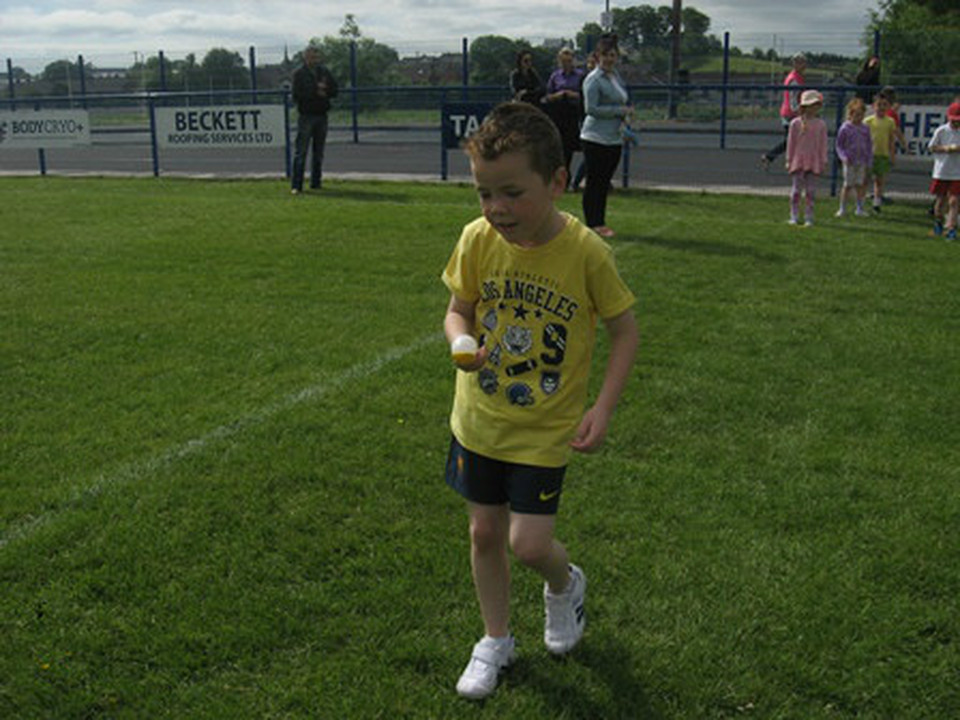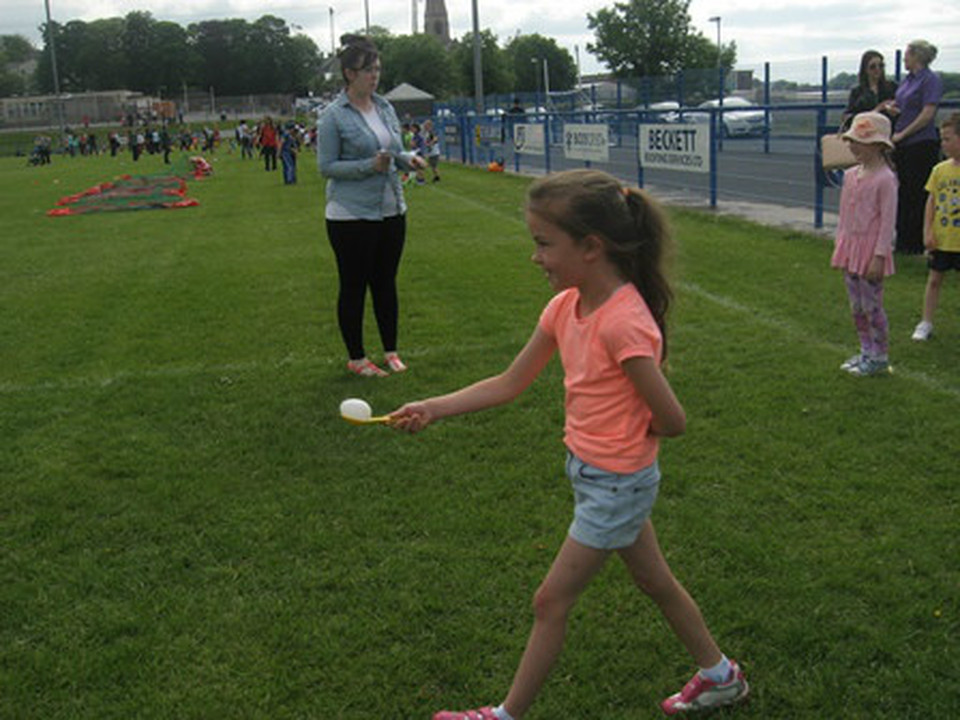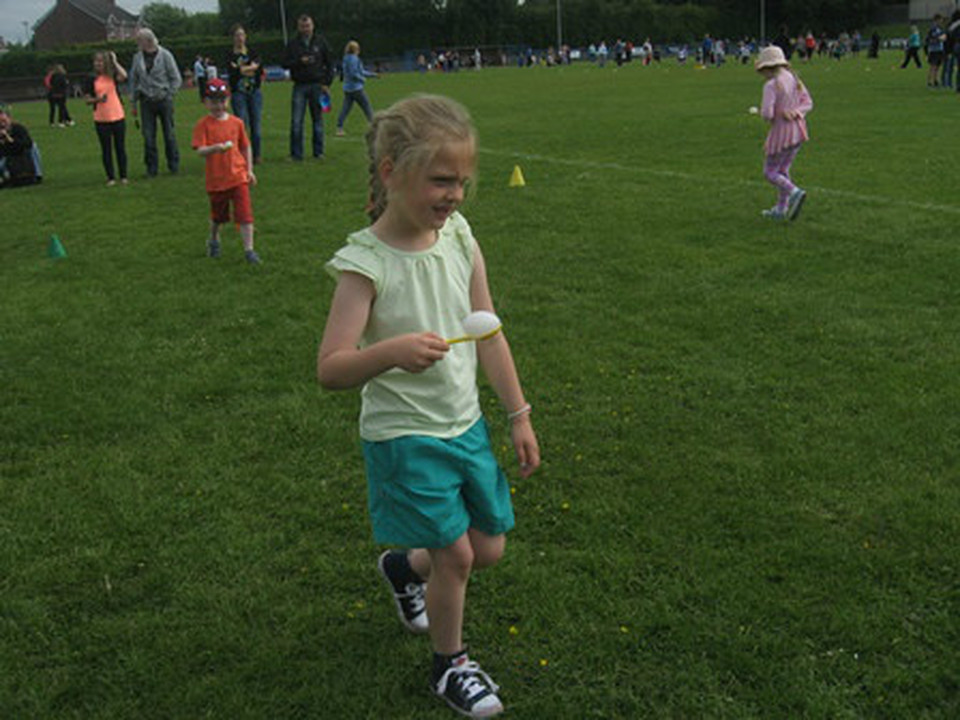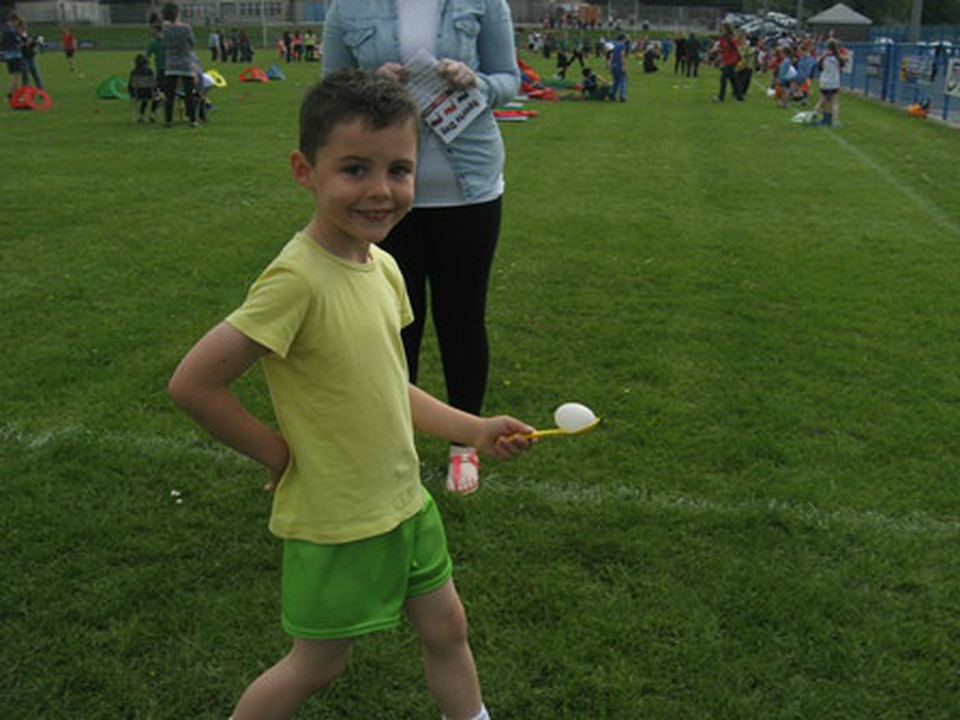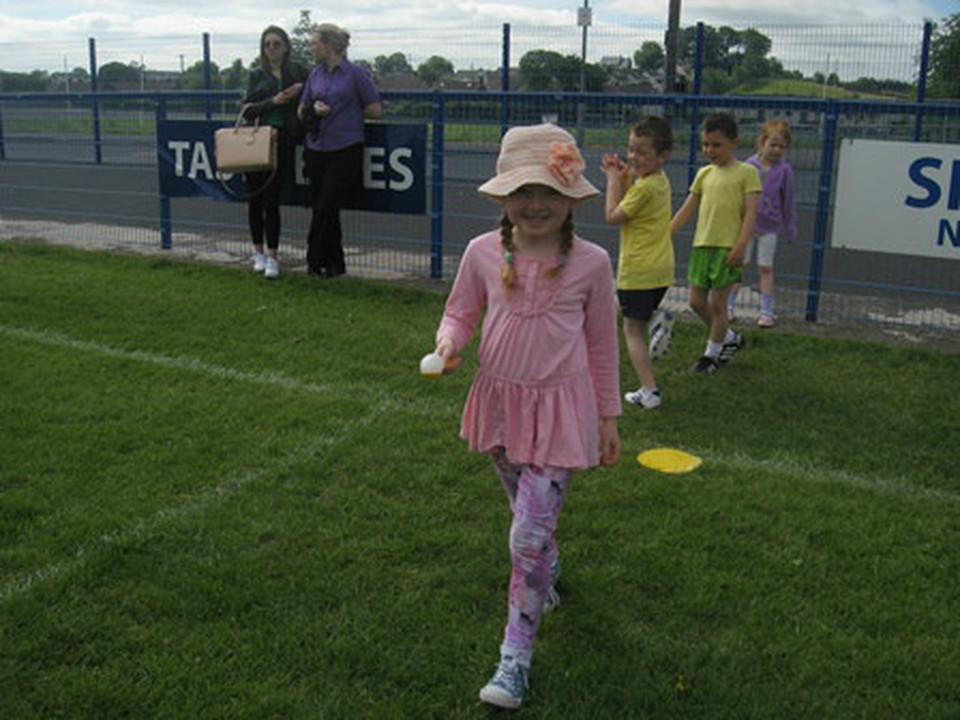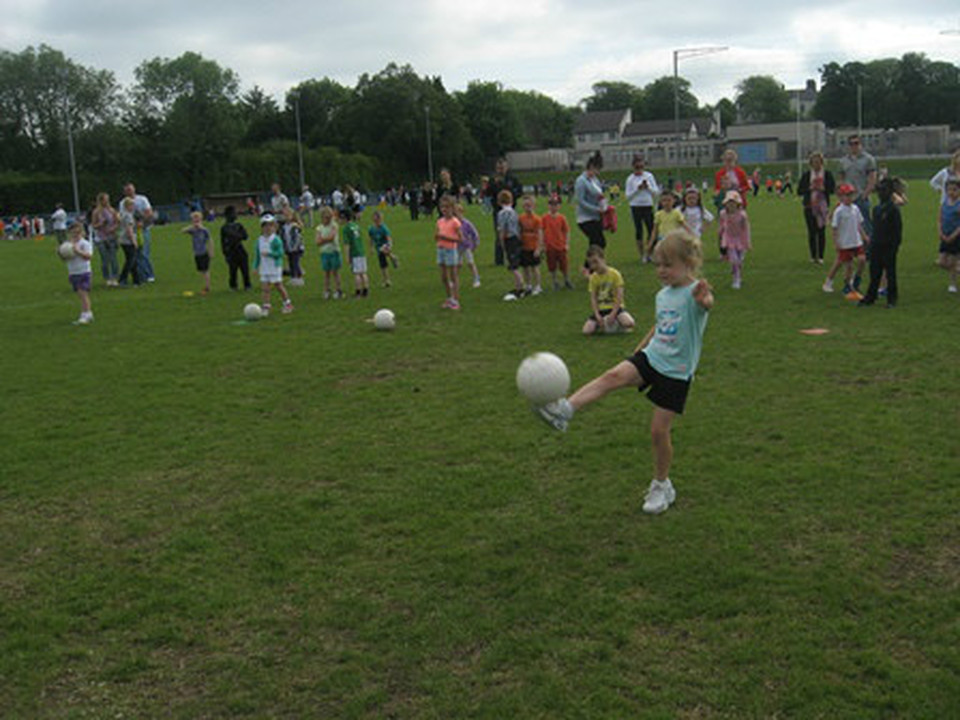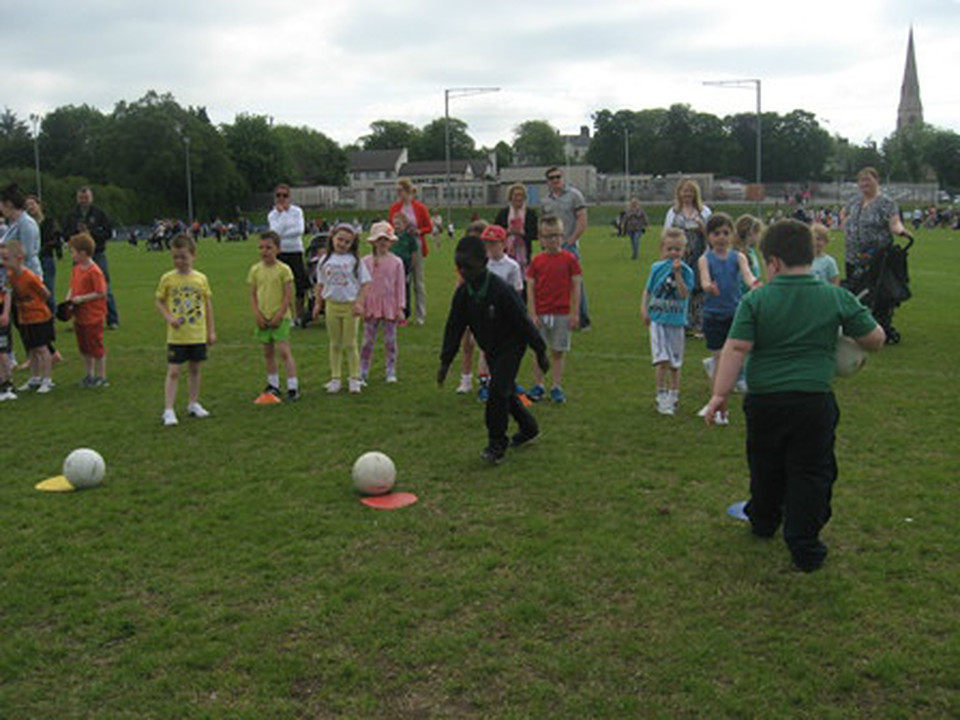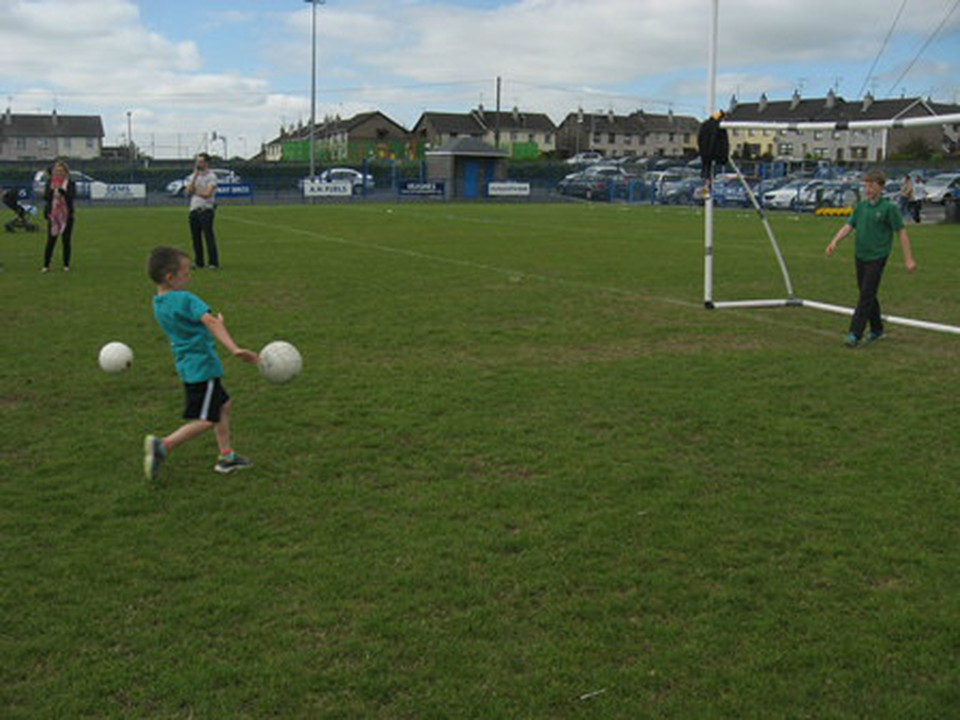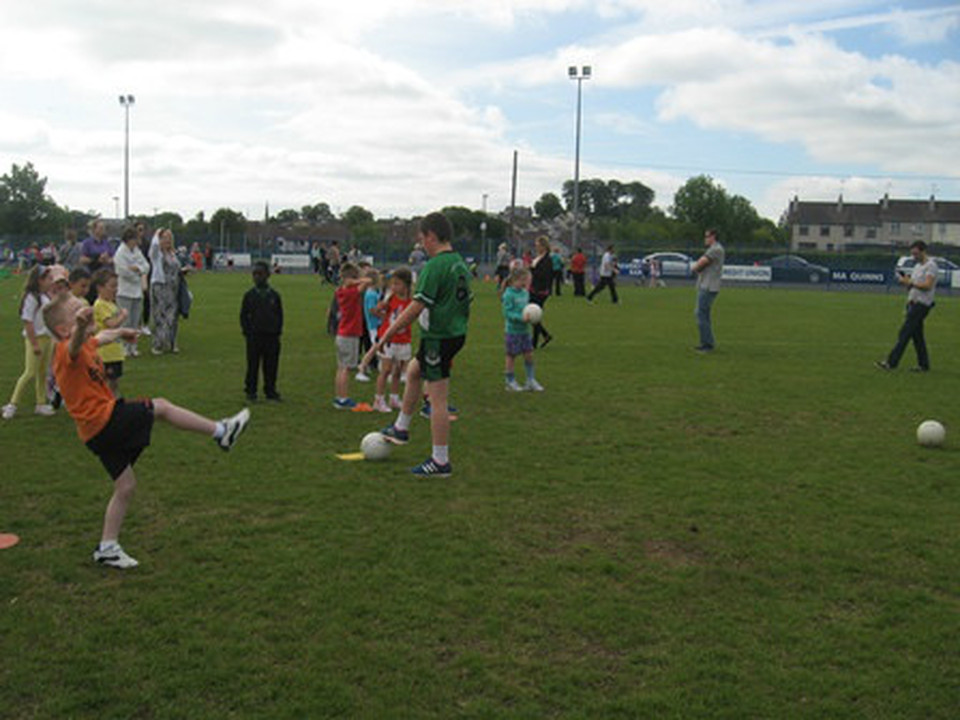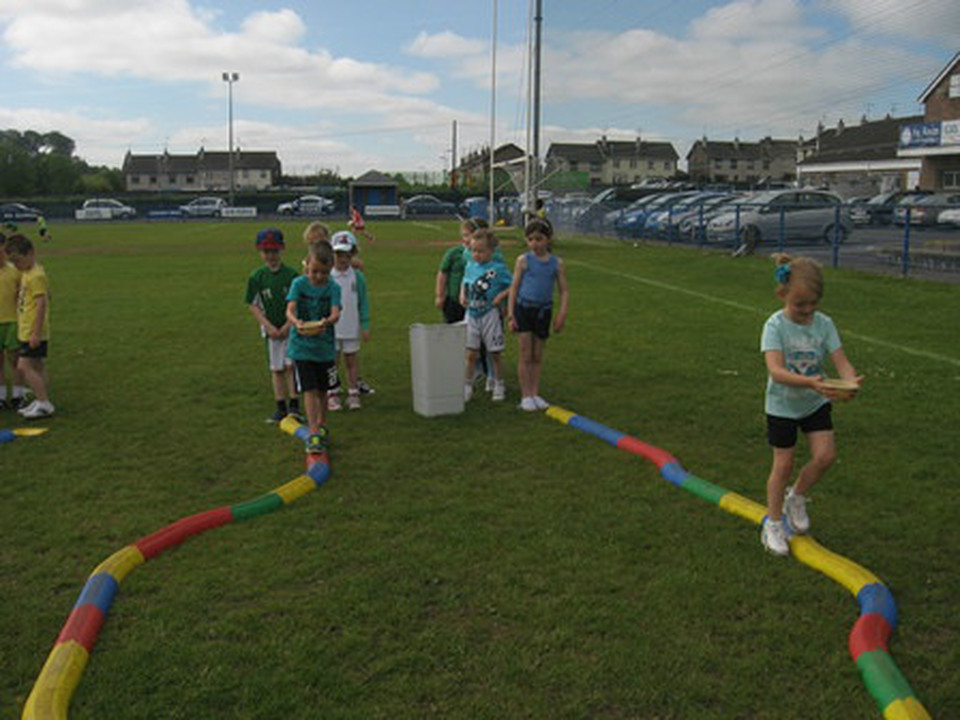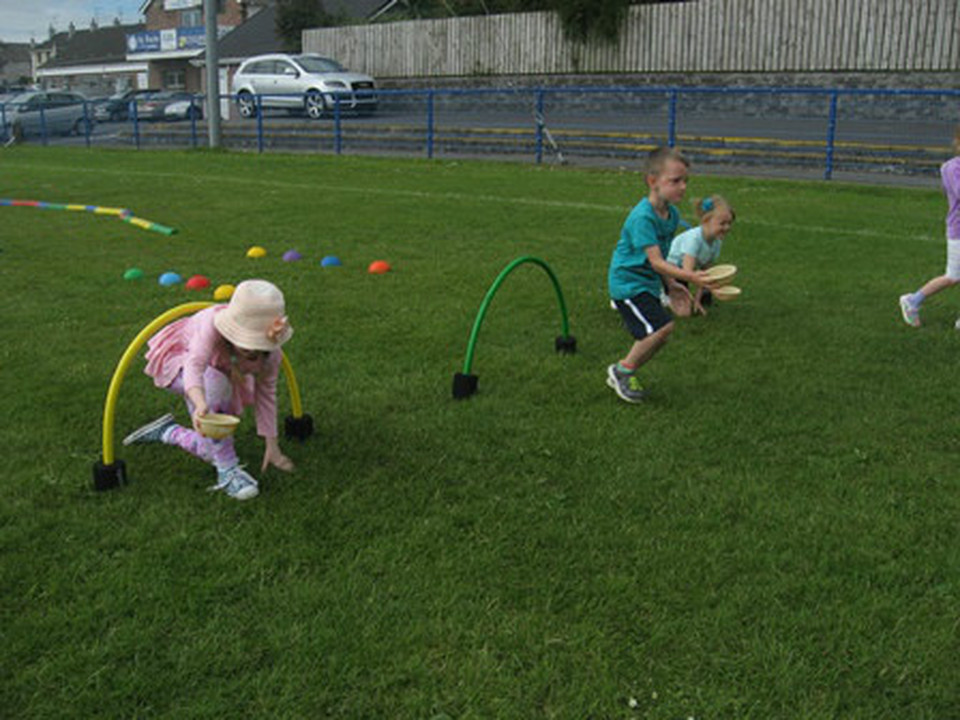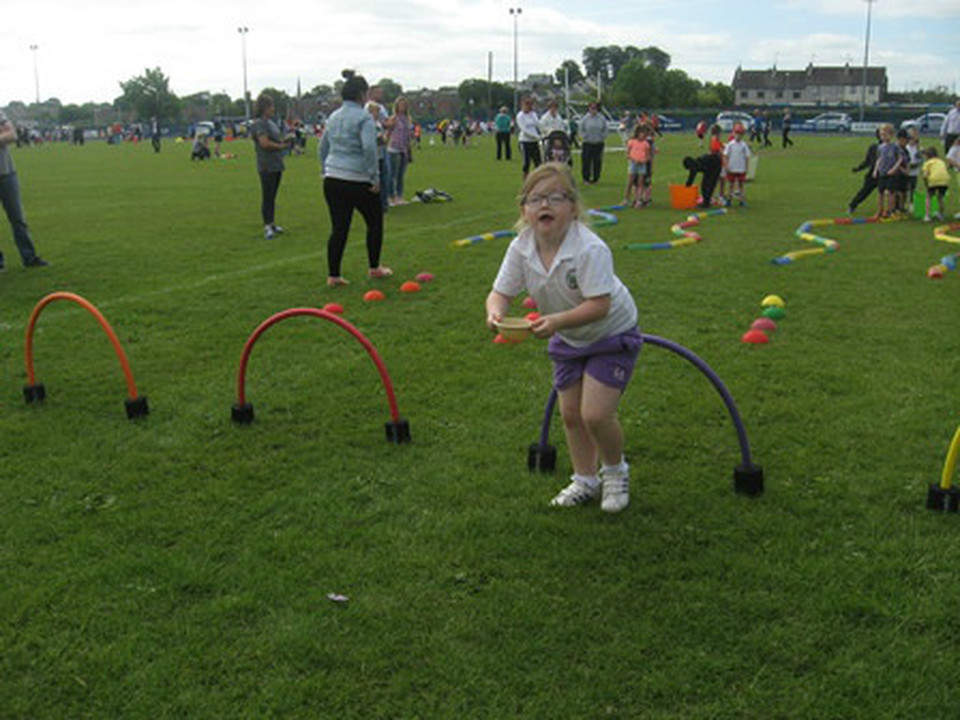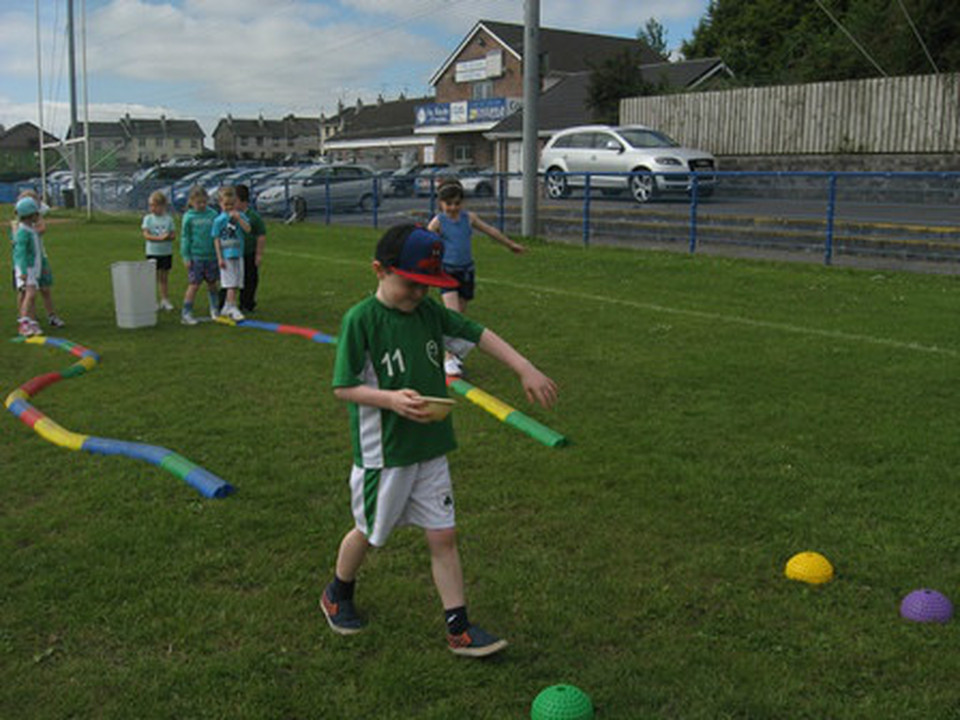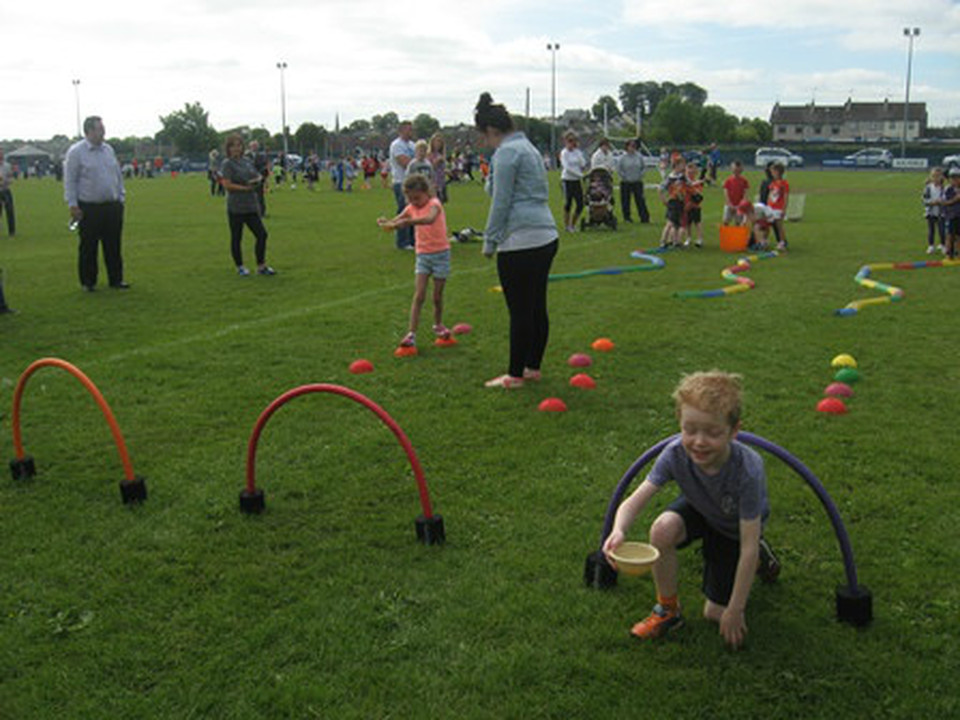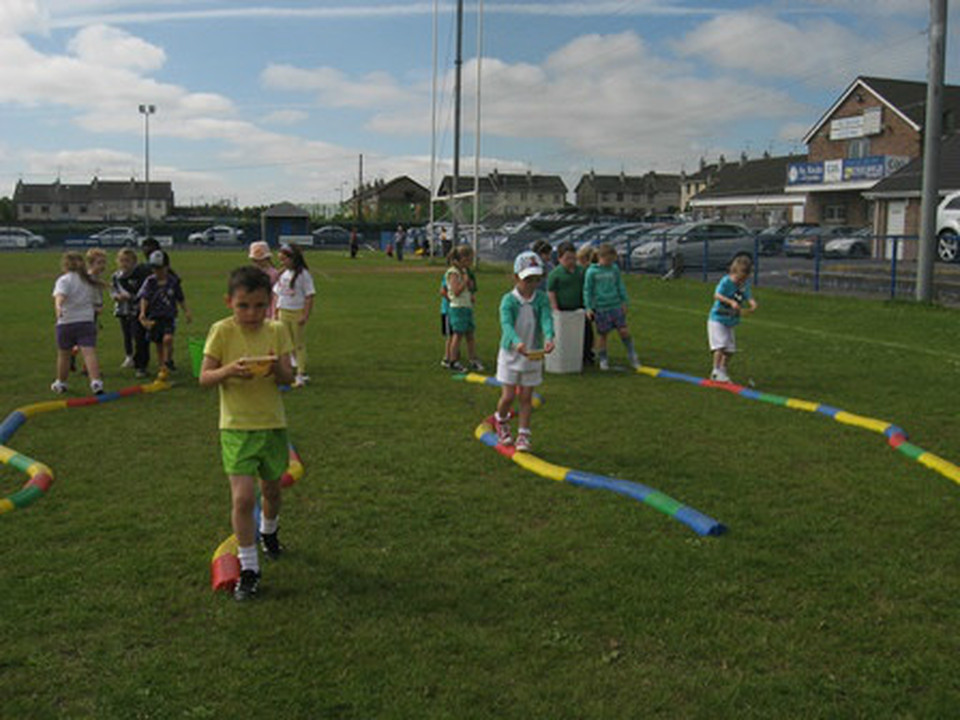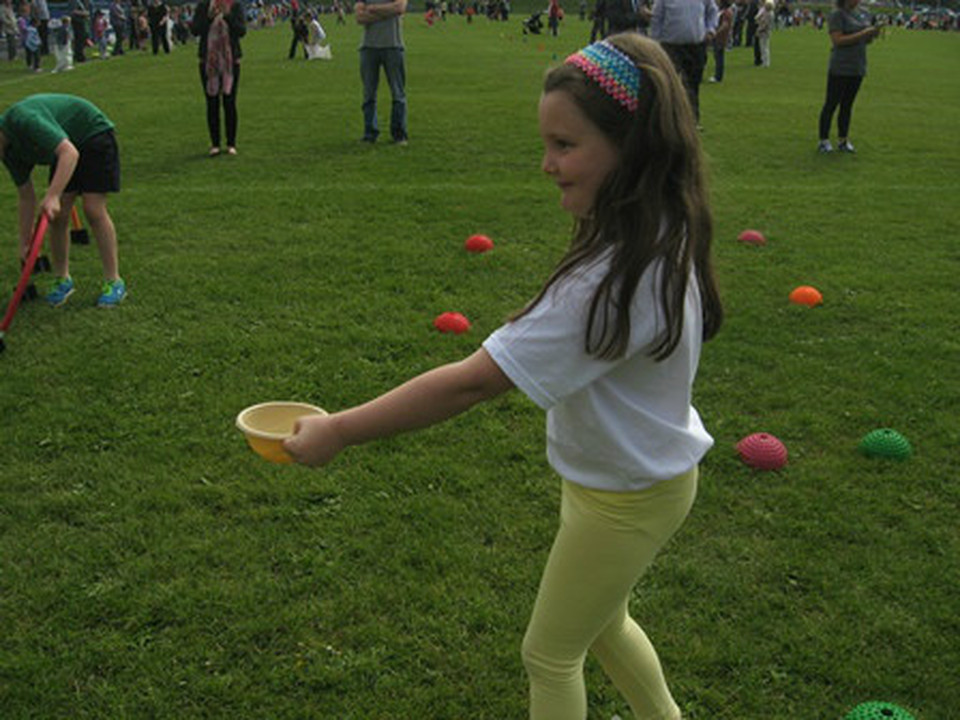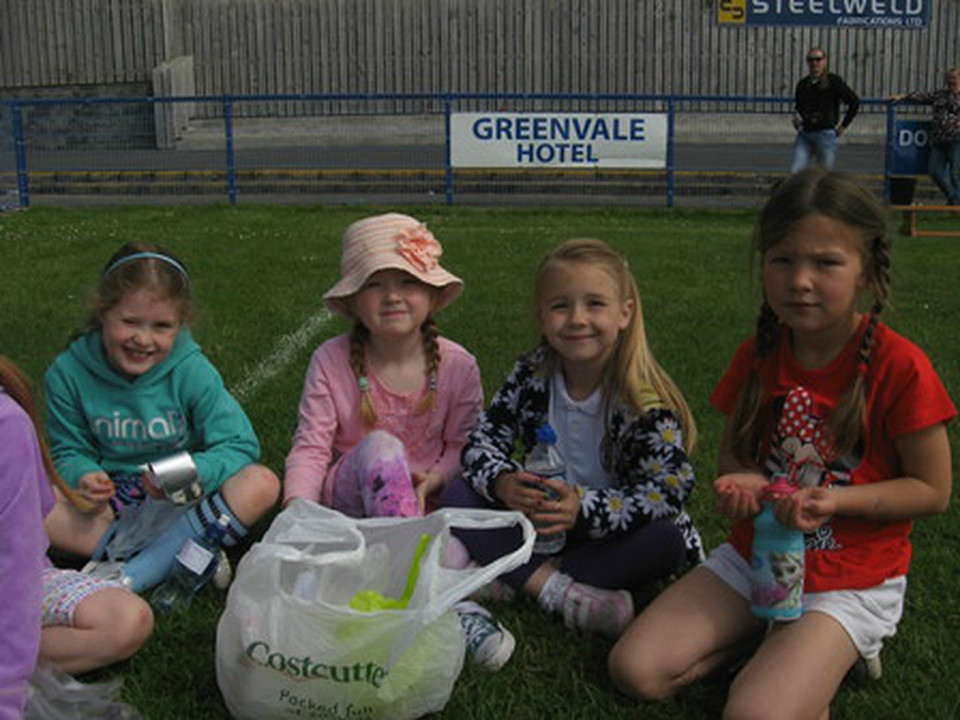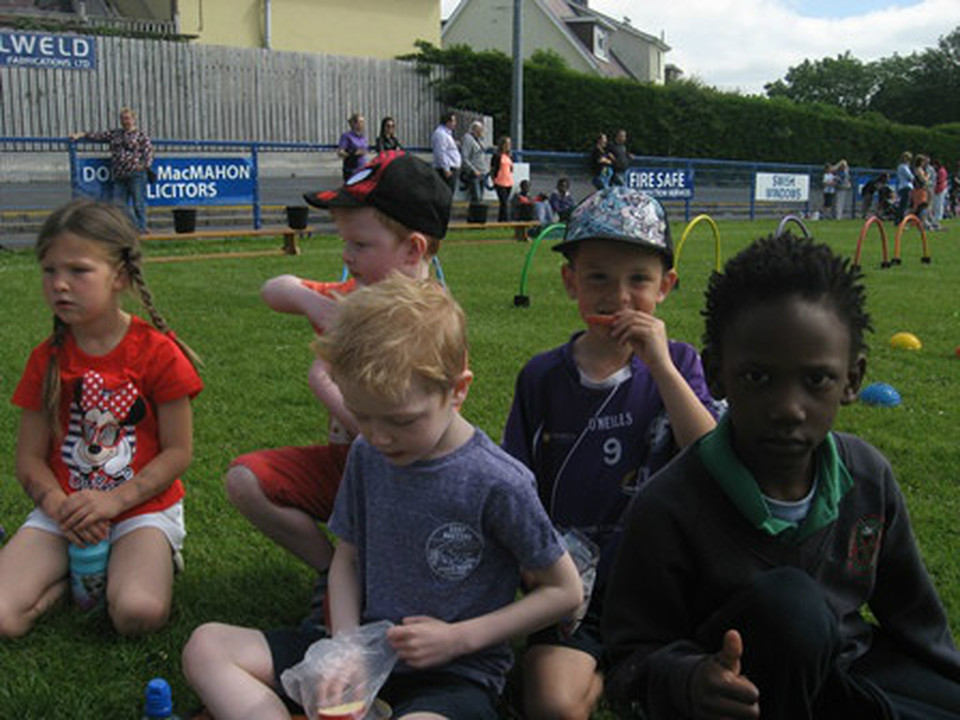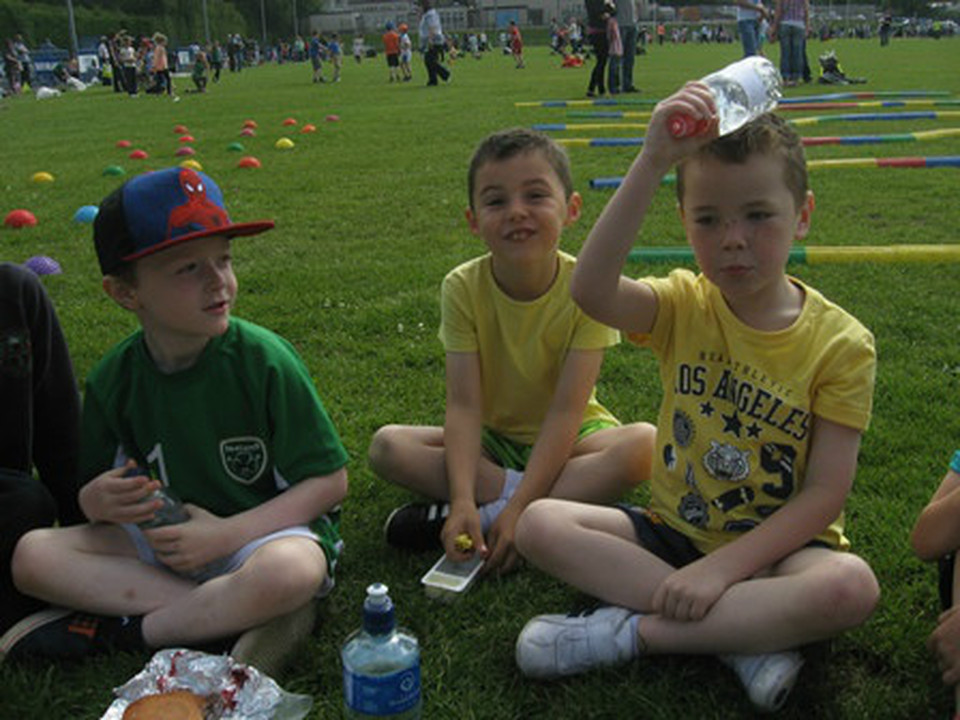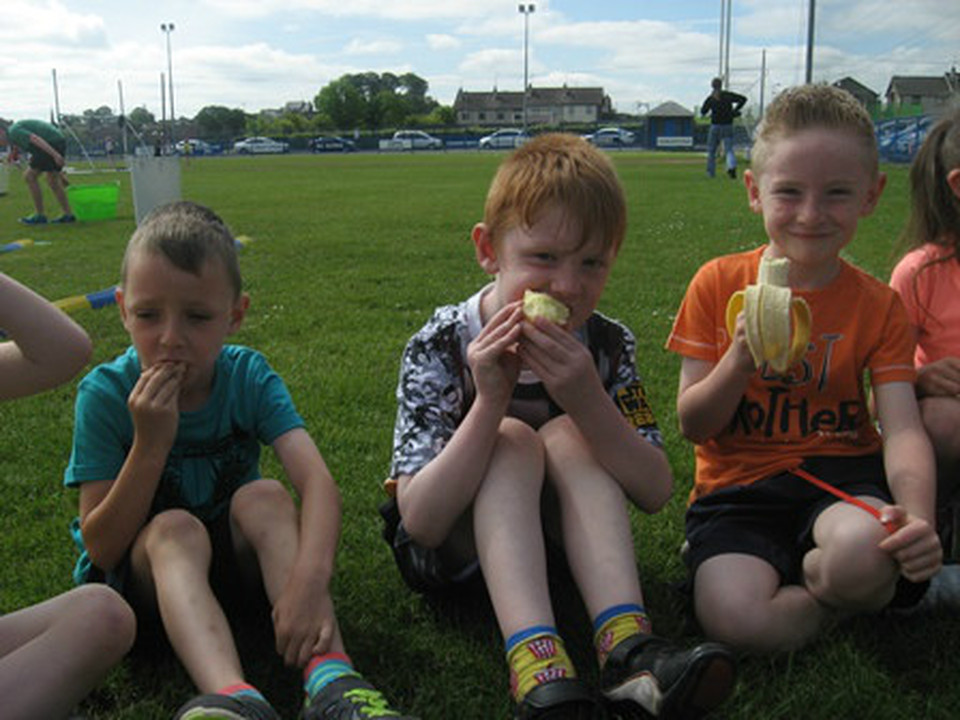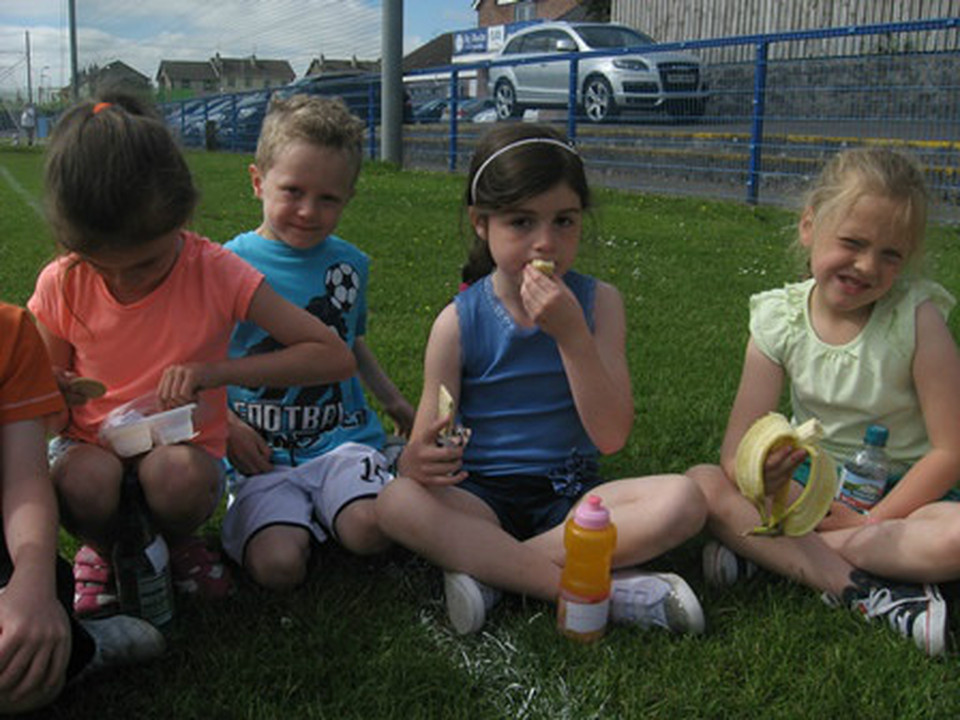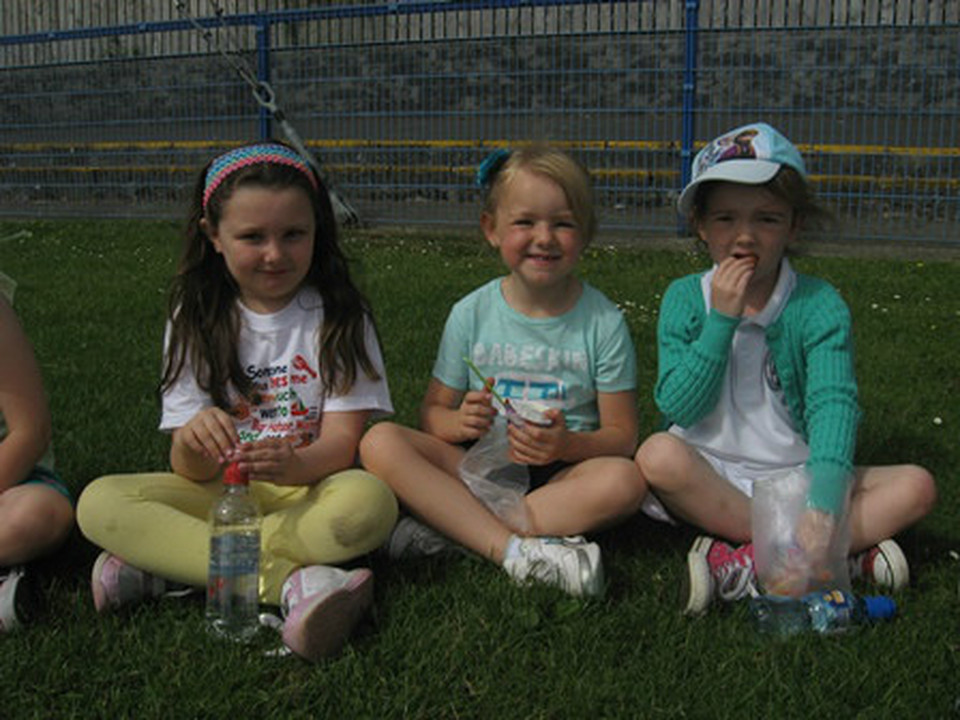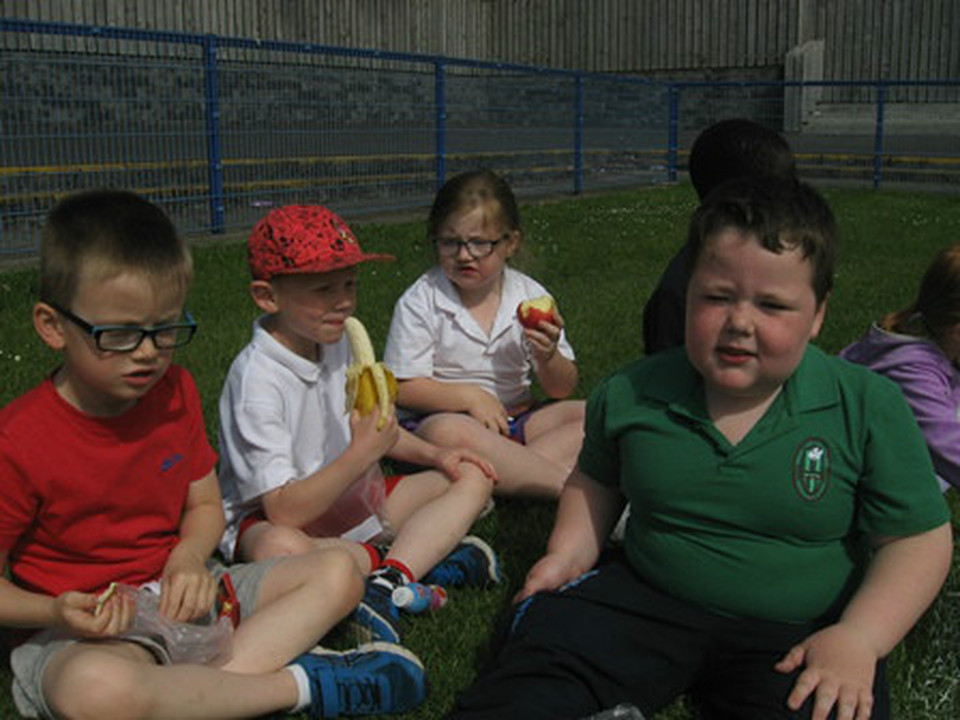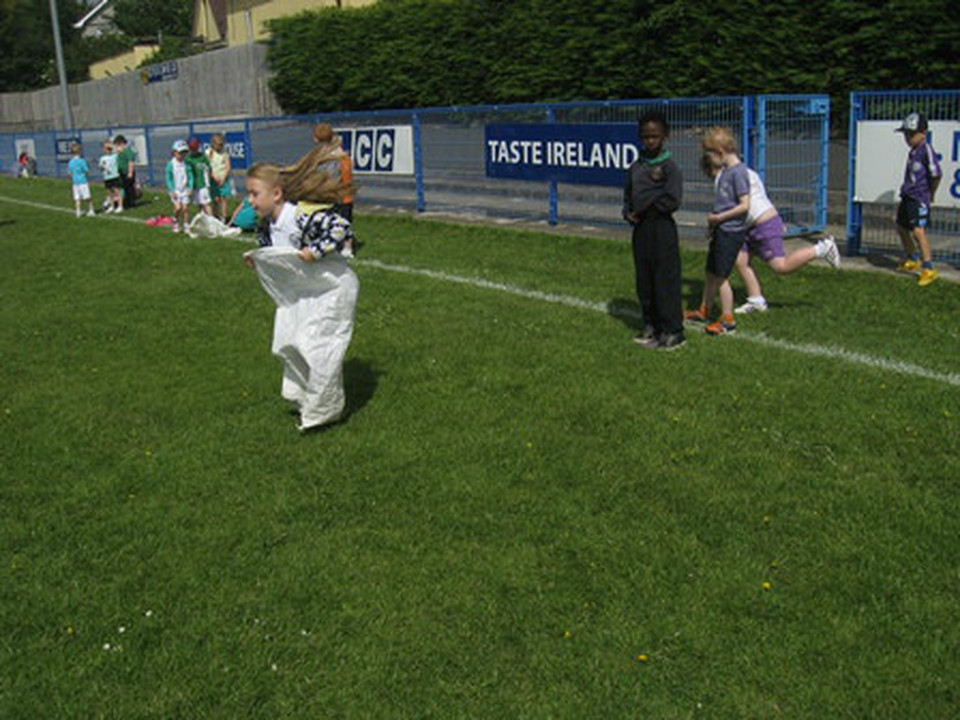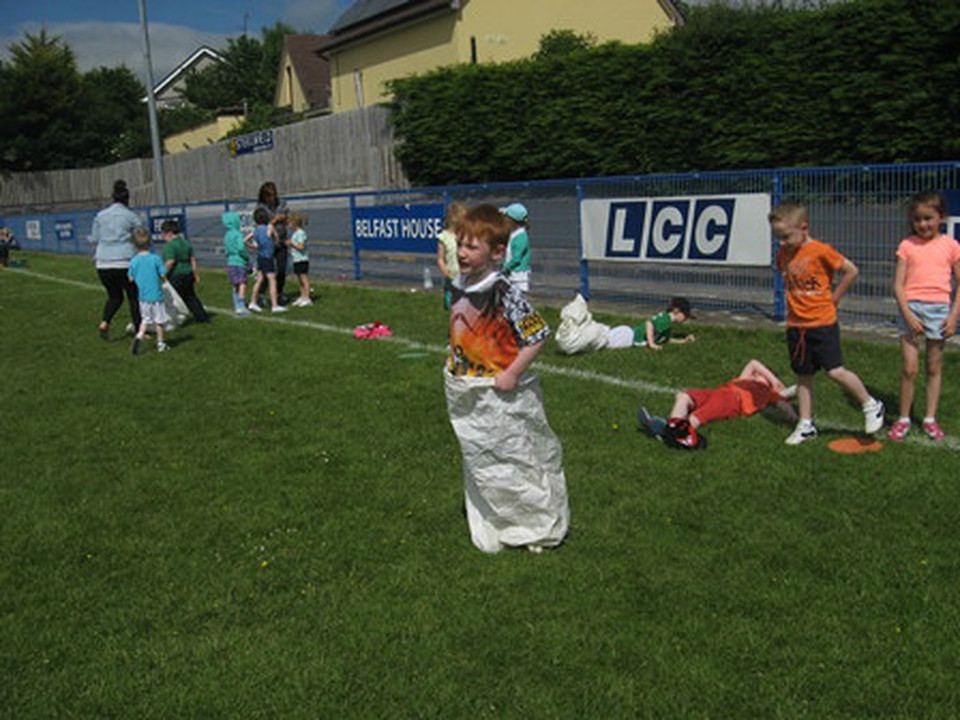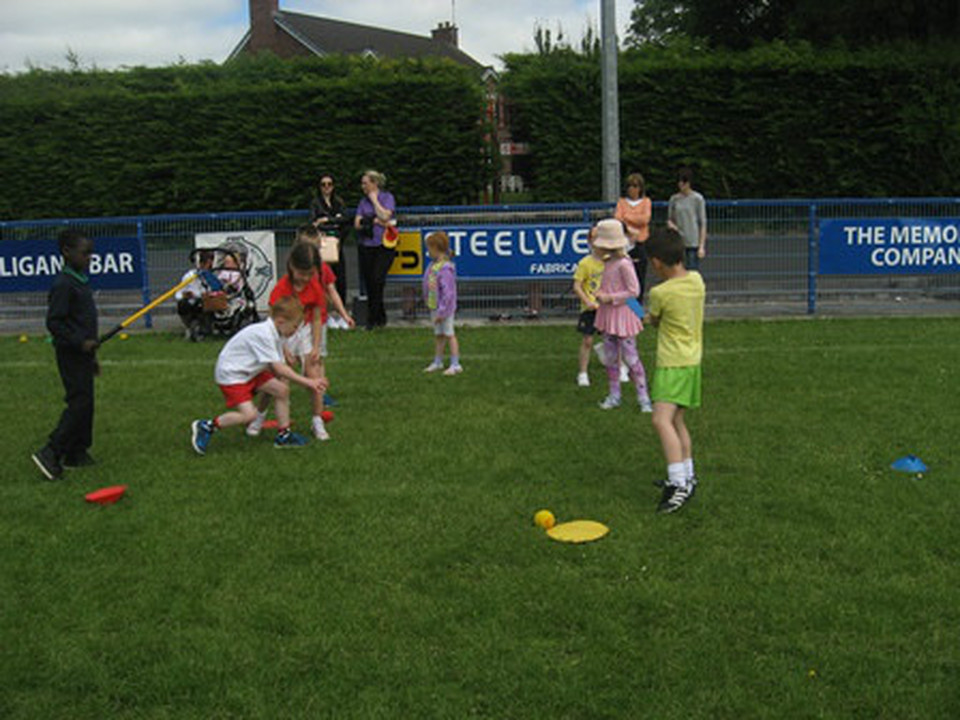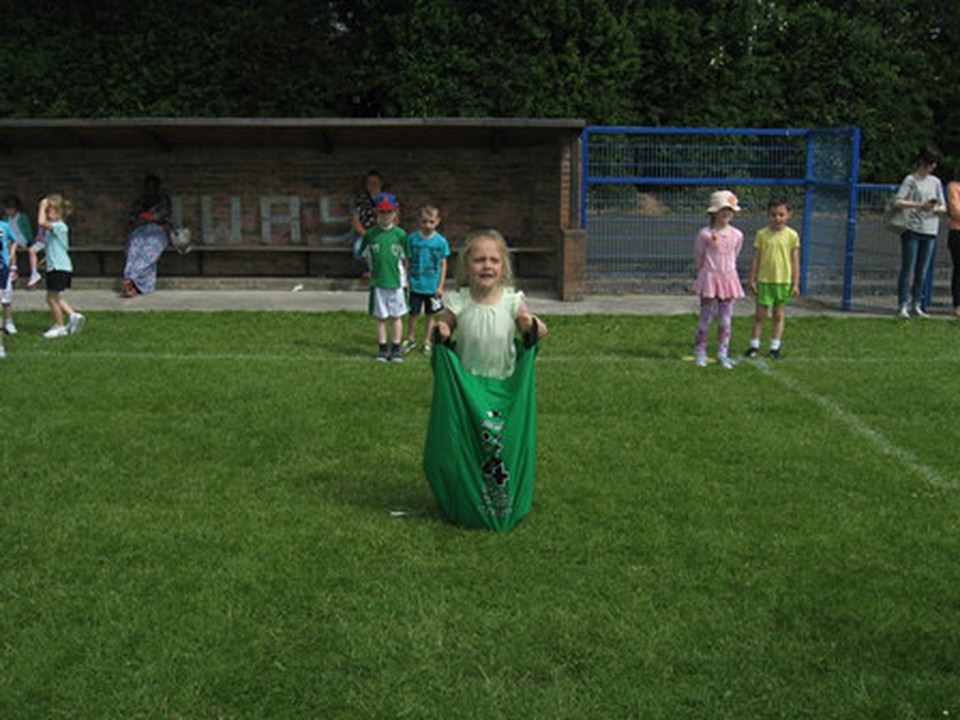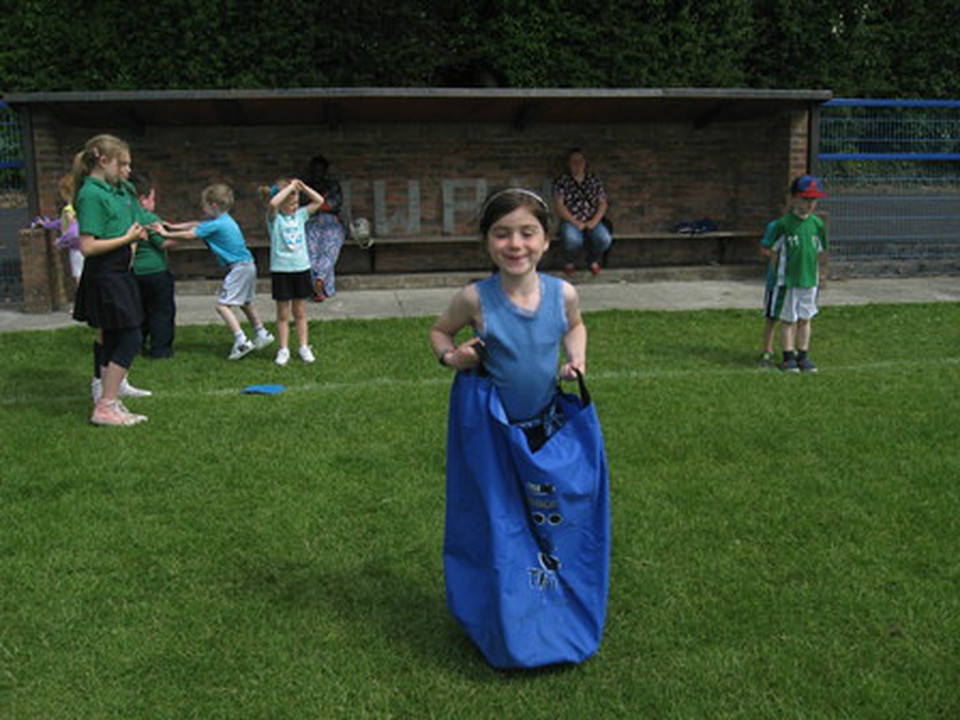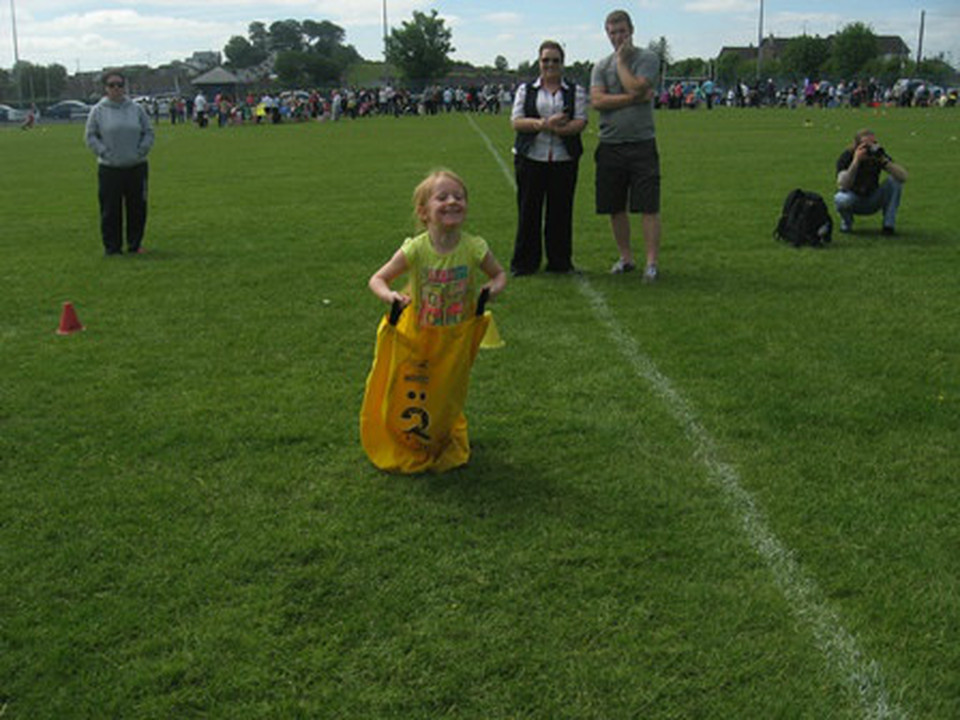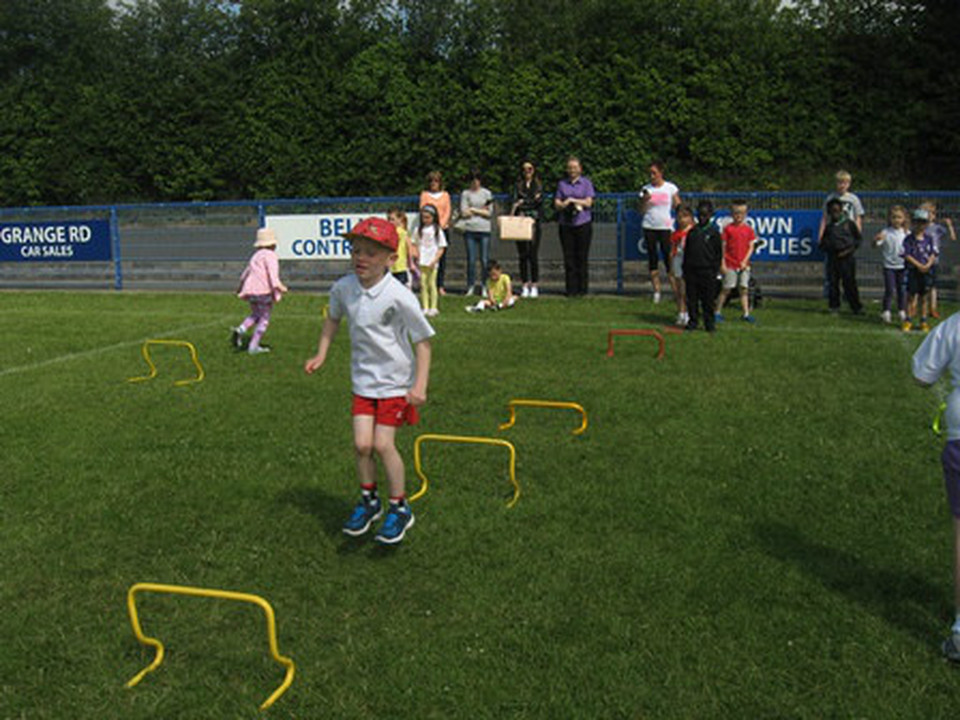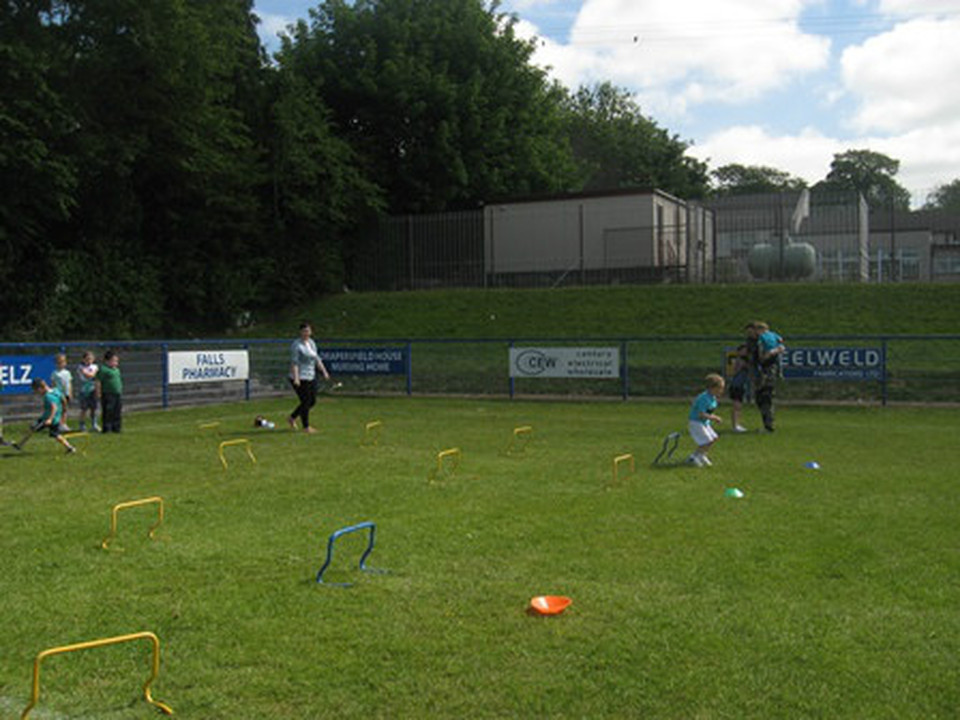 Toy Story
Click on the image below to view lots of photographs from the performances at the Burnavon on the 11th and 12th June.
Tyrone Cup Success!
Well done to the Holy Trinity boys and their coach Mr Pickering on their great success in the Tyrone Cup! Read the full match report here.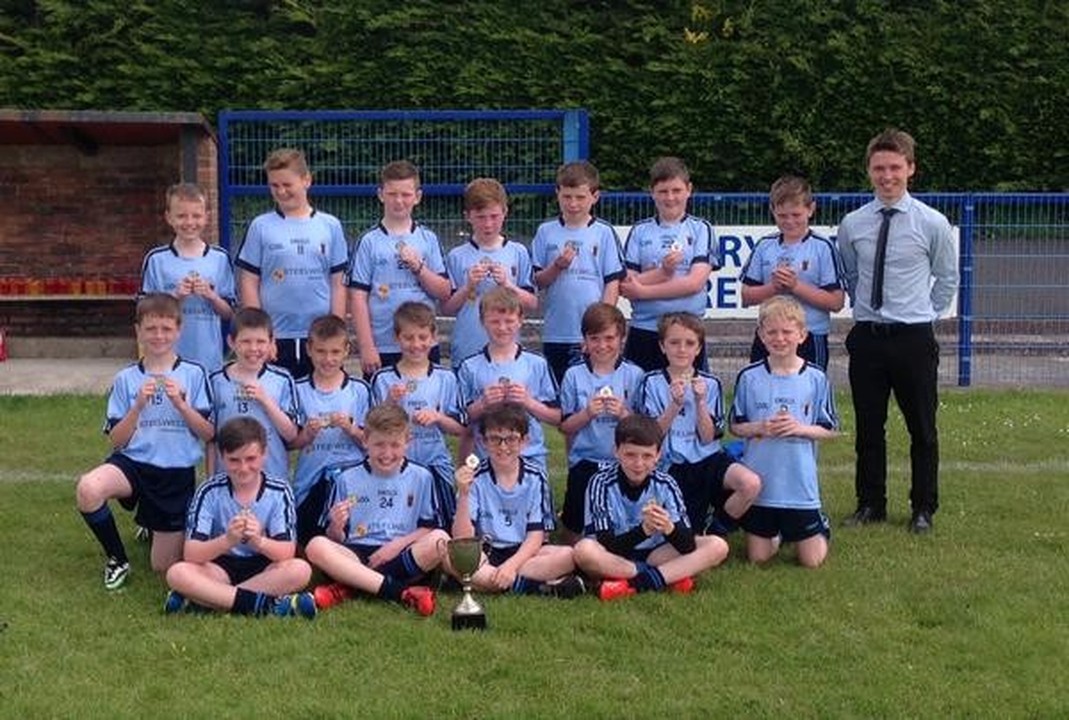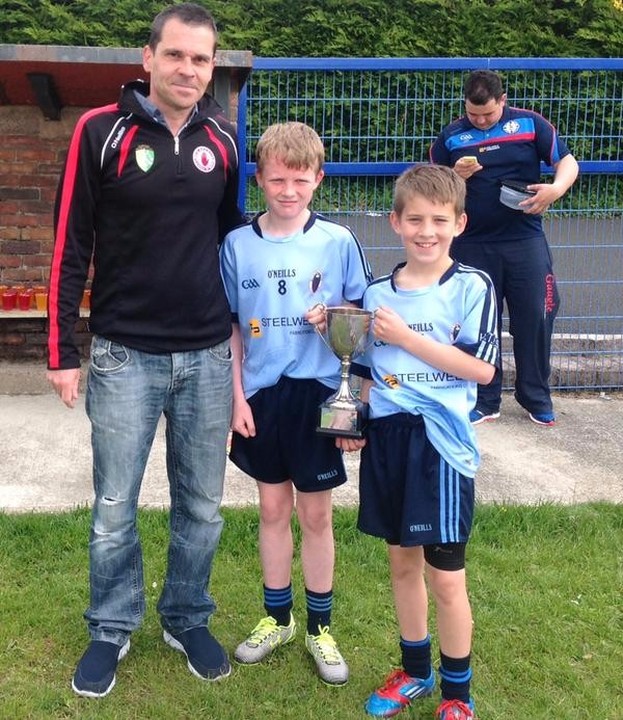 The Sacrament of Confirmation
30th May 2015
Click below to see more photos.
First Holy Communion
16th May 2015
Click on the image below to see more photos.
Numeracy Workshops
On 21st April 2015, Paul Godding arrived in our school. During his visit he facilitated numeracy workshops with children from Key Stage 2.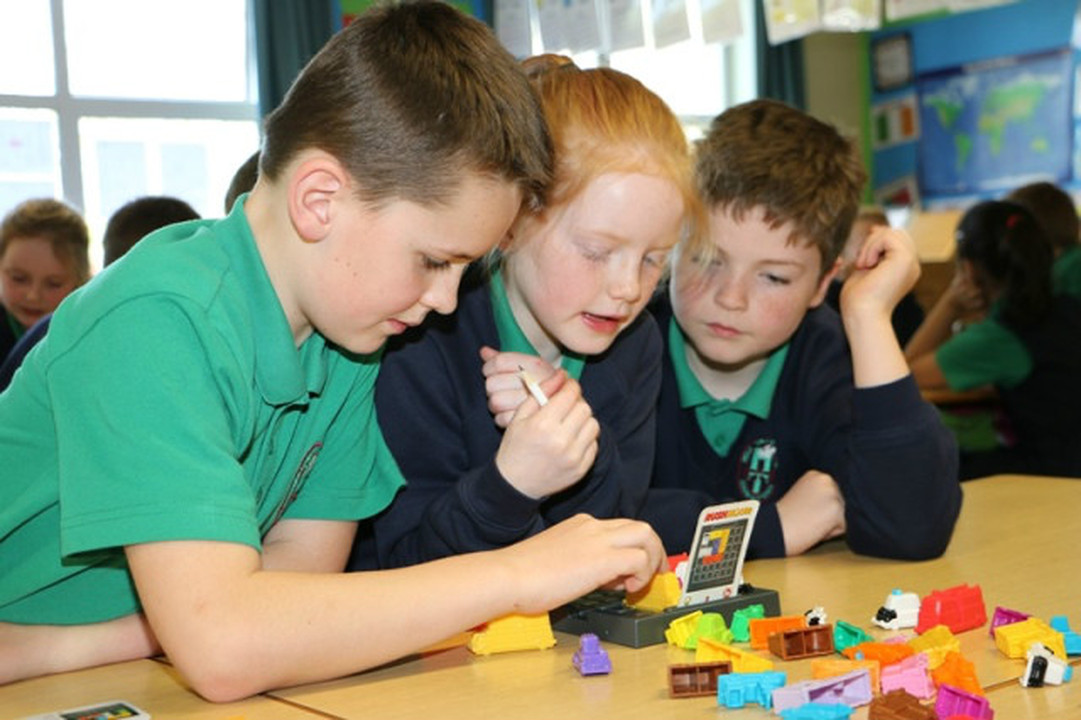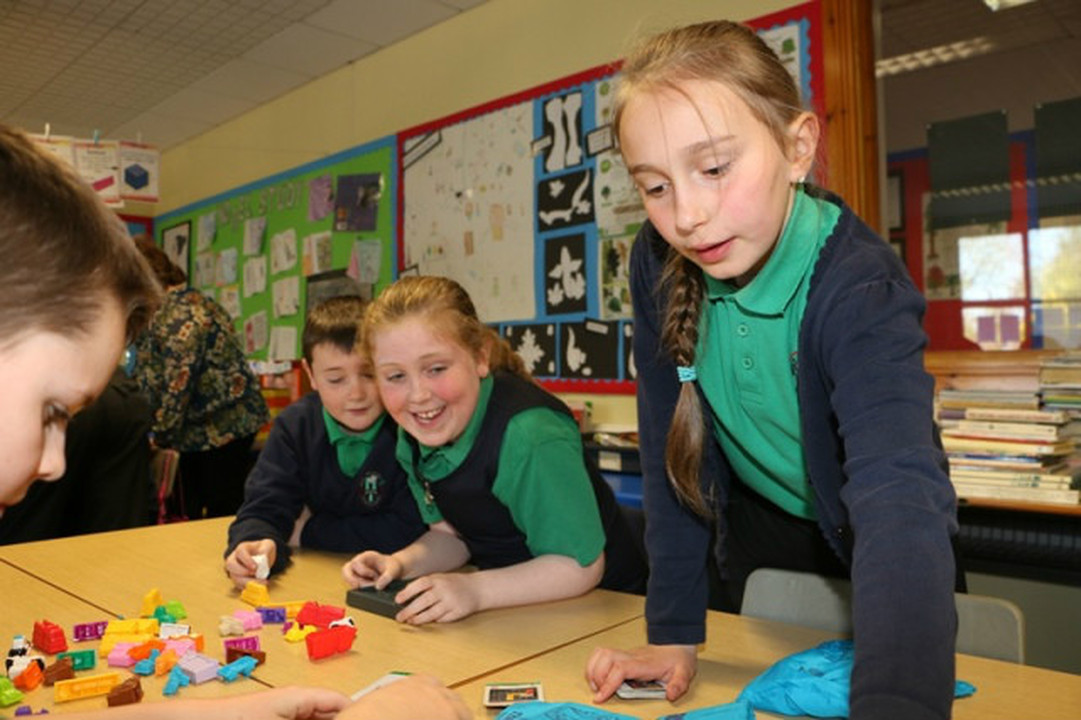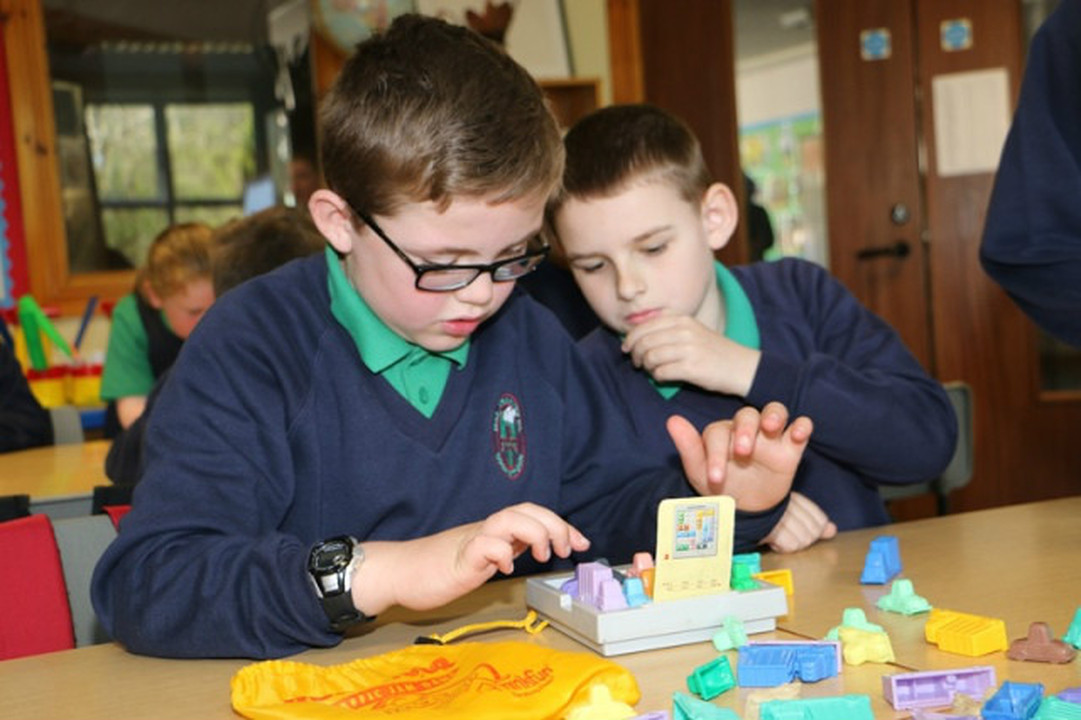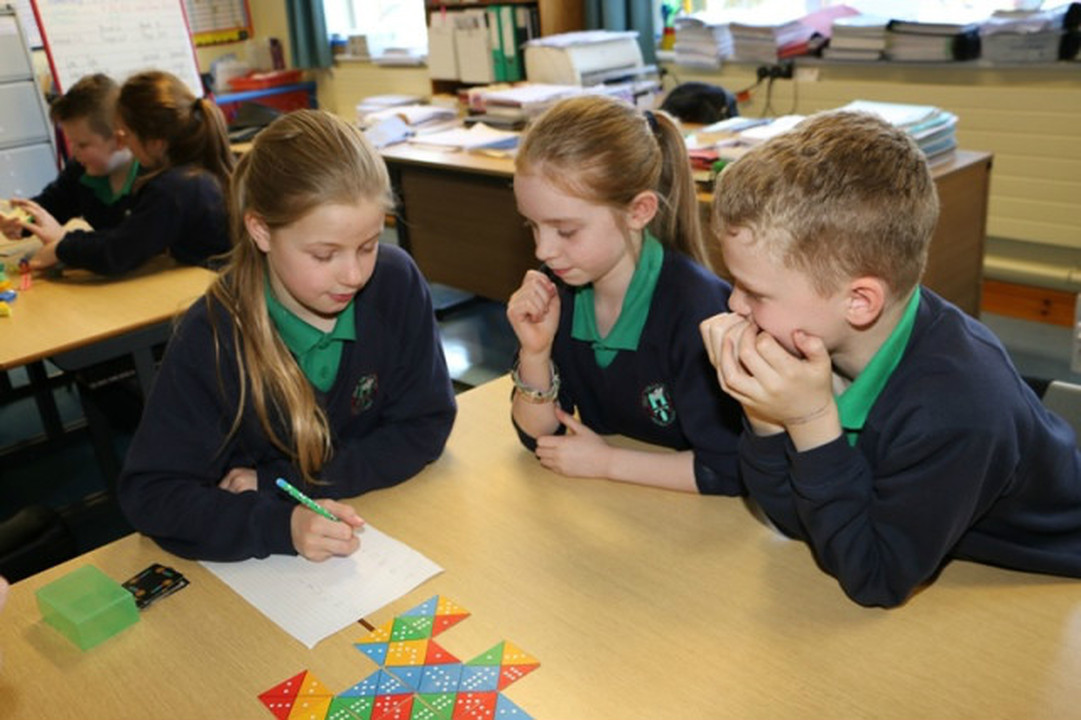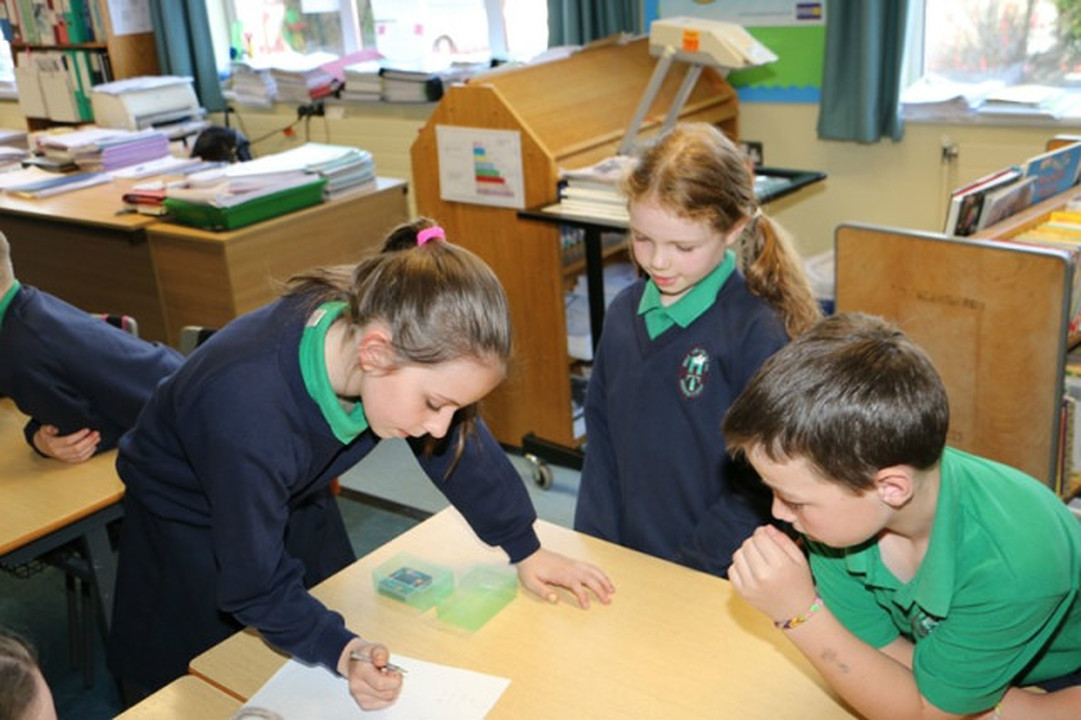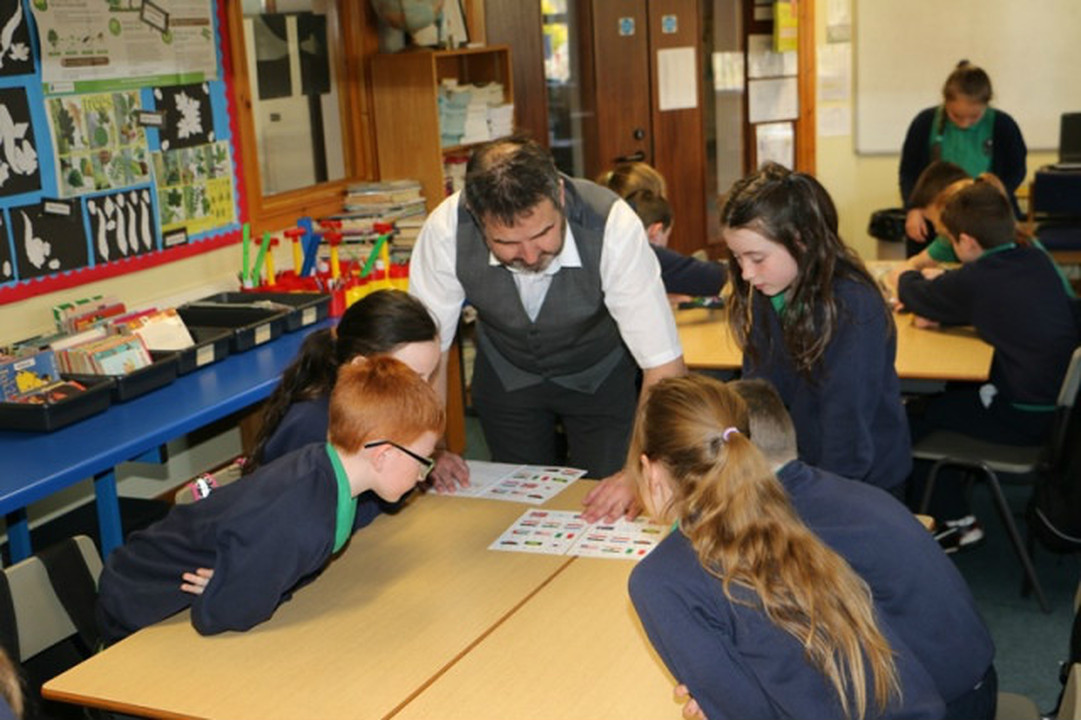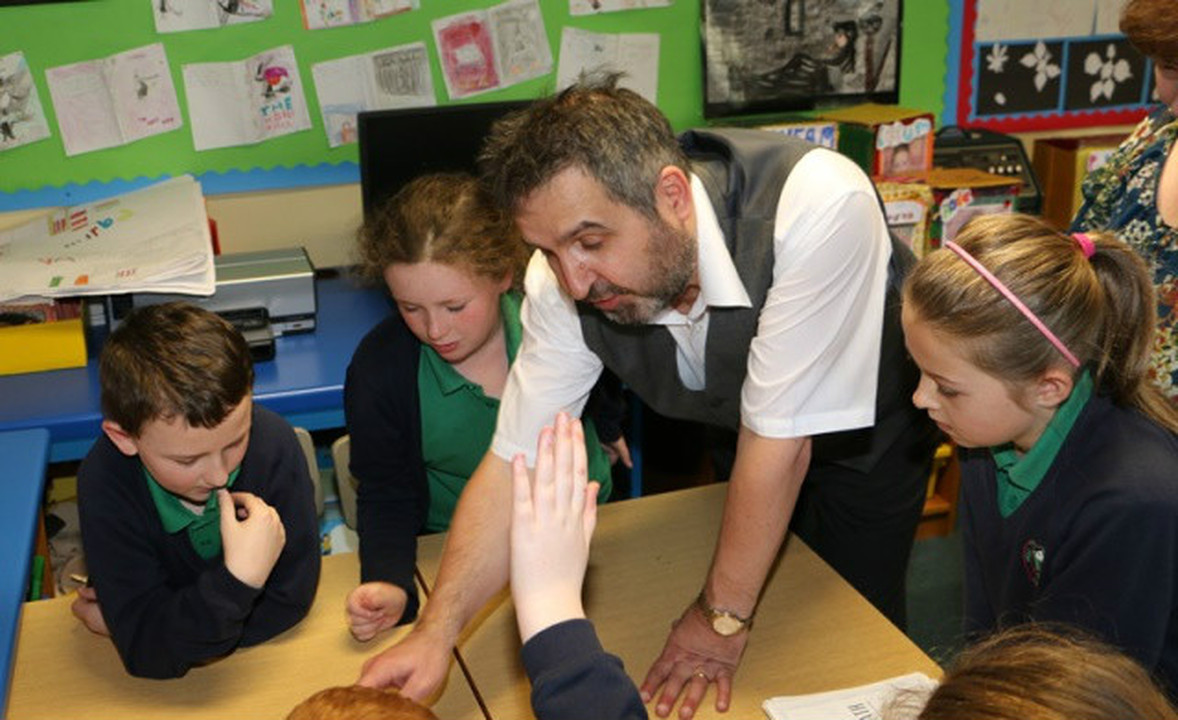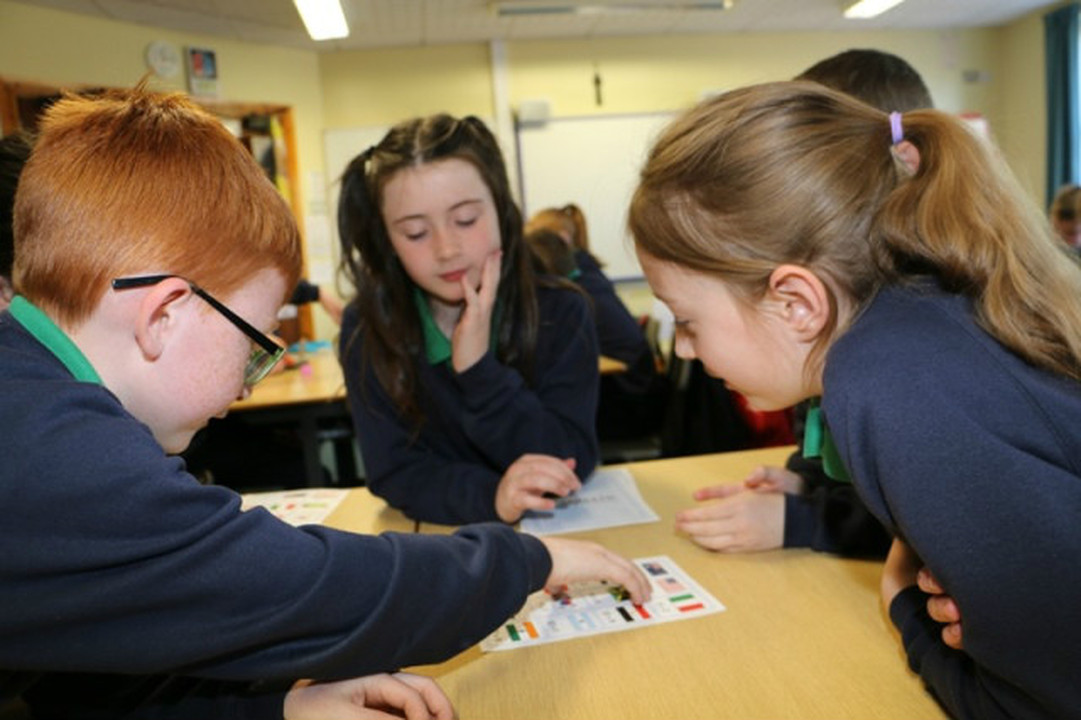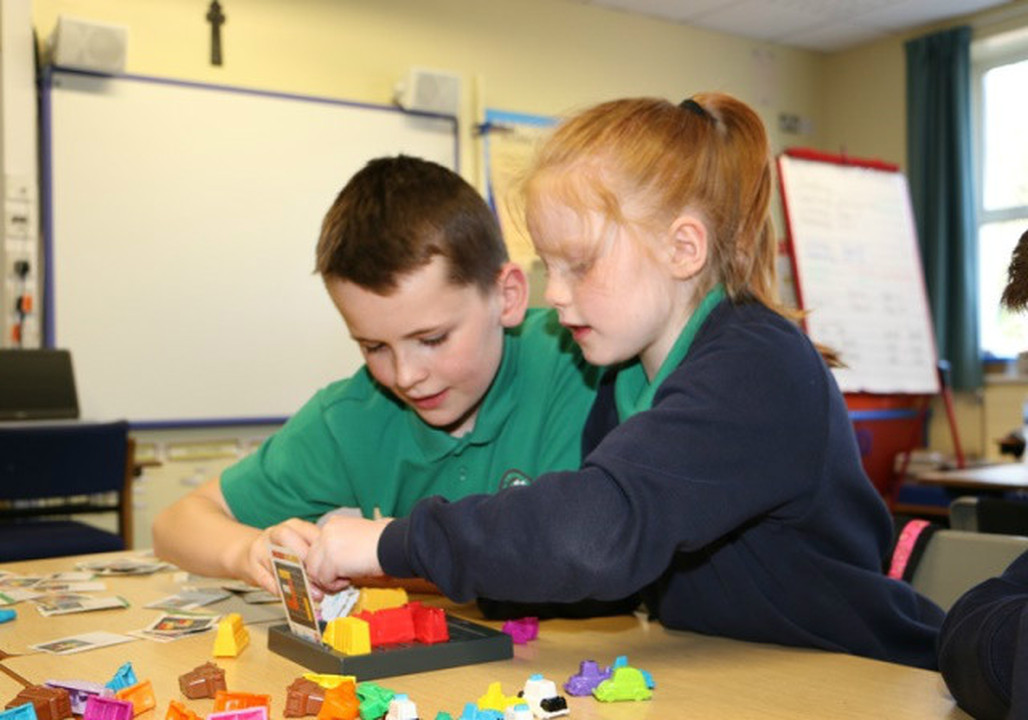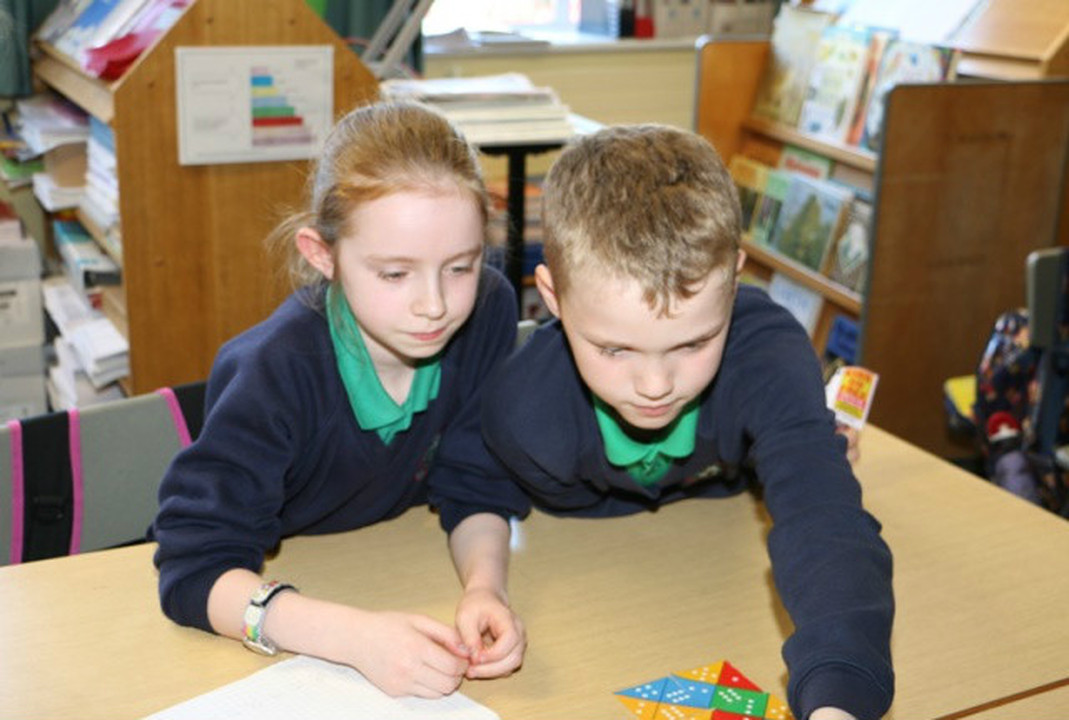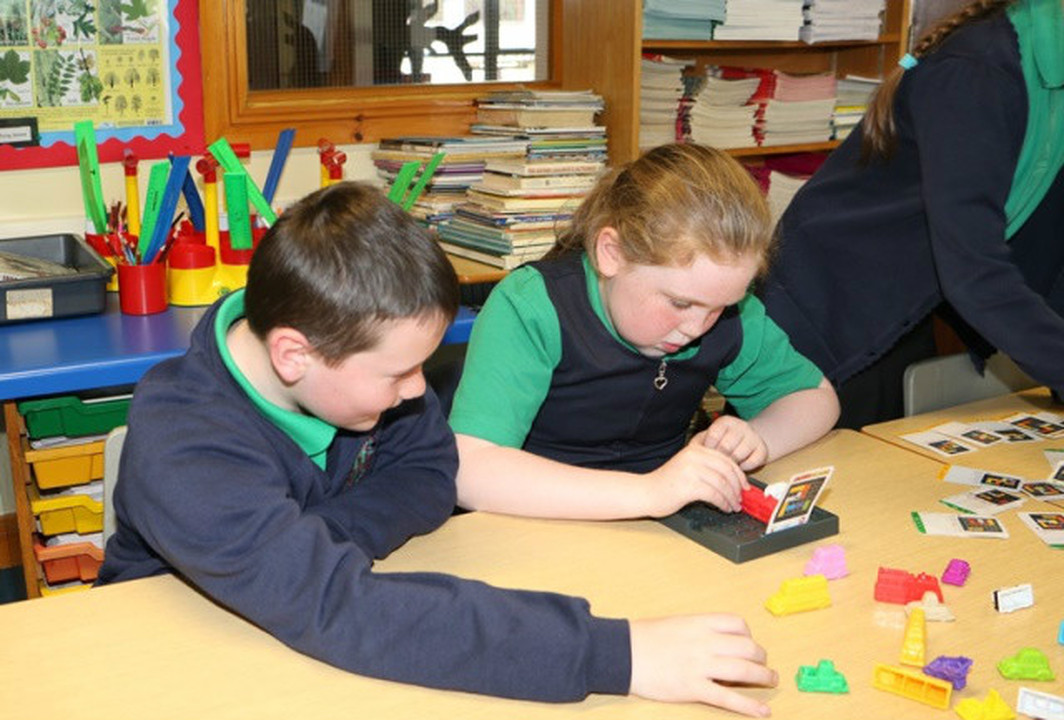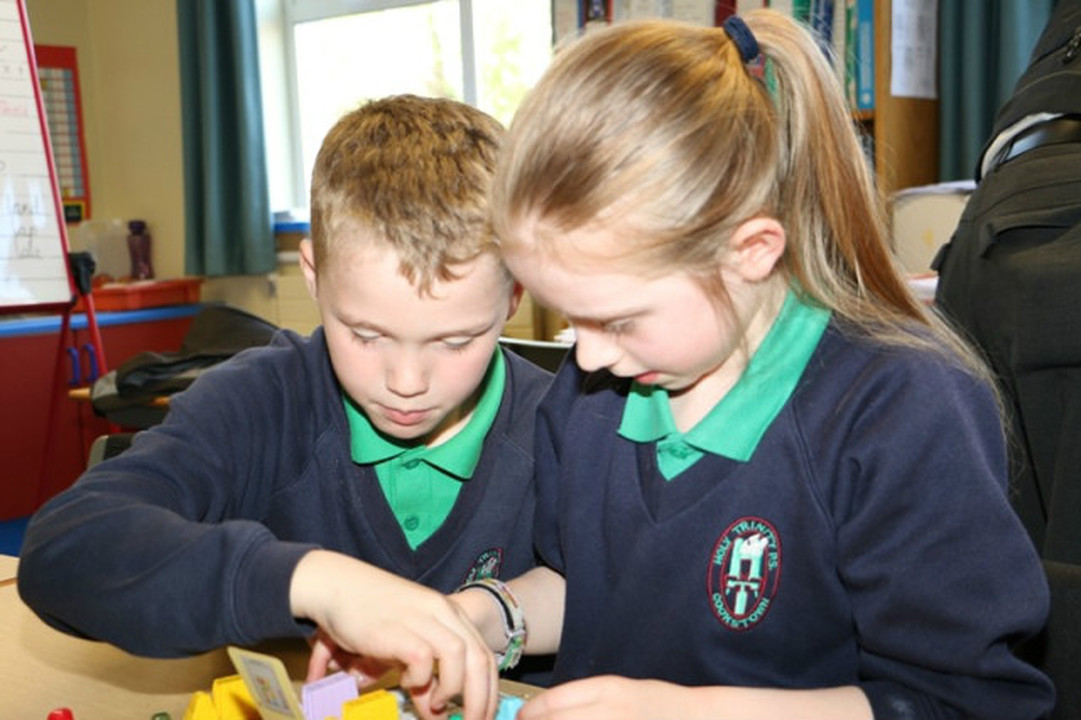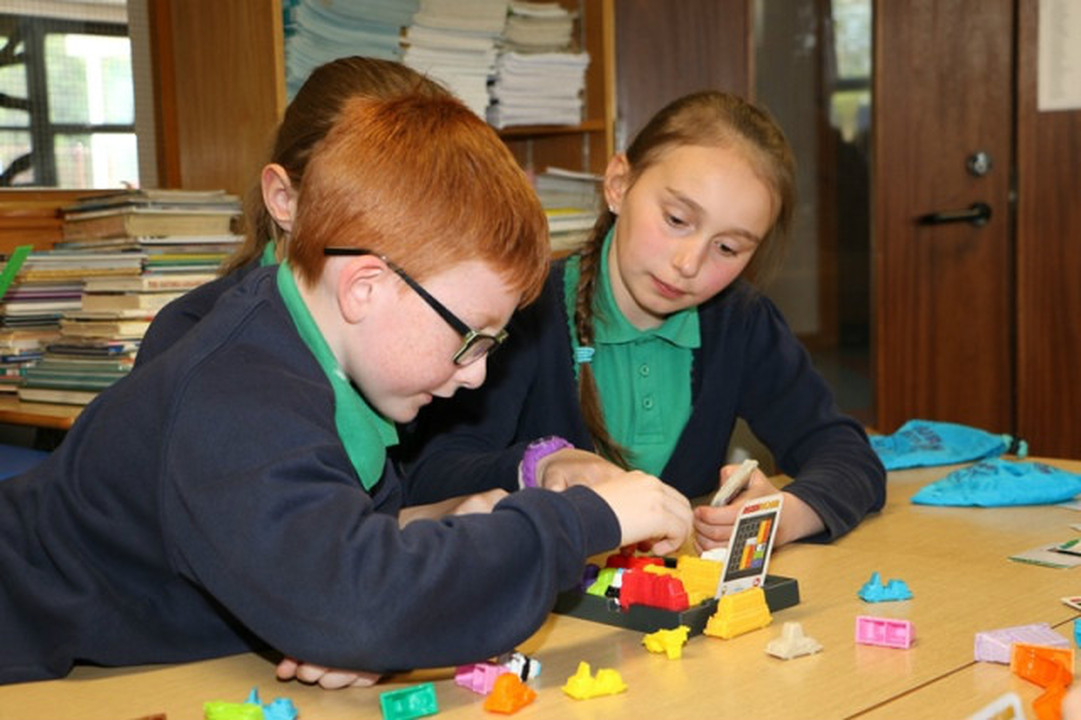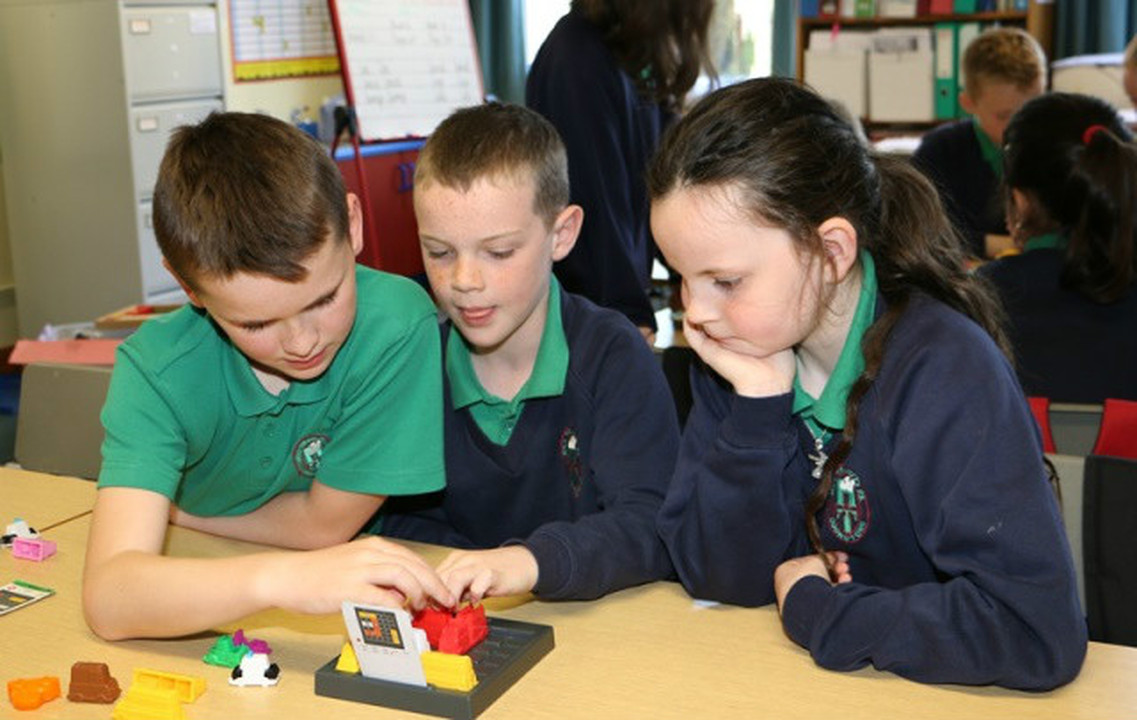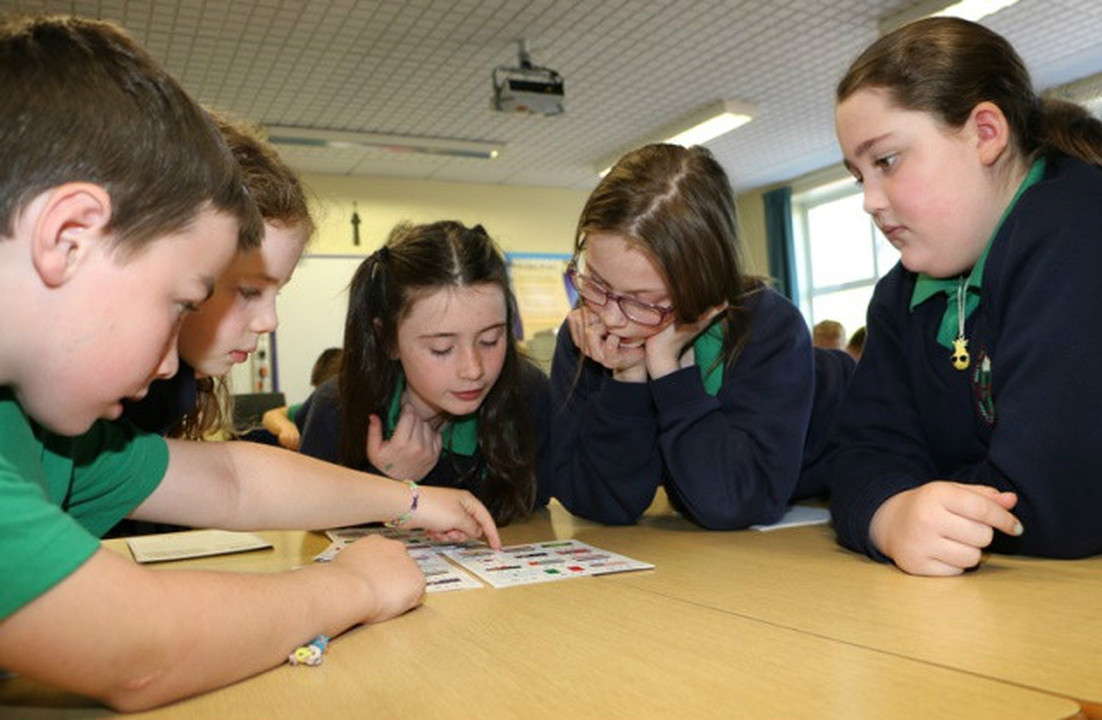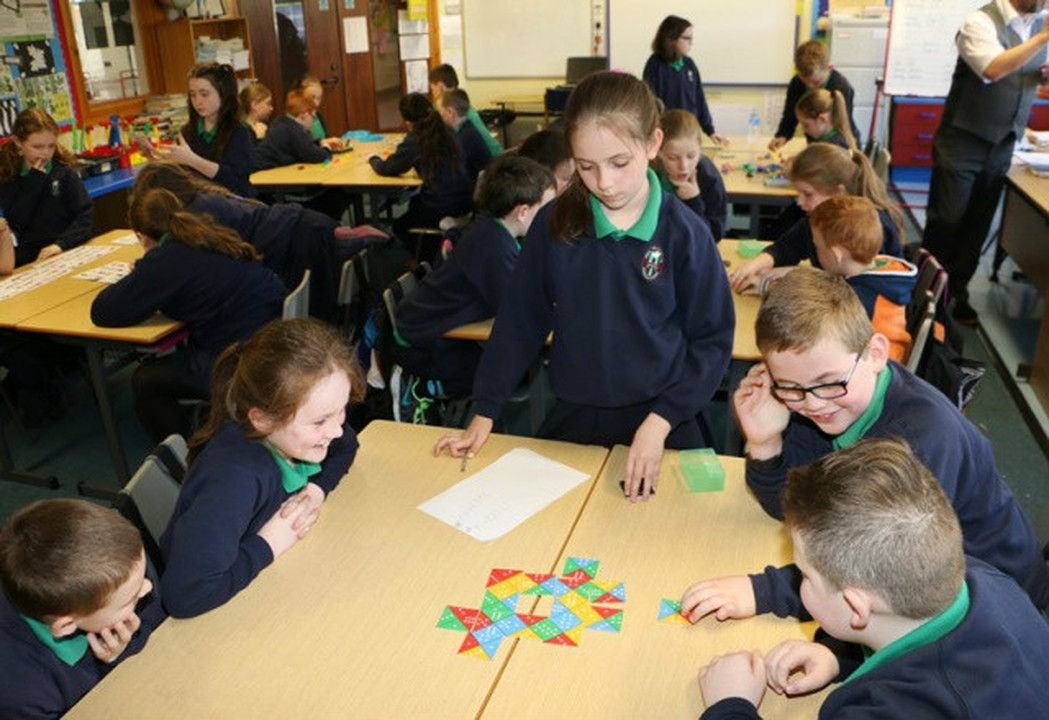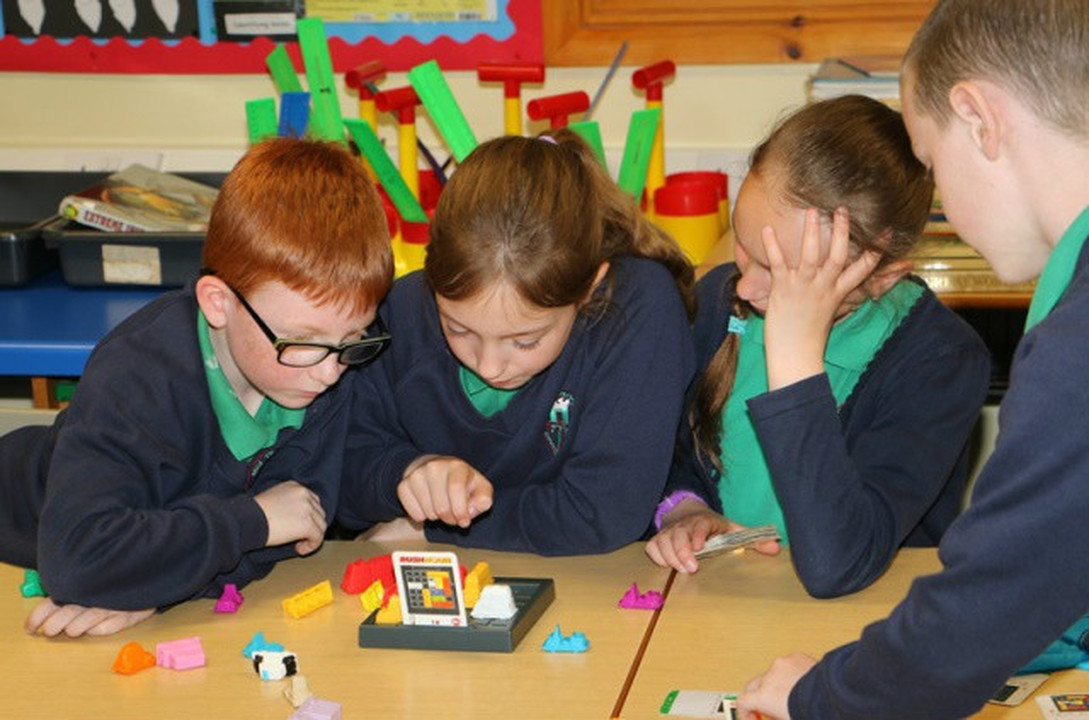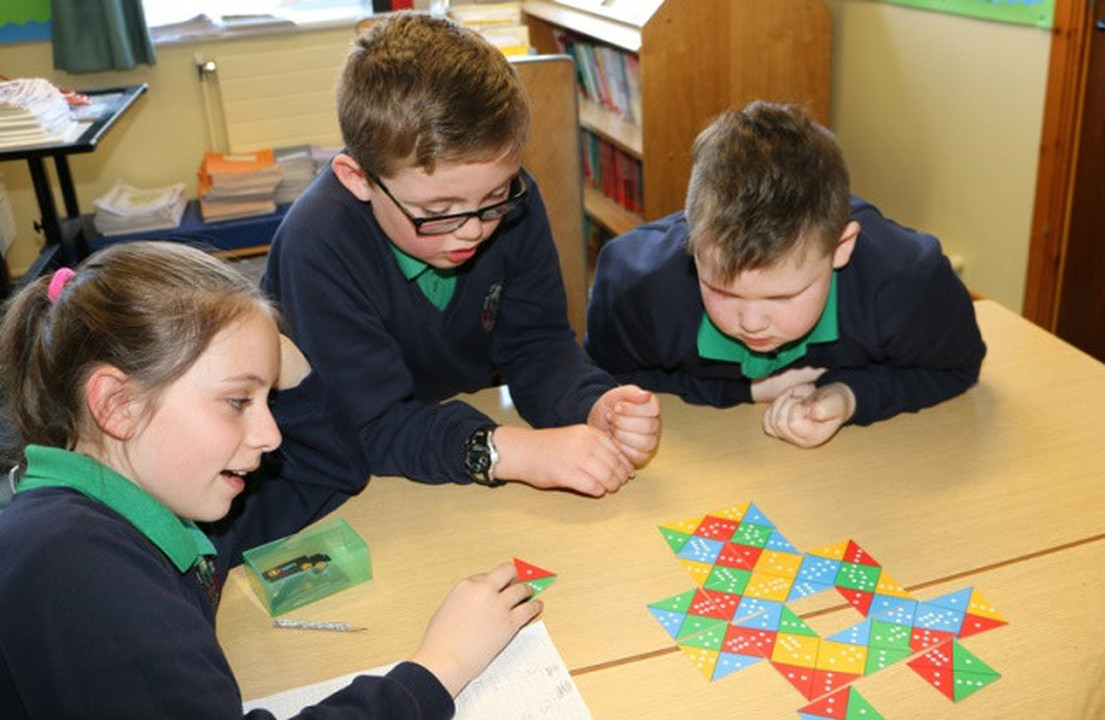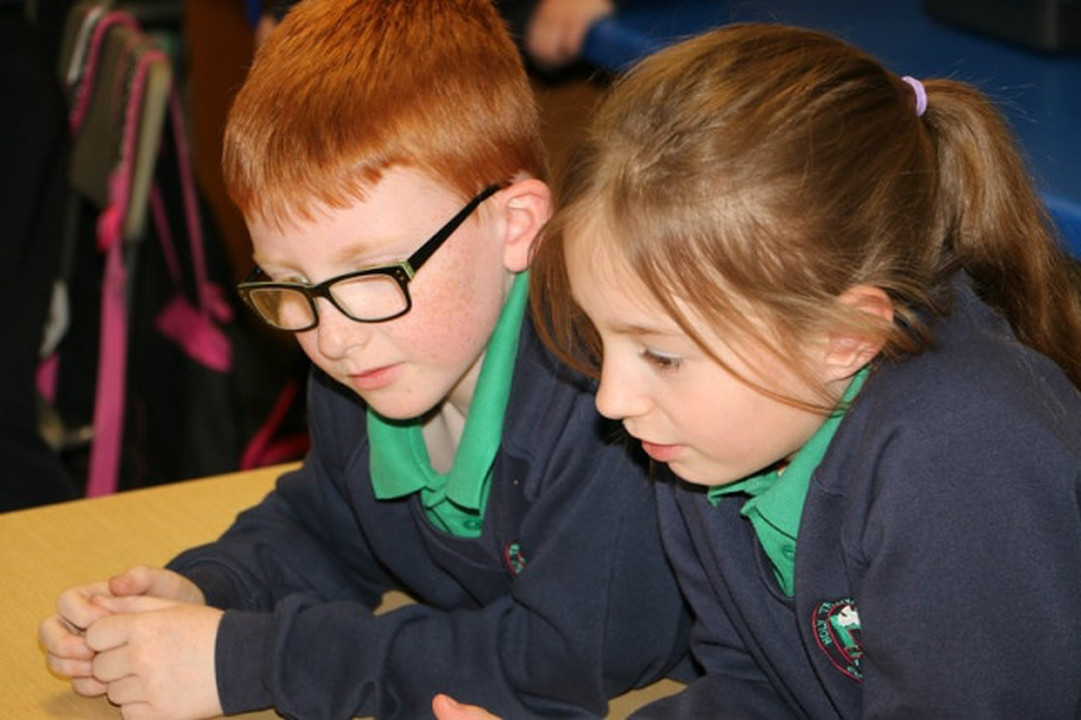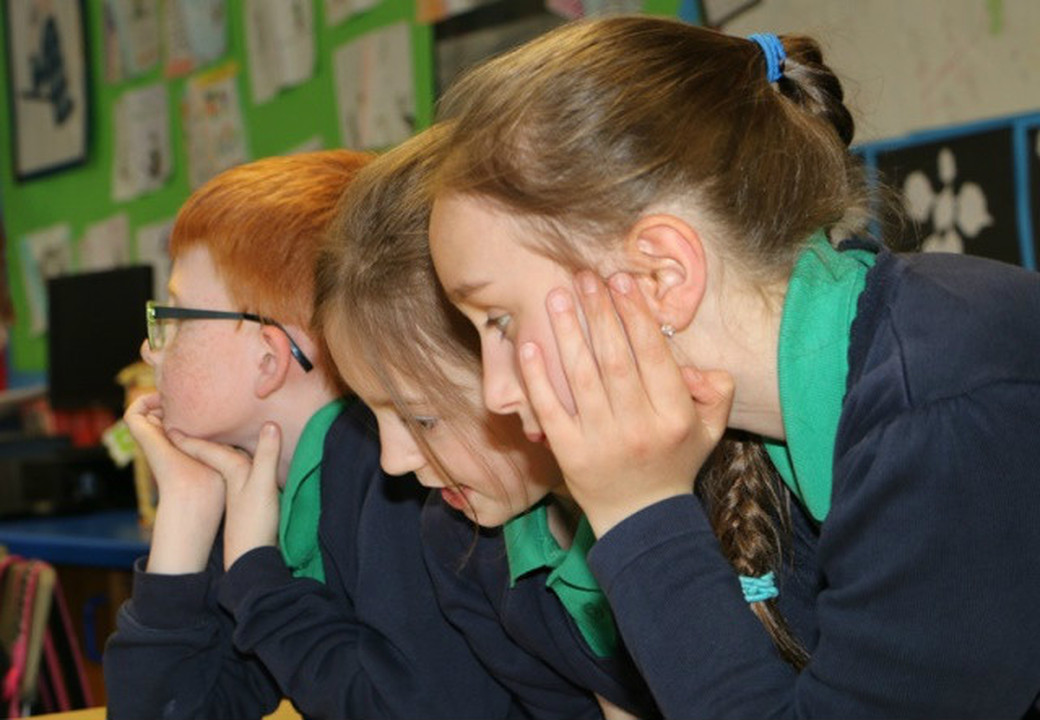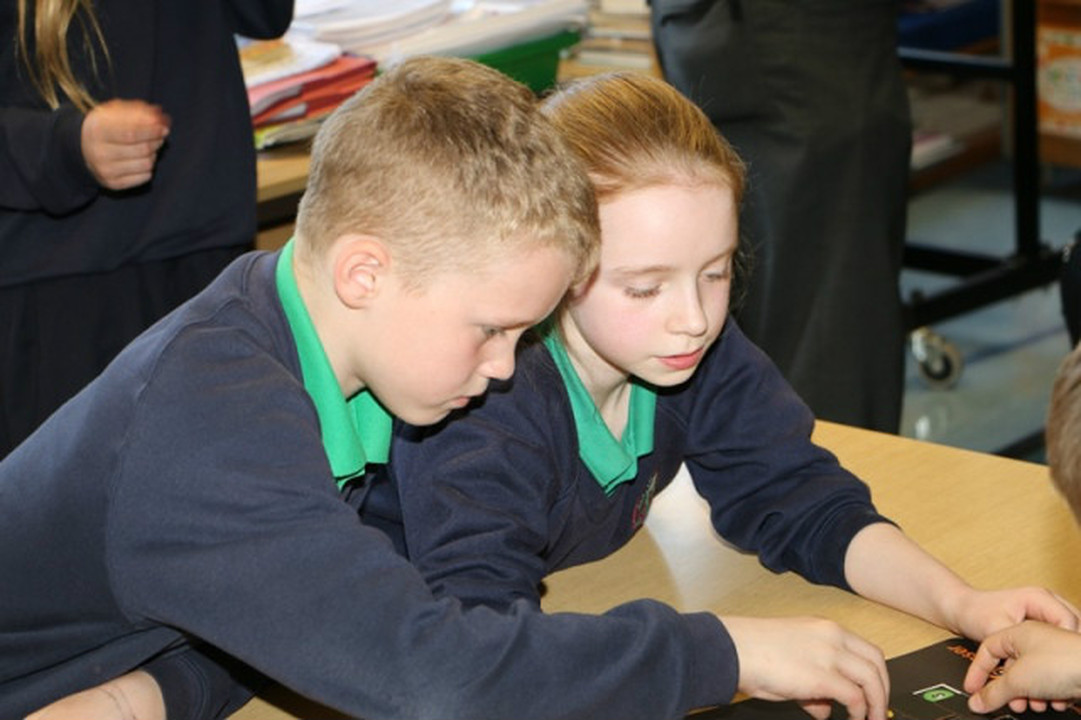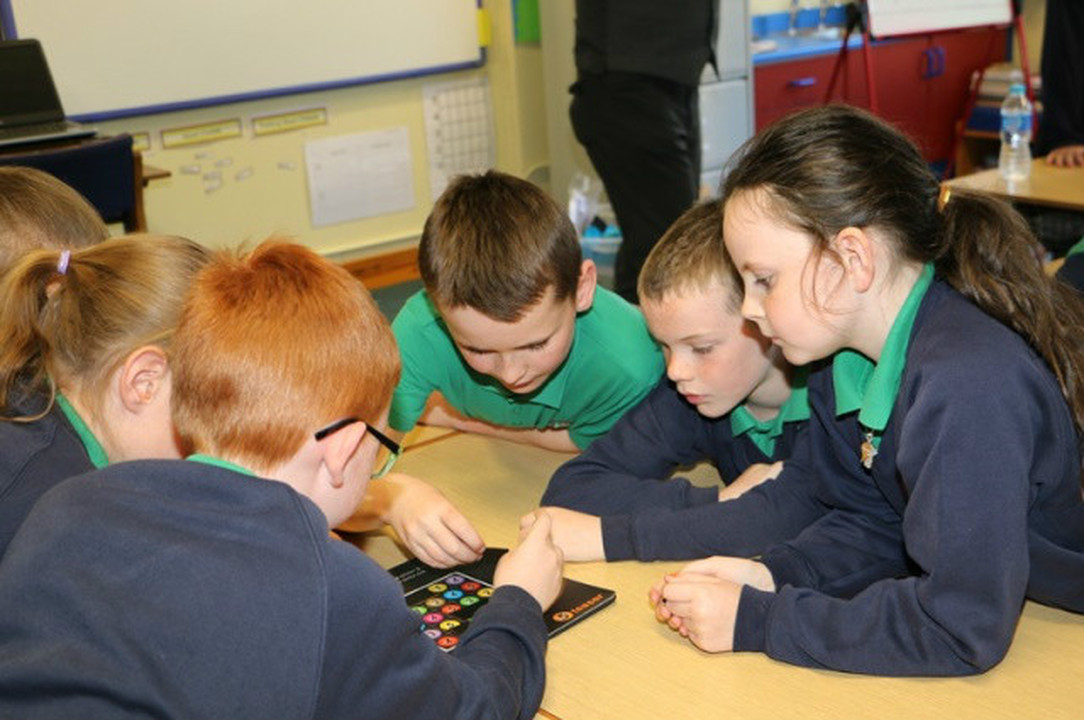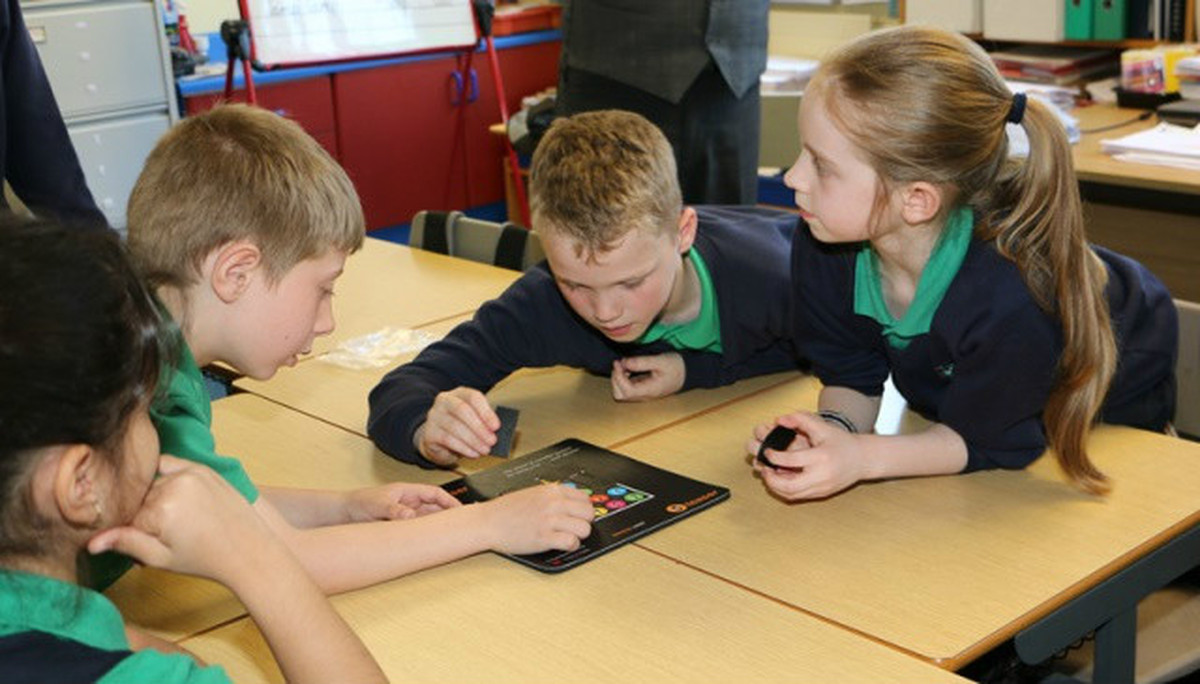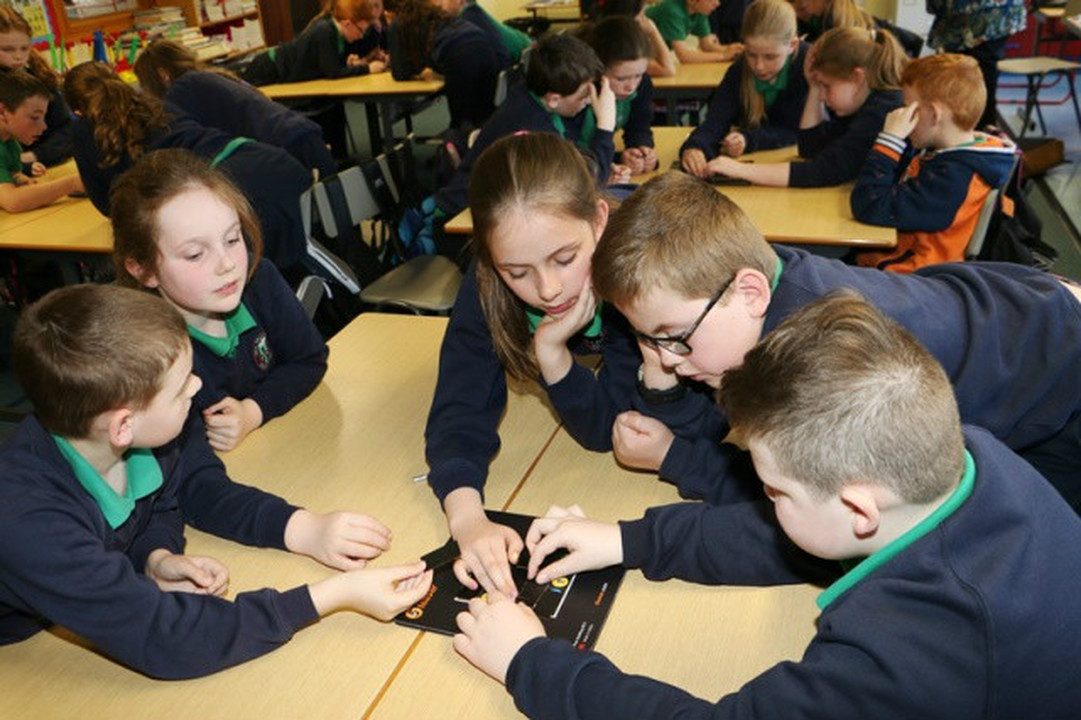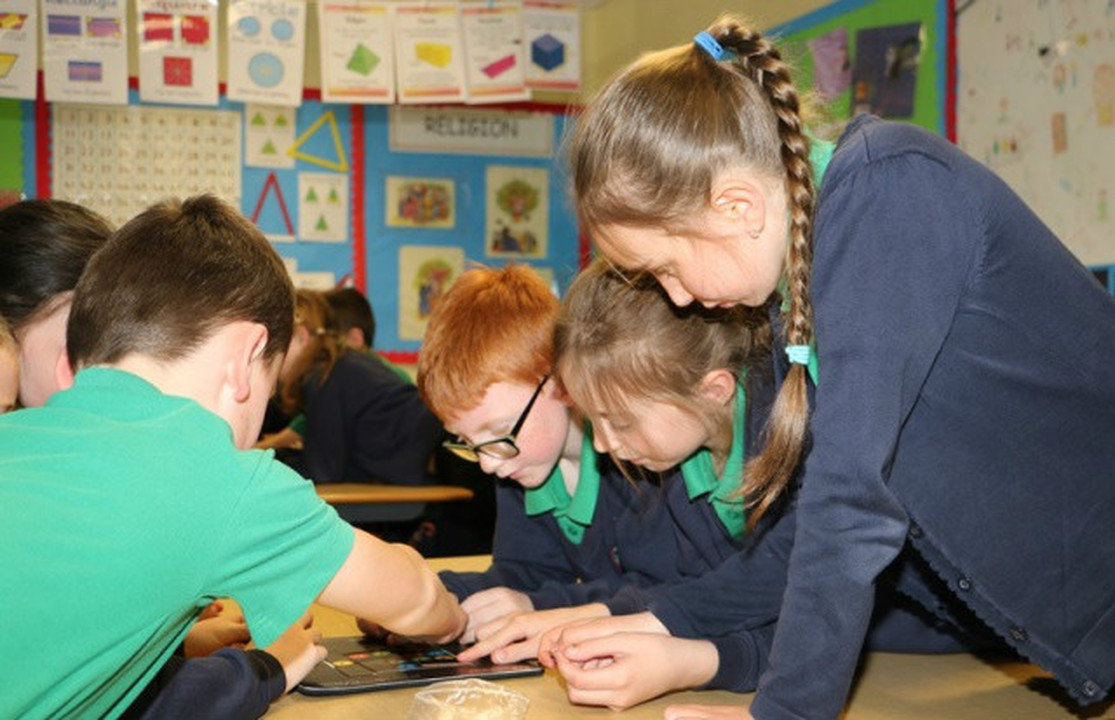 Happy Hearts
Click on the image to read about the Primary 4's journey to Happy Hearts with Barry McGuigan.