Zumbathon @ HTPS was a great success! The children danced their feet off! Thank you to all those who contributed sponsorship!
Welcome to Holy Trinity Primary School Cookstown.
At the heart of the community.
WELCOME

Welcome to our website.

Holy Trinity Primary School has a long and distinguished history of providing high quality education to children in the Cookstown area.

The website will hopefully give you an insight into school life in Holy Trinity.

The site is packed with information, activities and events – please take time to read through the various sections.

We would welcome any comments or suggestions as to how the site might be added to.

In the meantime, welcome again to our website and enjoy browsing.

Tony Devlin

Principal


Monday 20th June 2016
Zumbathon @ HTPS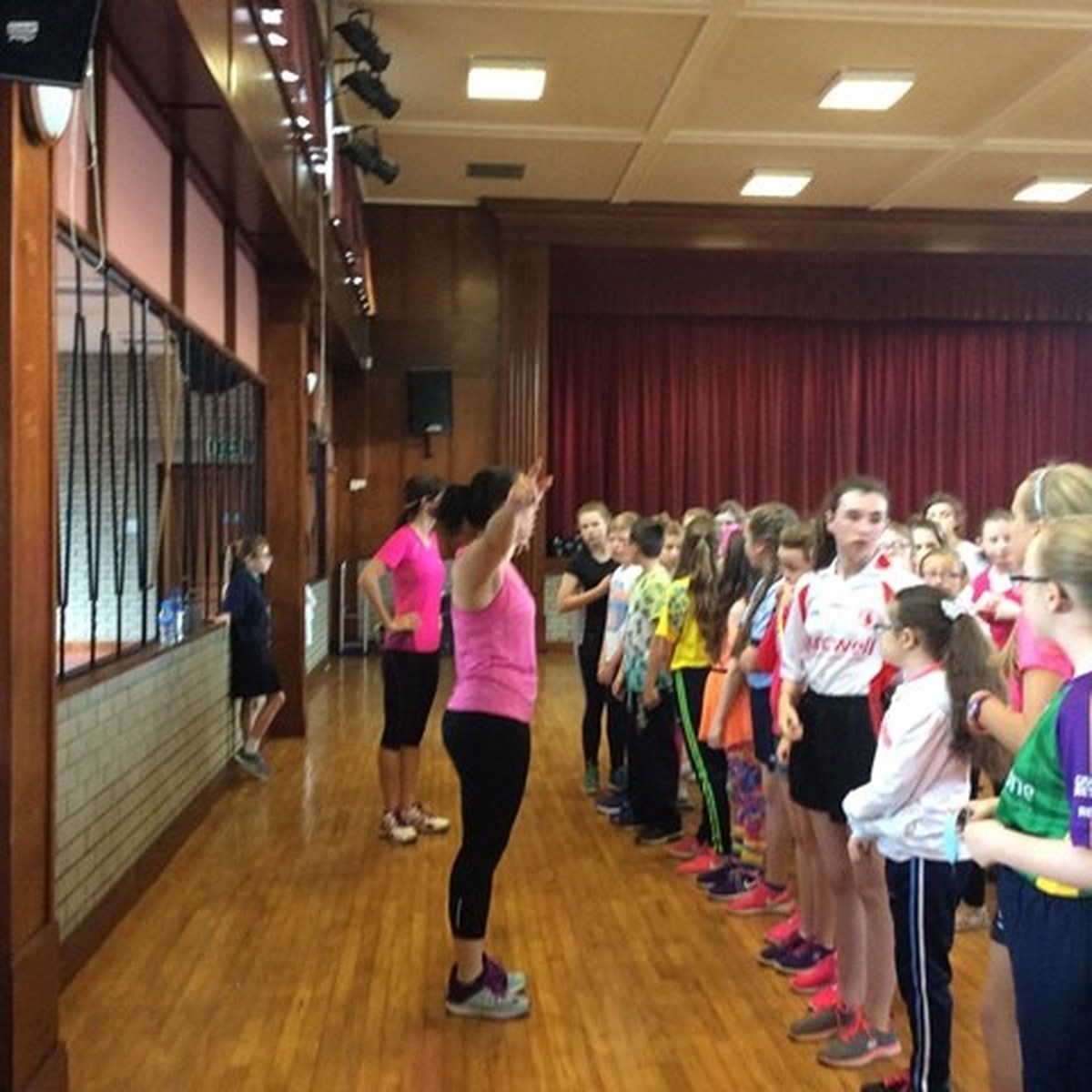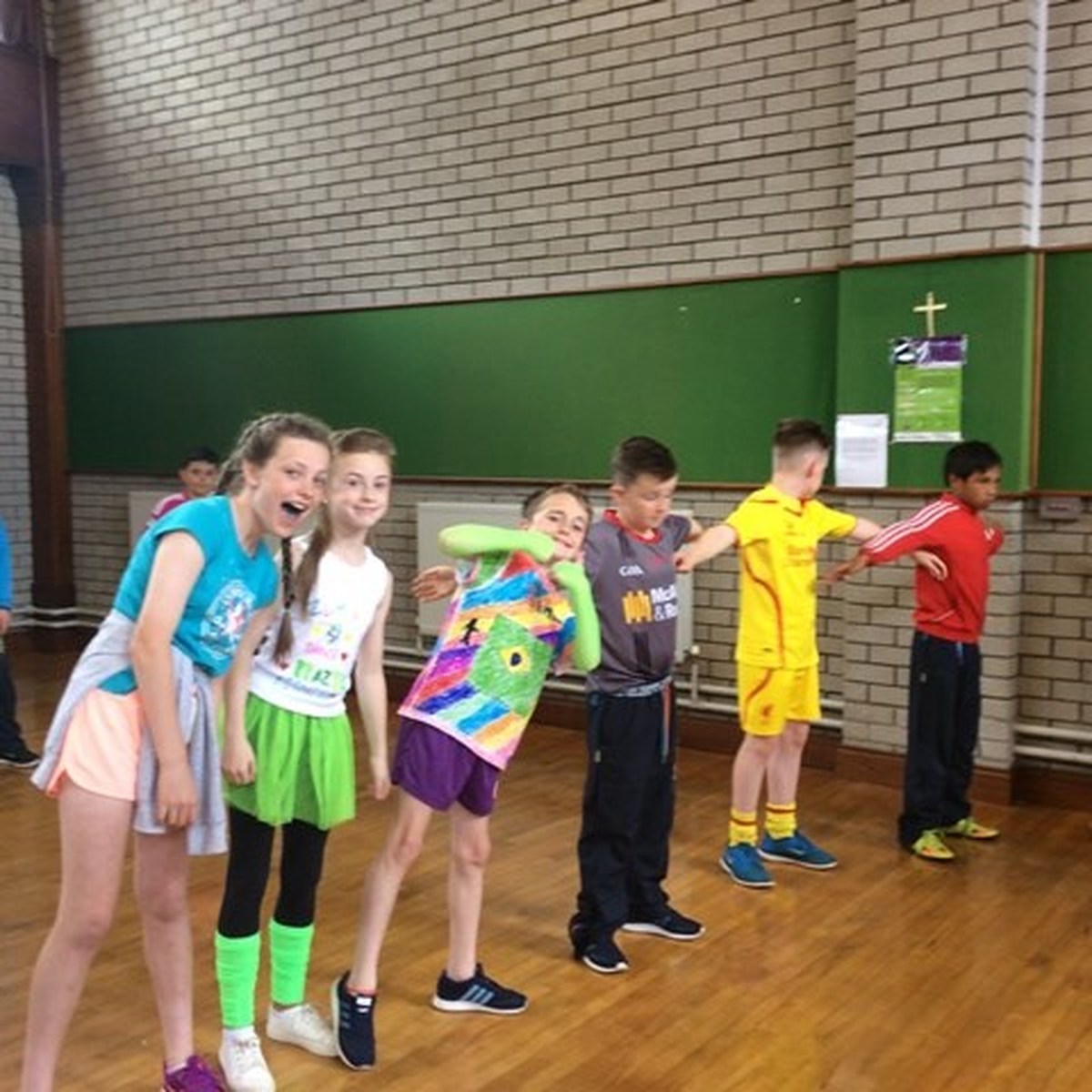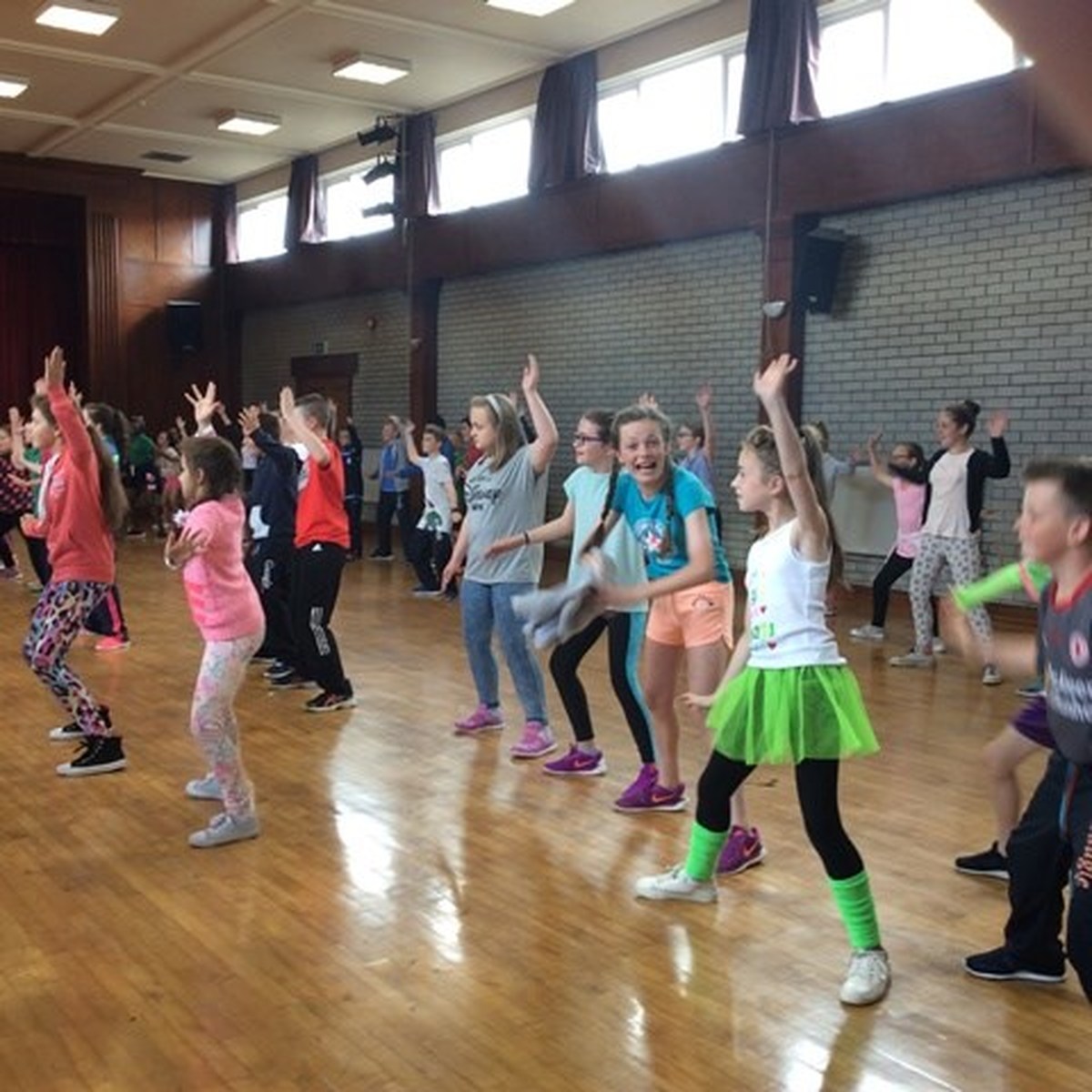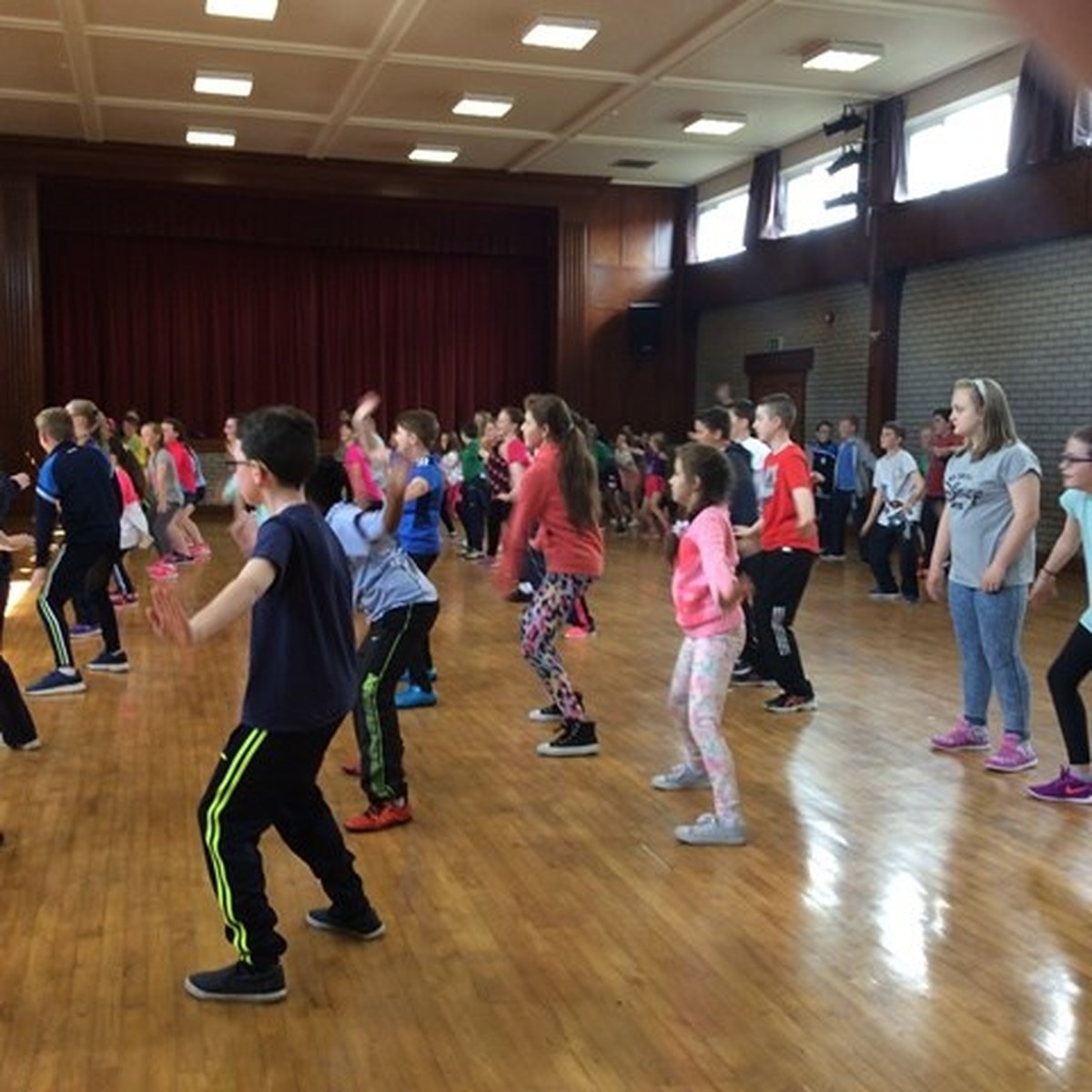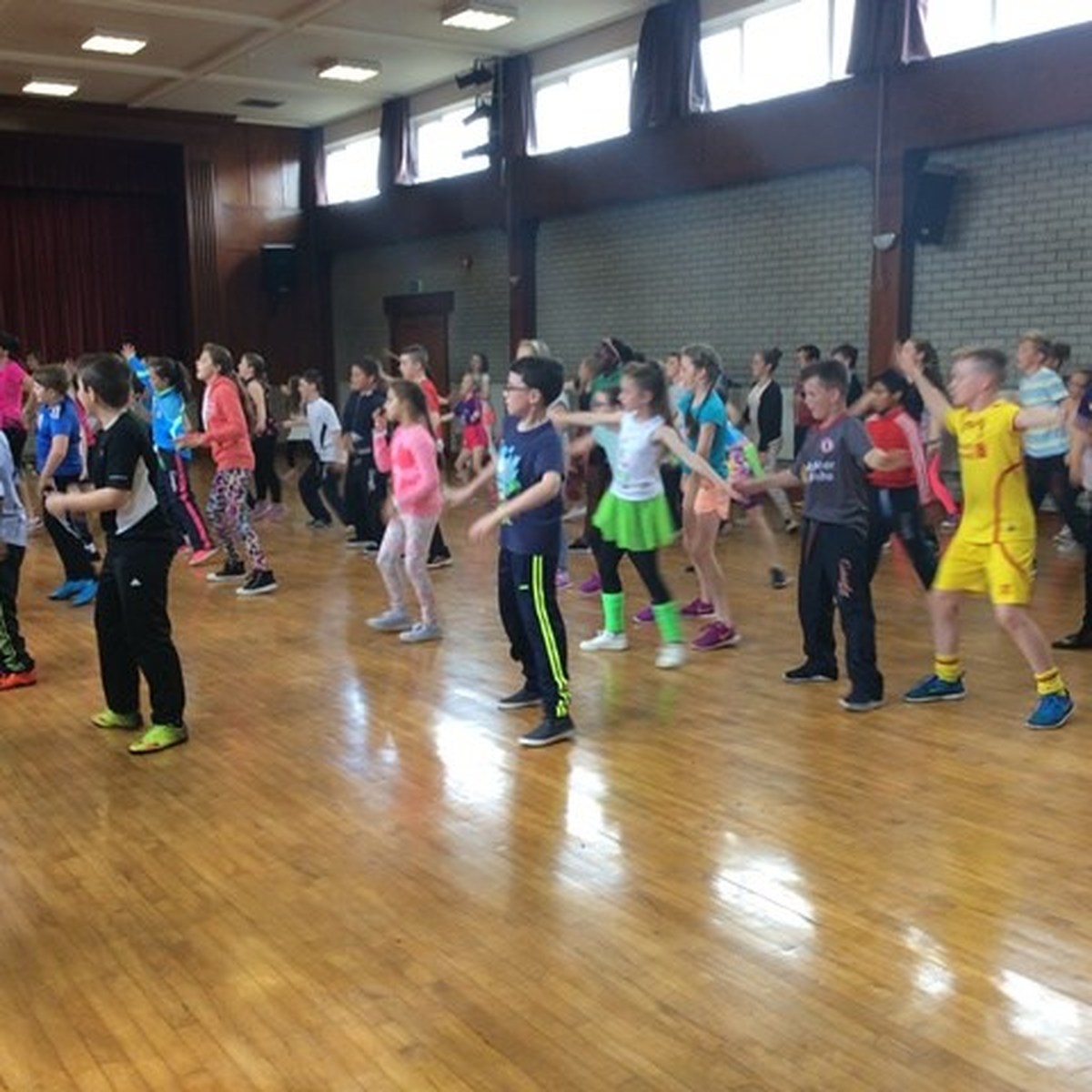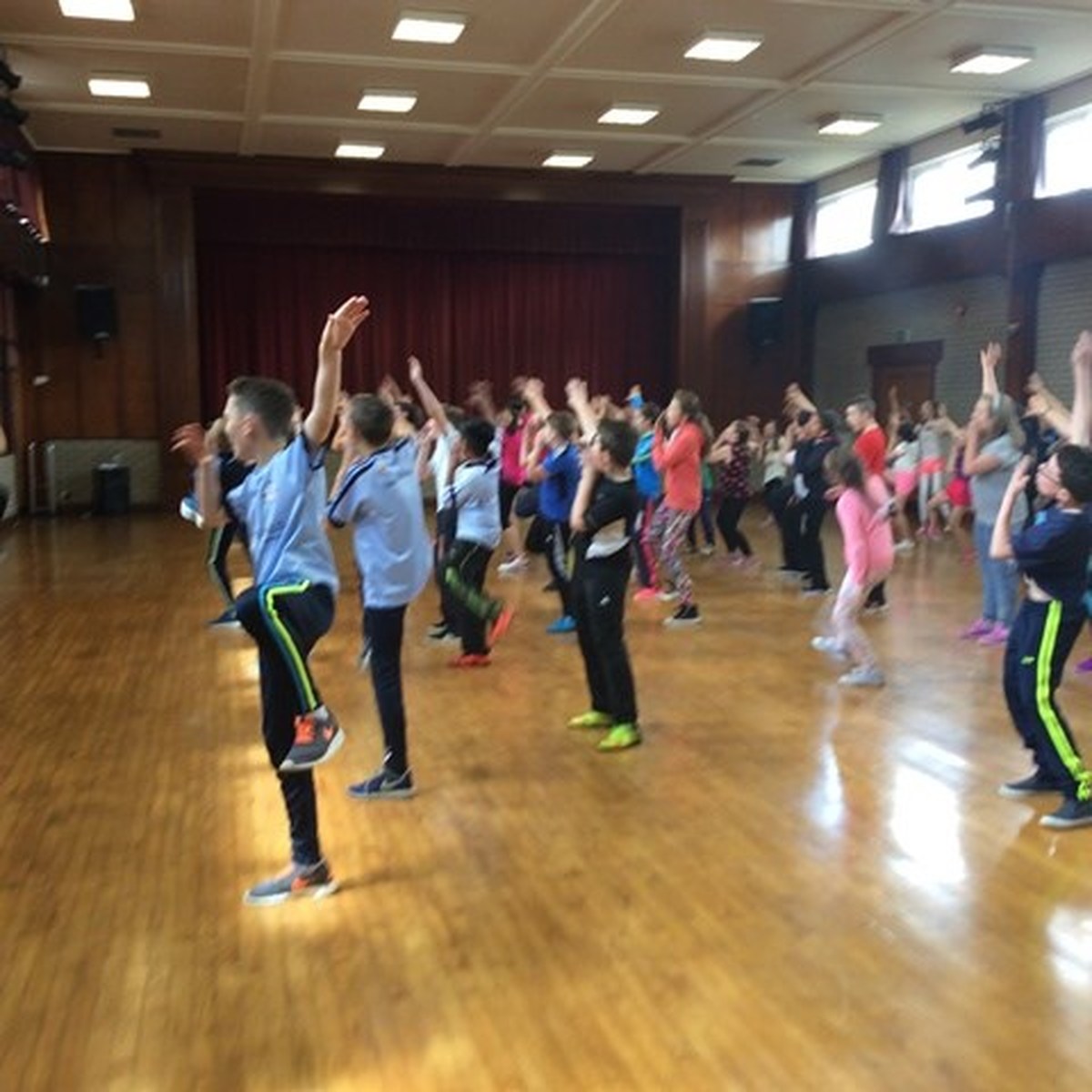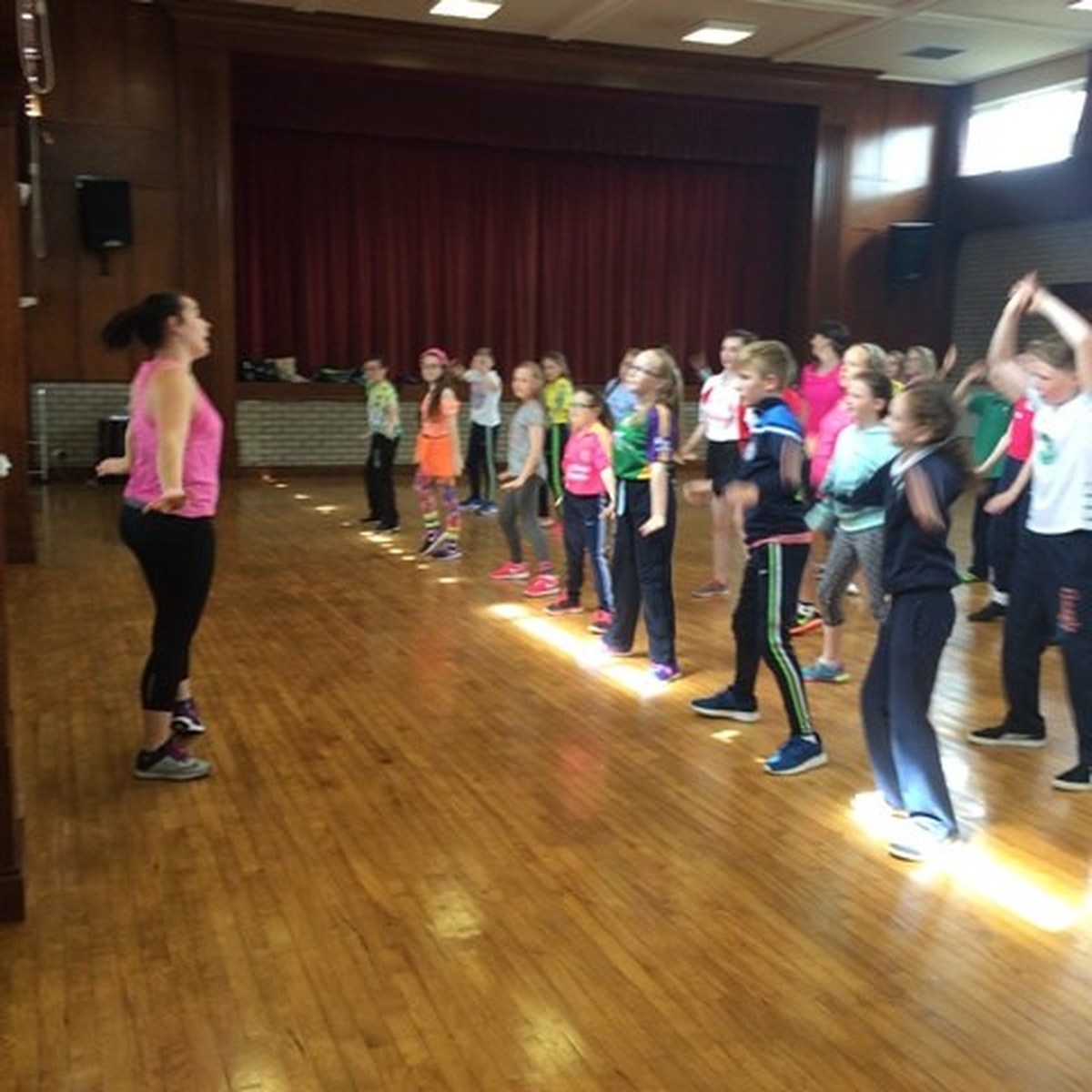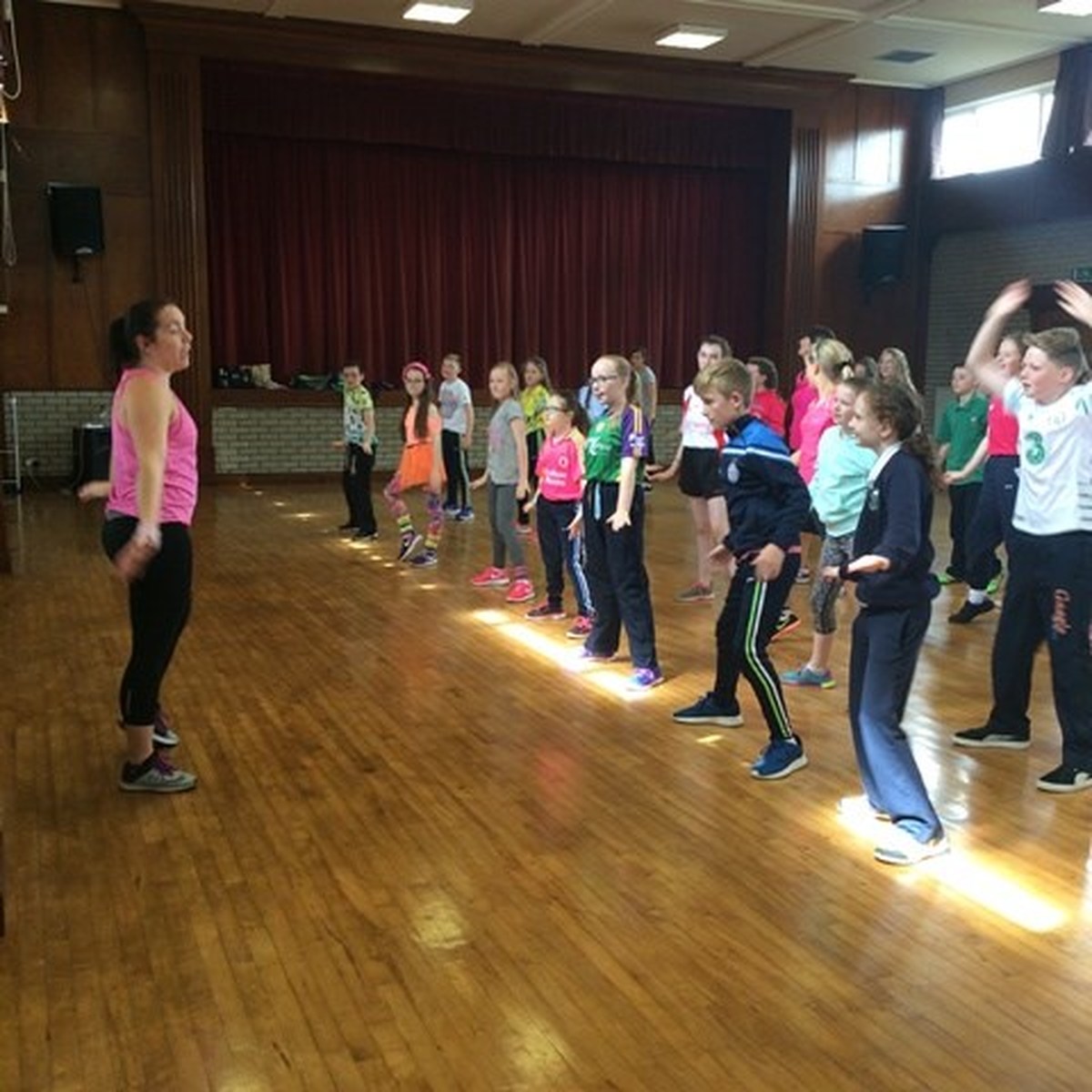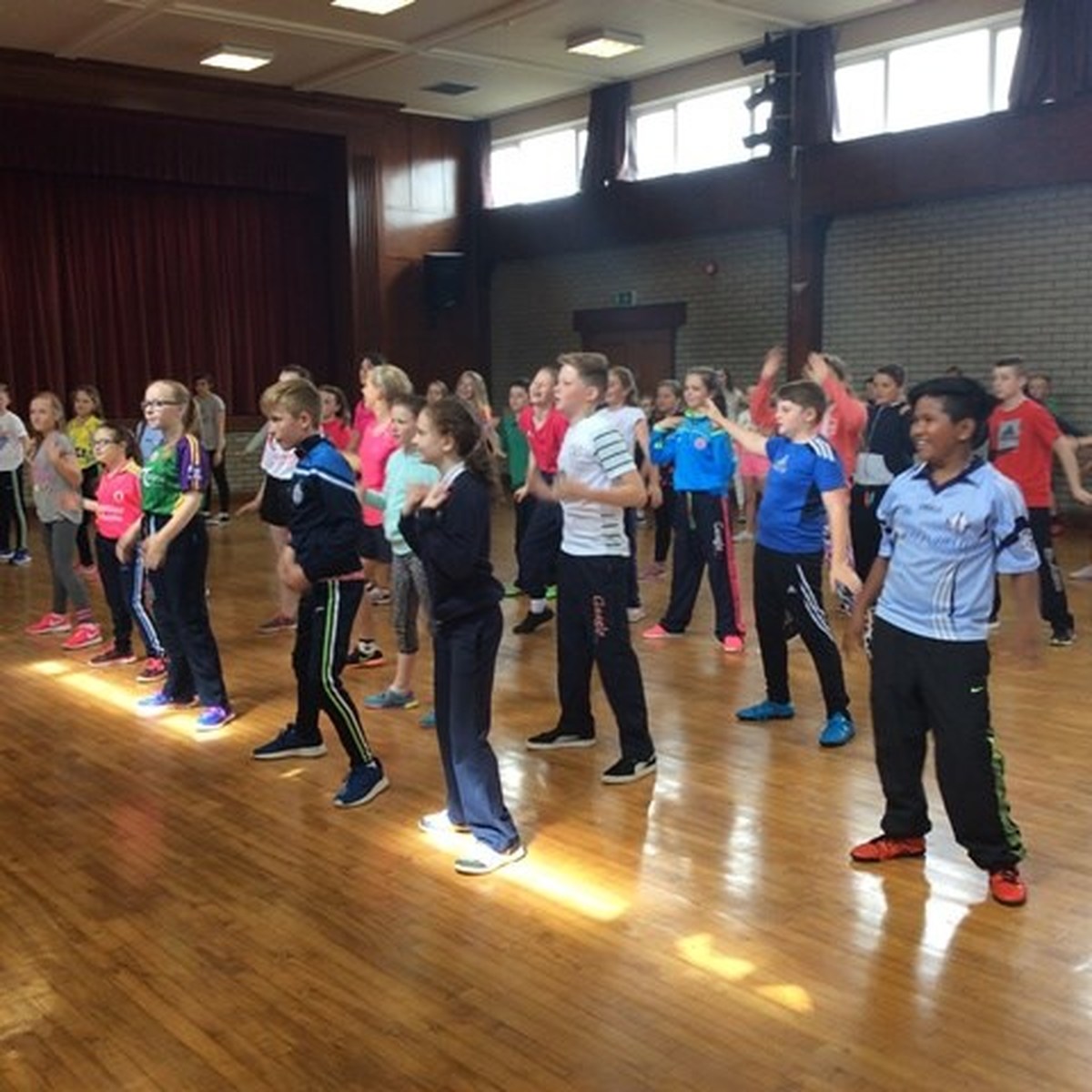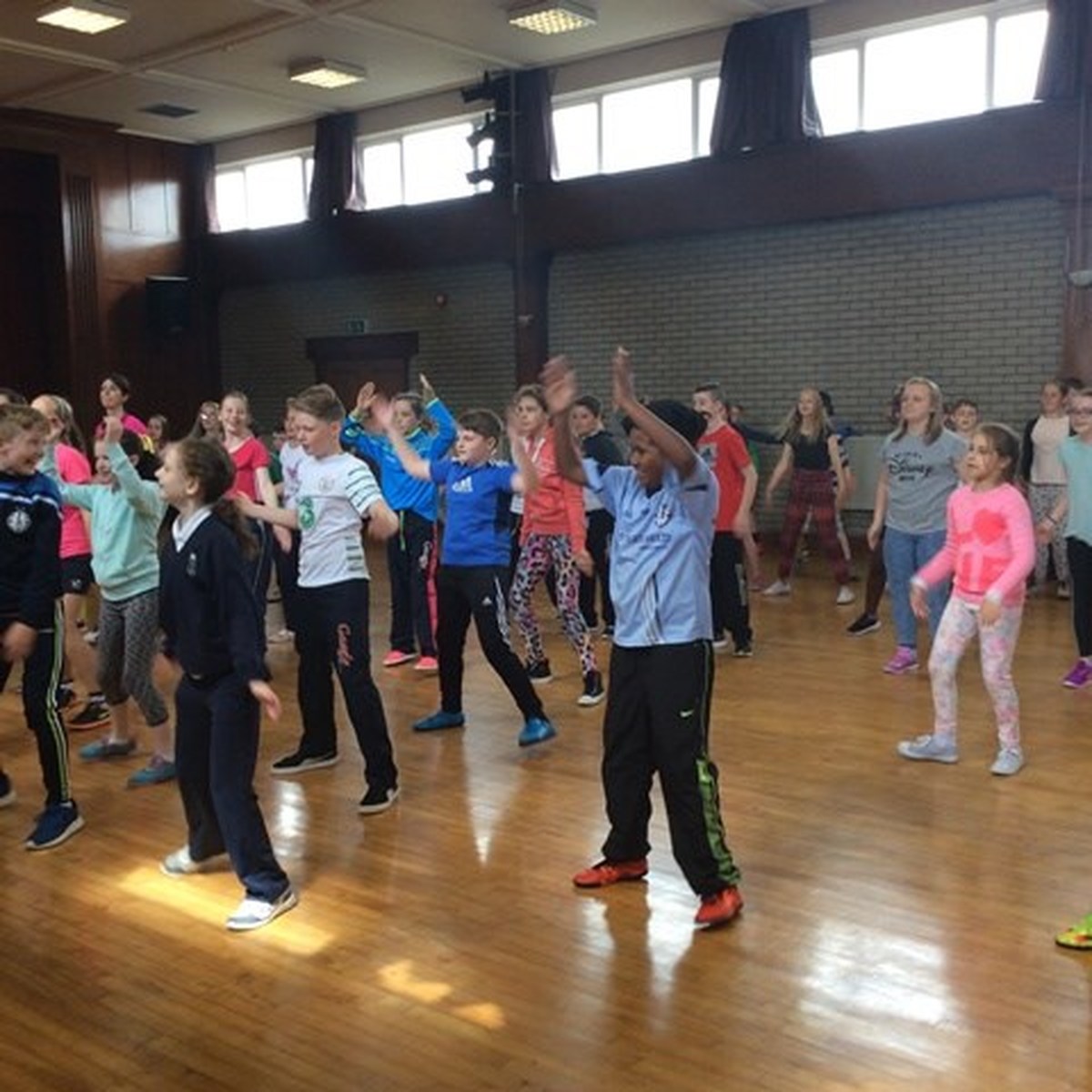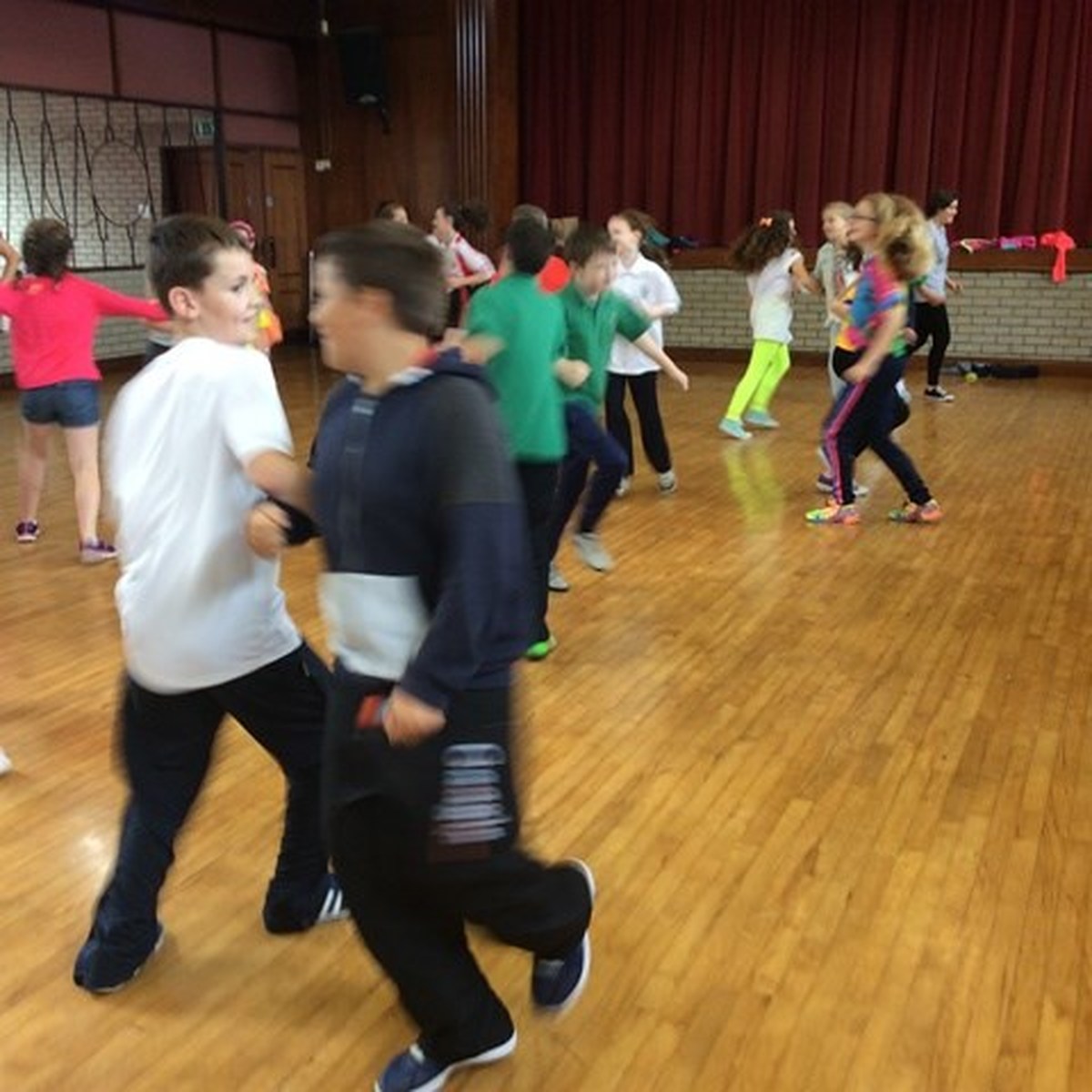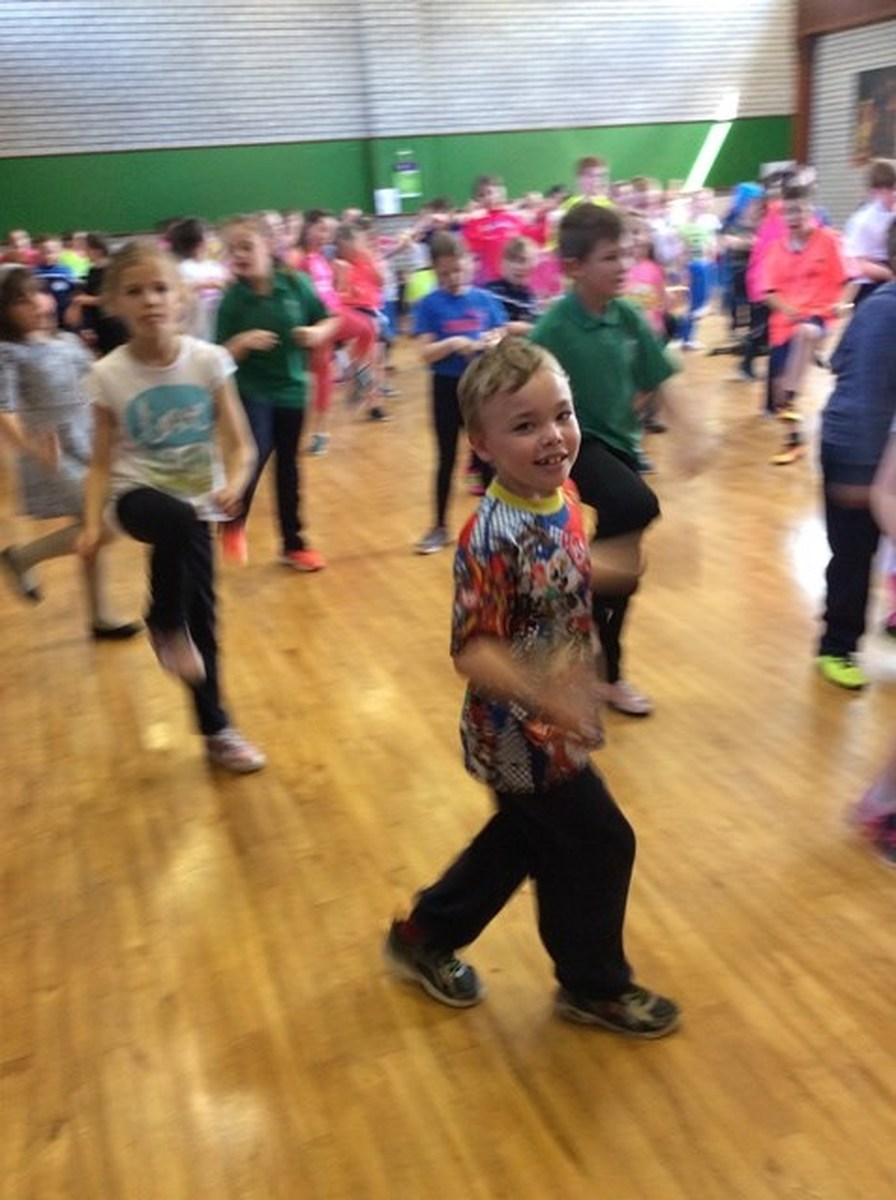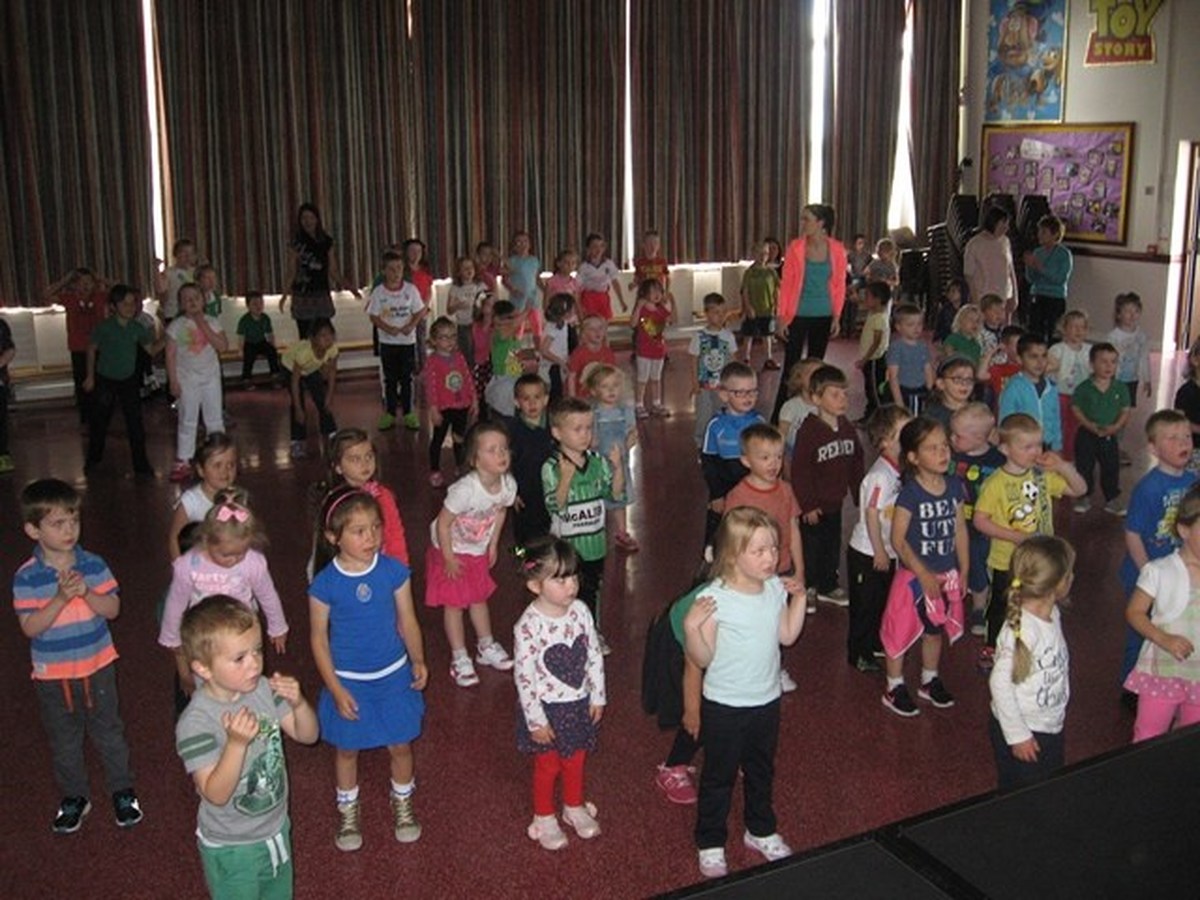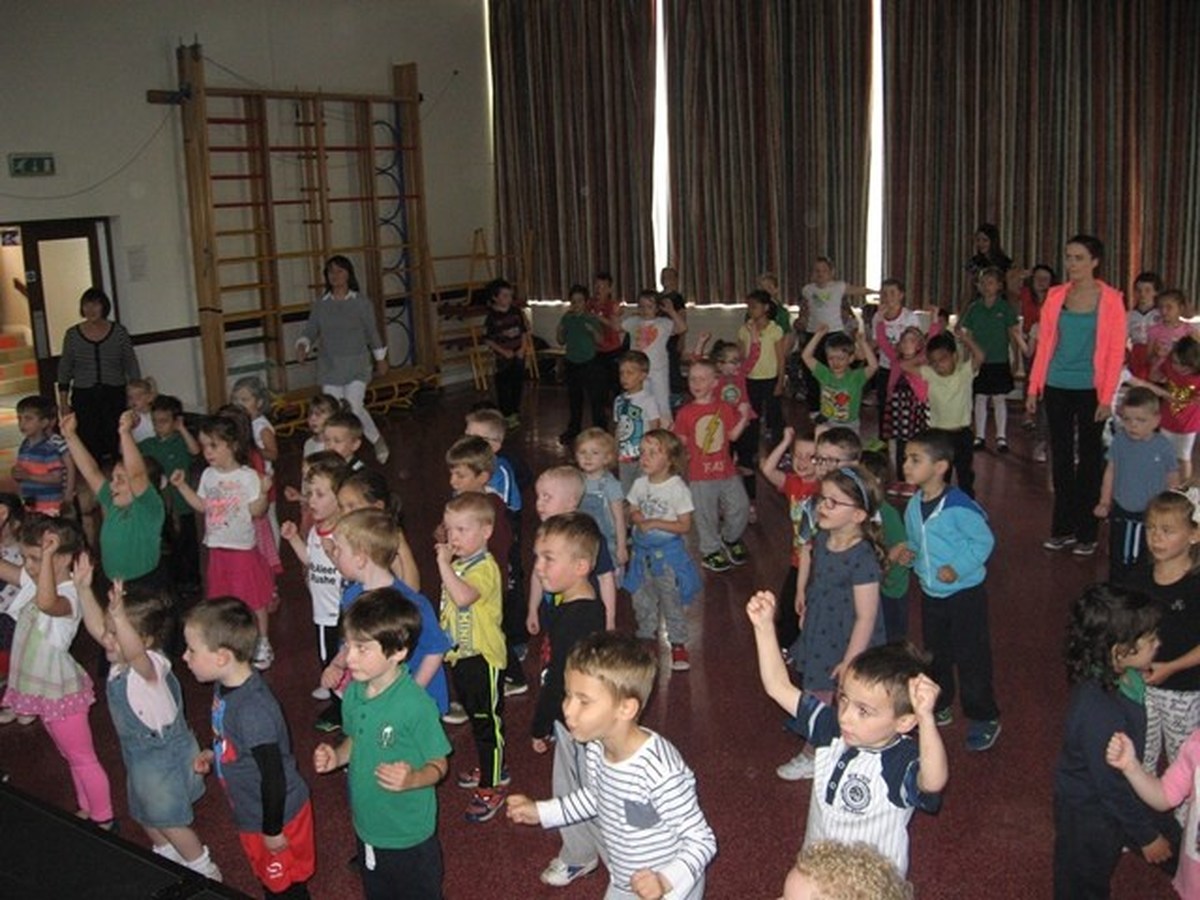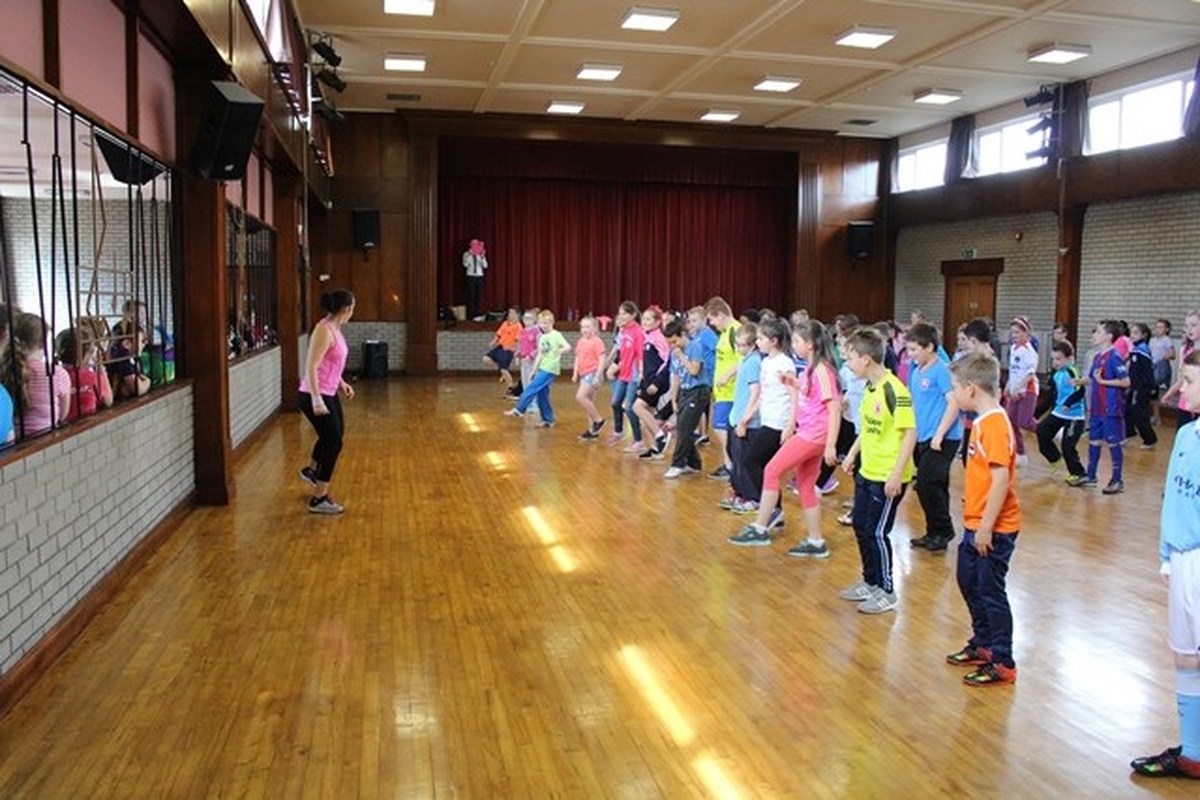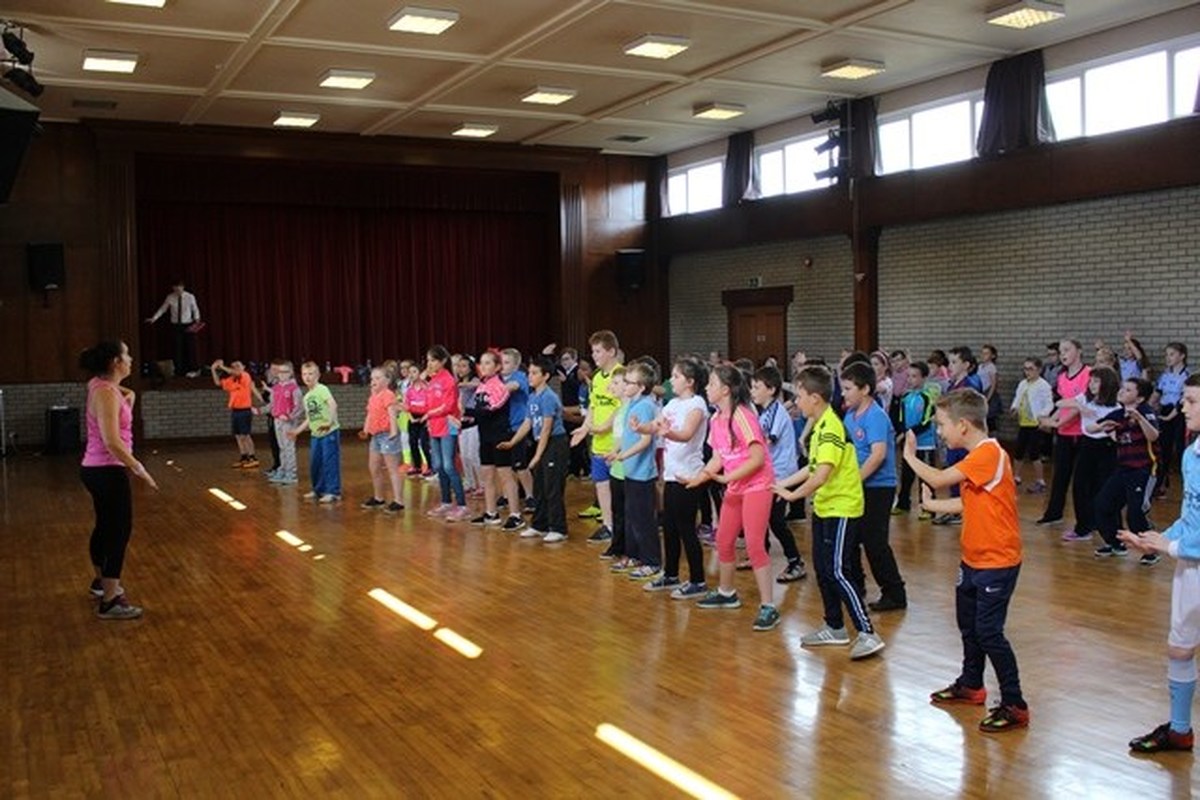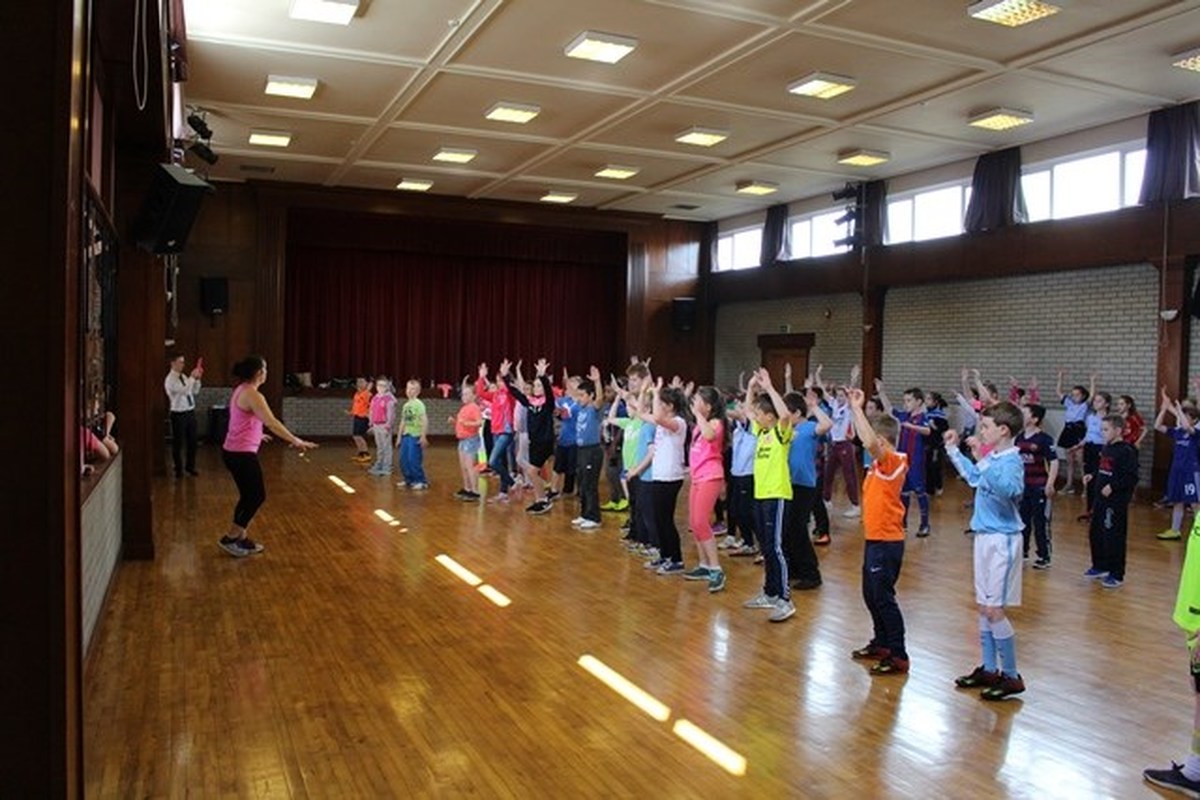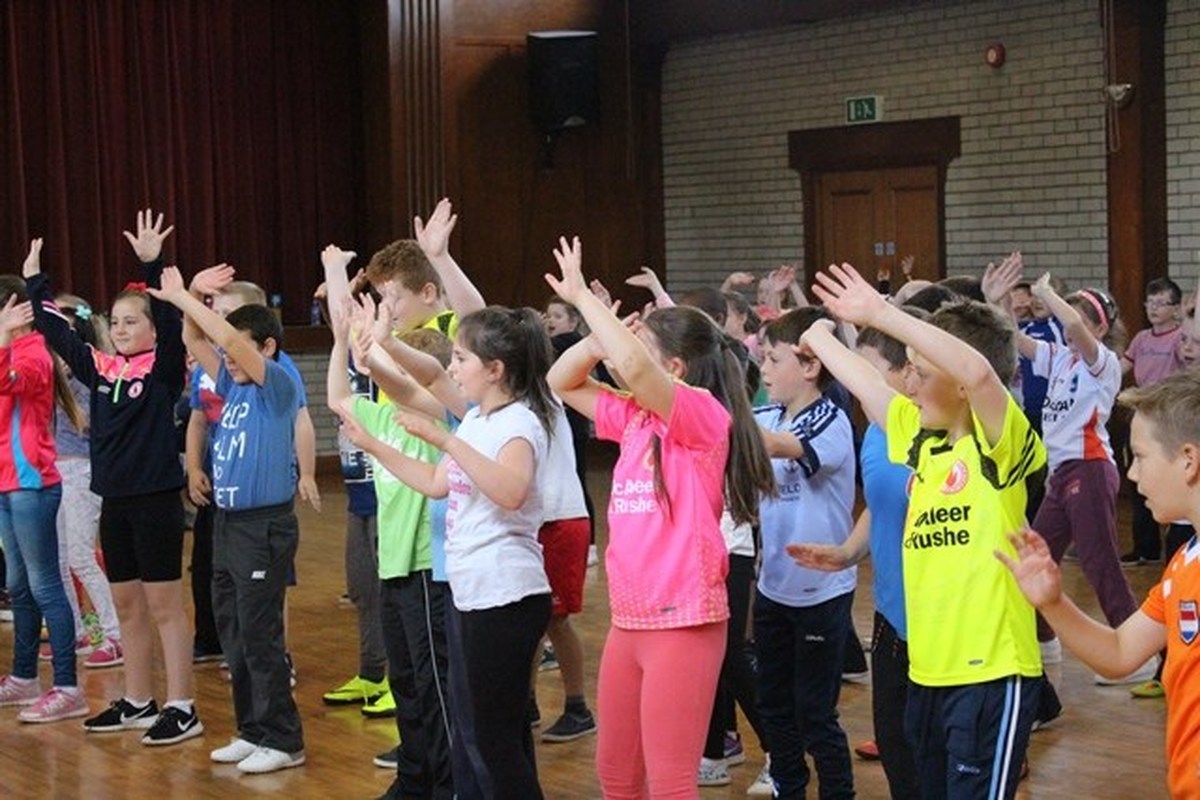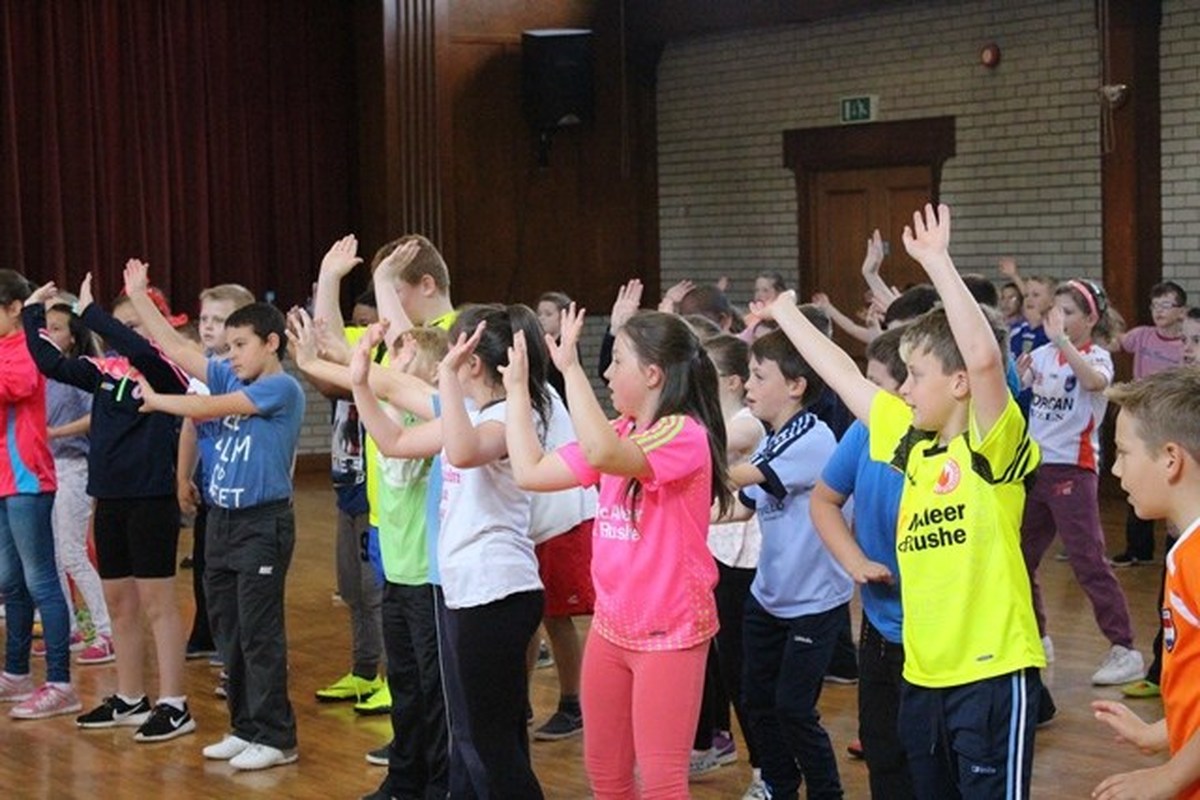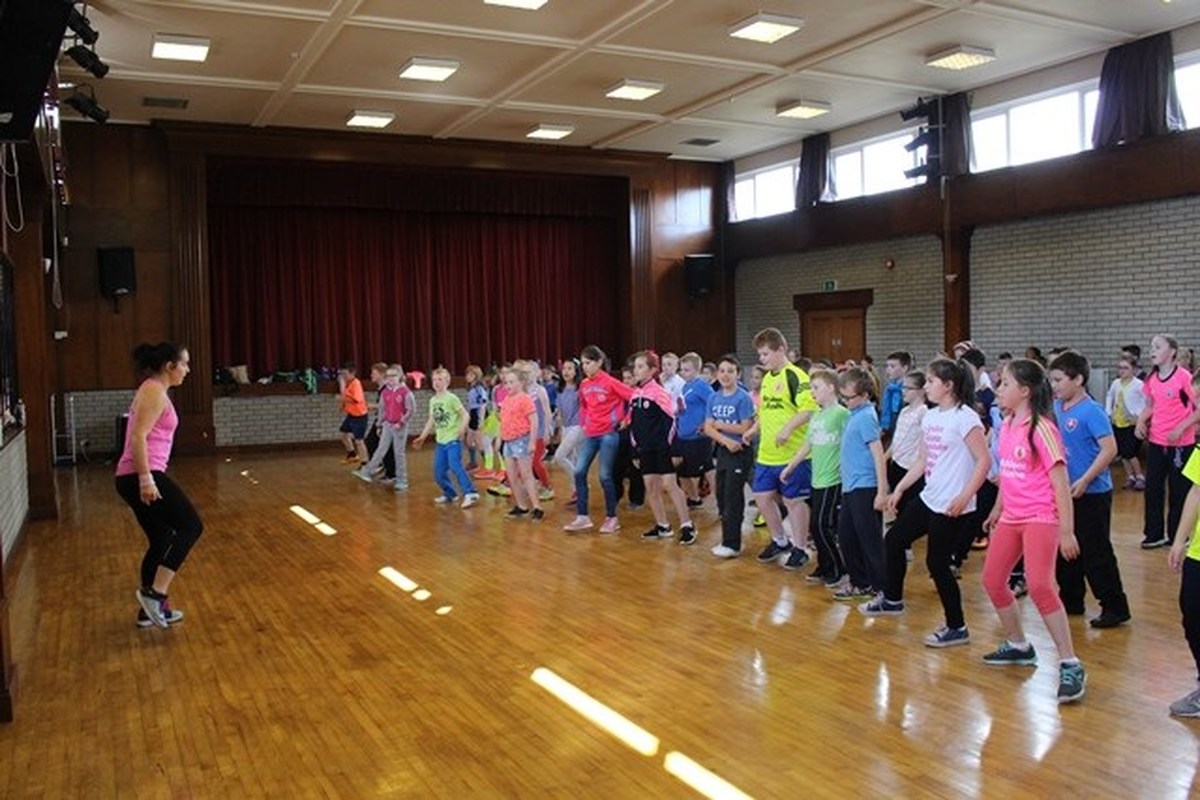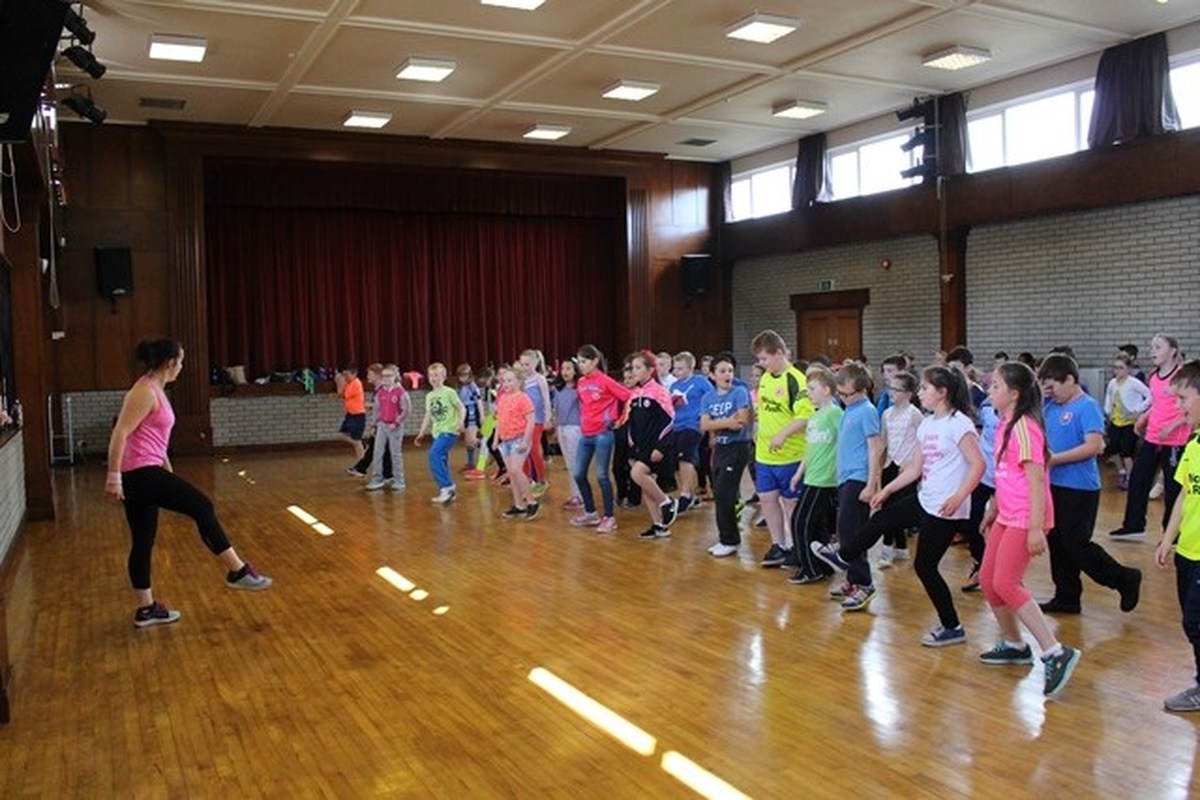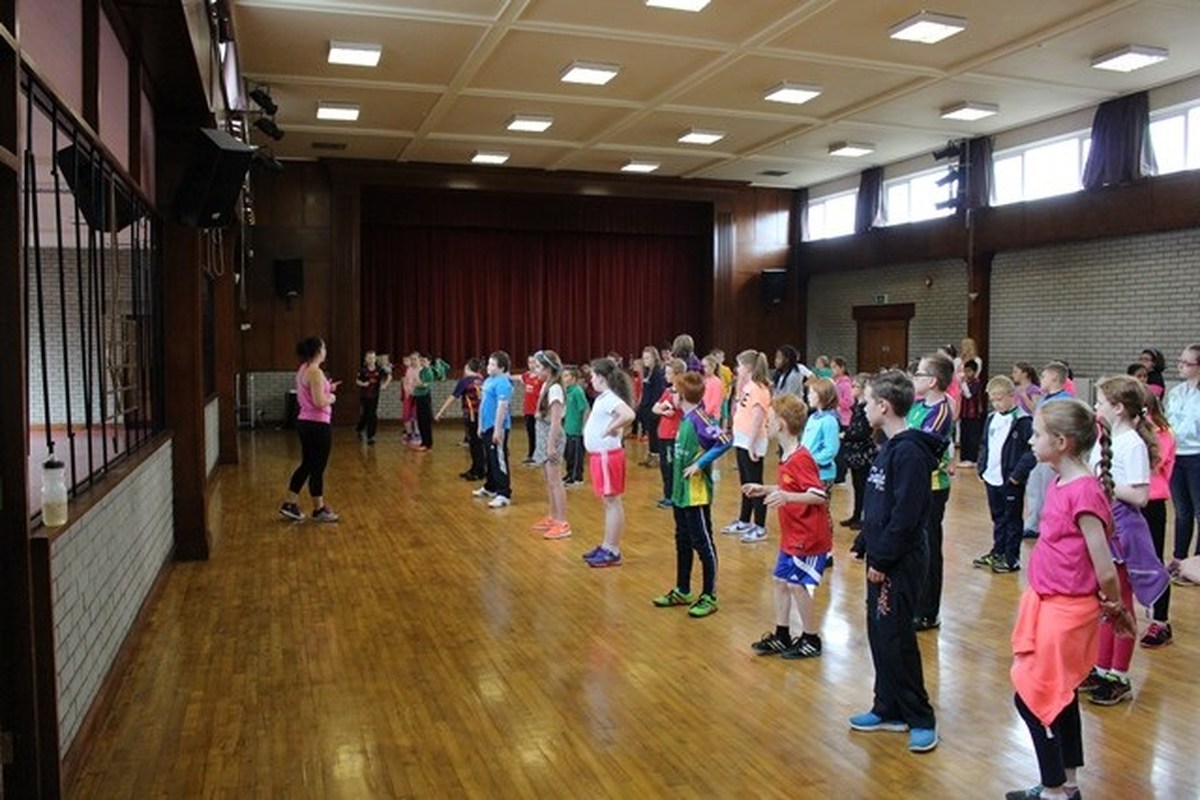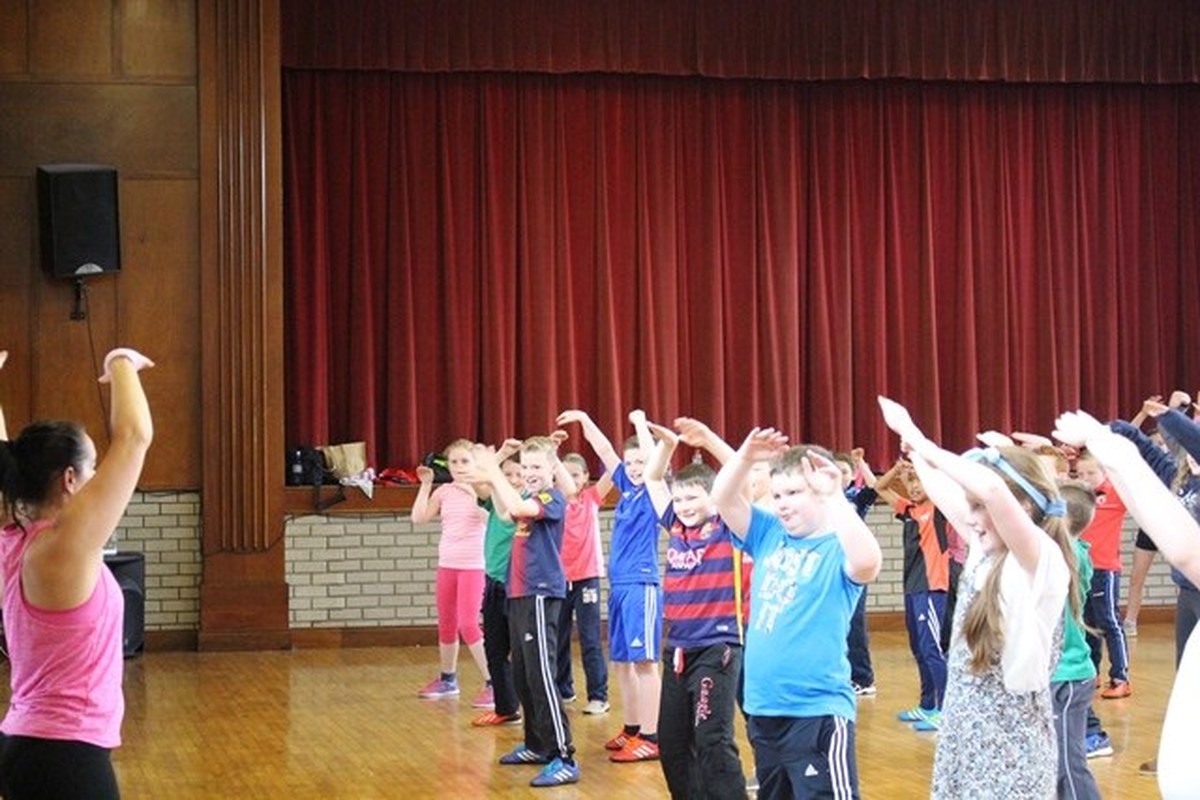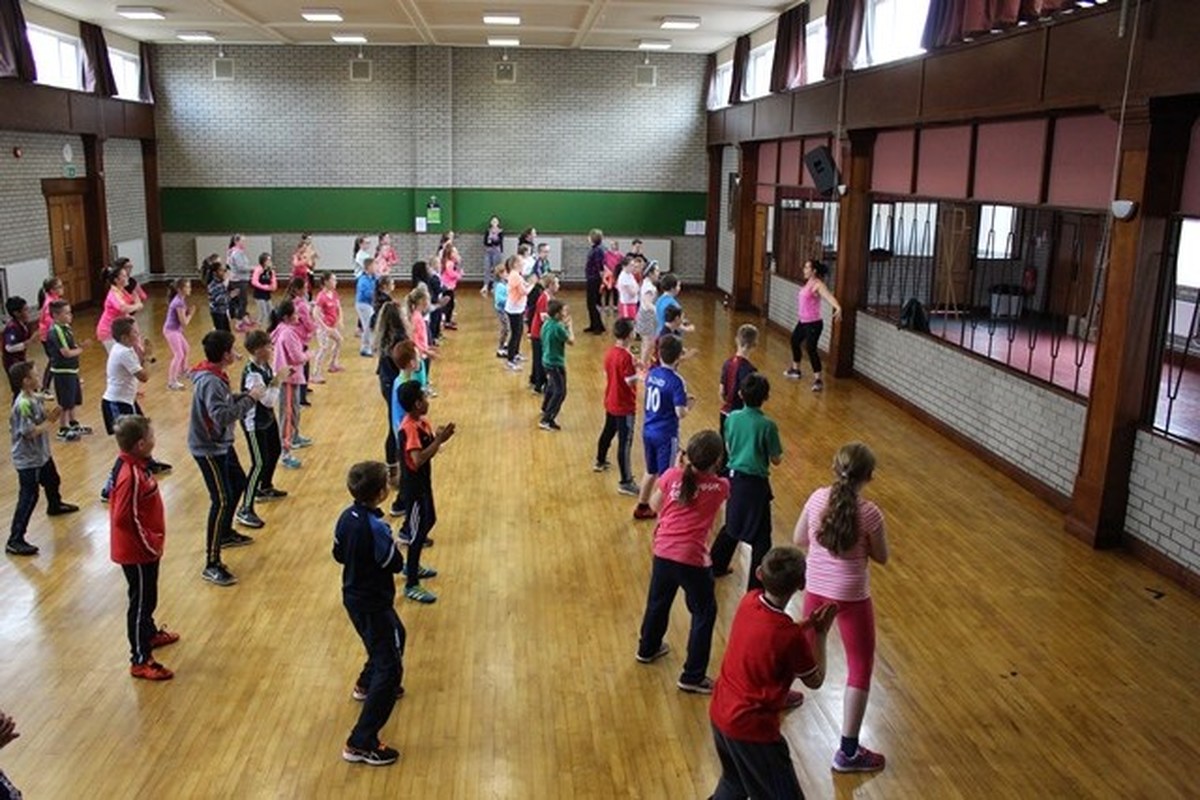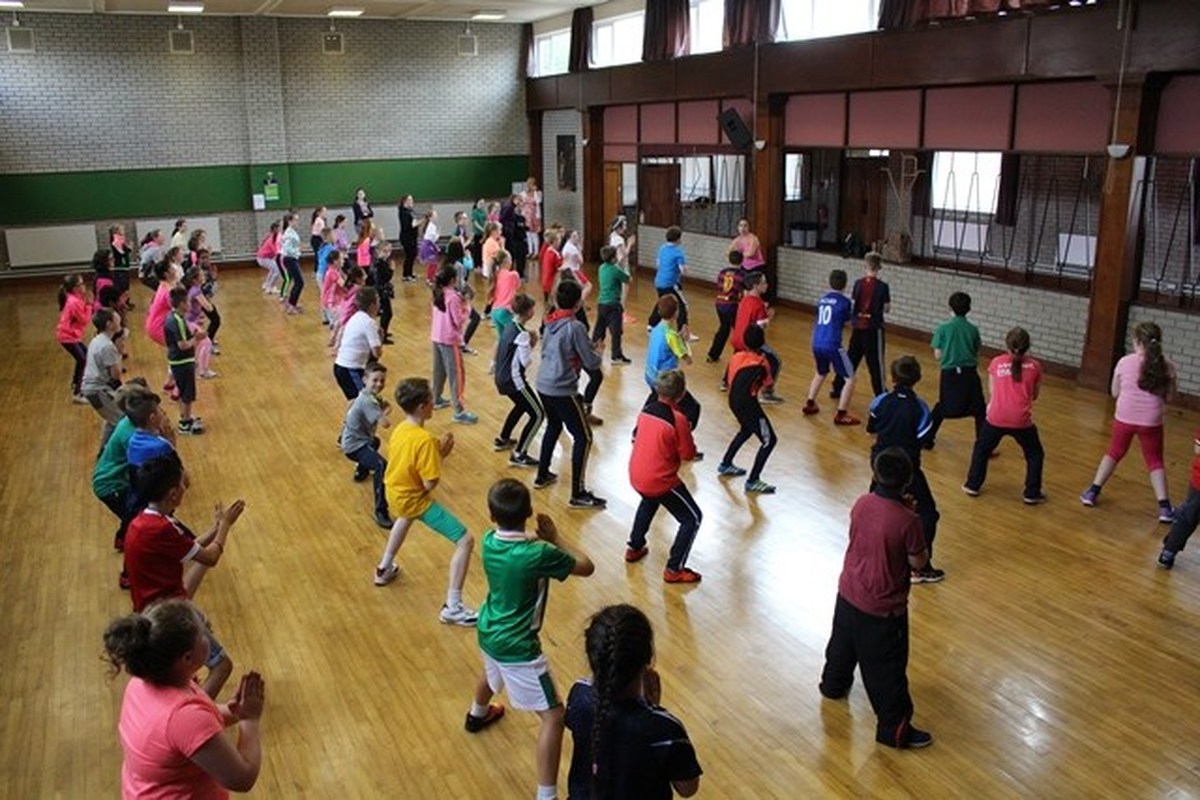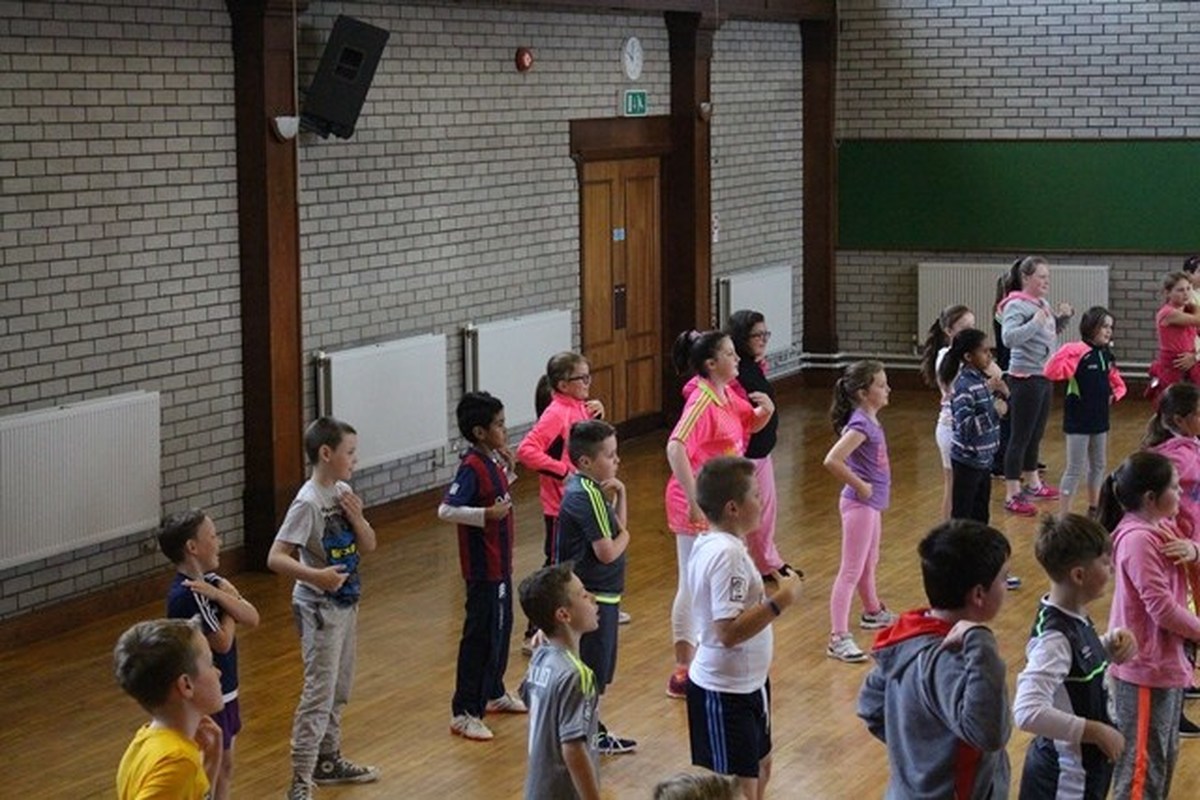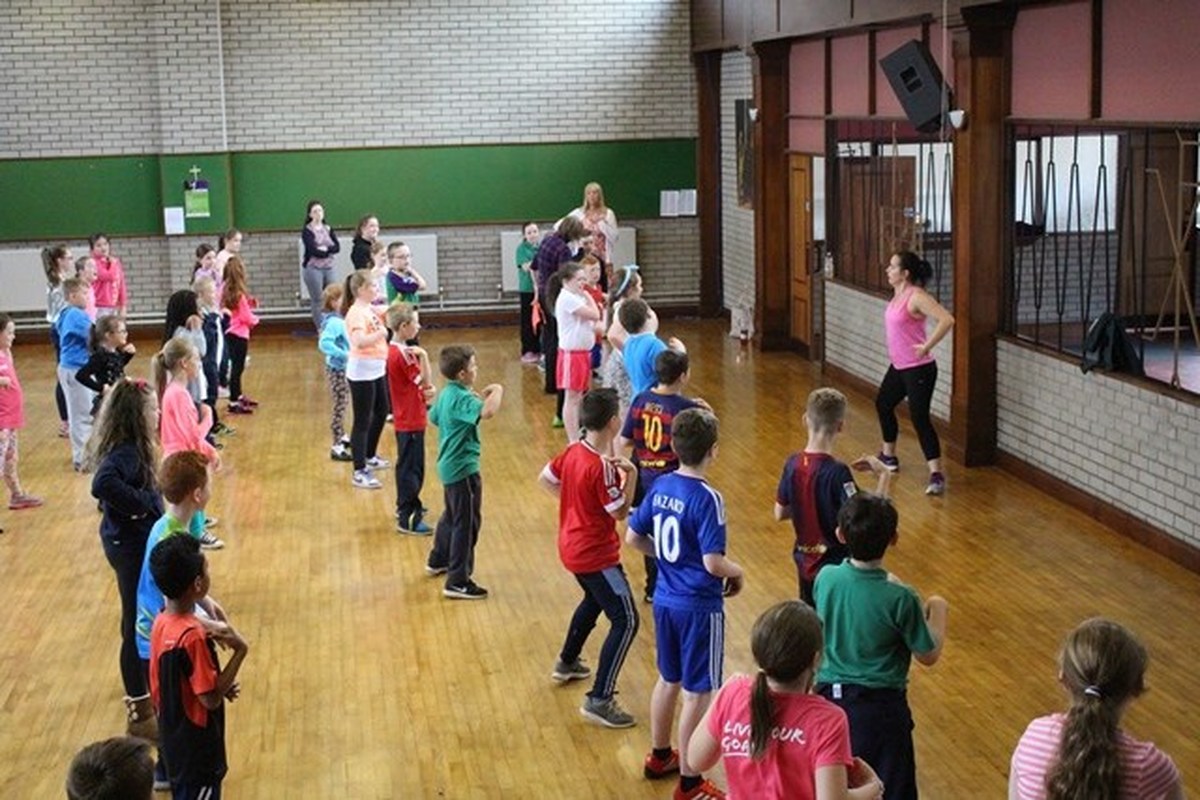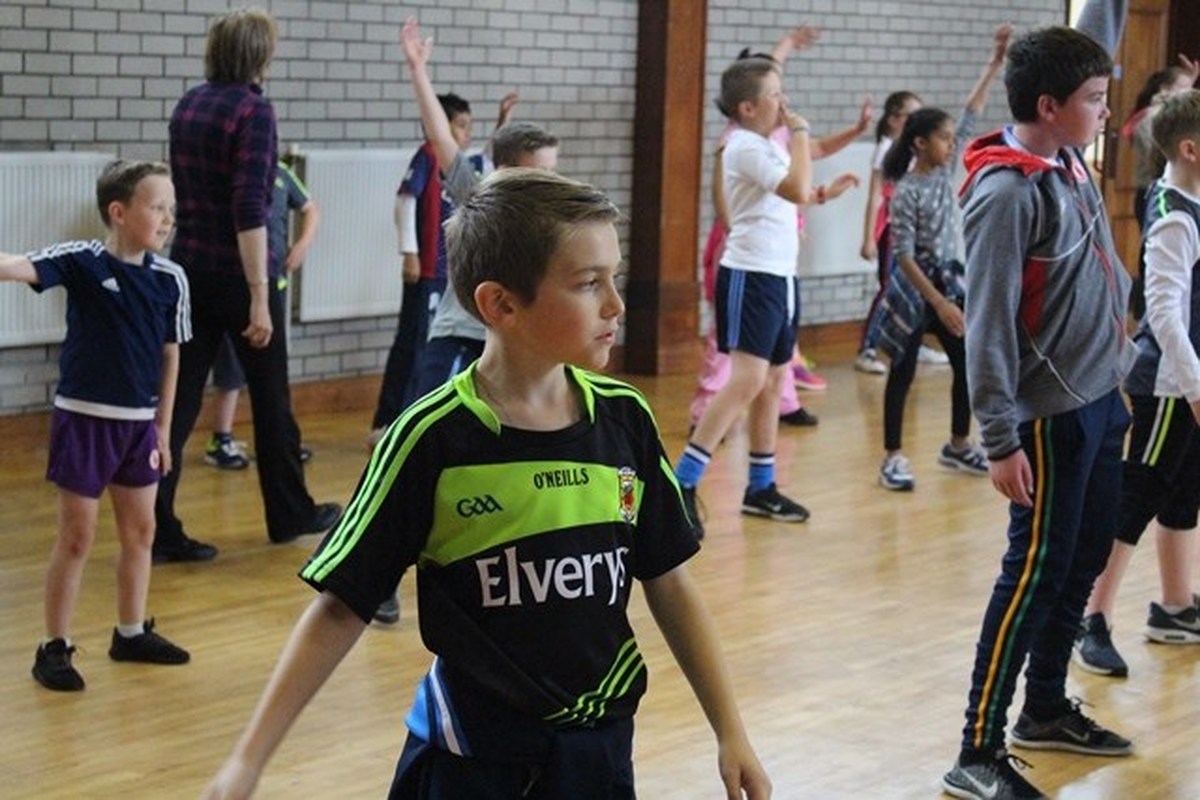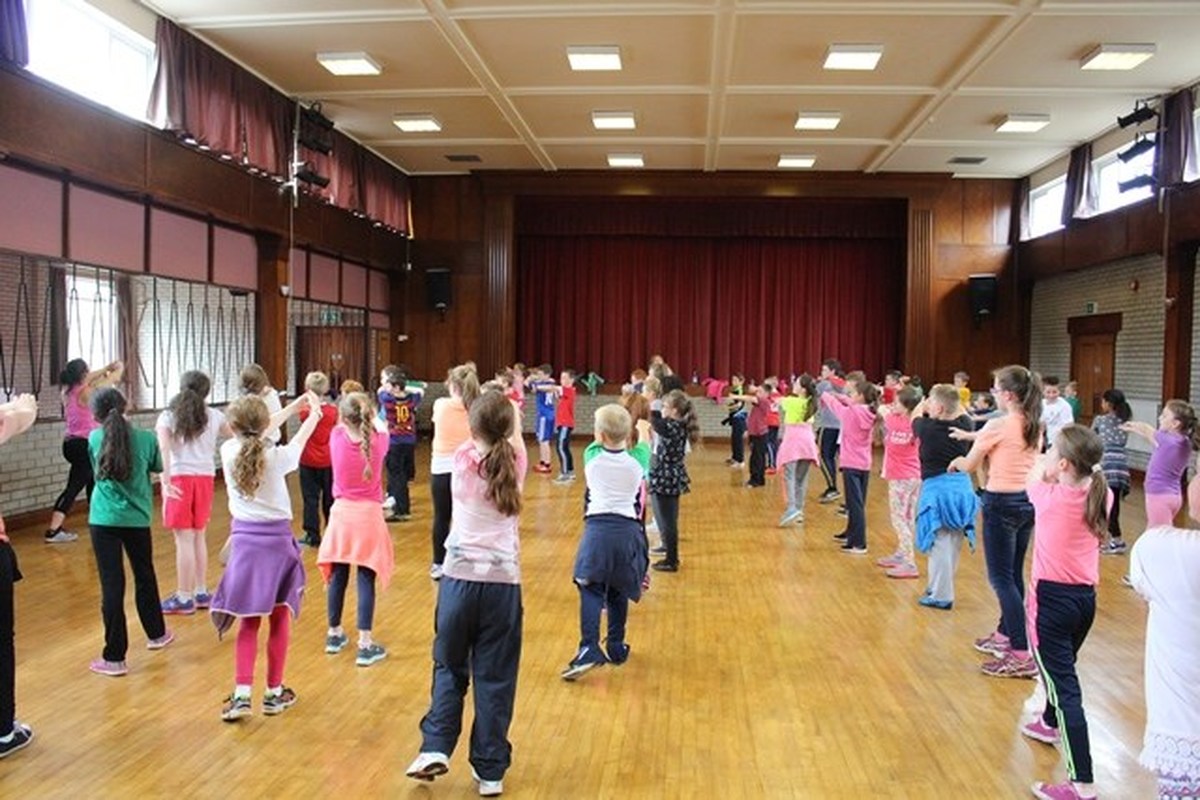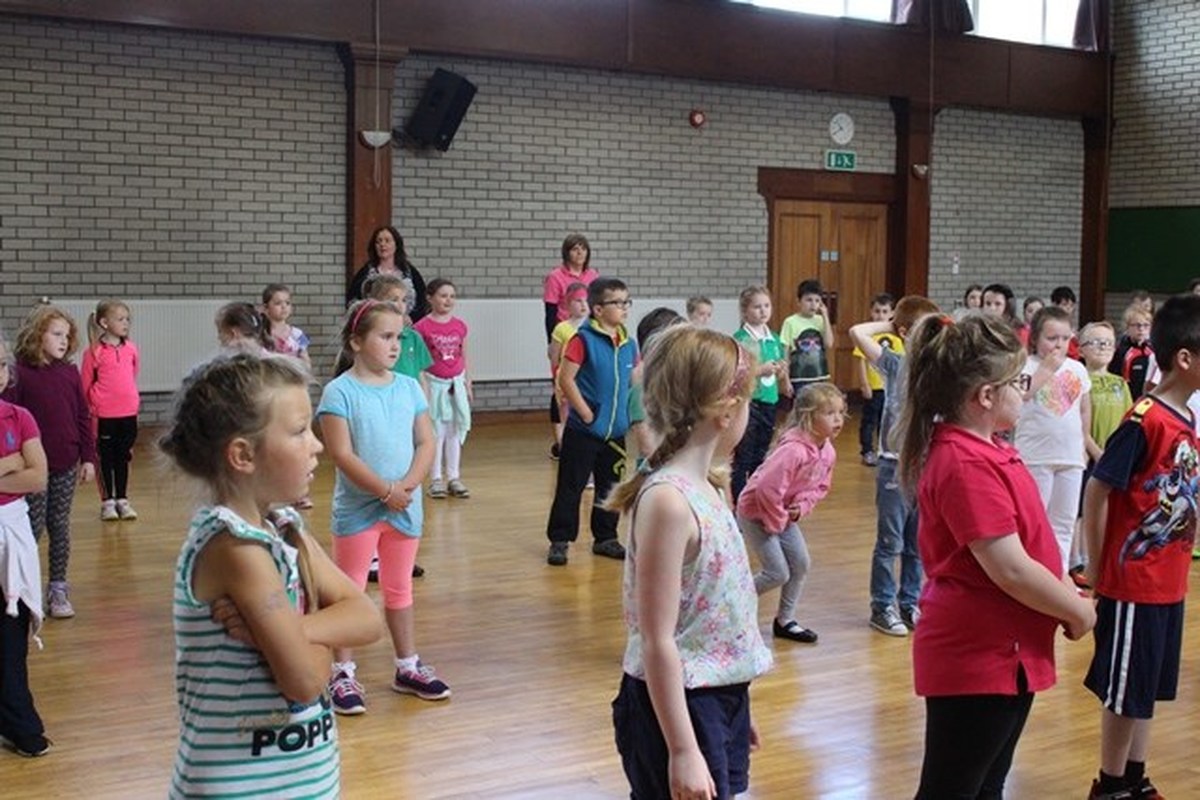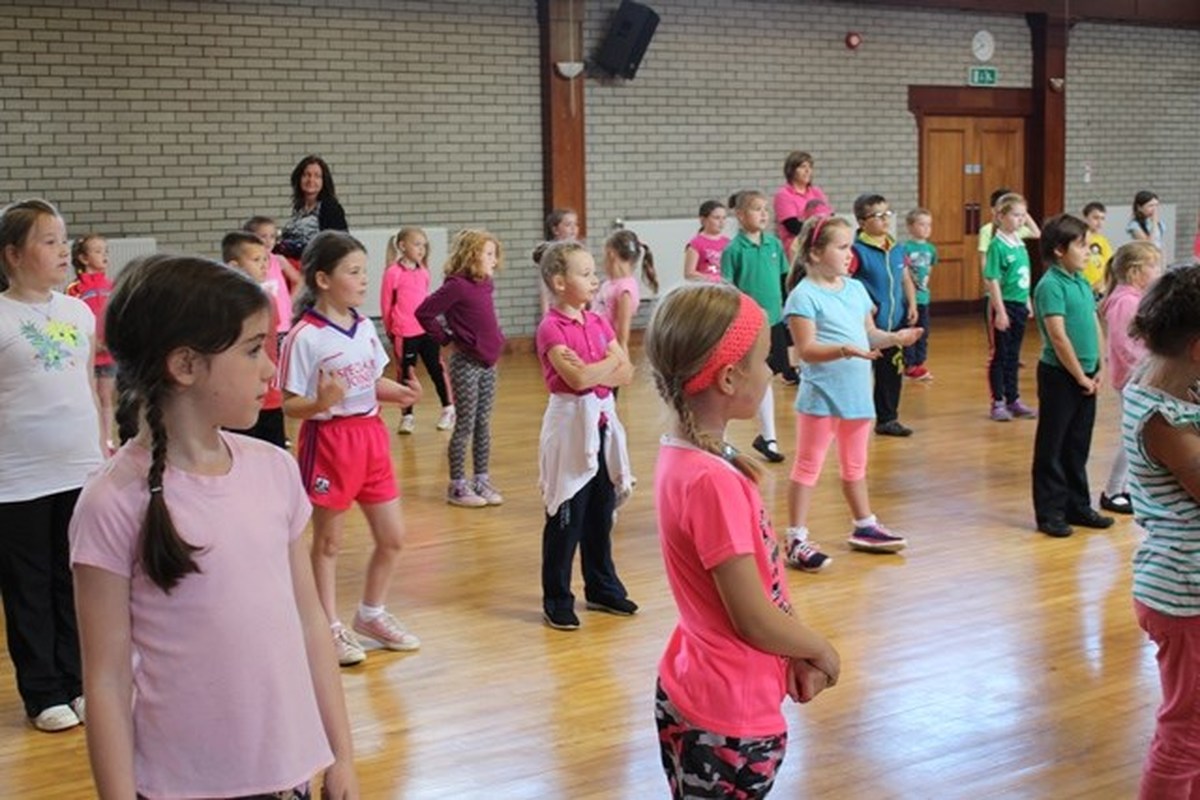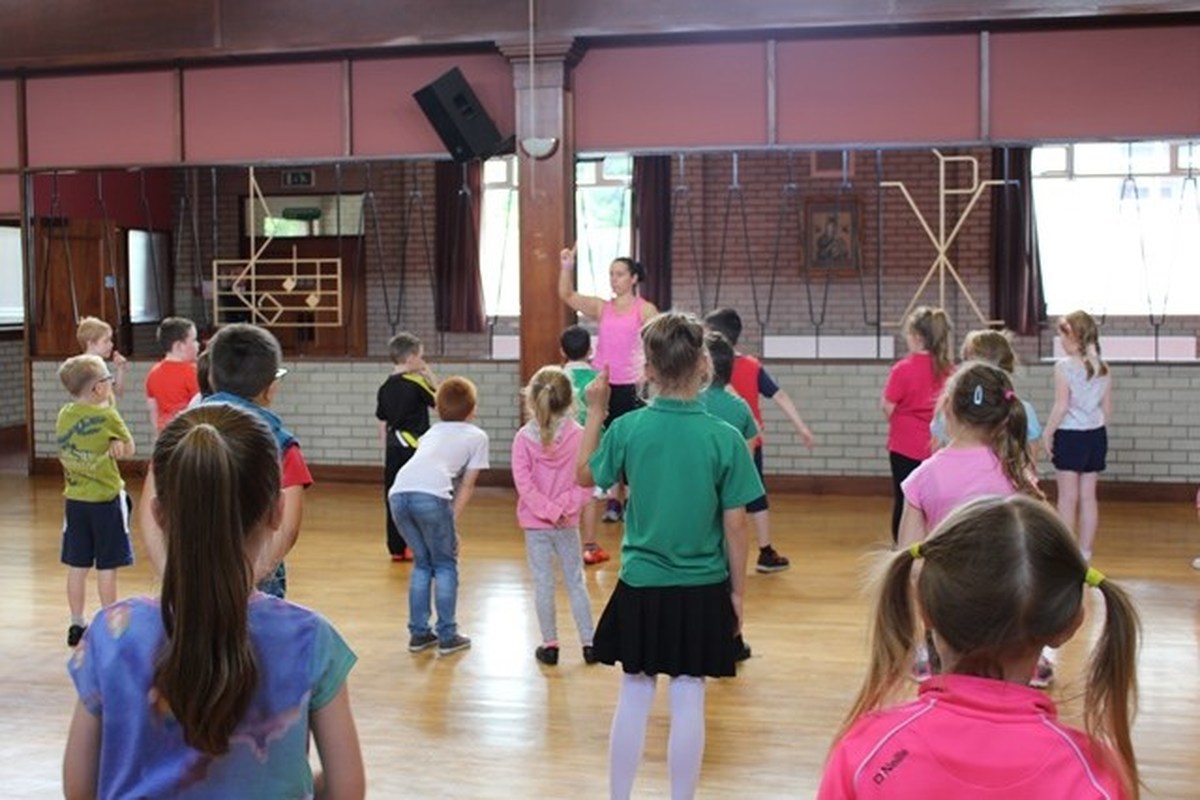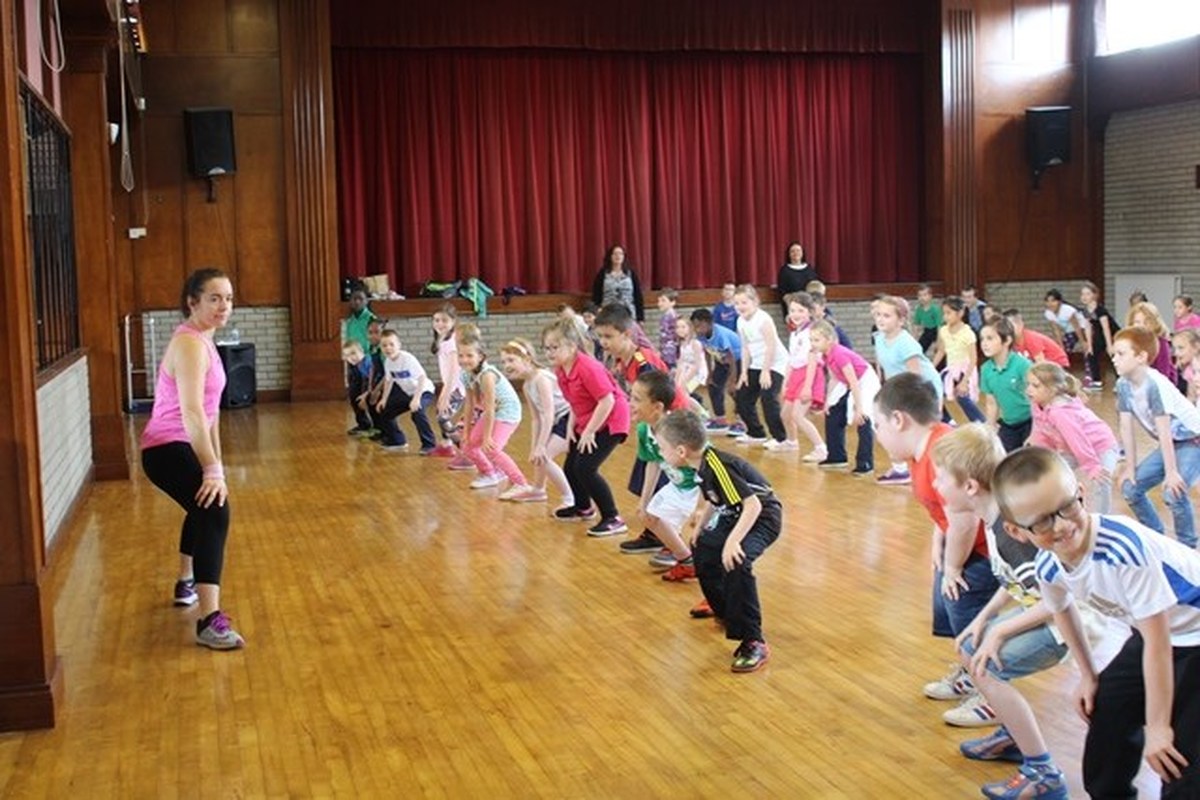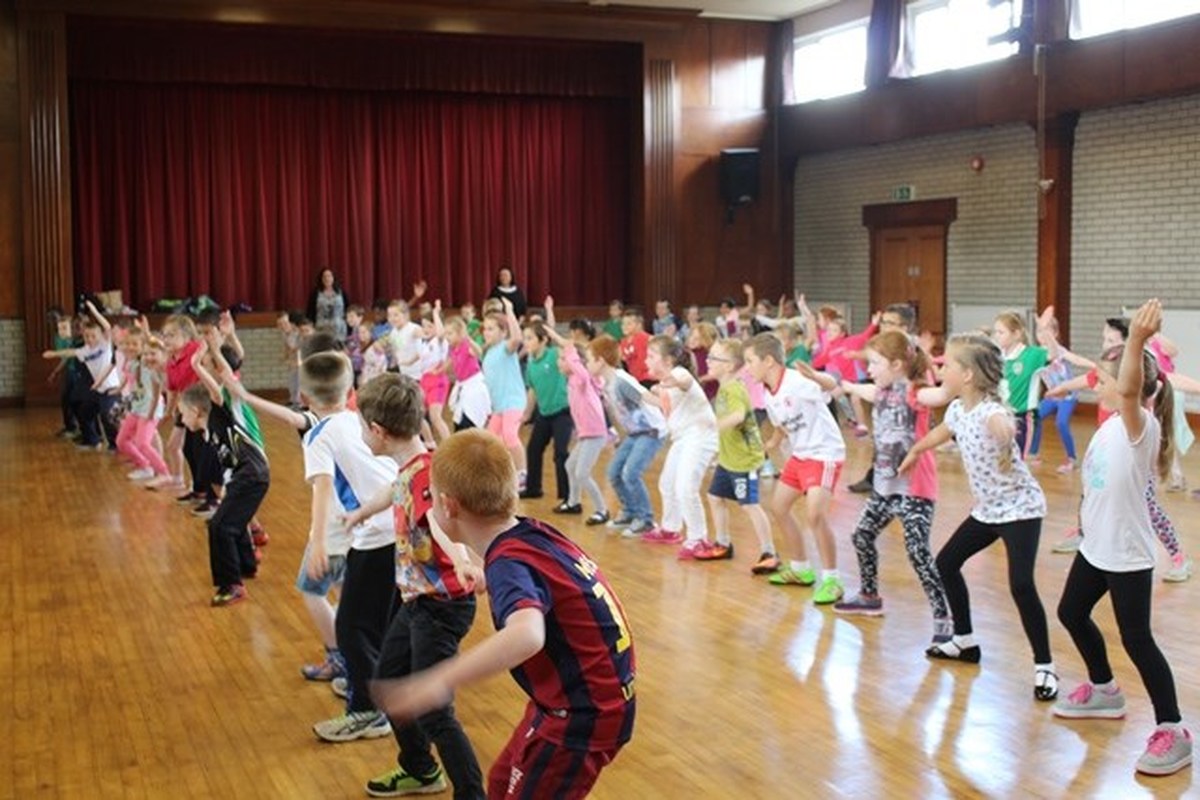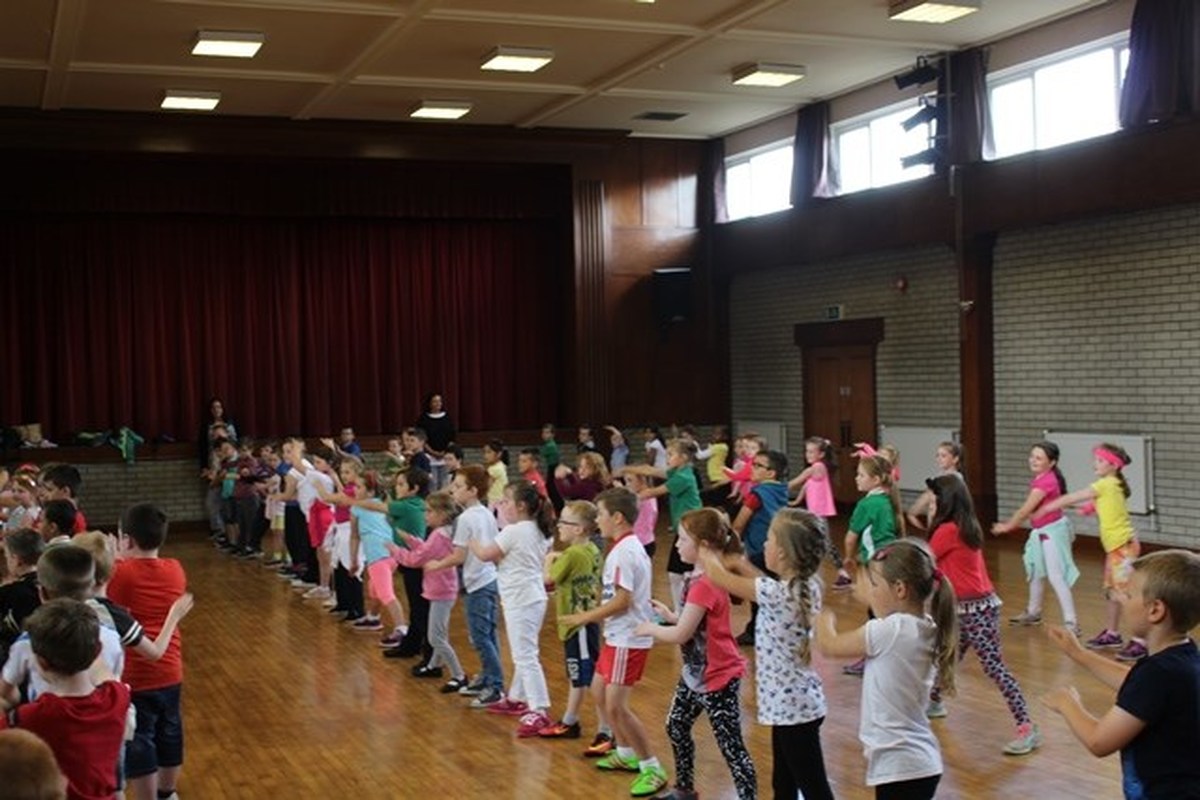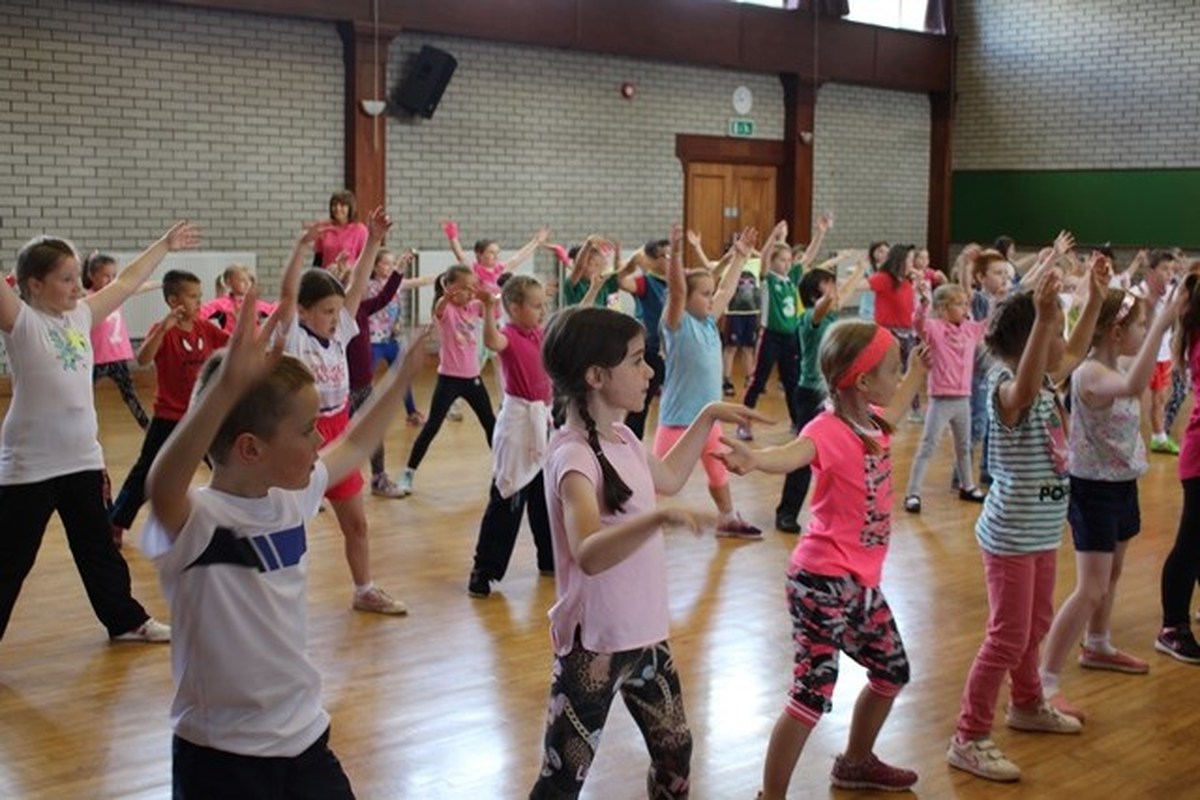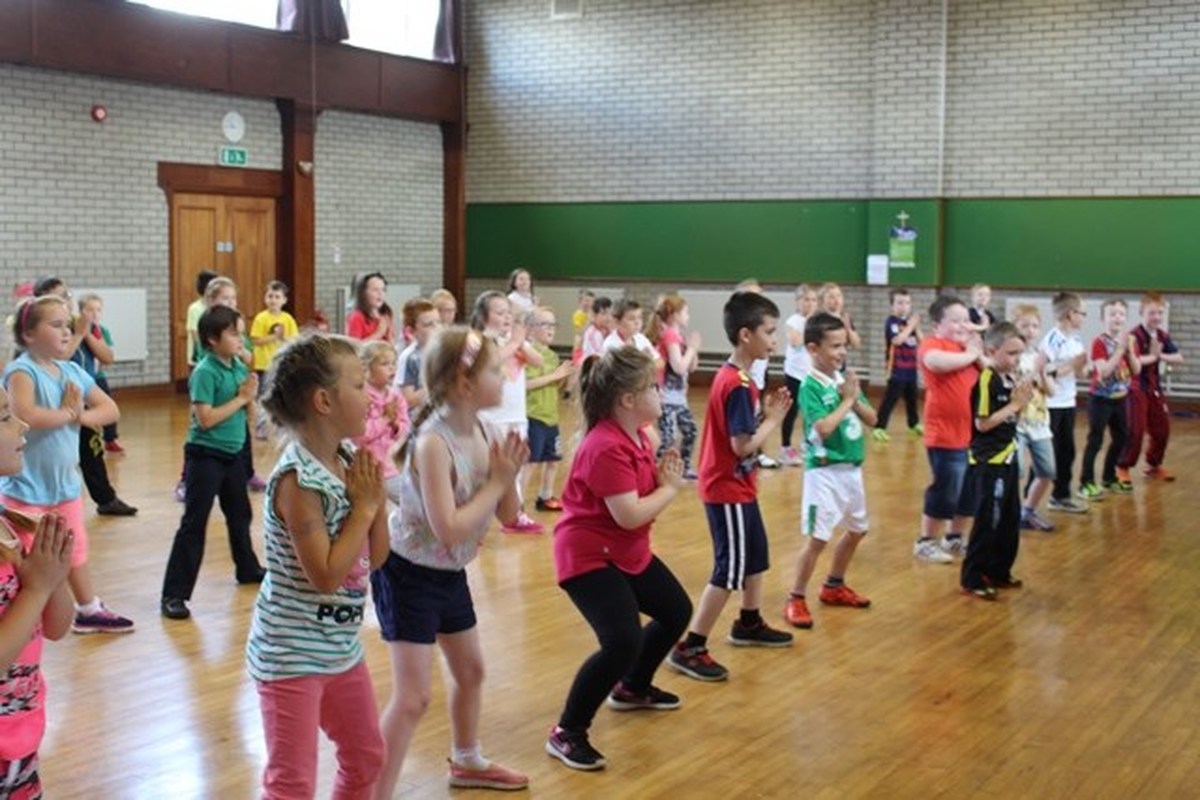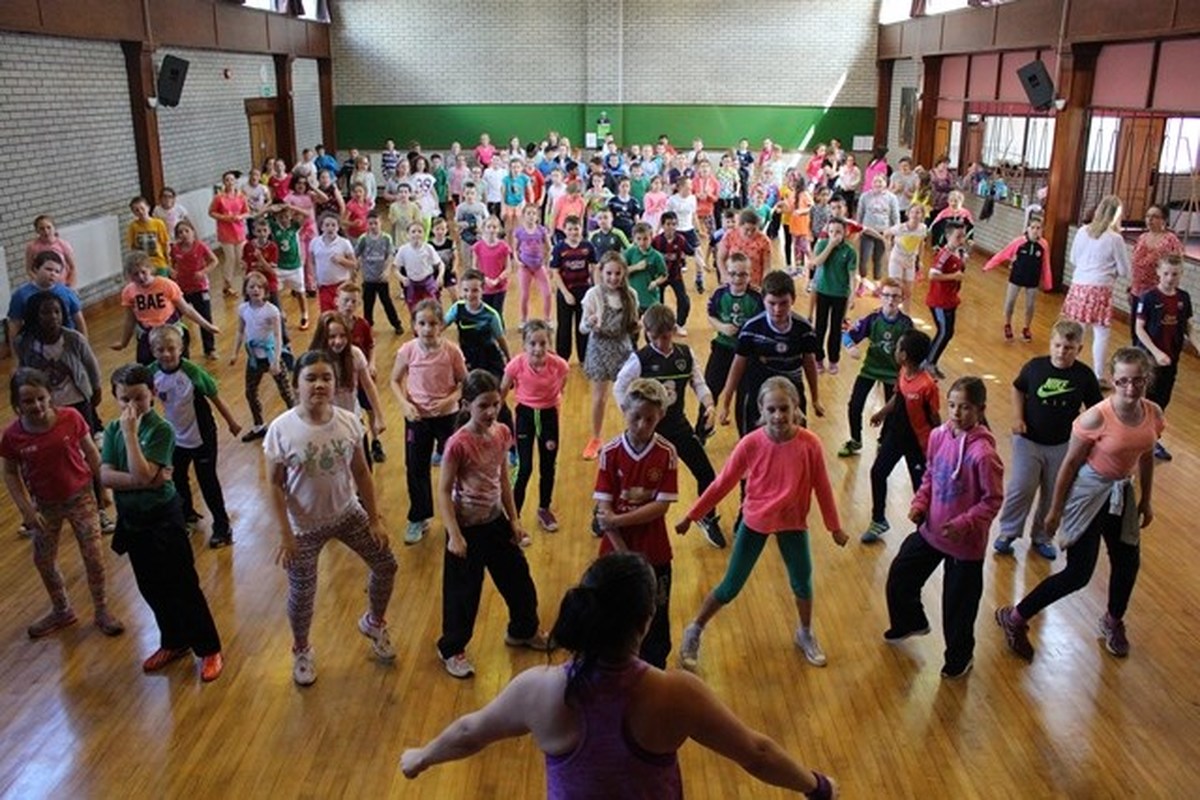 Stay safe online
It is crucial that children are safe when using internet resources.
You may find the following links useful for helpful tips and advice.

Holy Trinity P.S. @HTPSCOOKSTOWN
17 Aug Hi...hope everyone is enjoying the last few days of the summer holidays! The teachers are beginning to think... https://t.co/FQkmjnYTbC
30 Jun We hope you all have a fantastic summer! We can't believe that's the end of another great year! Thank you to... https://t.co/bldsBusNhy
27 Jun Today is the last day for all our nursery children! We will celebrate a great year in nursery with a short... https://t.co/jNKKRM5rXB
20 Jun Thanks to everyone who took part in Zumbathon 2016 and made it so much fun. The school was a sea of colour and... https://t.co/uqrNpz7za7
19 Jun Just a wee reminder to get those trainers ready for the morning...sports gear and trainers replace school... https://t.co/x3QbiqkuZ1
Click on the calendar to view important dates for this month.
A Very Special Guest in P2!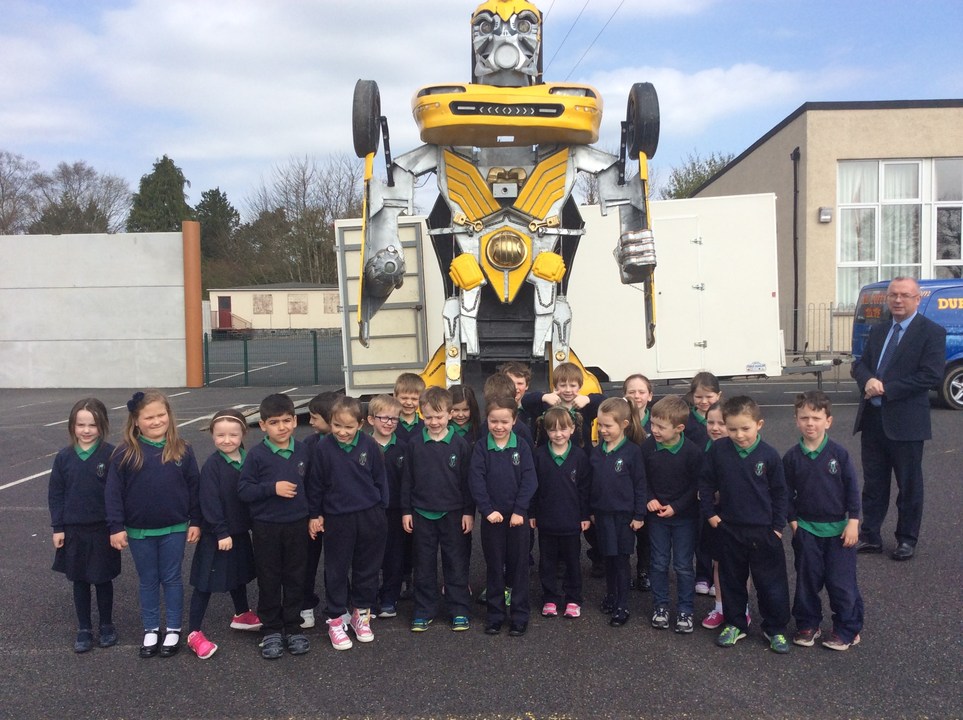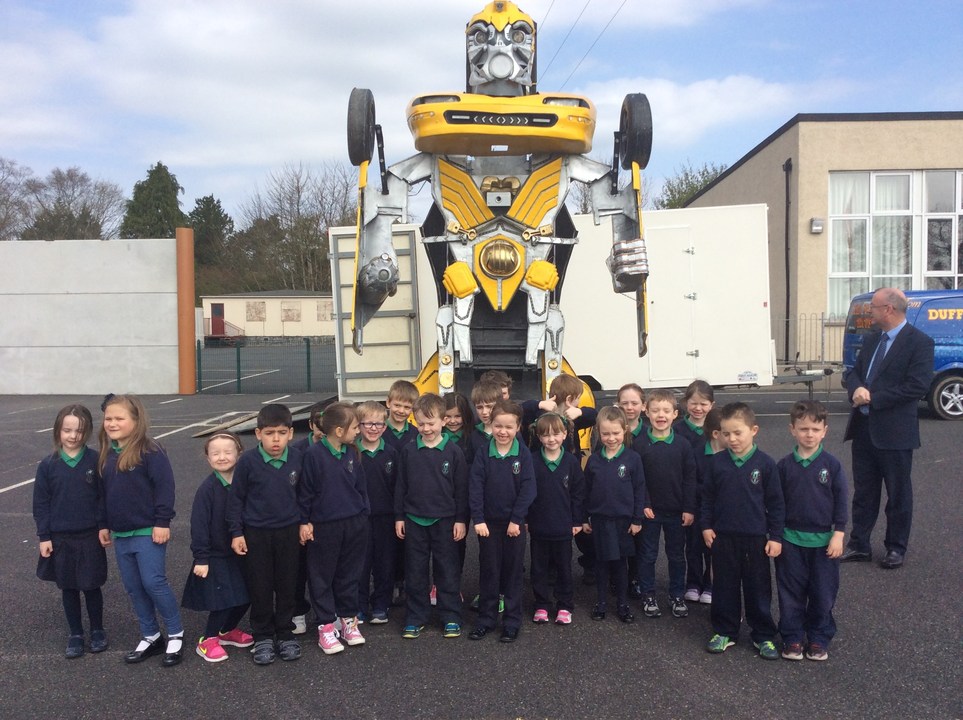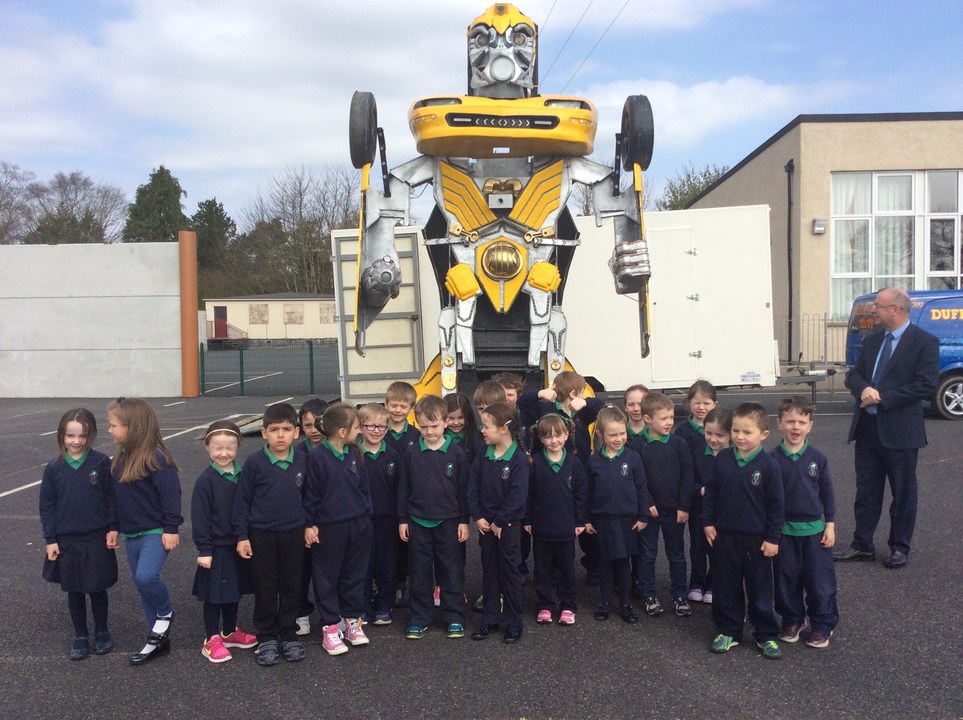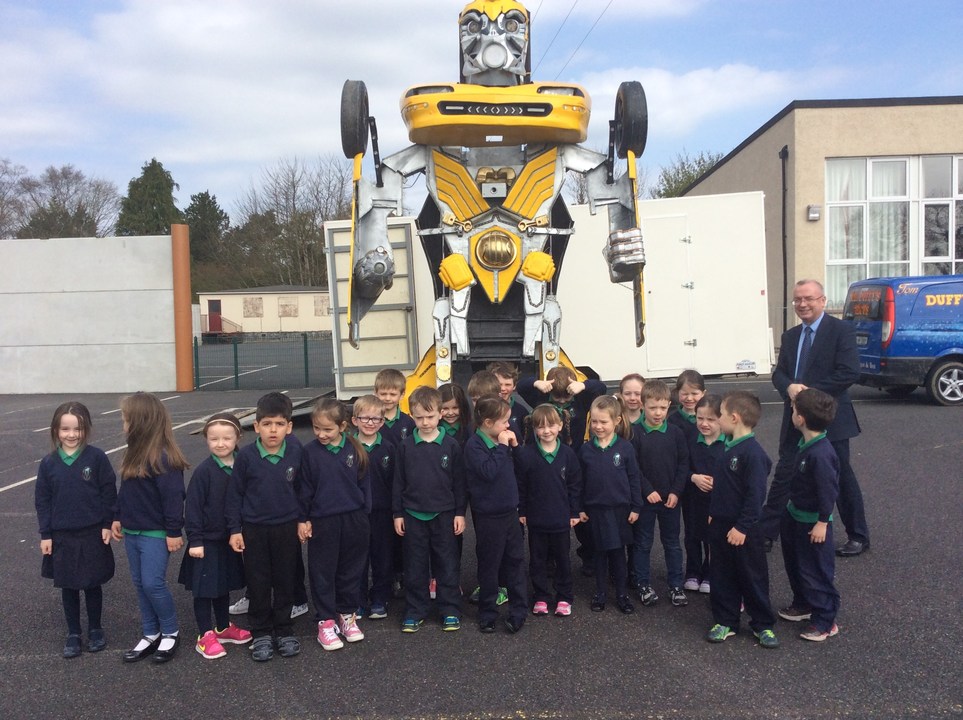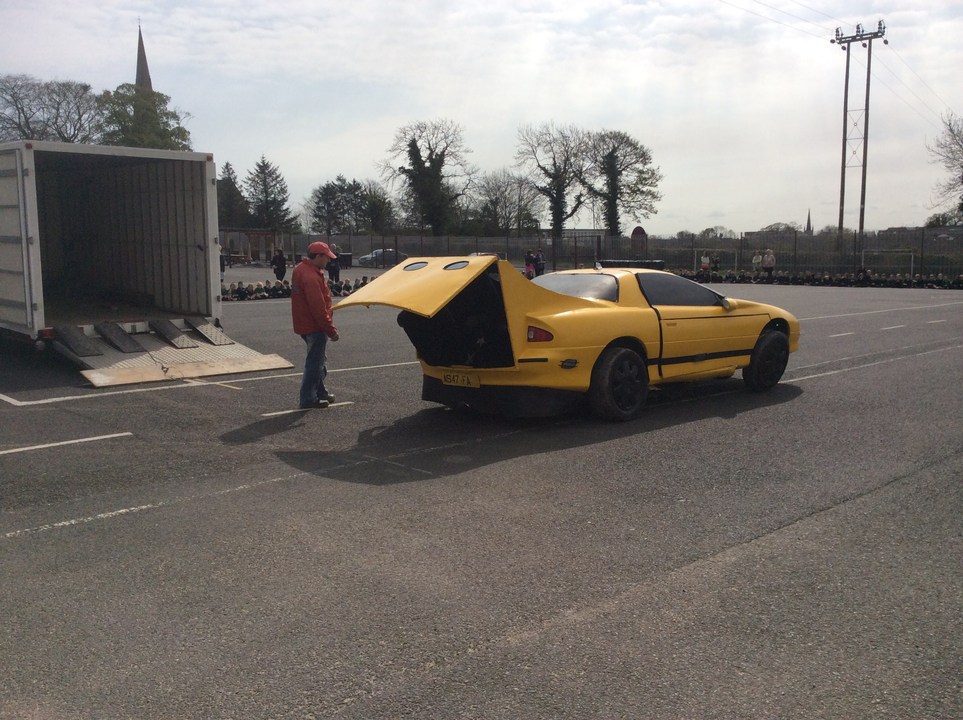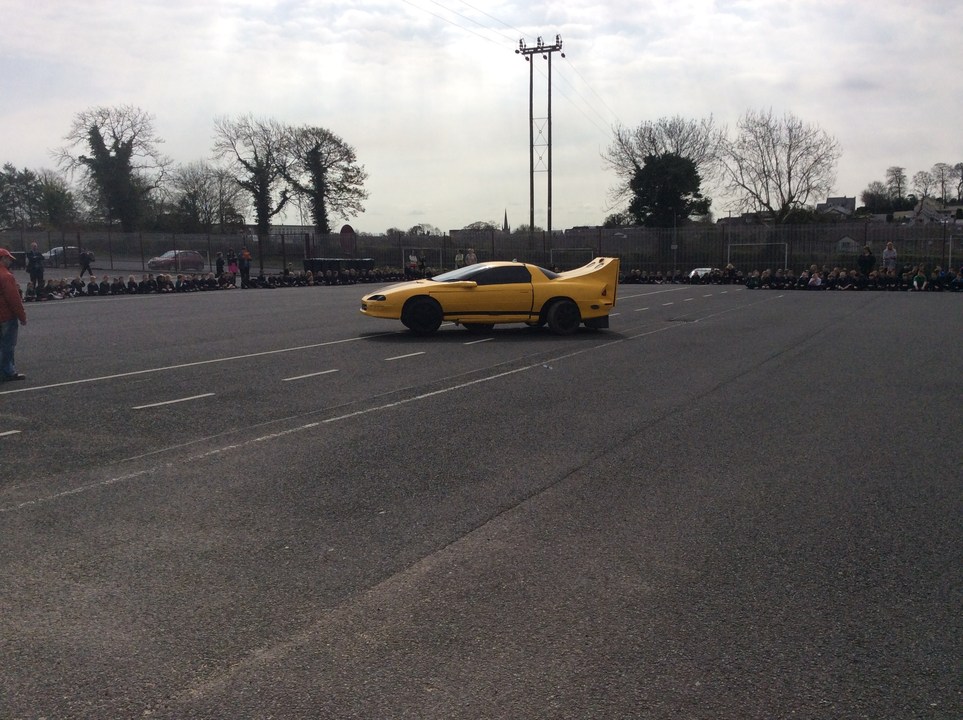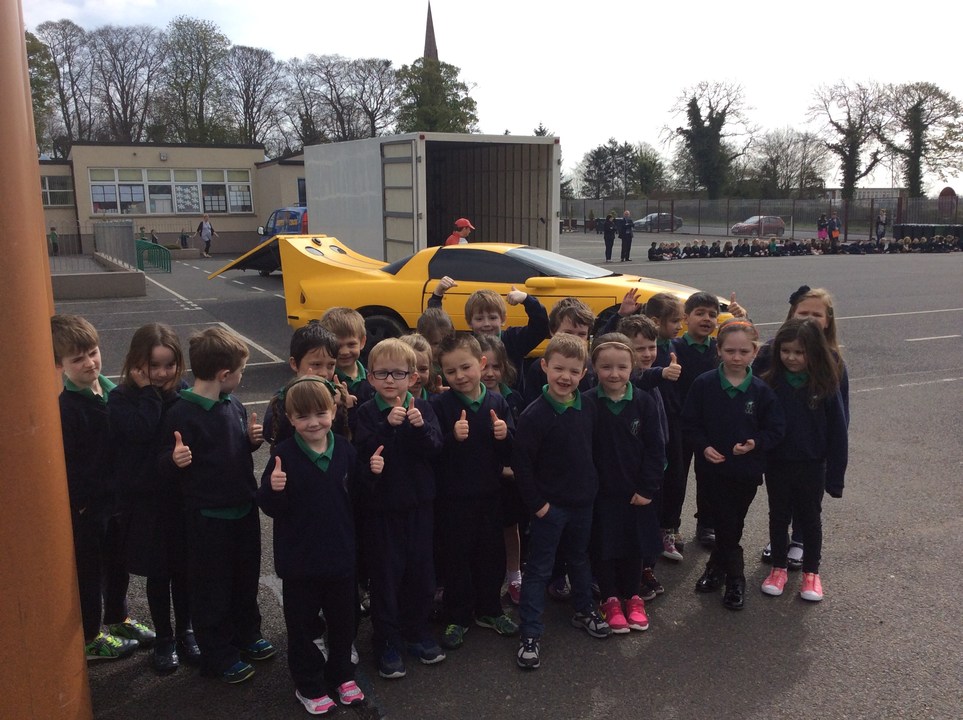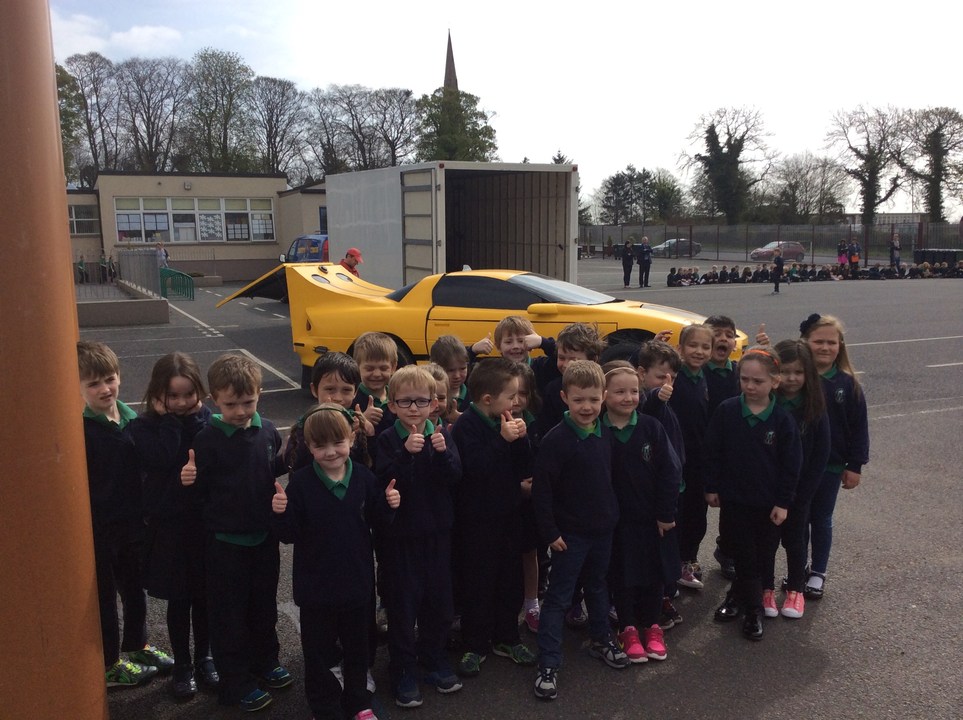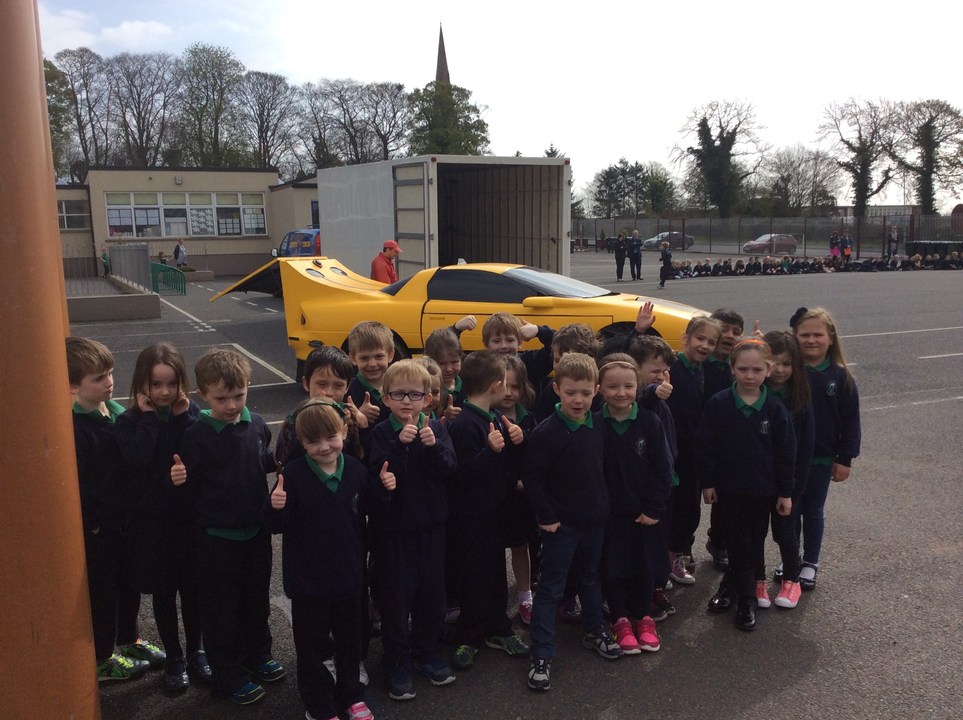 "Learning through Creativity"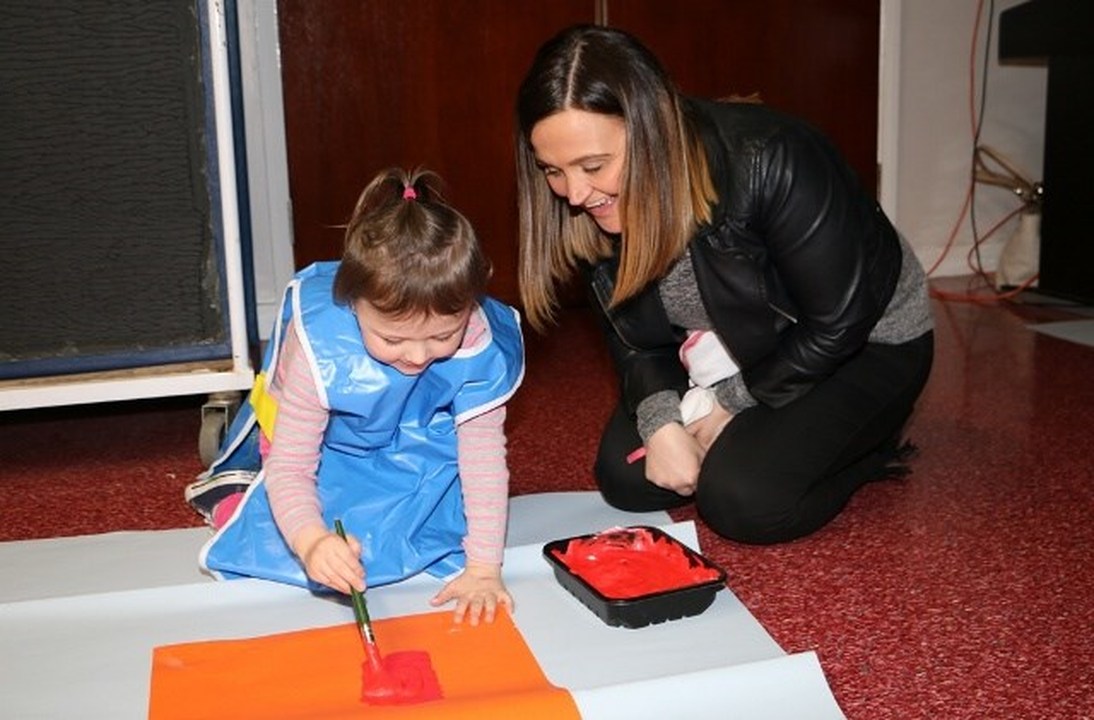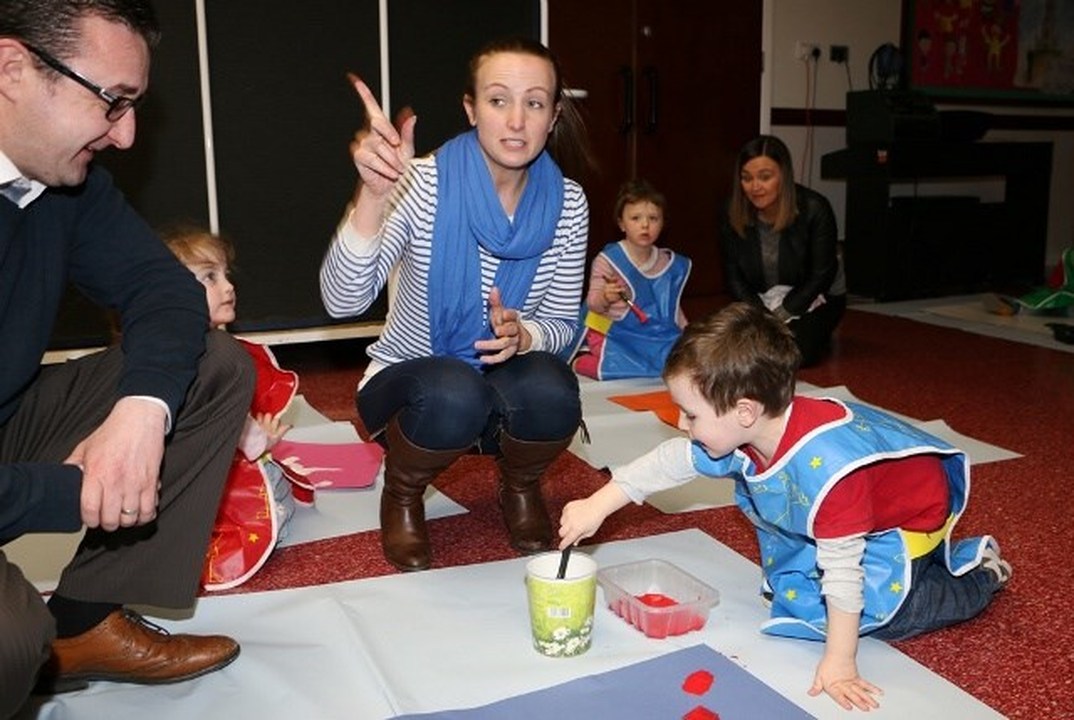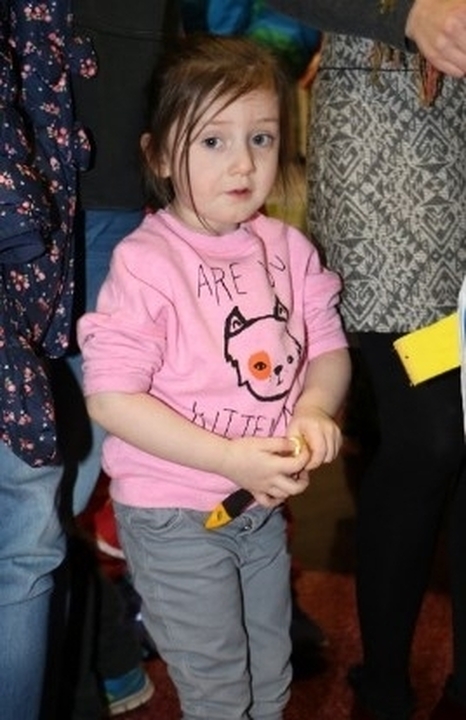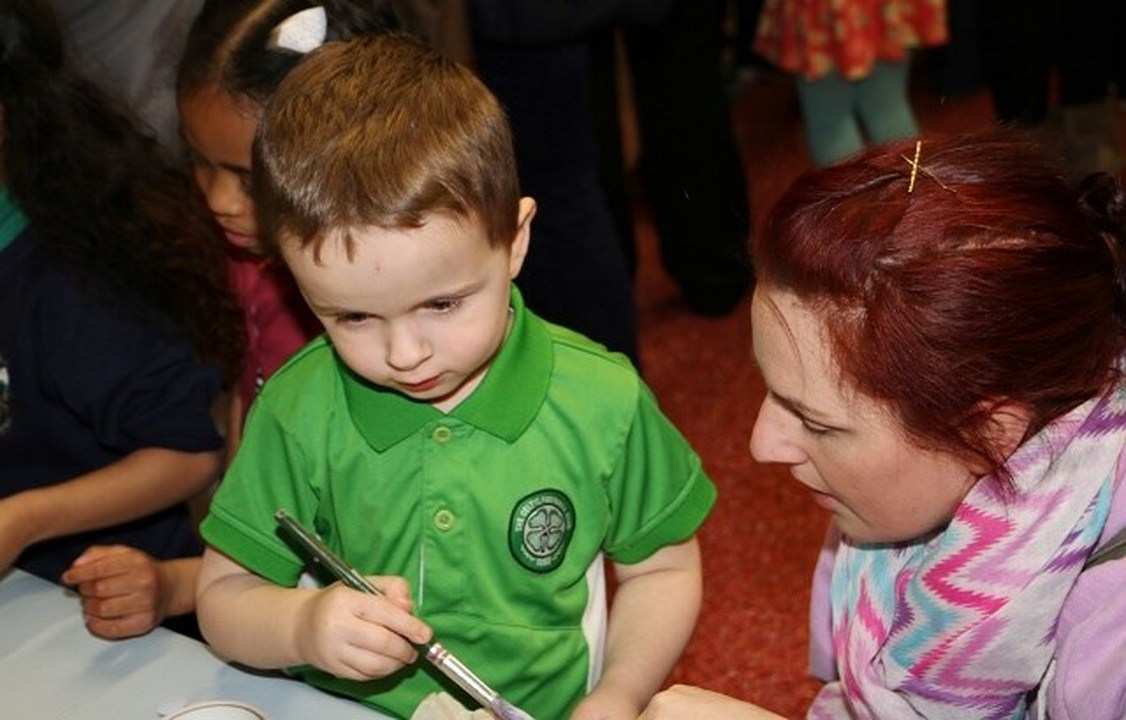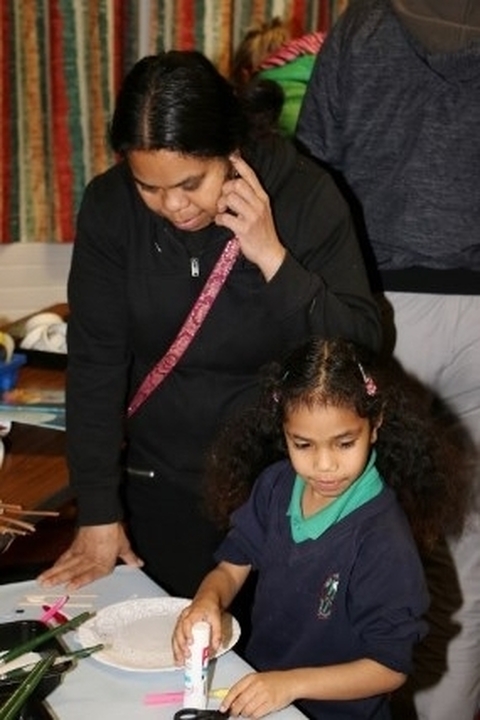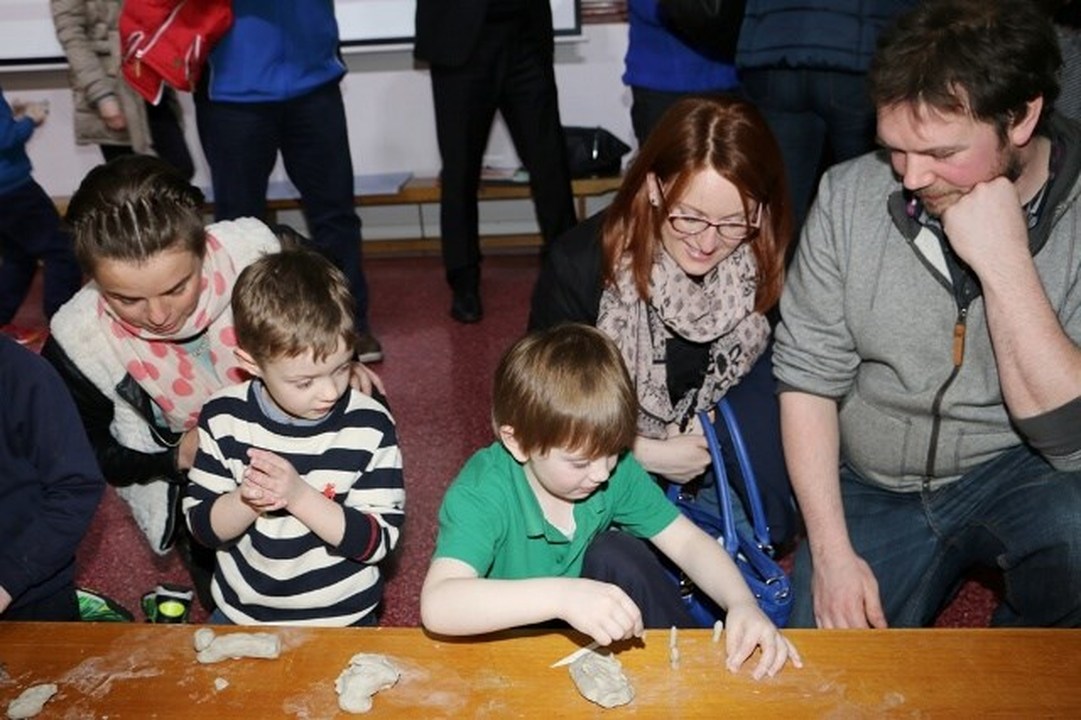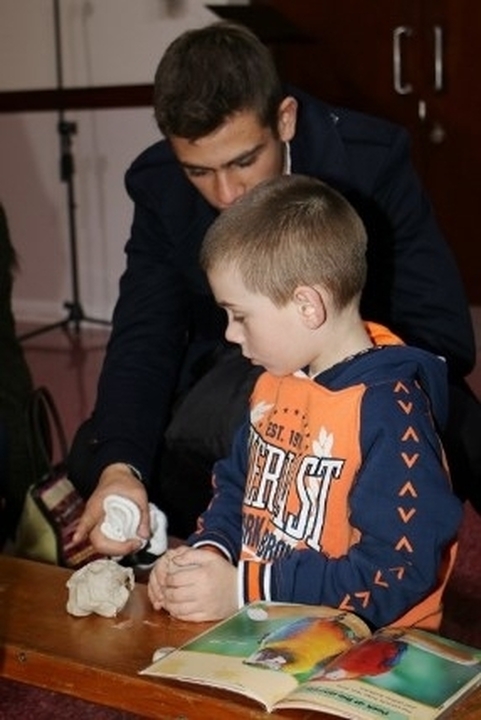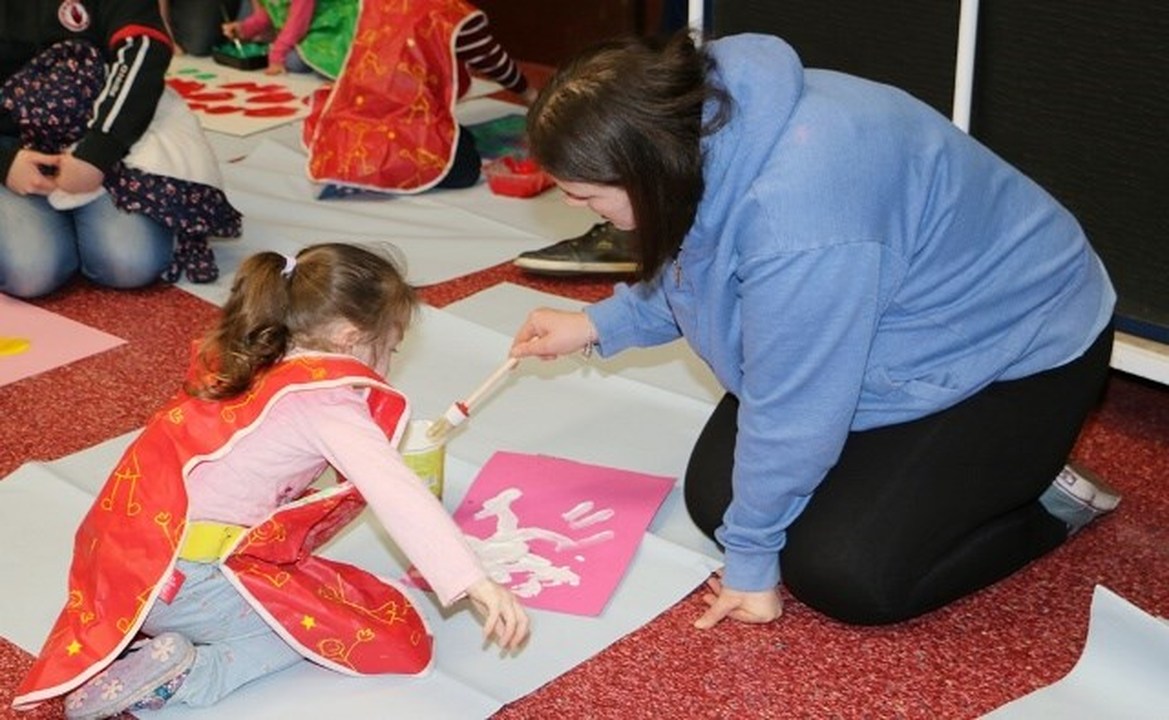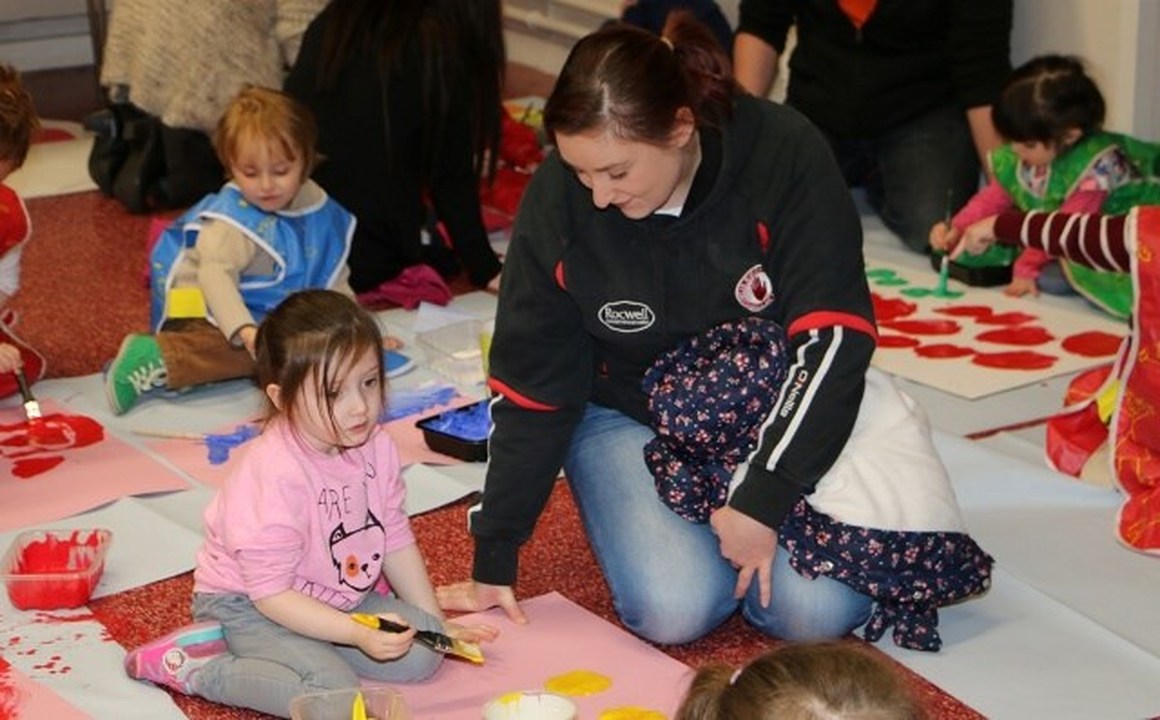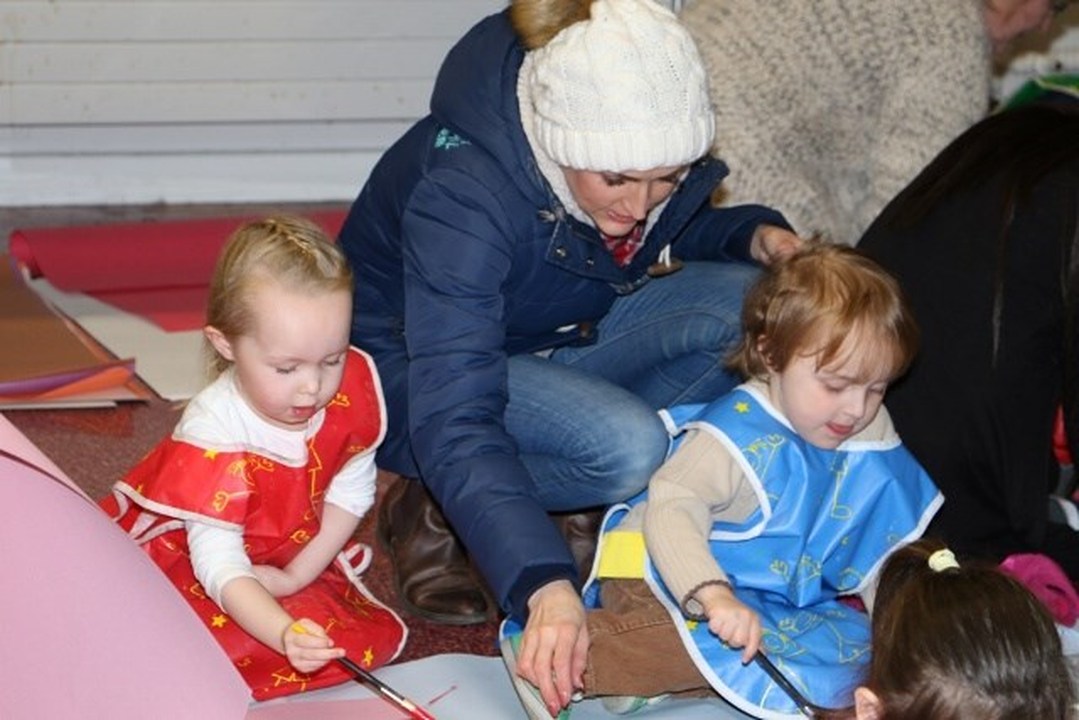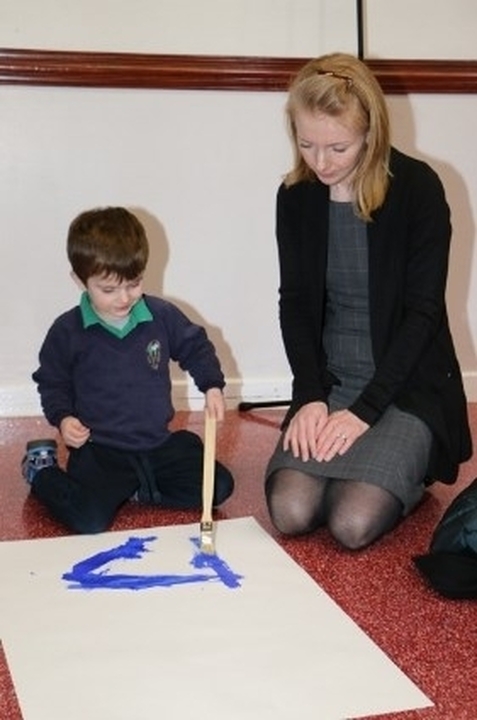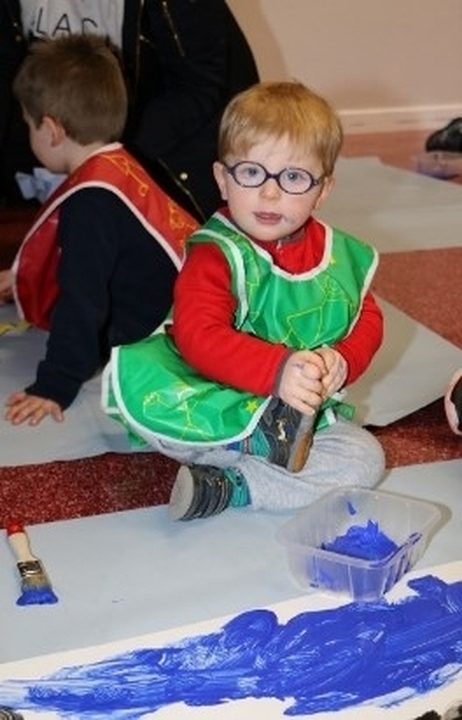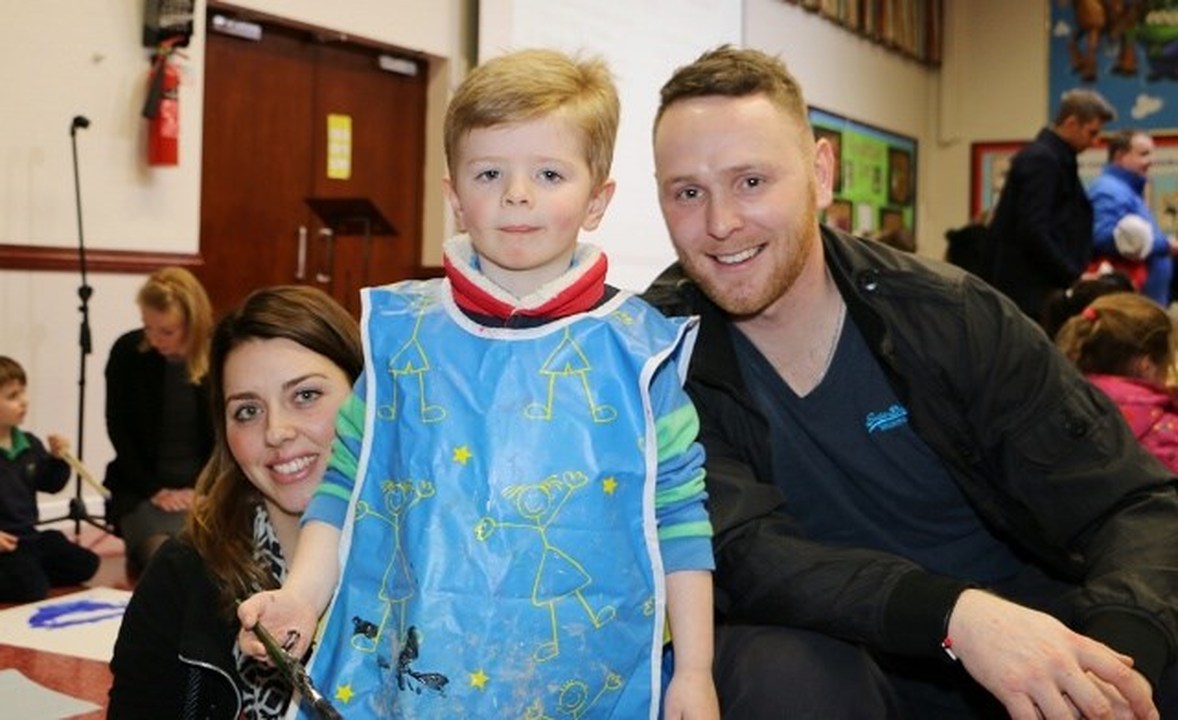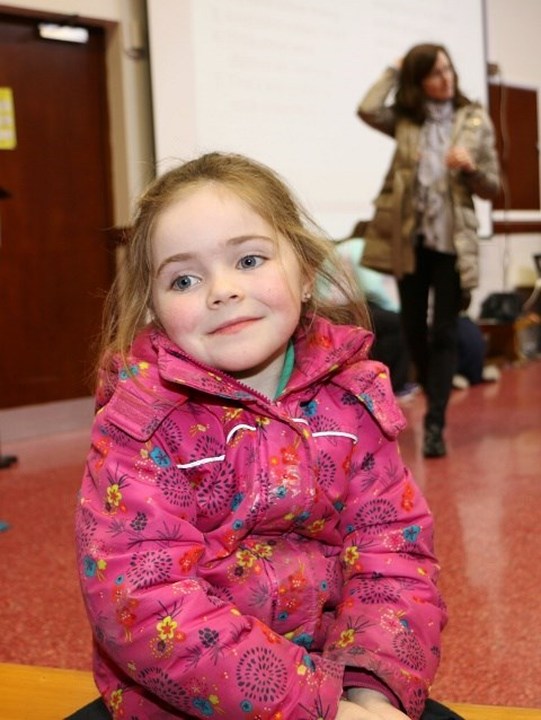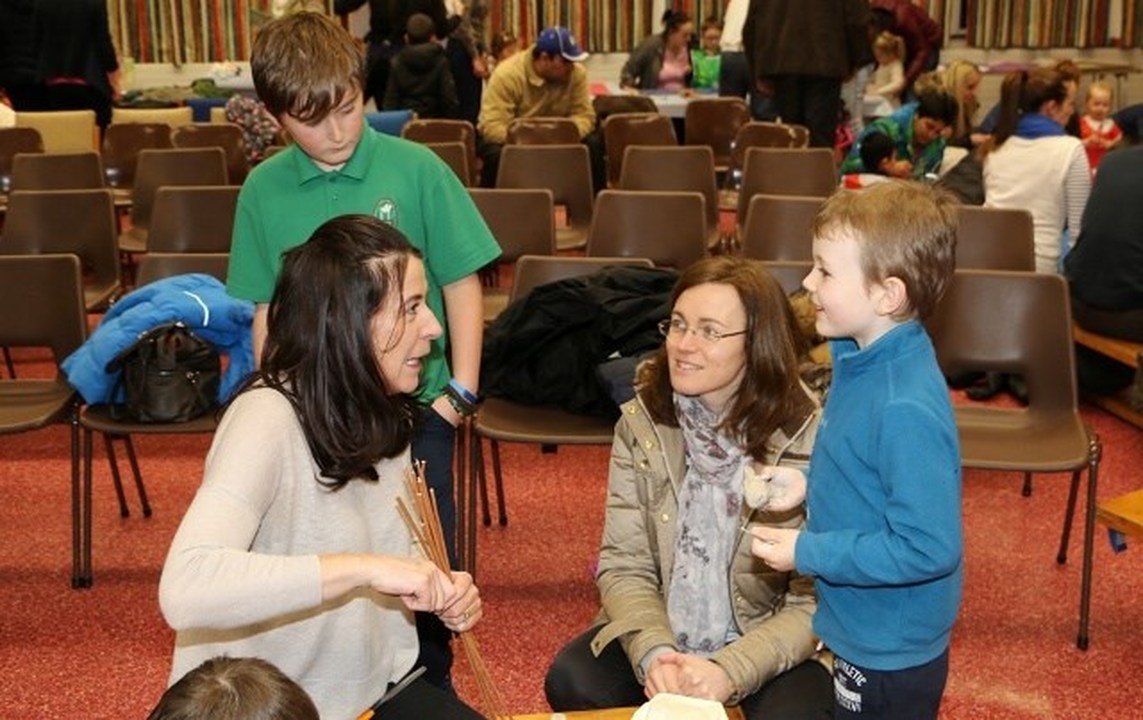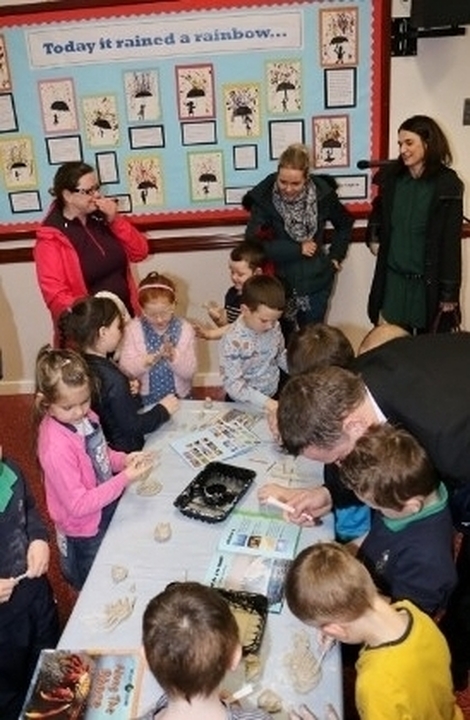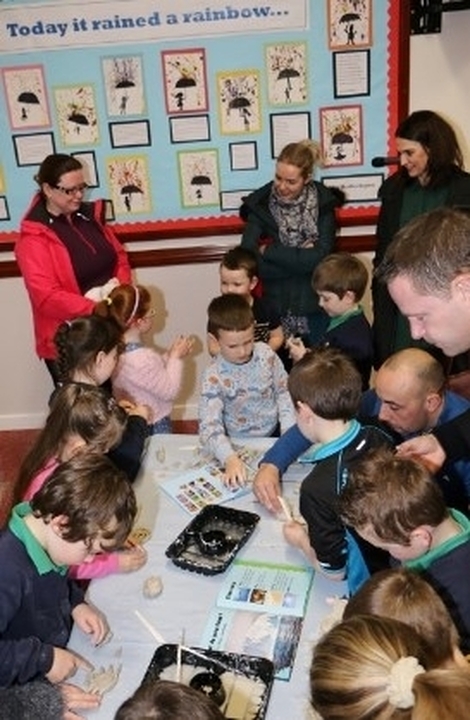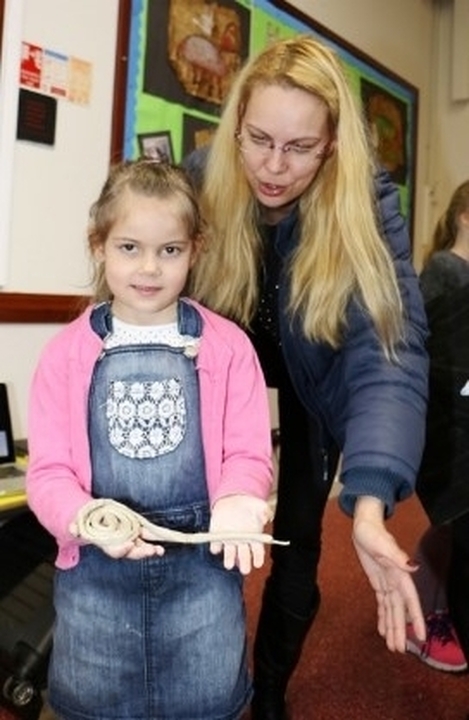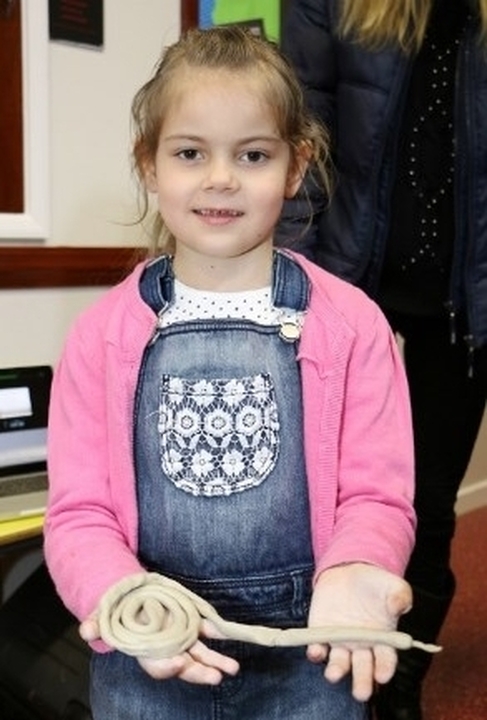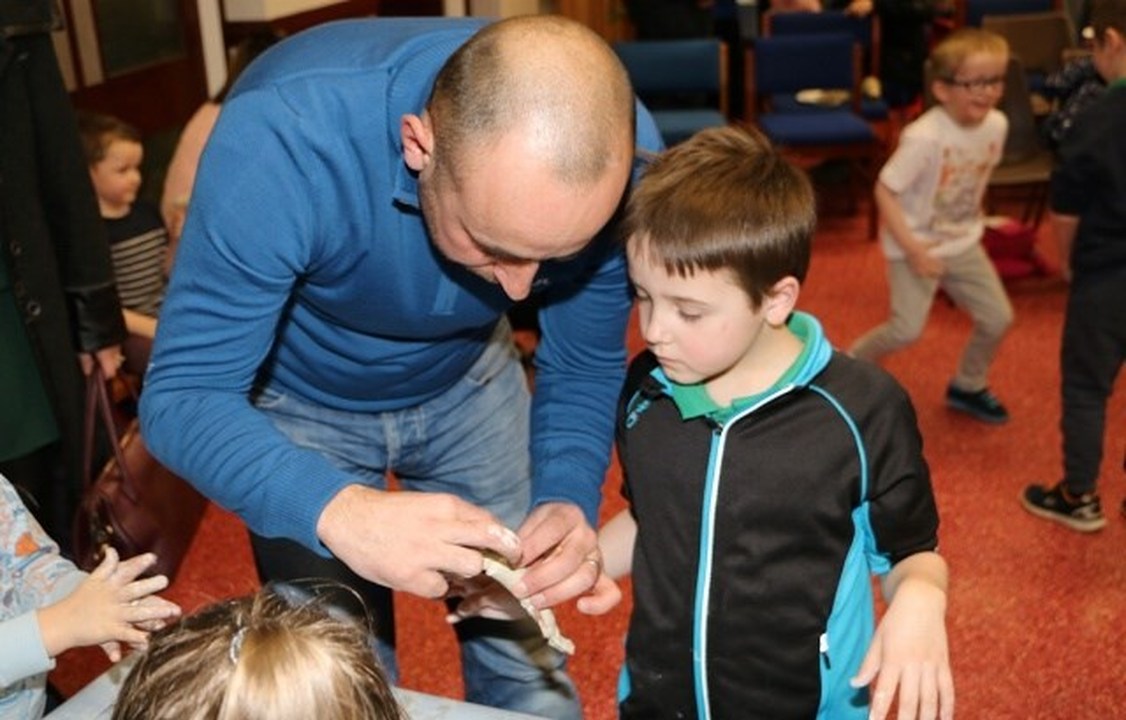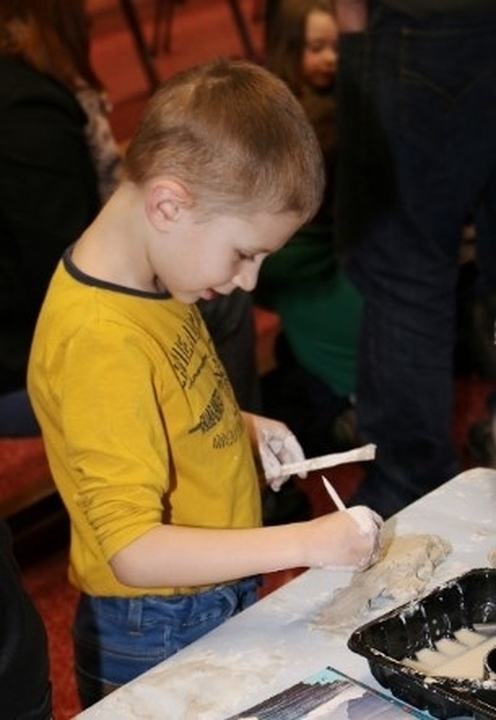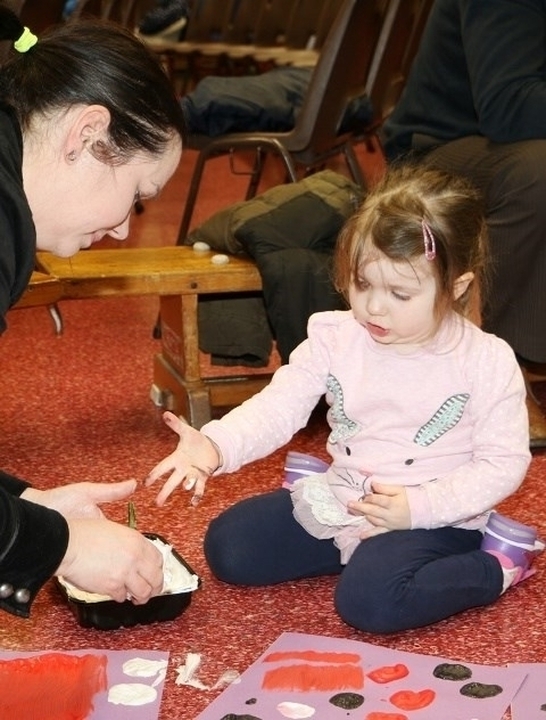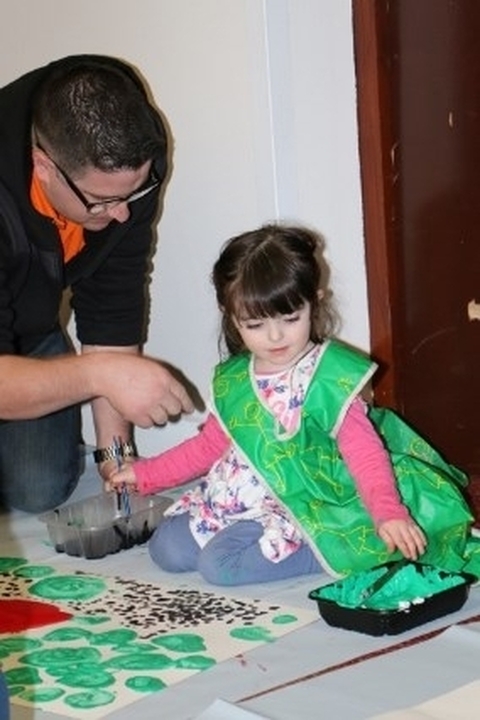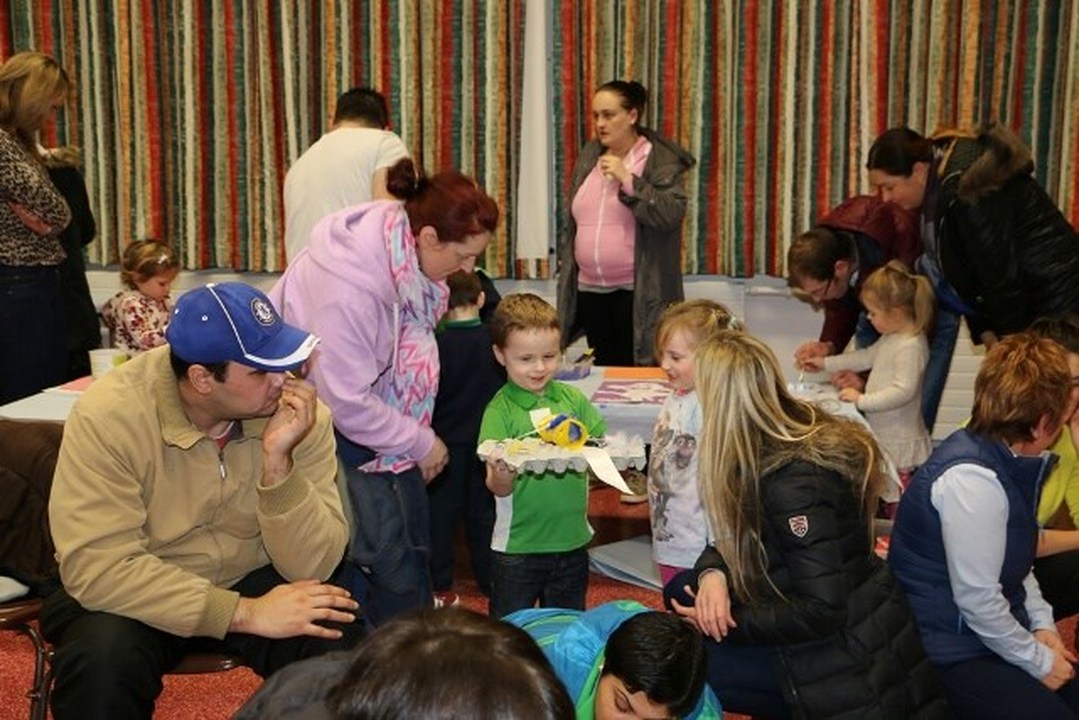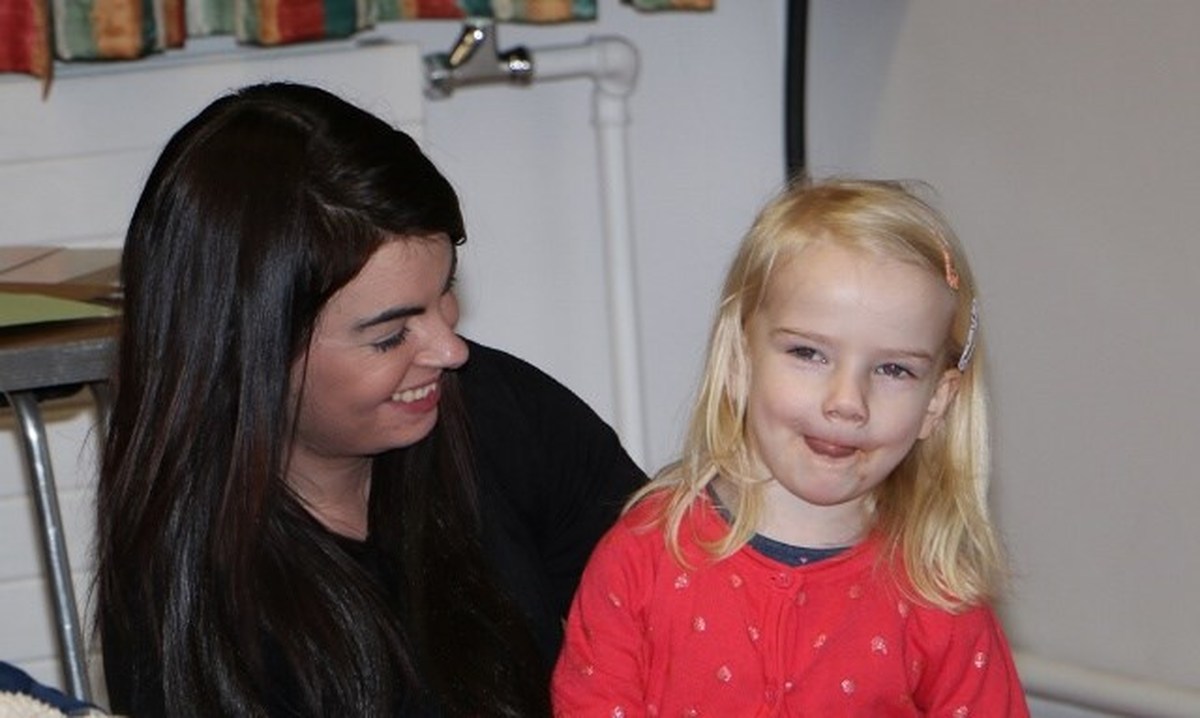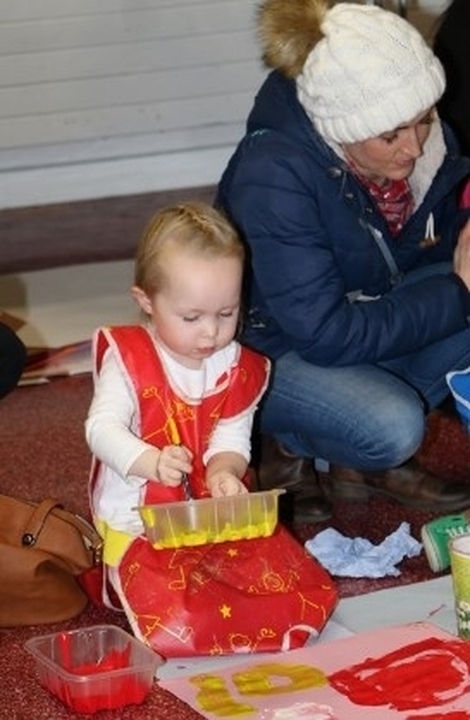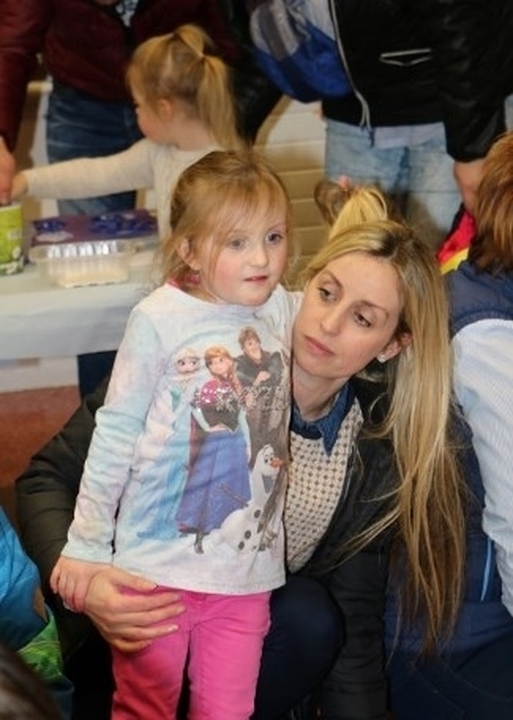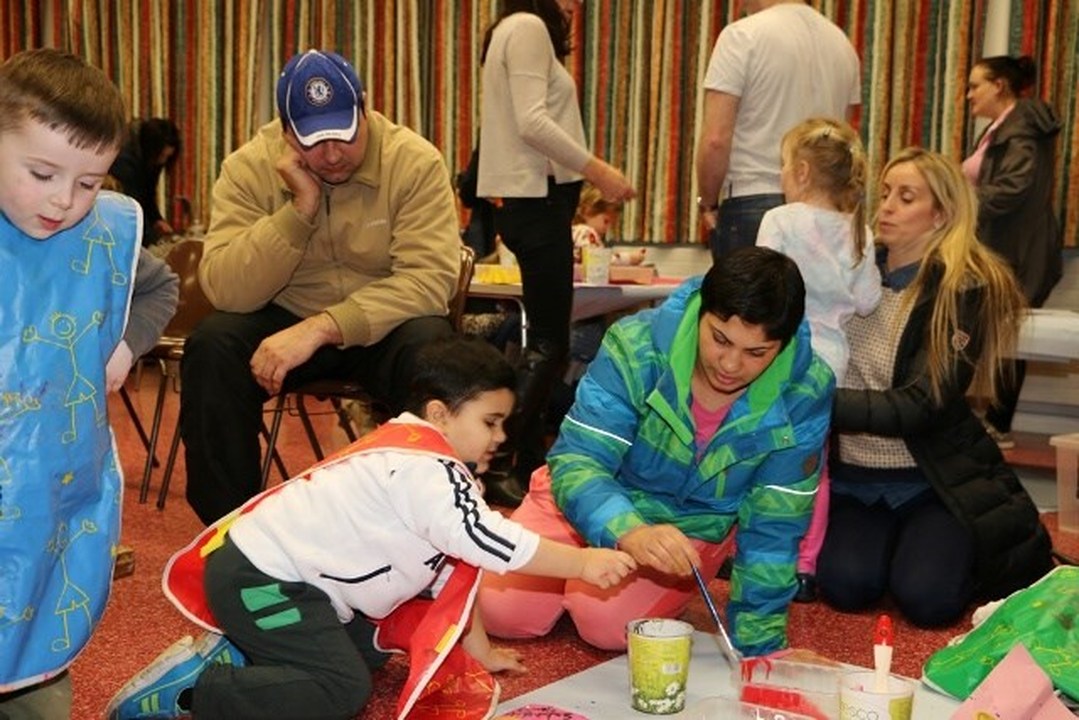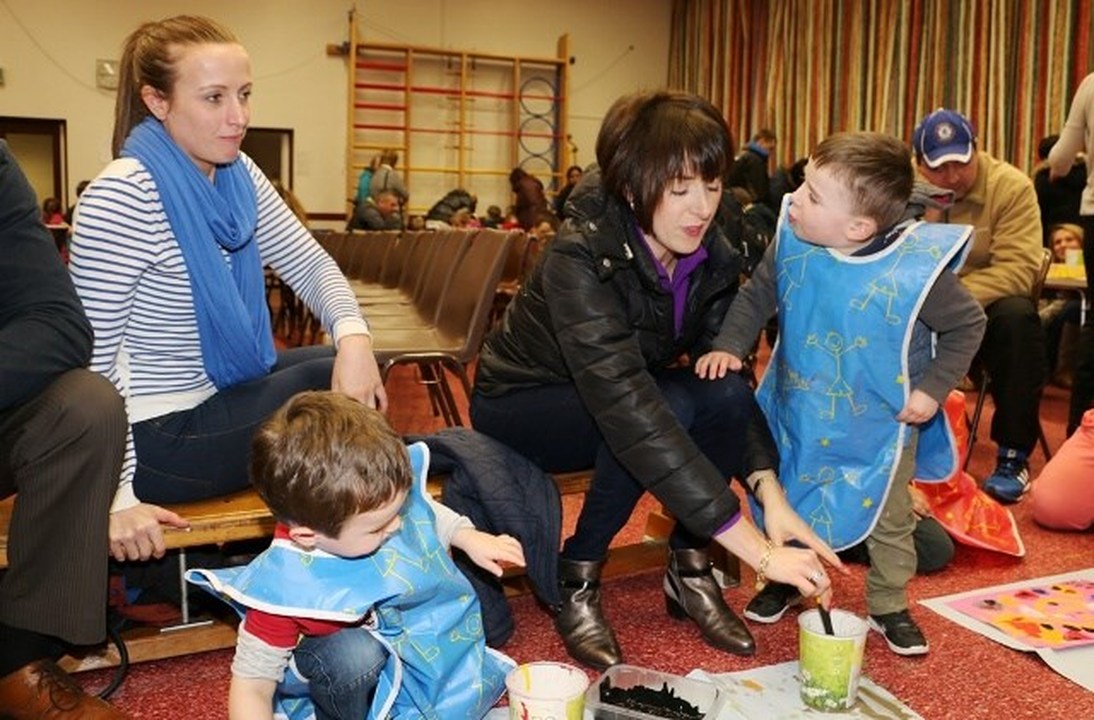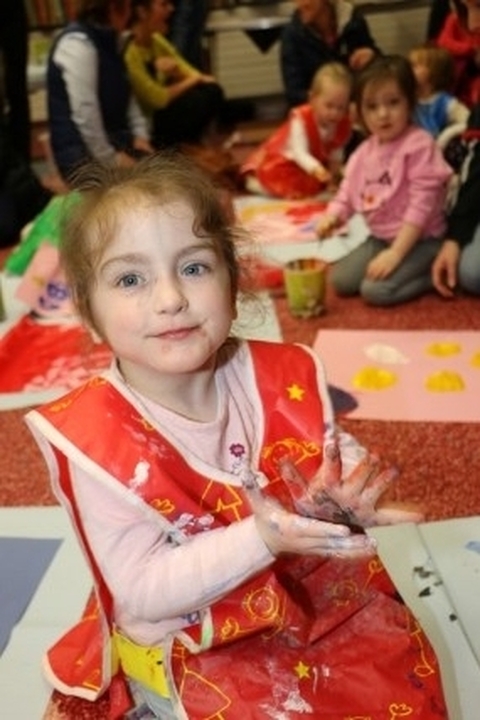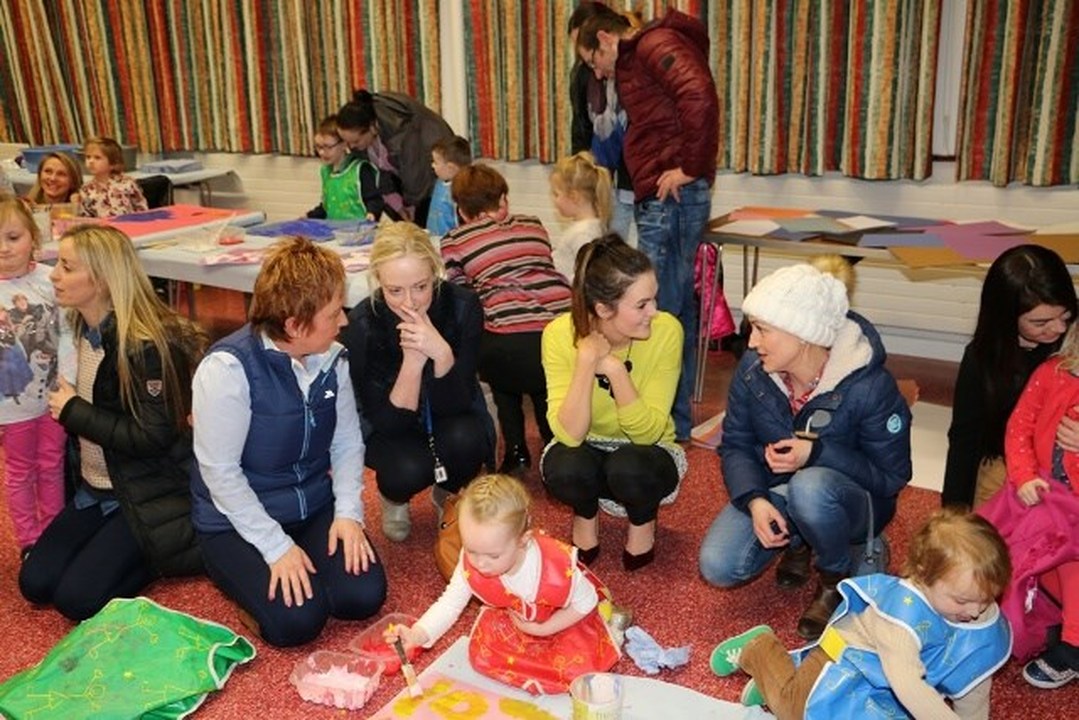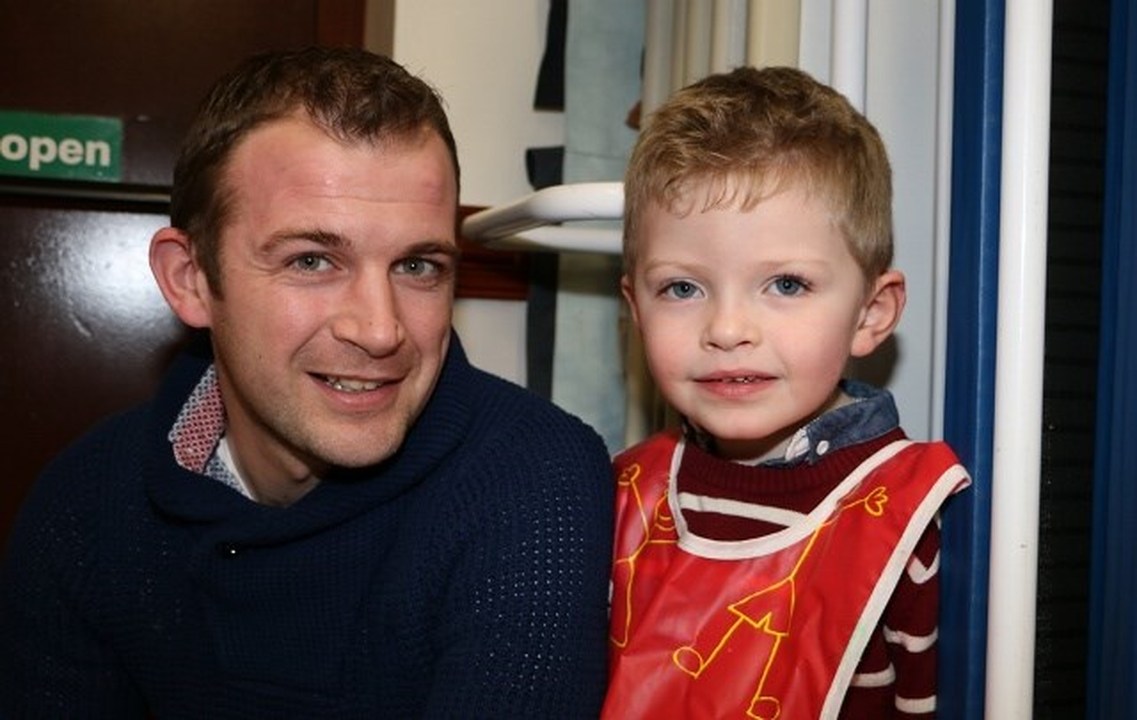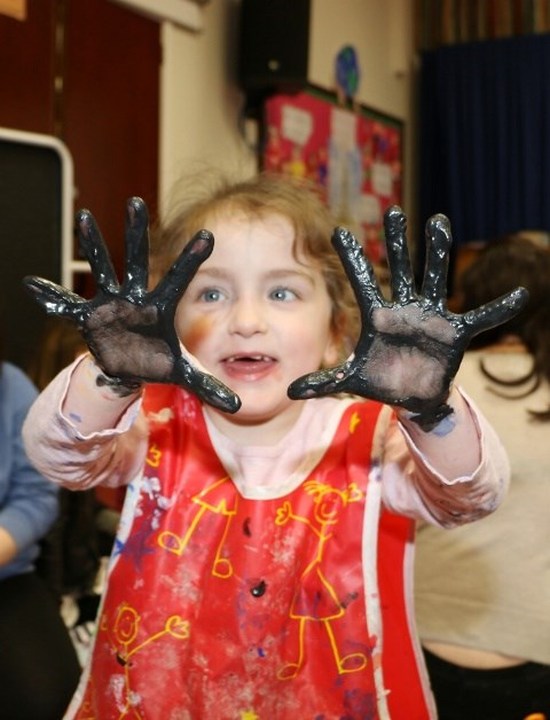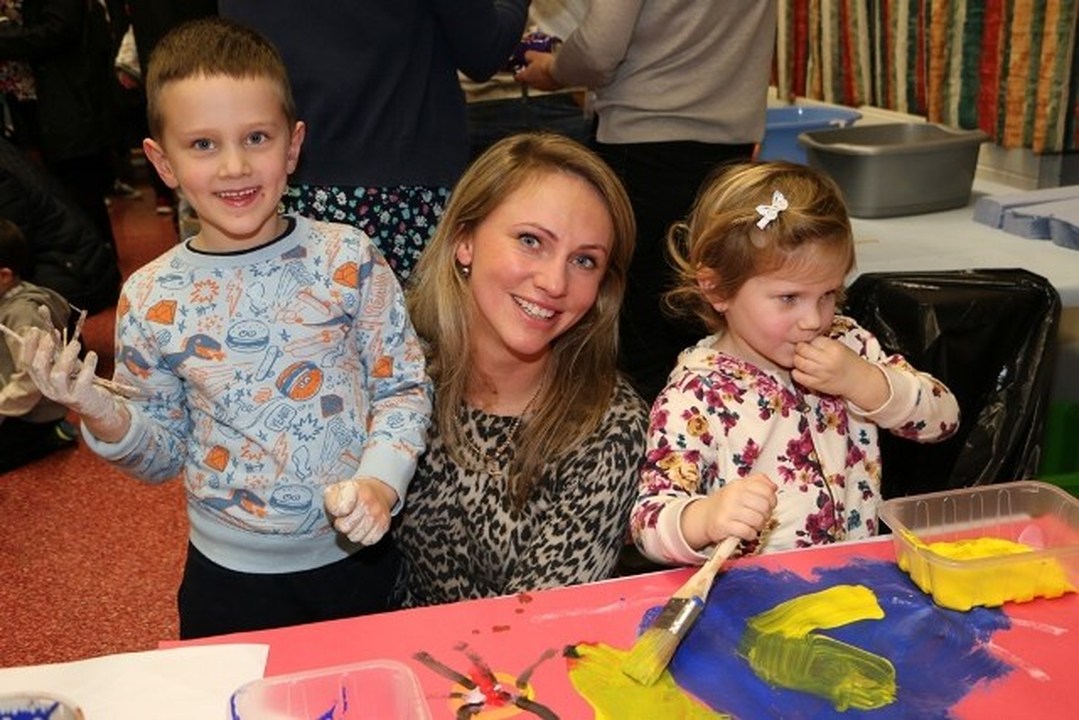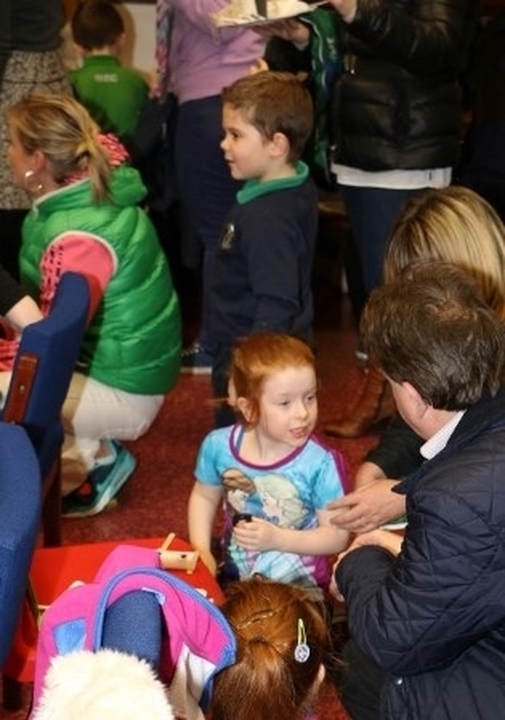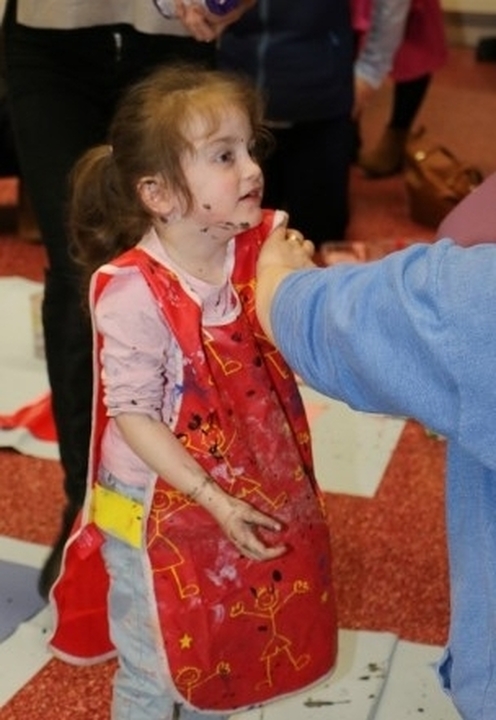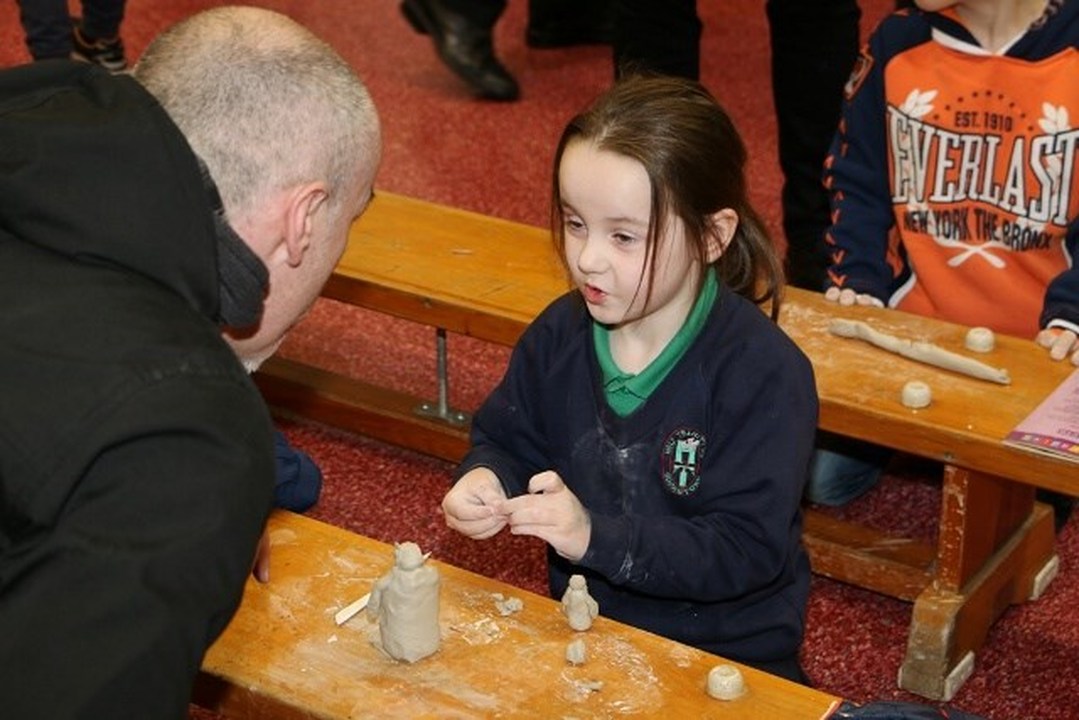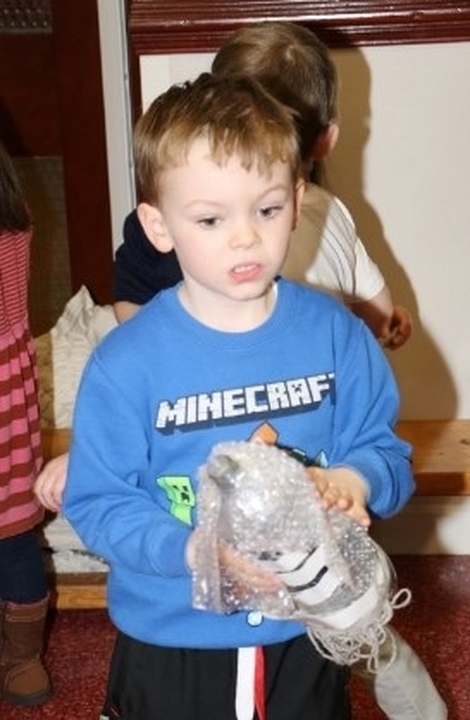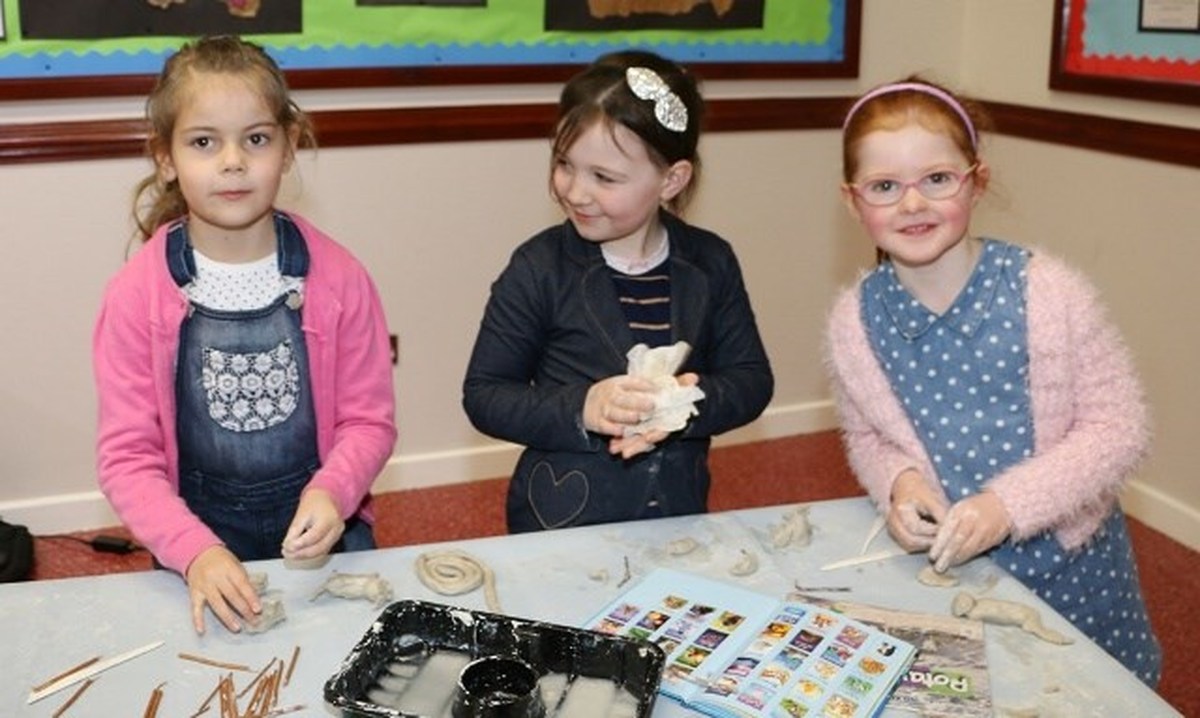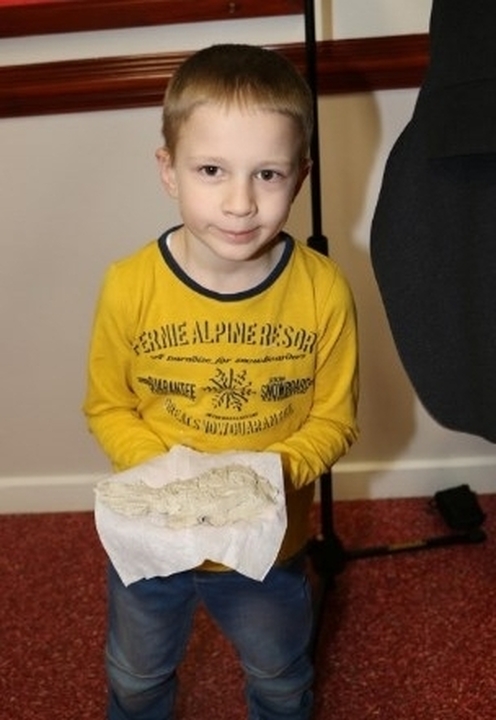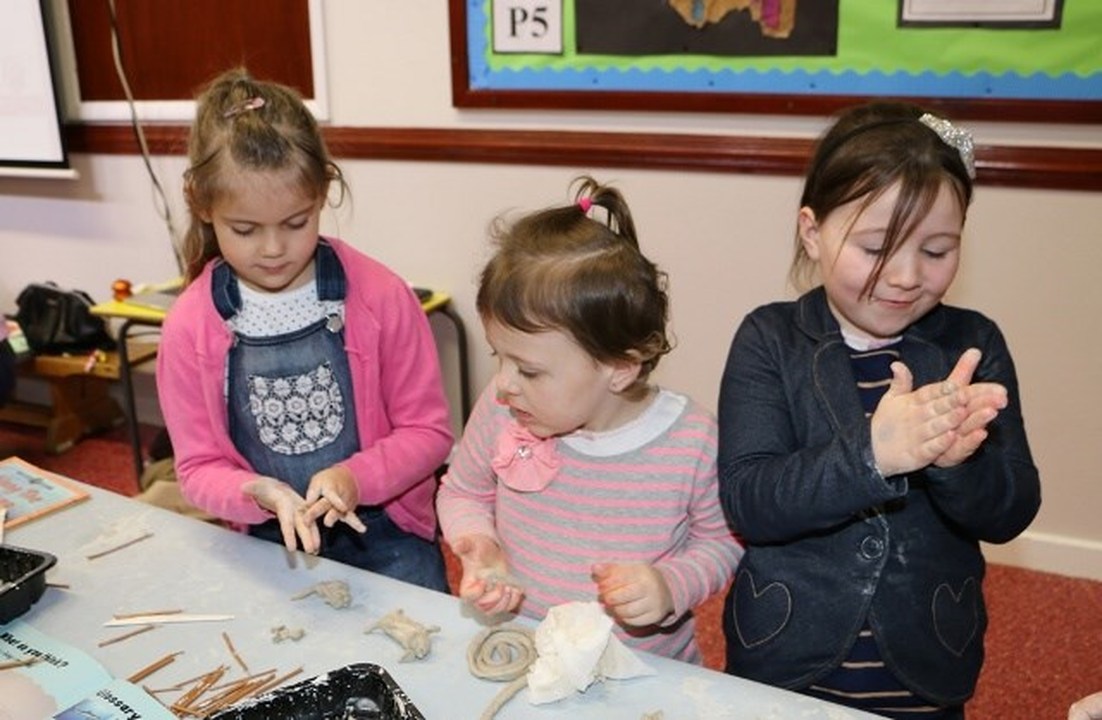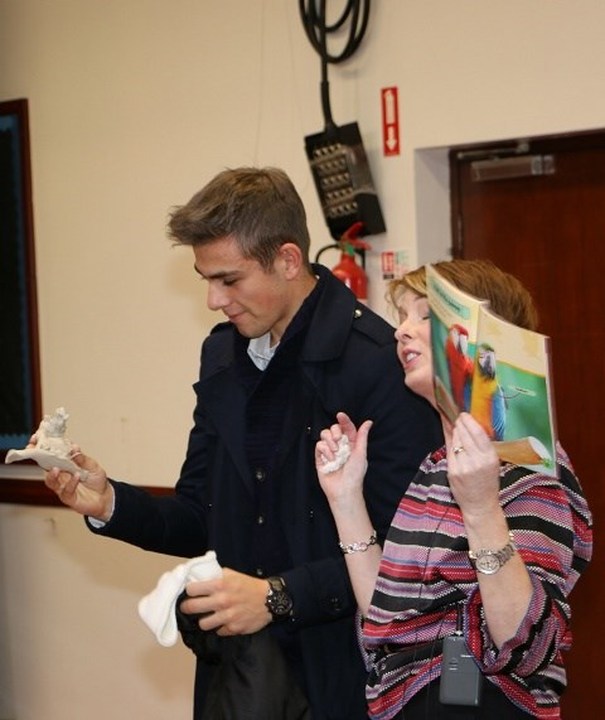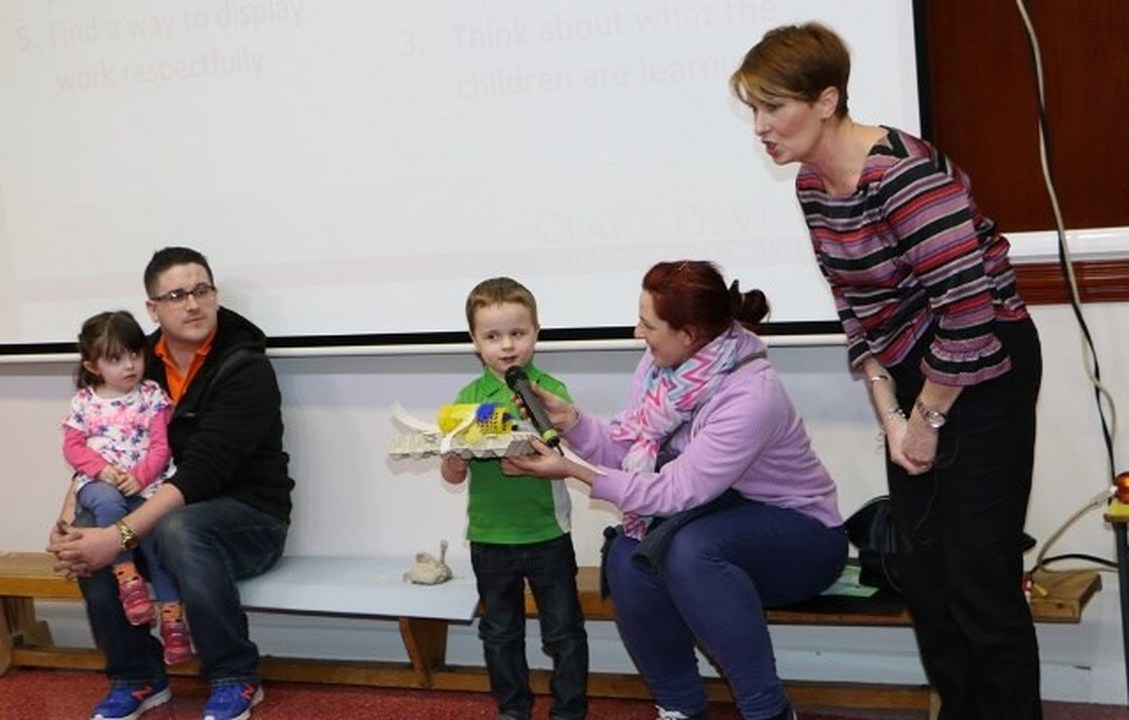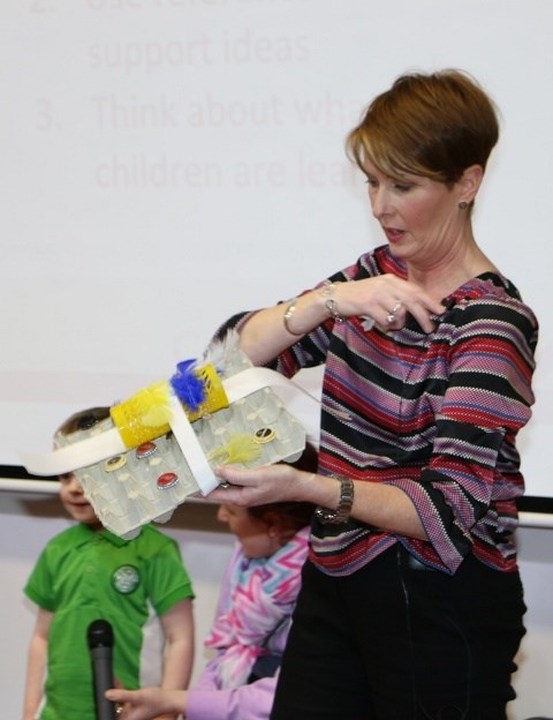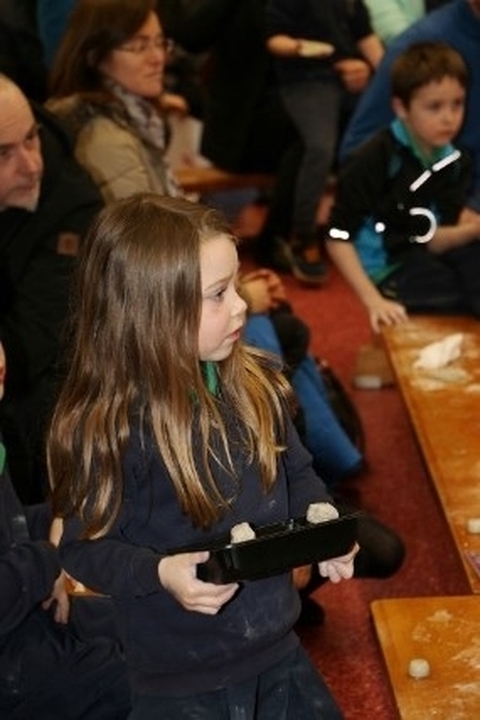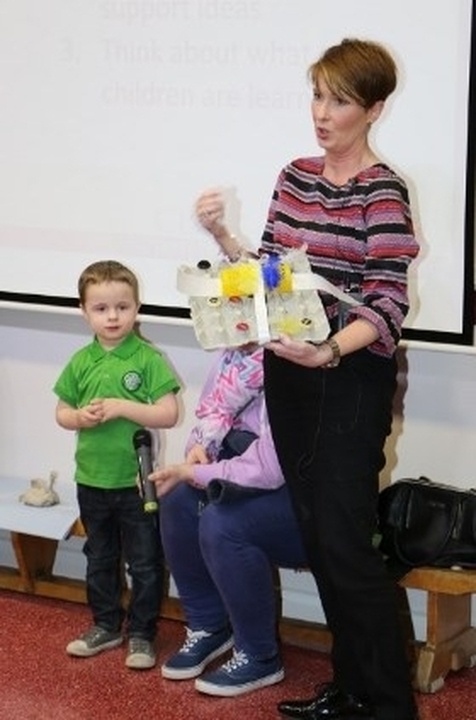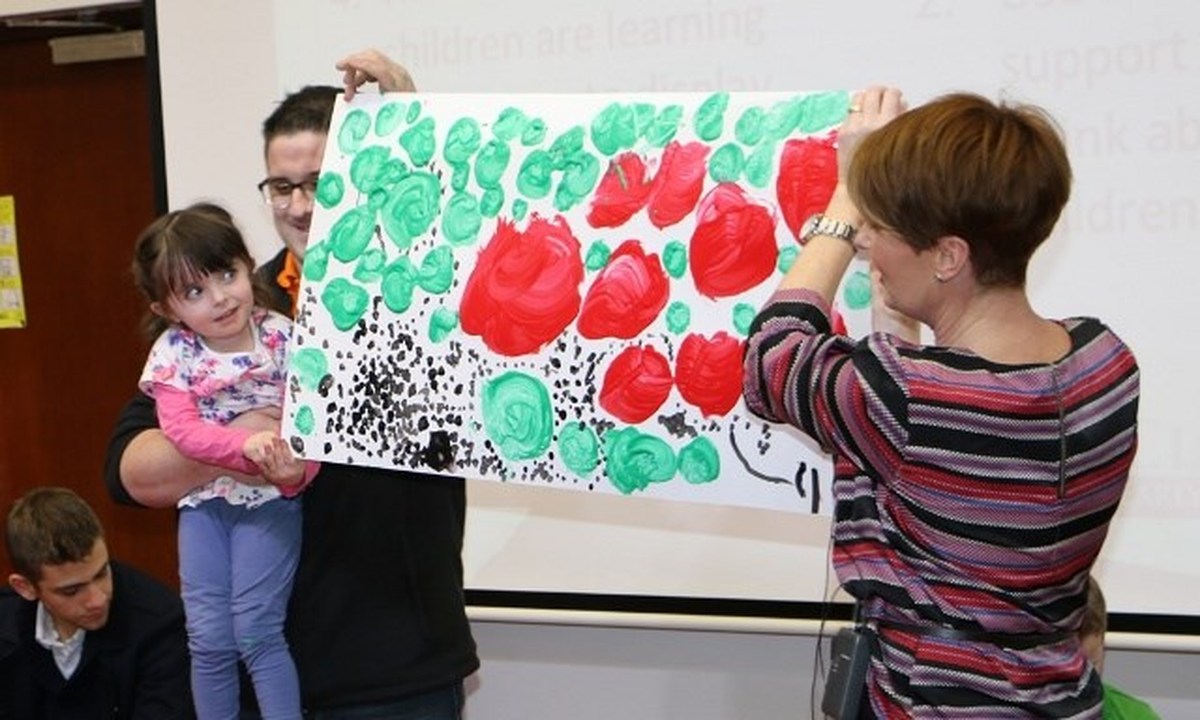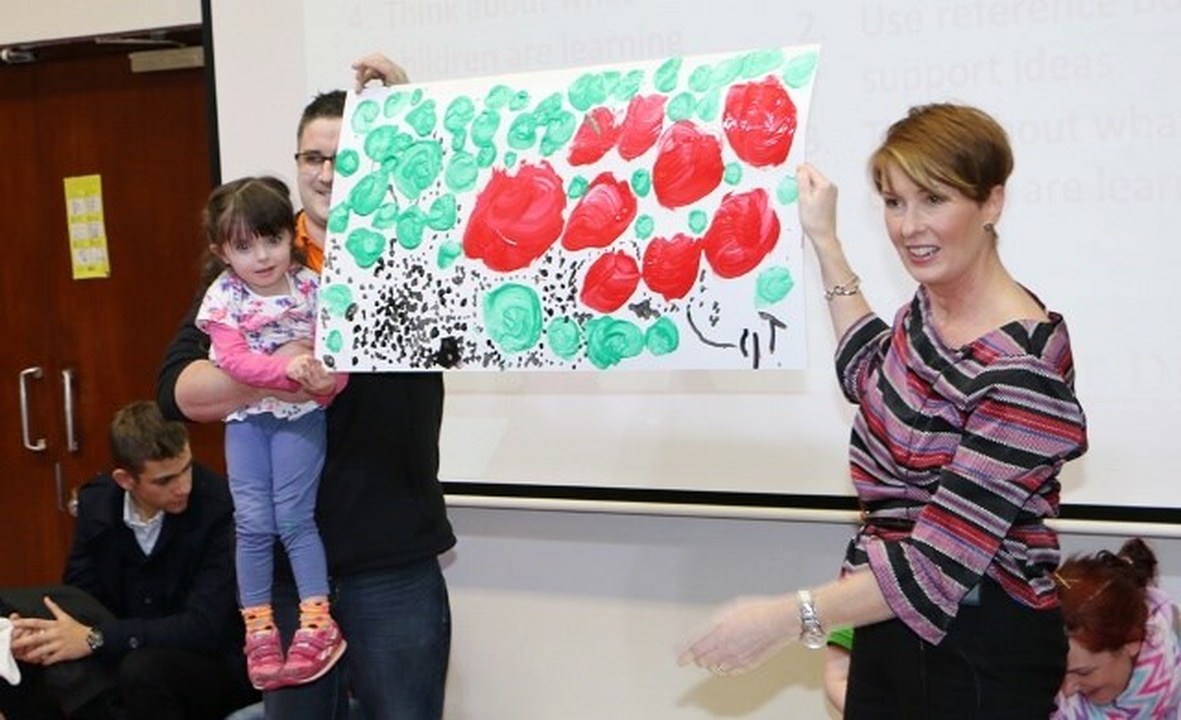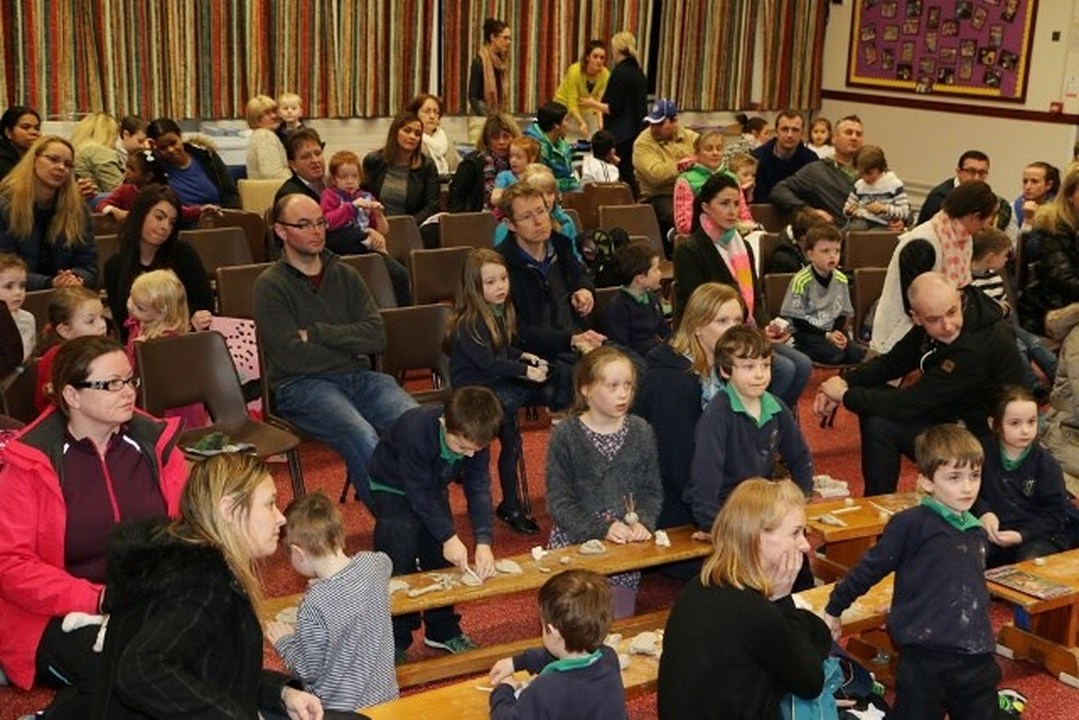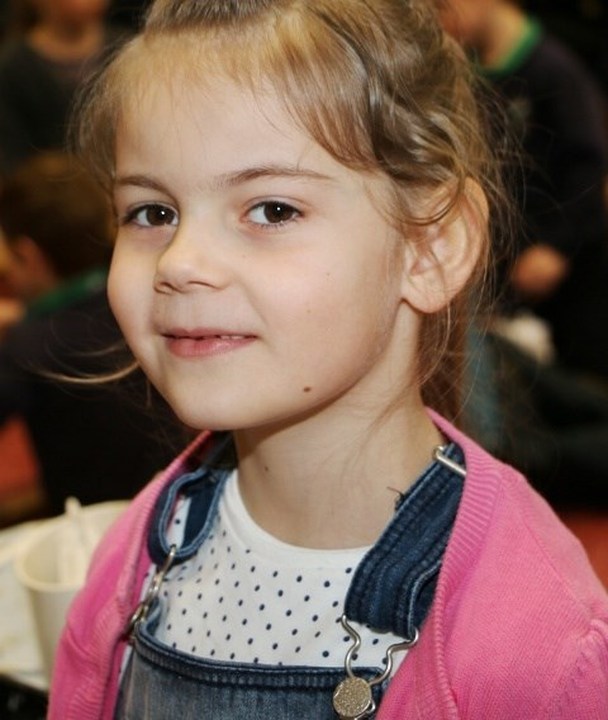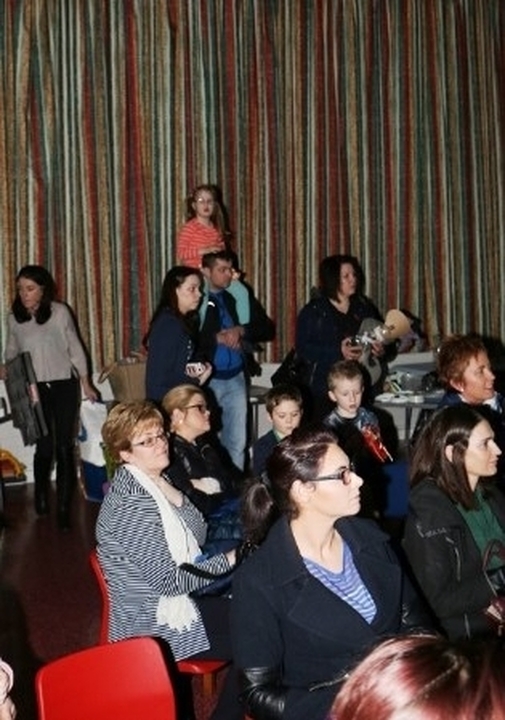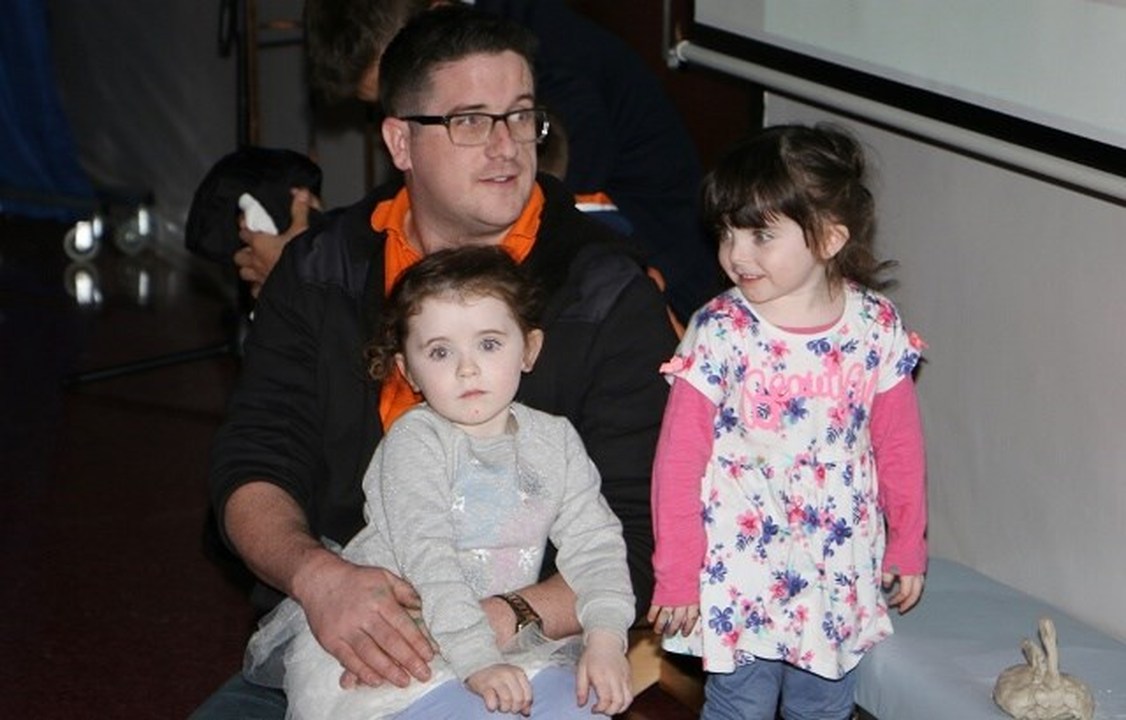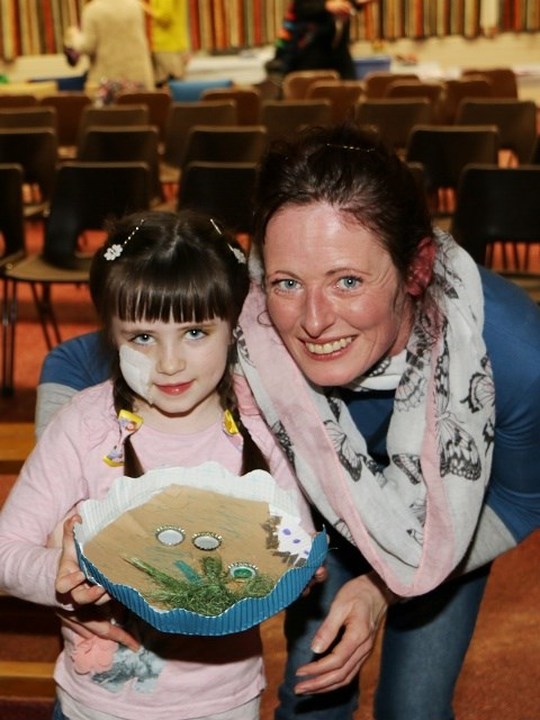 Science in Primary 2!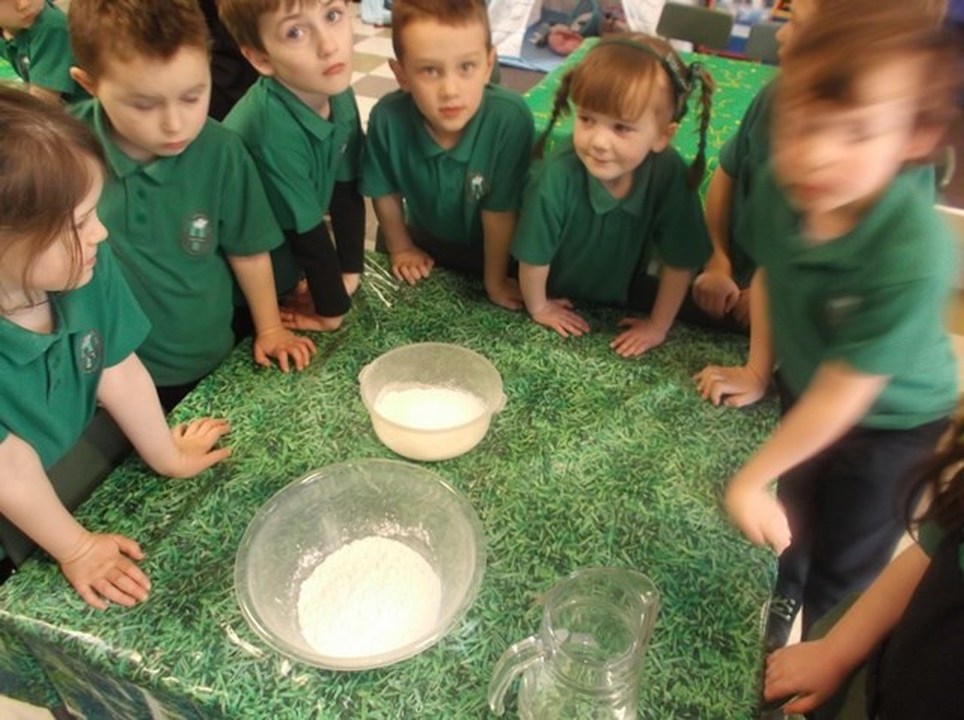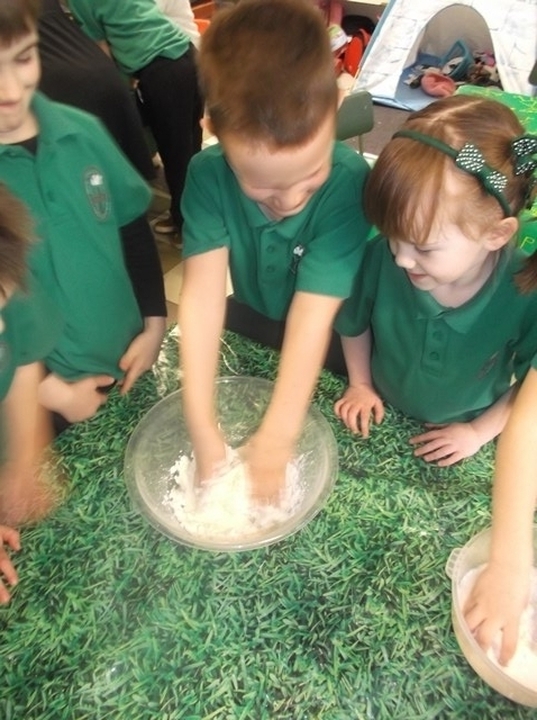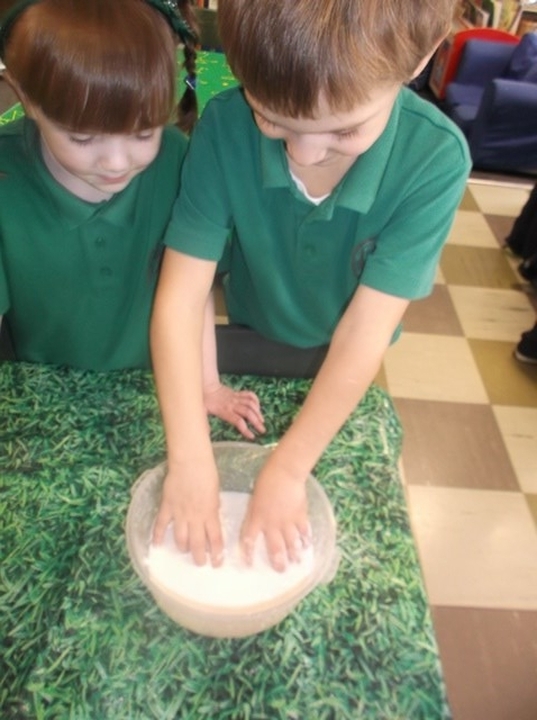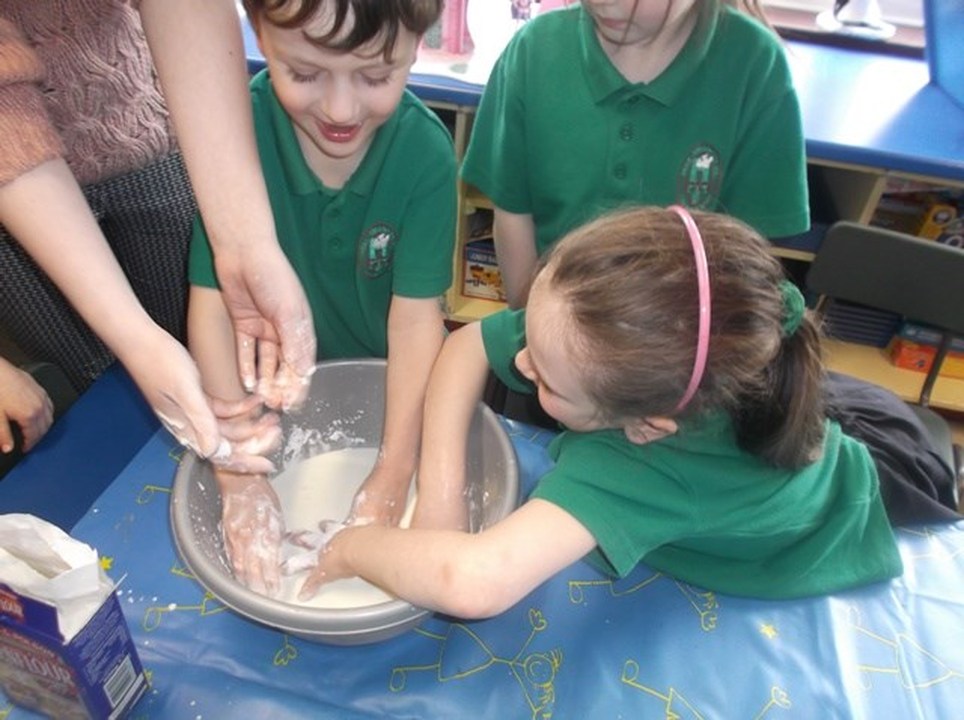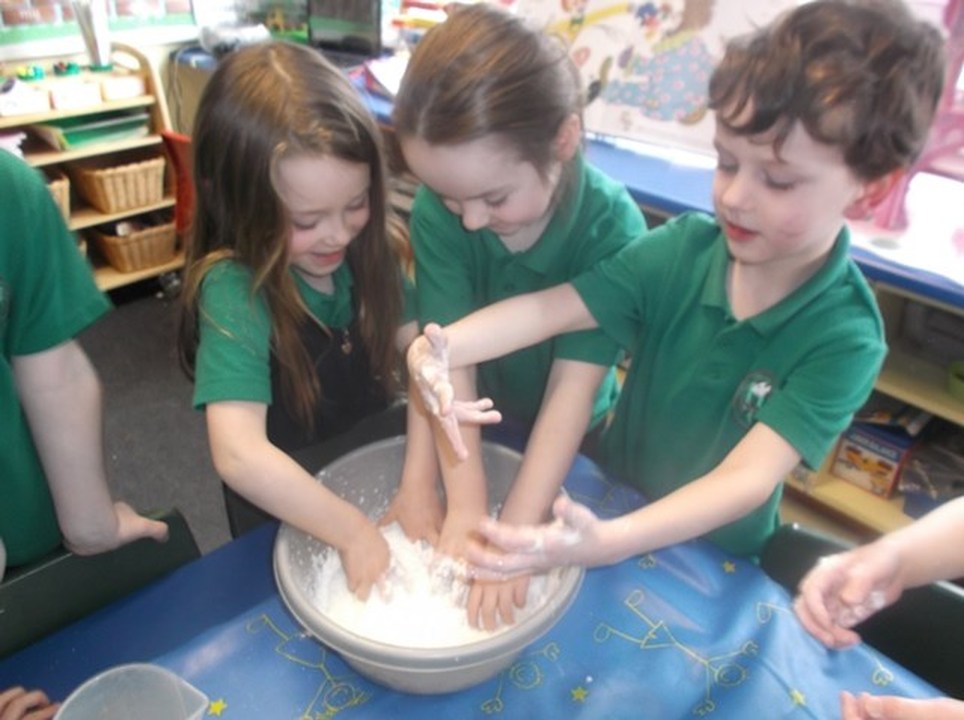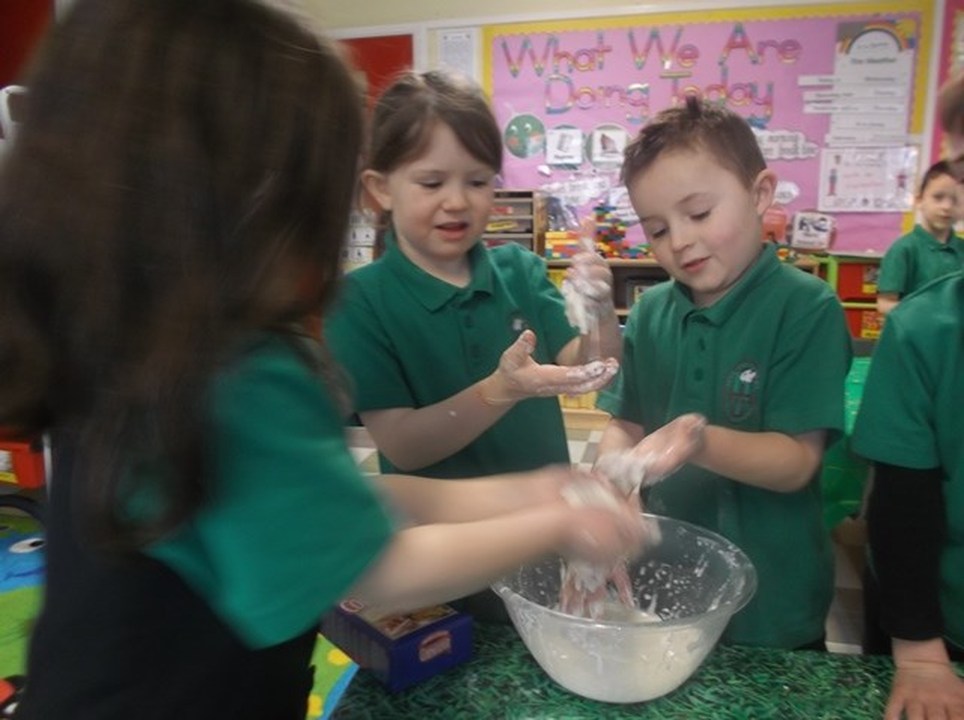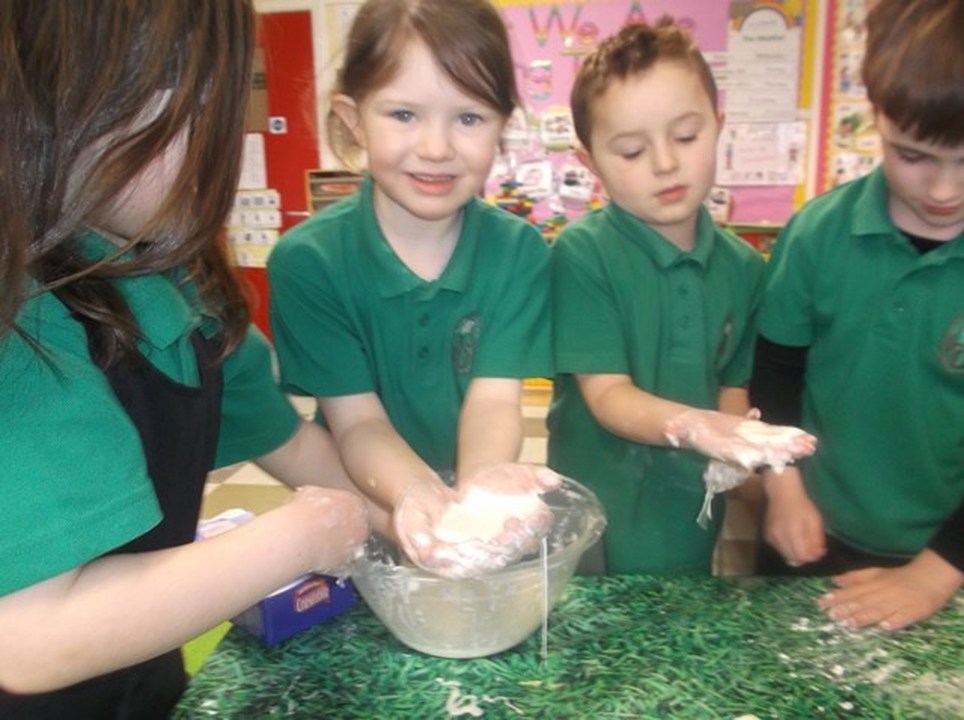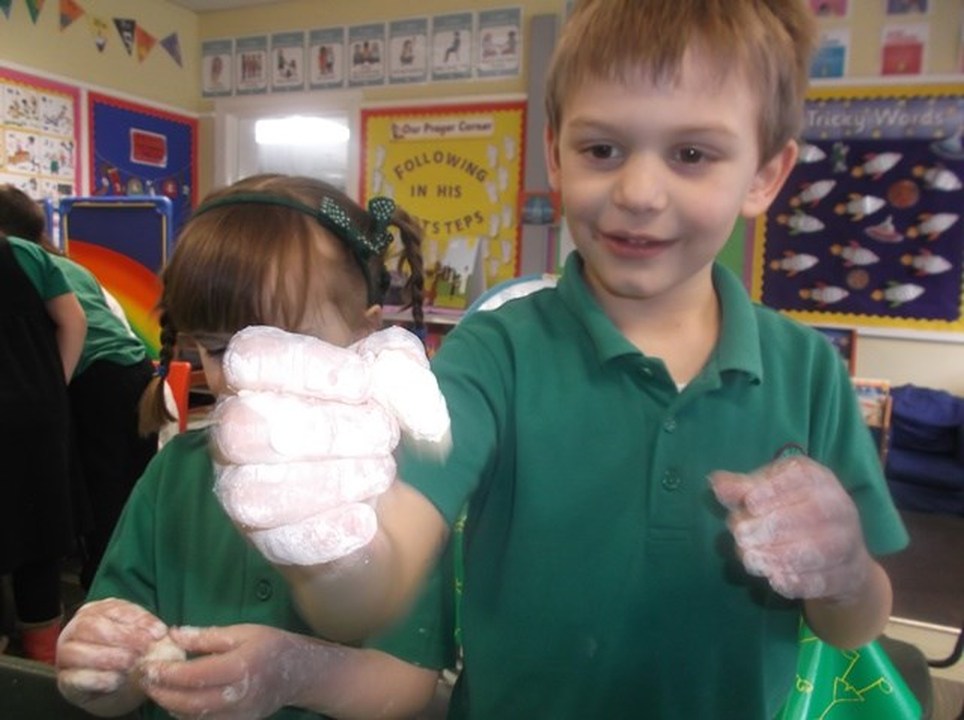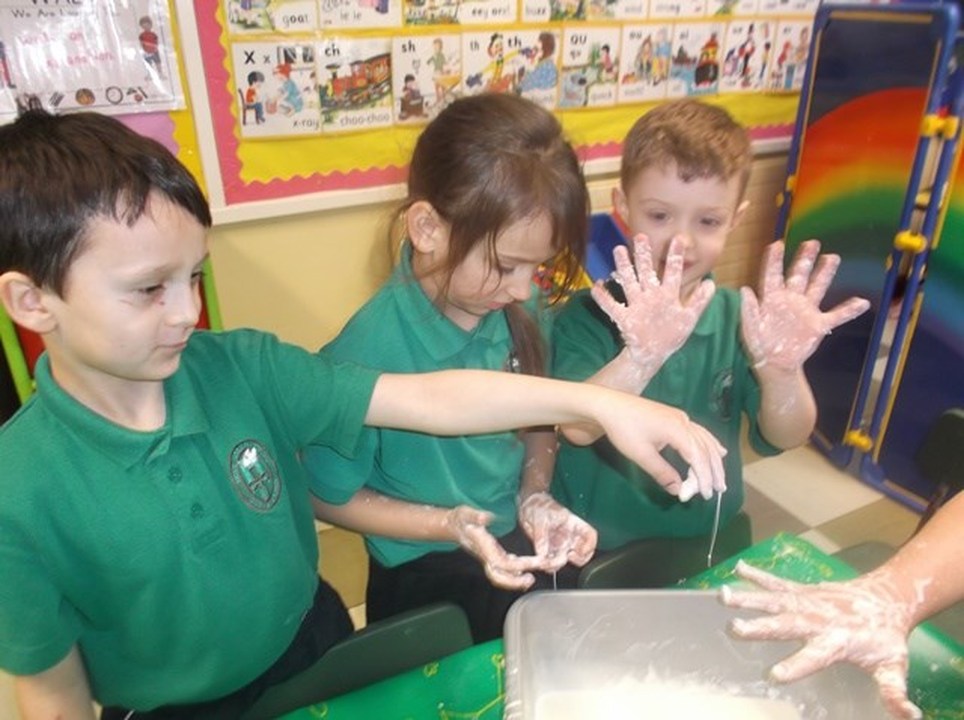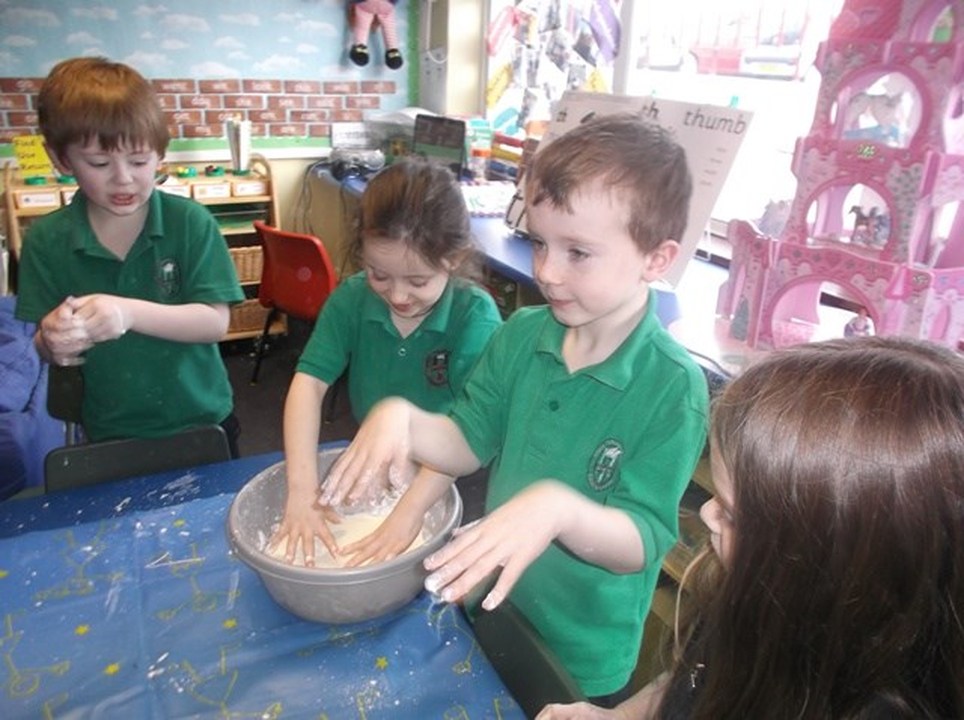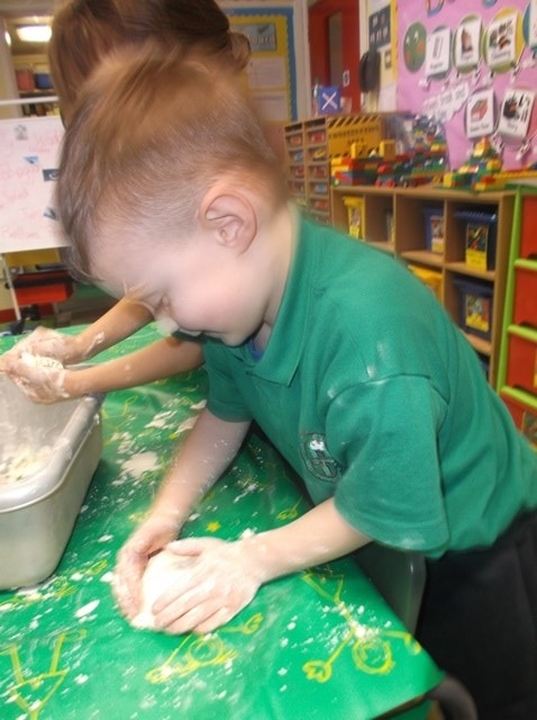 Saint Brigid's Day Assembly
Click on the image below for photographs
The Official Launch of Tyrone Cumann na mBunscol
Click on the Image below to visit the website.