What's On...
We have received a very kind donation of beautiful hand knitted baby cardigans (some with hats) - sizes are 0 to 6 months. We aim to sell these at a cost of £5 each to raise money for school funds. Please call into the general office if you are interested. Thank you.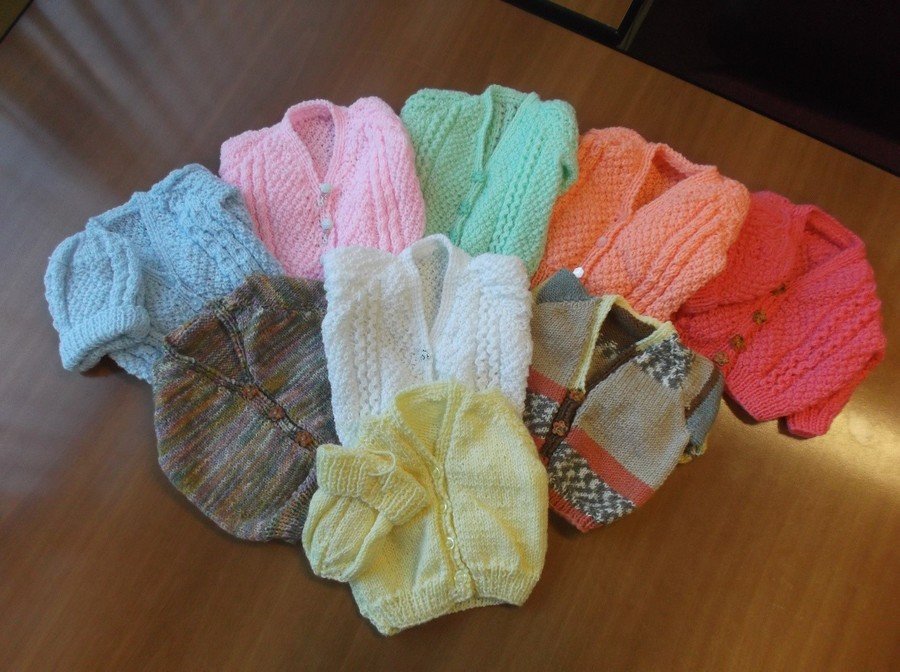 Holy Trinity are Recycling Heroes
Our pupils participated in European Week of Waste Reduction 17th-25th November 2018. During this week we brought in old batteries to recycle and took part in a recycling quiz.
It is very important to dispose of batteries correctly as they contain toxic and harmful chemicals that can cause pollution to the soil and water.
We have collected over 500 batteries so far! If you have any old batteries in your home, make sure to bring them into school! Miss Cush's classroom is the collection point.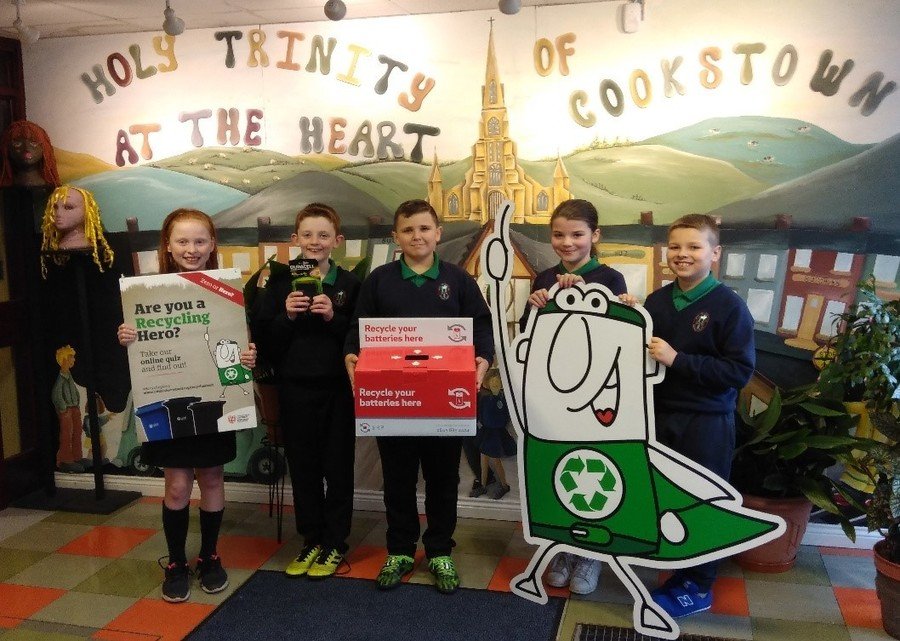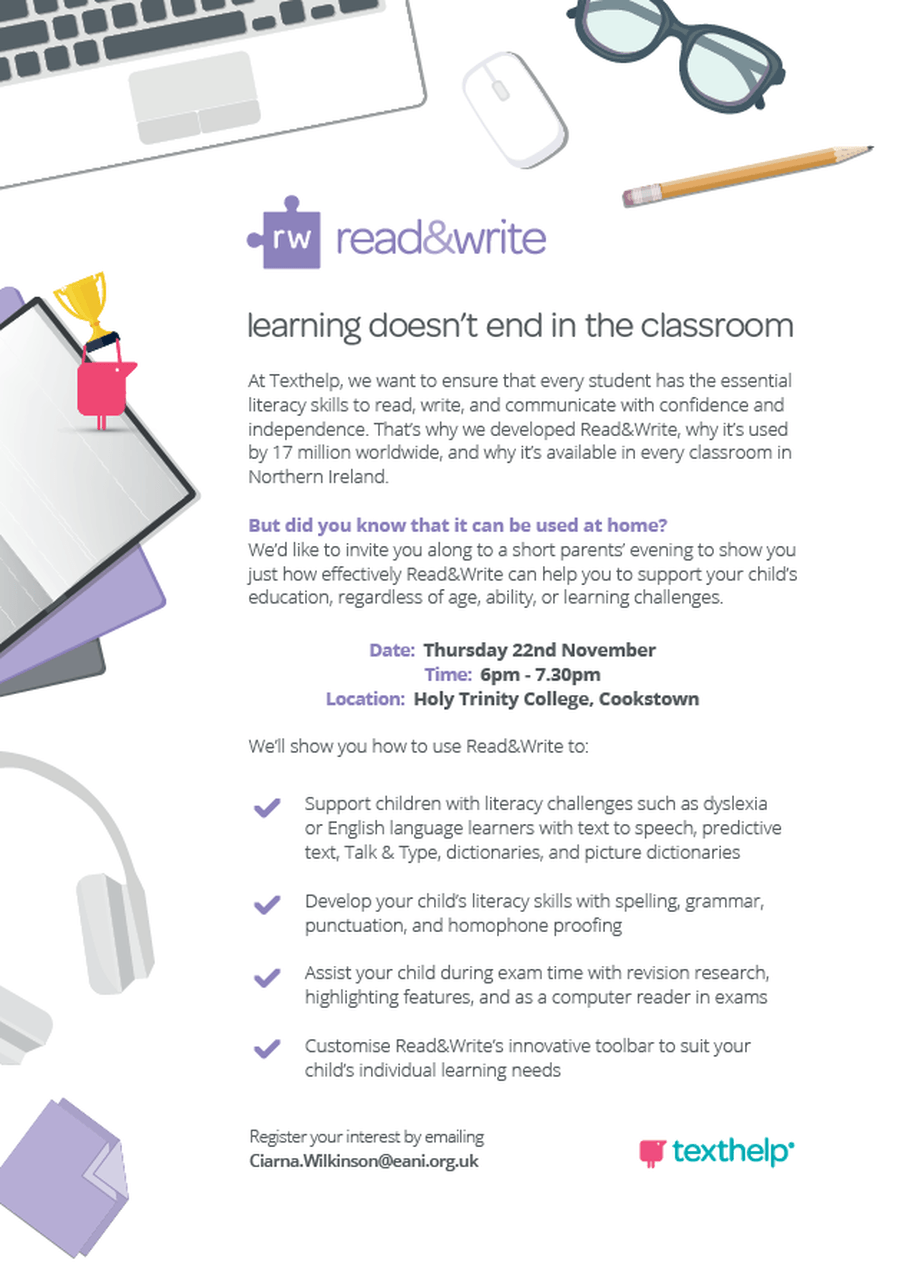 Our colleagues at Holy Trinity College invites parents to a short information evening on Thursday 22nd November @ 6.00pm – 7.30pm to learn how to use one of our powerful classroom technology tools, Read & Write, in the home to help your child achieve their full potential.
Visit text.help/parent-info for details.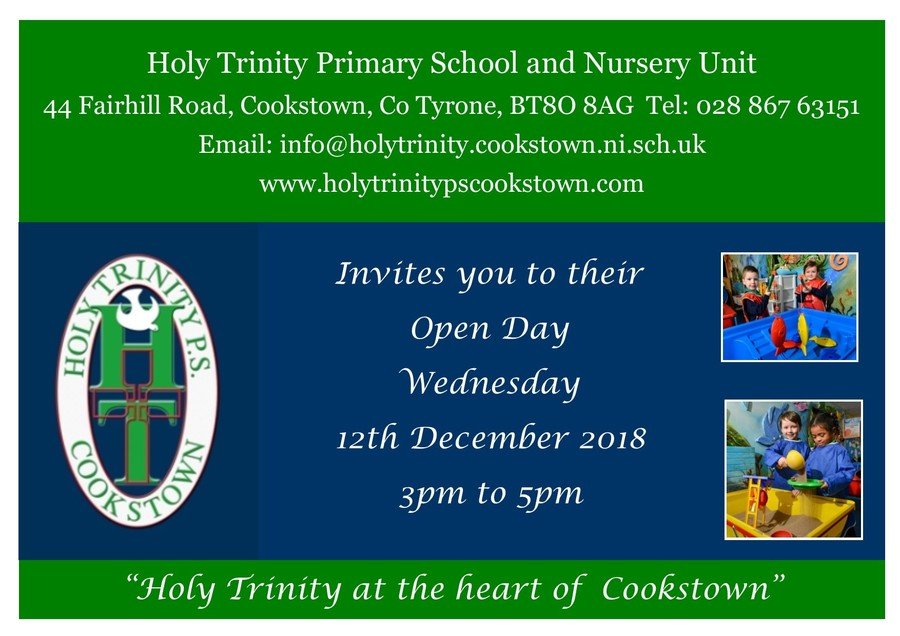 Download our App!
Our school website allows us to have an app where all information relating to school life can be accessed. This app keeps all parents/guardians engaged in all school activities by sending all essential information directly to your mobile.
You can download the app for free.
For iOS users:
To find the app in the App Store, simply search for School Jotter and download the app powered by Webanywhere.
You might also want to use this link: https://apple.co/2oGDD64
For Android users:
To find the app in the Google Play Store, simply search for School Jotter and download the app.
You might also want to use this link: https://play.google.com/store/apps/details…
You can also use our QR code to find the School Jotter app!
The first code is for iPhones and the second is for android users.
Enter text...
Anti bullying week 2018
Get involved and help #stopbullying
Anti bullying Week 2018 is being held between the 12th and 16th November and is organised by Anti-Bullying Alliance. This year the theme is 'Choose Respect'. During the week we will be promoting RESPECT throughout the whole school. There will be a special assembly reminding children that the effects of bullying has a massive impact on all individuals.
Follow the events on social media using #antibullyingweek and #abw18.
Click here for more information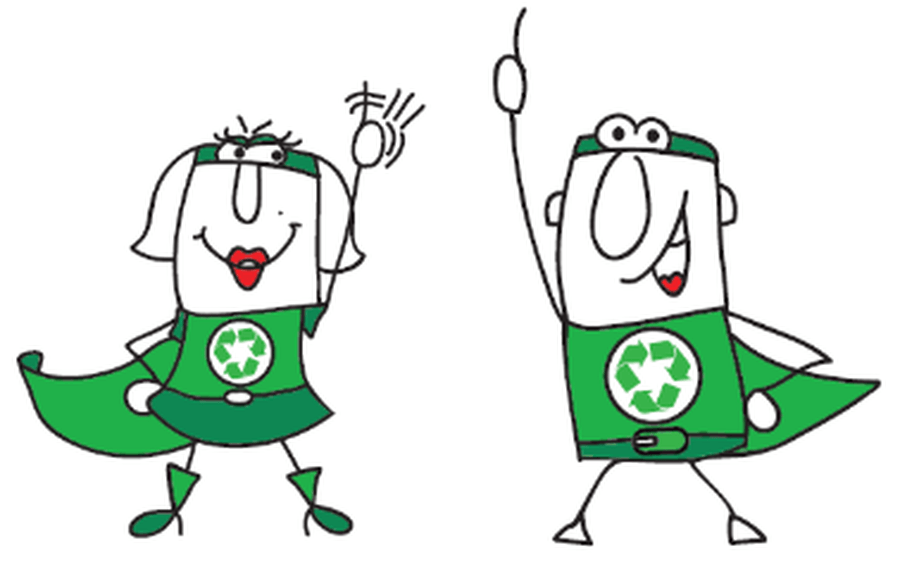 Help our pupils become Recycling Heroes!
If you have any old household batteries at home please give them to your child to deposit in our school battery recycling box. Our school will be entered into Mid Ulster Council's draw to win recycling bins for our school.
Most types of batteries can be collected including:
All AAA and AA • Sizes C and D• Button batteries (e.g. watch batteries)• Mobile phone batteries• Laptop batteries• Powertool batteries
Thank you.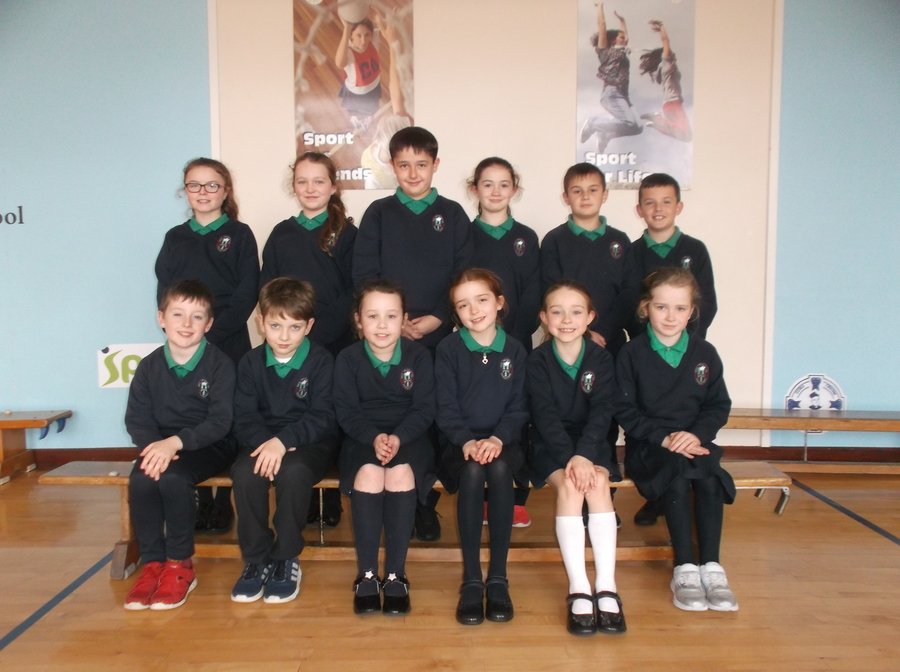 Poster Competition
There was a huge response in Miss Cush's class to the invitation to design a poster advertising the coffee morning.
Well done to all the boys and girls who took the time to create bright and informative posters, many of which are showcased around the school.
Congratulations to the creators of the following posters...voted for by their classmates:
First Place
Joint Second Place
Cara Donnelly & Jessica Oliveira
Third Place
(Click on the names to view the posters)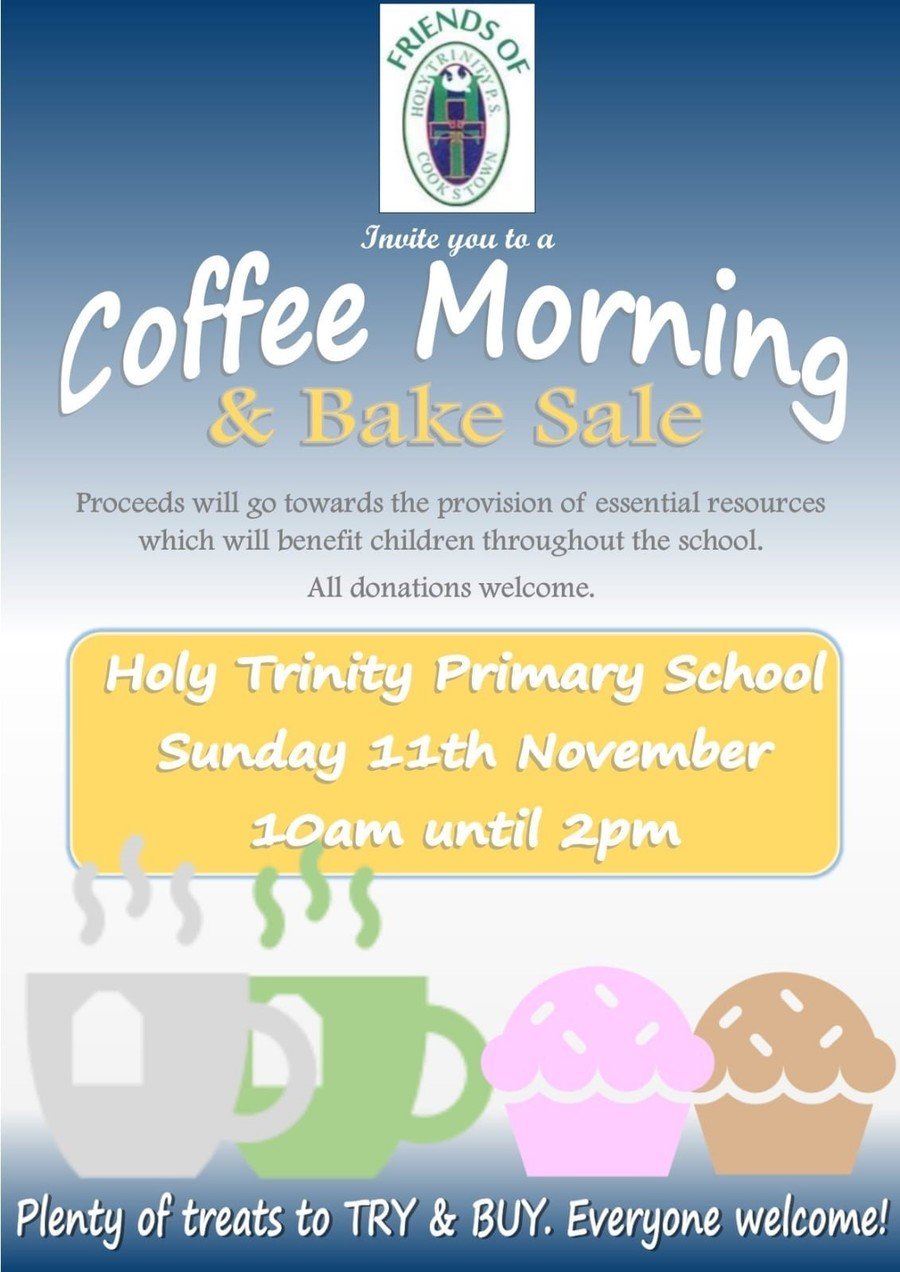 Key Stage 2
Football Blitz
A showcase conference of good practice in Shared Education
The Cookstown partnership was asked to attend with their display showing what happens in our schools. The conference took place in Glenavon and special guests included Derek Baker DE Perm Sec, Professor Paul Connolly, QUB and ETI. A great occasion celebrating the work that is happening not only around Northern Ireland but also here in Cookstown.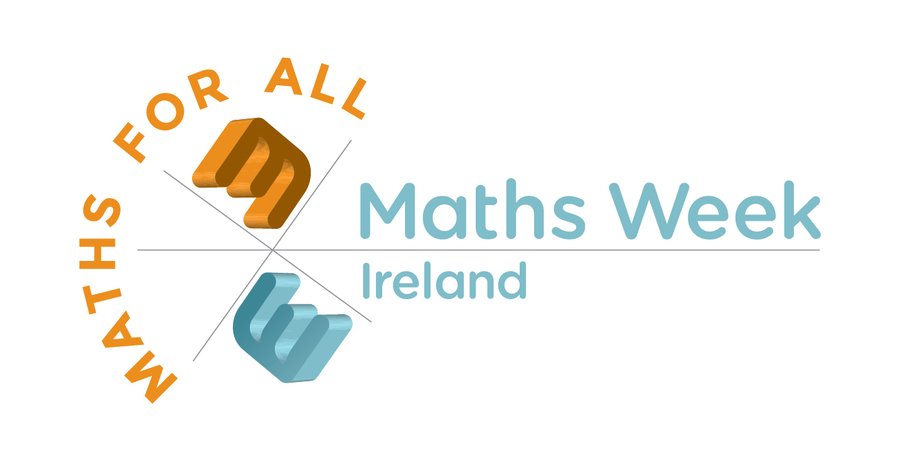 Solving Real Life Maths Problems in Primary 7
Miss Cush's Class enjoy Maths Week!
Maths Week in Miss Doyle's Primary 7 Class
Celebrating Shared Education in Cookstown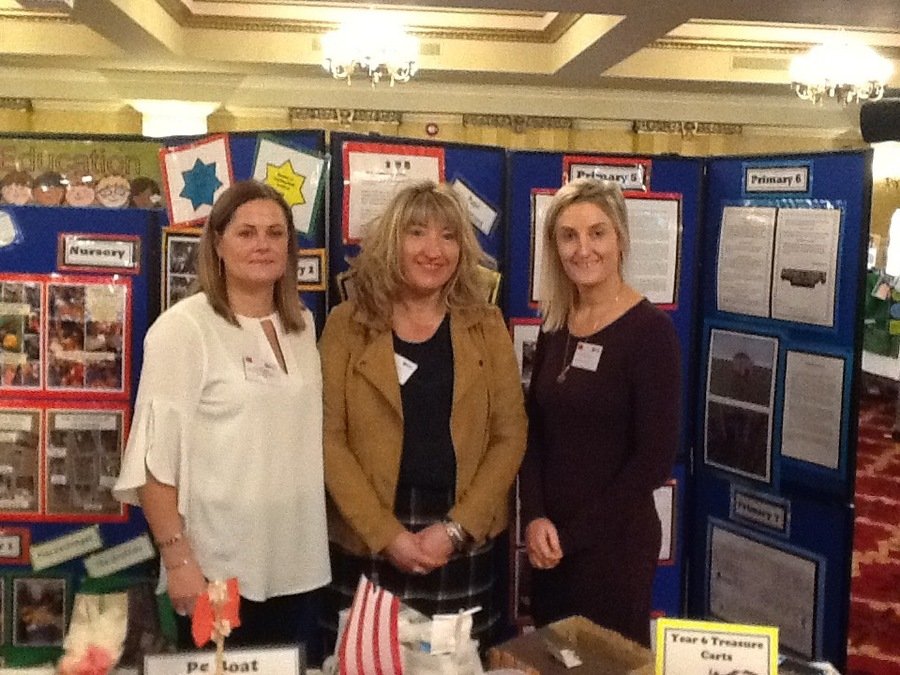 October's edition of Trinity News will keep you up to date with life at Holy Trinity PS.