What's On...
Superstars Café would like your support to help them receive a grant from the Peoples Millions for a sports centre for multi-disabilities.
You can vote for them at:
You can vote from 16th - 30th April
Superheroes Training
The staff here at HTPS recently received training for the Superheroes Programme. This a 'Movement Curriculum' which provides a fun, engaging way for children to learn fundamental movements.
Many thanks to Cookstown Fr Rocks and Mid Ulster Council for helping to fund this programme. And a further thanks to Marty Loughran at the Performance Lab for delivering the training to our staff.
See below for some photographs of the training in action!
Have a look at the photographs below to see some of the fantastic costumes from our World Book Day celebration on Friday 2nd March.
Jo Jingles sessions continue for our Nursery children.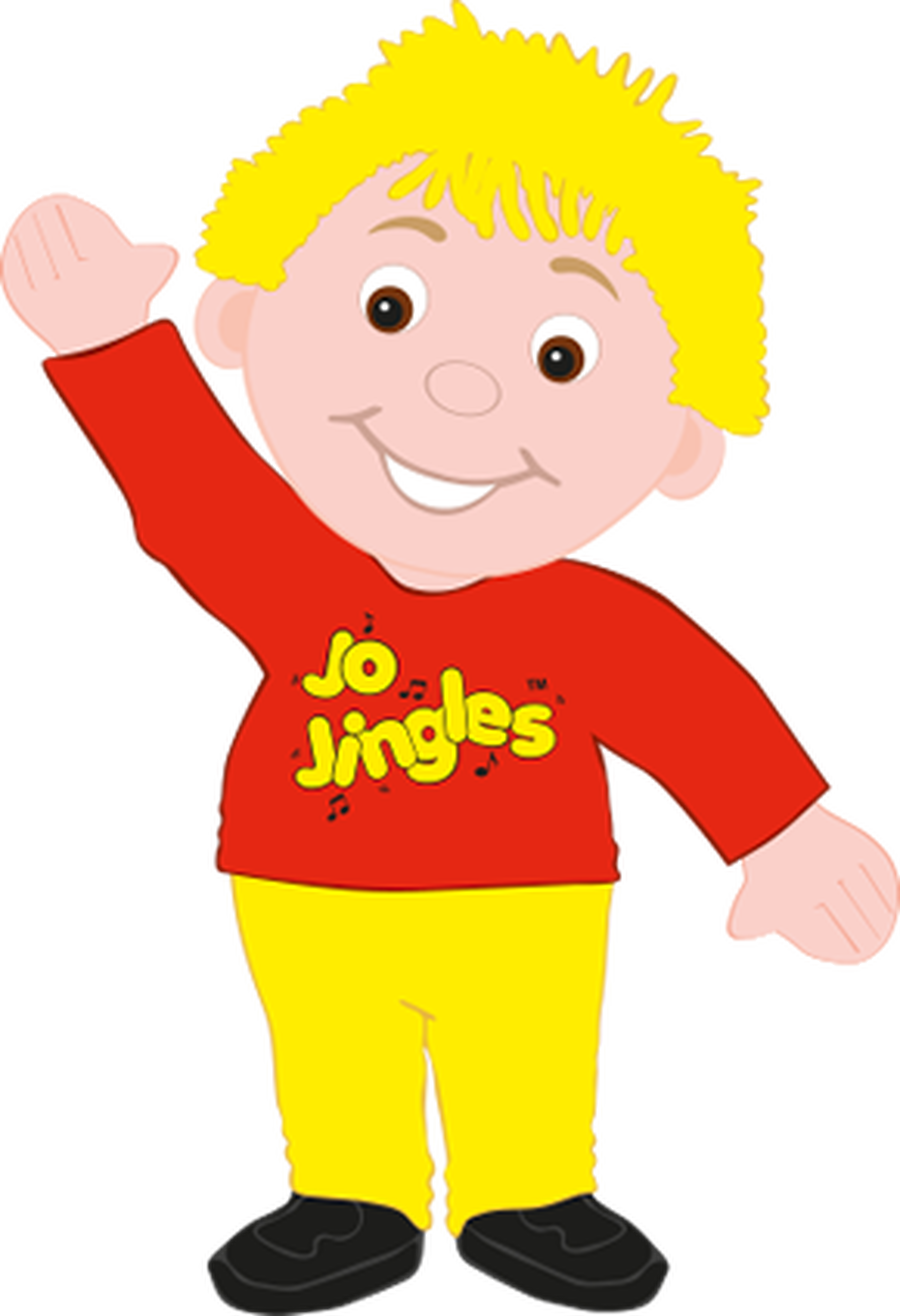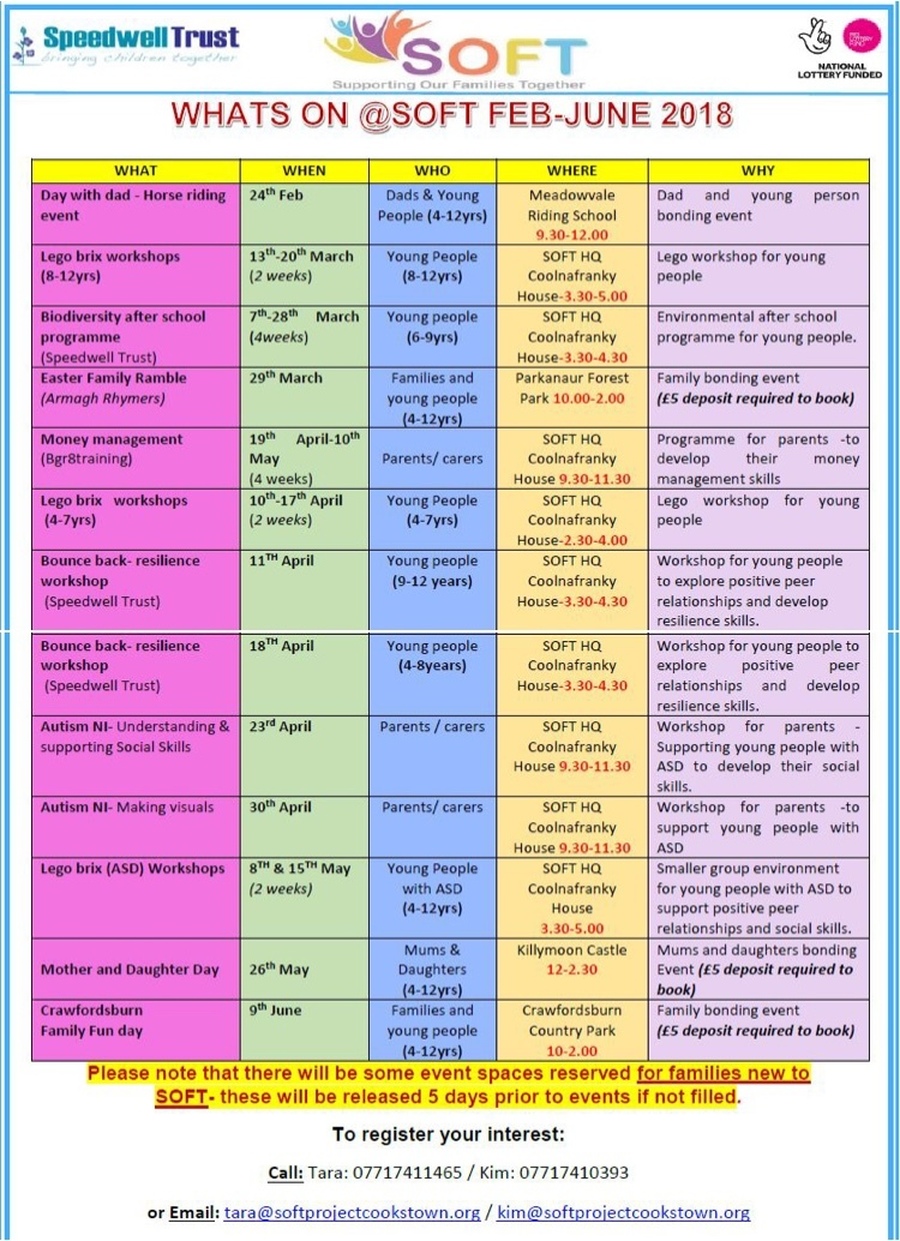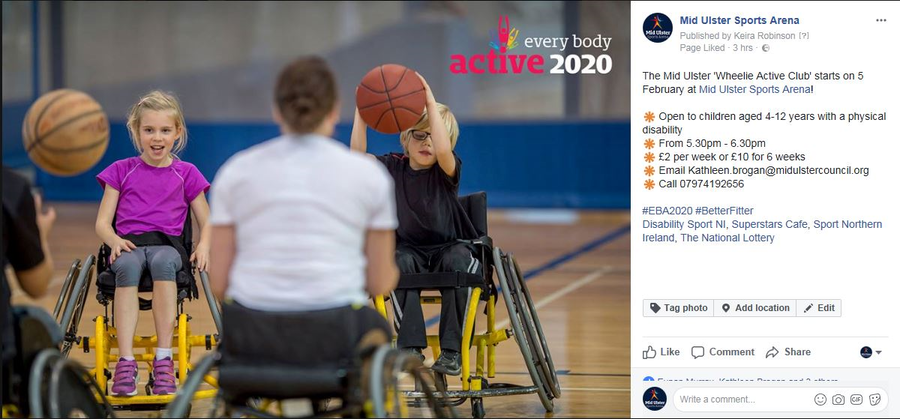 Catholic Schools Week January 28th - February 3rd
This week begins CSW 2018. The theme for this year is Families in Faith- where the family as a whole is looked at in terms of Our Home/School/Parish/World.
The theme is part of a broader link which forms the introduction to a massive celebration planned for August 2018 in Dublin when families from all over the world will unite in grateful thanks for family life everywhere.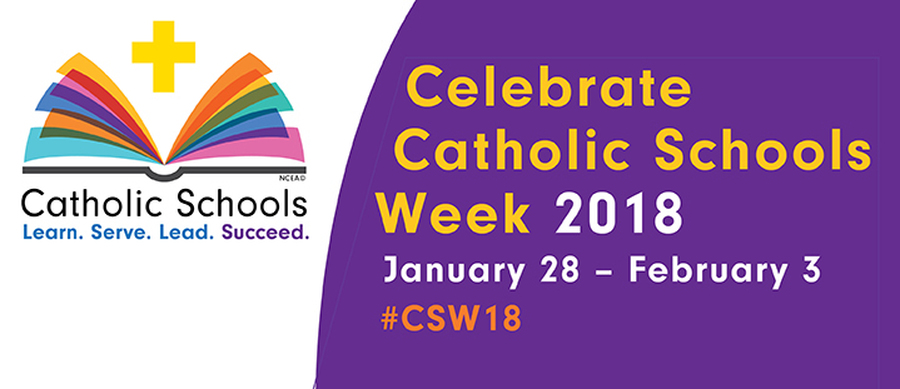 Art Project
We require bottle caps of any shape, size or colour for an exciting Art project. We would be grateful if you could collect any used bottle caps and bring them into school over the next few weeks.
Applications for starting Nursery and Primary 1 in September 2018