What's On...
School Year 2017/ 2018
Keep an eye for updates on what's on in and around our school!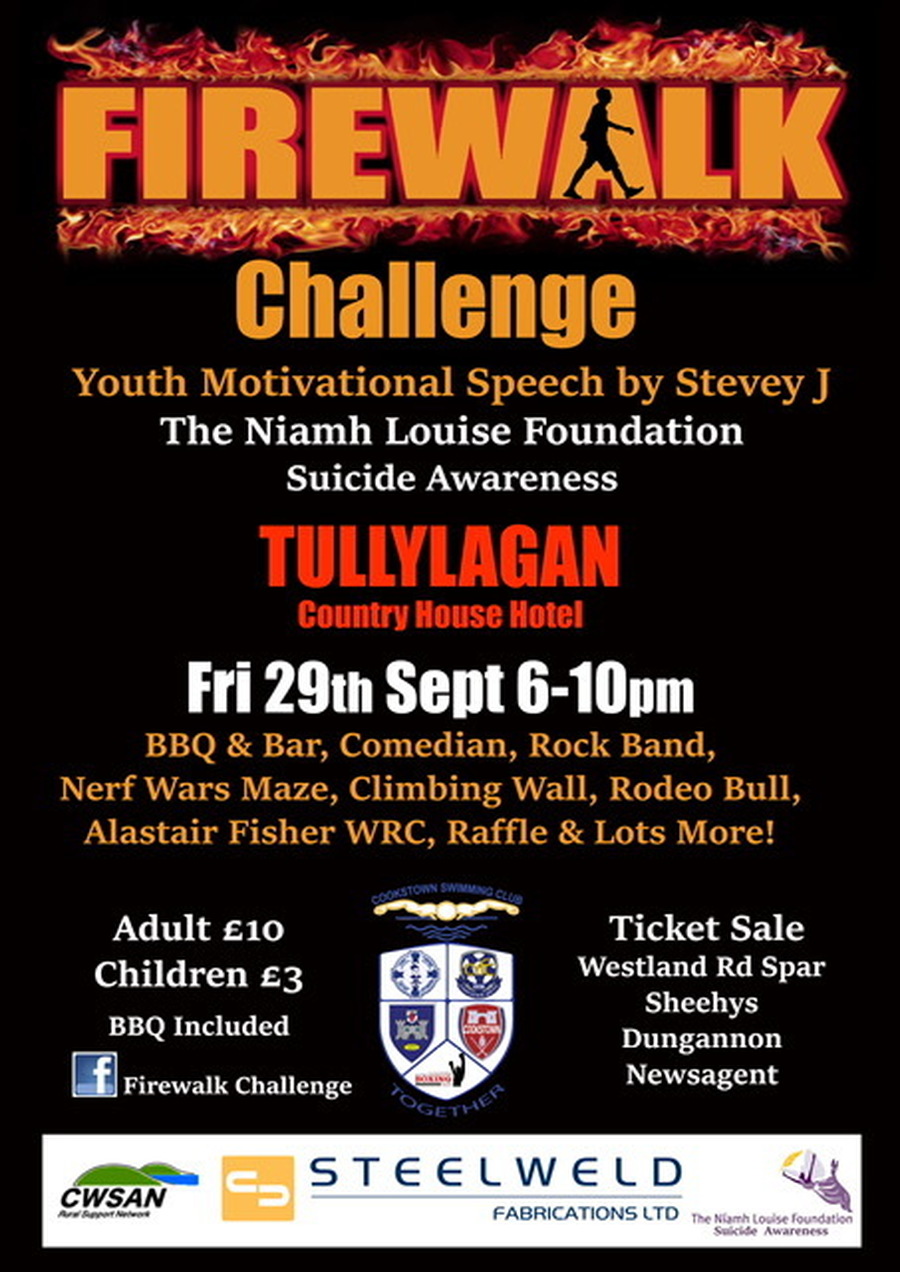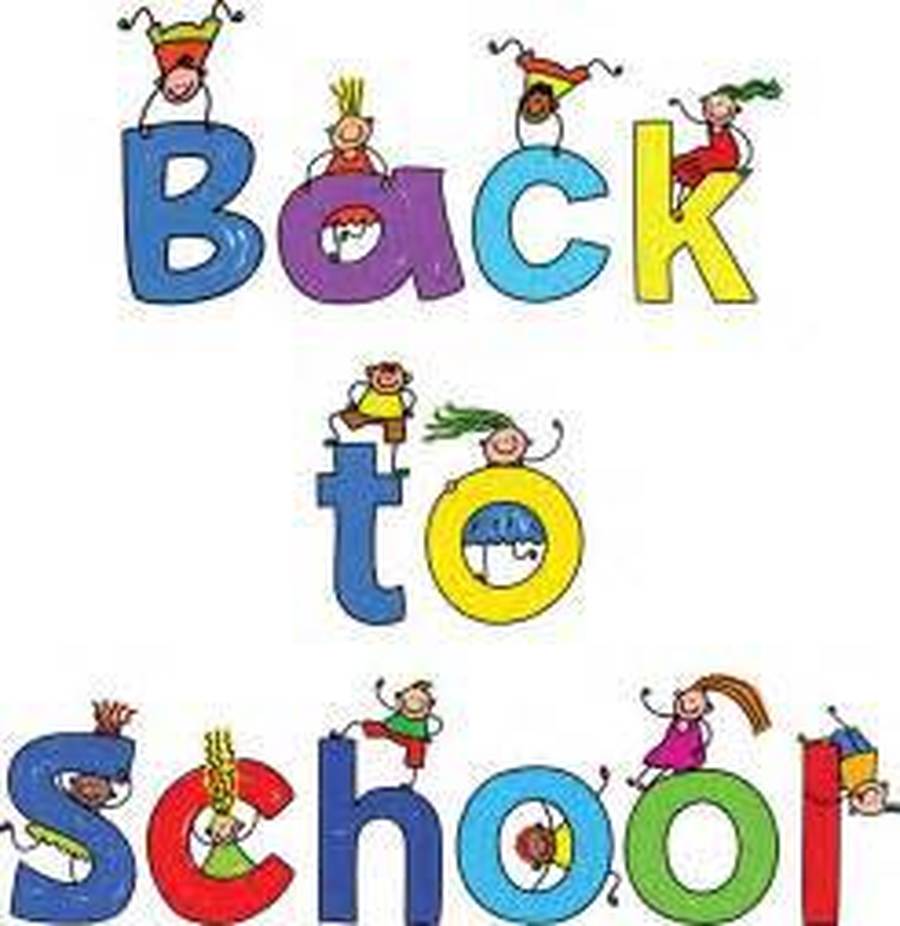 School Year 2016/ 2017
Here's a few highlights from last year!
Musical Extravaganza
Here's a sneak preview of what's in store!
The McCord Project Exhibition
Various pieces of art work created by Primary 1 children is currently on display in school.
Throughout the year the children in Primary 1, along with their teachers, have been involved in the McCord Art project. Through the project the pupils were enabled to work closely with local artist, Mrs Louise Byrne while at the same time follow their own unique and special interests.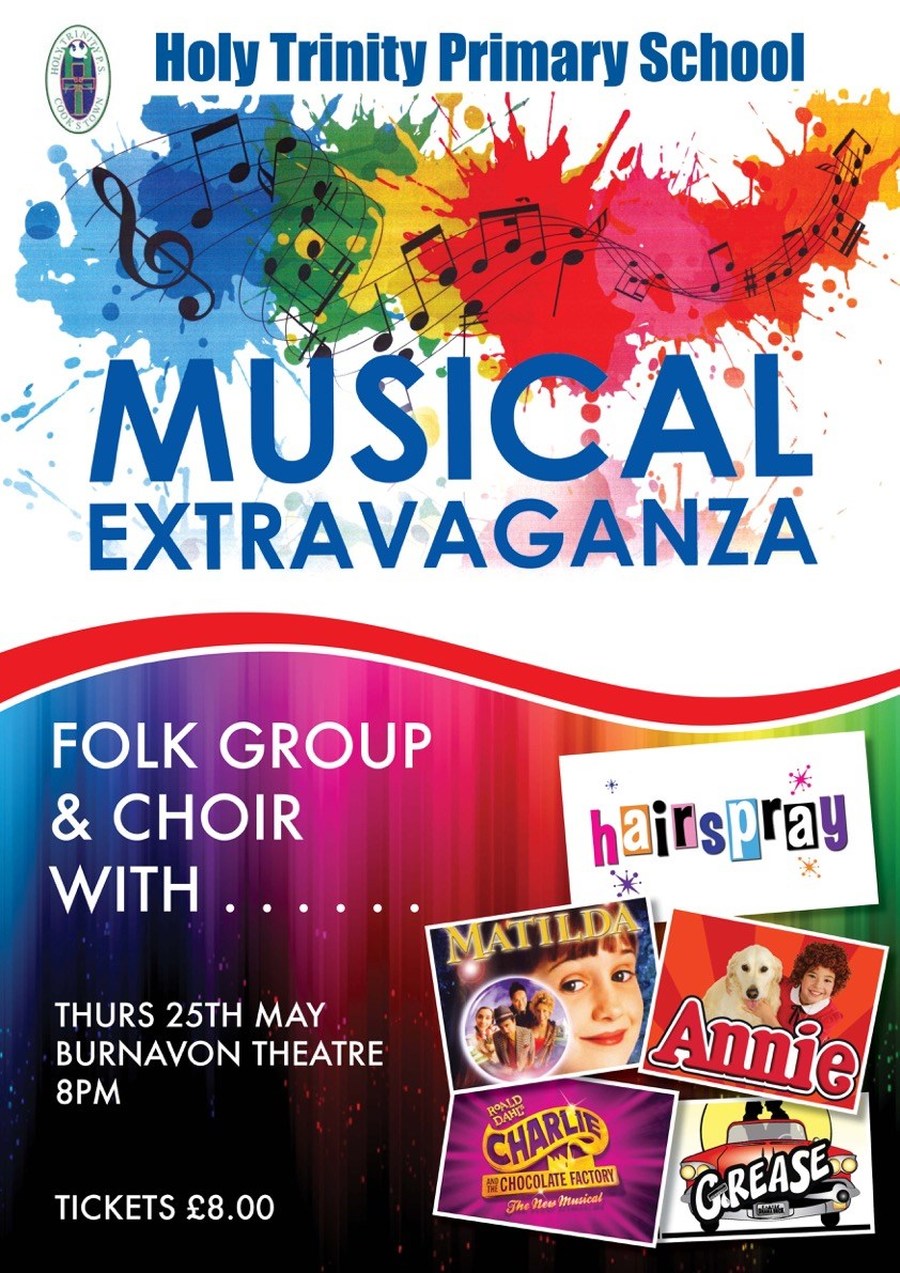 What's the Big Idea?
Written, Illustrated and Narrated by Rosie McAleer
Primary 3
Digital Leaders
Training Day
Fr Rock's Taster Day
Children from all classes, from nursery to Primary 7 enjoyed games and activities facilitated by some of the Father Rock's coaches and playing members. Many of the little ones can't wait to start going to football training just like their big brothers and sisters!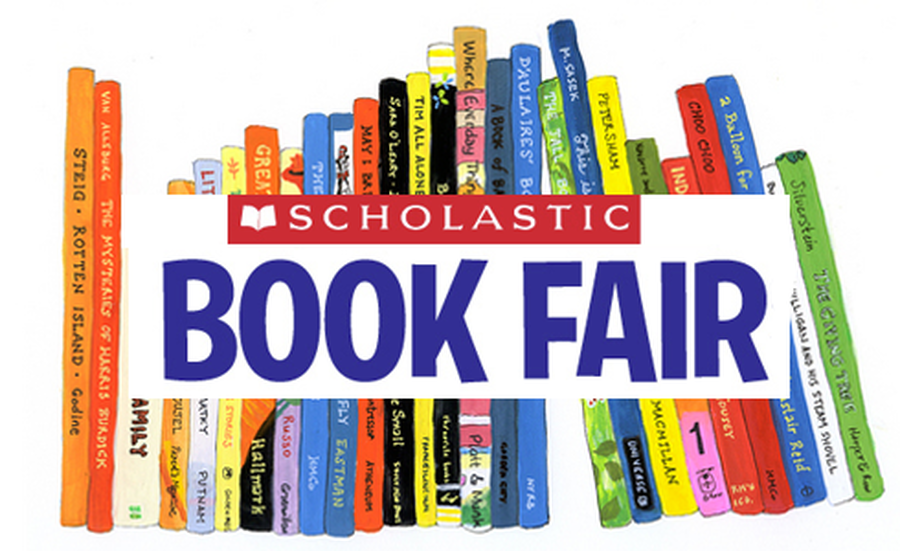 The Book Fair will begin on Monday 6th March and run until Thursday 9th March. Books will be on sale from 8.50am to 3.30pm daily, in the wooden floor hall. Money from all books purchased will go towards funds for new books for our school.
See you there!
Trinity TV
Children from right across the school, along with Miss Hampsey have been busy working on a very special production called "Trinity TV".
Follow the link below ...I have no doubt that you will be blown away by the talent, maturity and professionalism of our budding journalists!
The Digital Leaders were presented special t-shirts at an assembly with guest speaker Mr Michael O'Kane from iTeach.
School Disco in aid of the Zambia Appeal
It was a great success and we raised £1640 for the Zambia appeal. This will go a very long way in helping us to help others.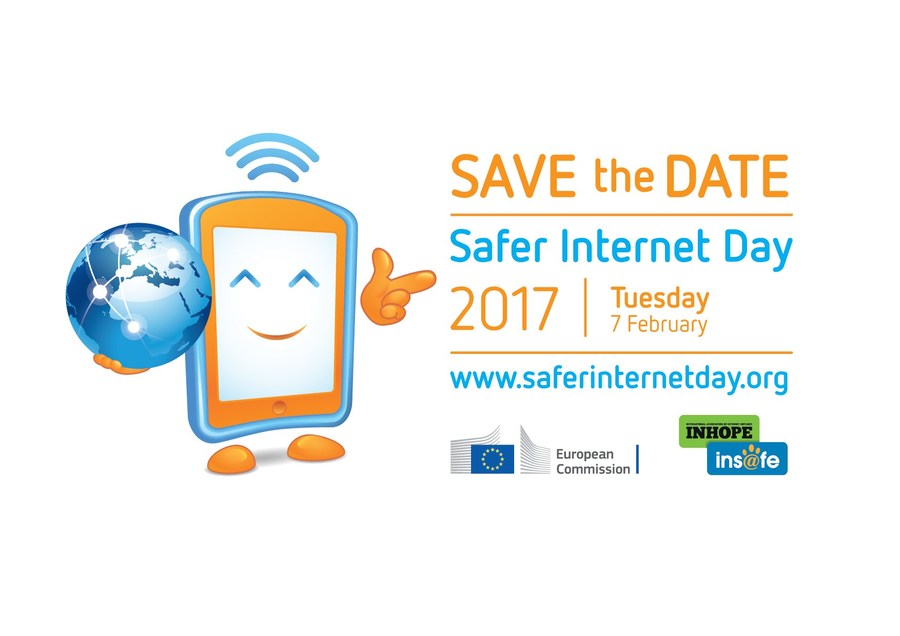 What's on this week?
Week Beginning Monday 6th February
Monday 6th February
Primary 5 children from Mrs Dorman's class - "Sports for Life"
P4 - hurling coaching.
Miss Walls' P7 class - cross community basketball programme.
The nurse will be in school to see Primary 1 pupils.
On Monday and Tuesday children from across the school will be treated to the "Amazing Journey" workshop.
Tuesday 7th February
Internet safety day for all pupils- Live broadcast for KS2 @ 11.00am
Shared Education - P5 1st Shared Lesson
Ceremony of Light @ 7.30 pm in Holy Trinity Church
Wednesday 8th February
Jo Jingles for nursery classes
Shared Education – P4 3rd Shared Lesson
P7's Drama Class with BEAM i
P1-P2- P3 – GAA Coachingl
Sports for Life – P5 Mrs O'Hara
Thursday 9th February
Musical Pathways – P5
E–Safety Assembly
P6 Gaelic Football coaching
Sports for Life – P5 Mr Pickering
Friday
Fundraising Disco for Zambia!!
The staff and pupils have been busy this week preparing for Safer Internet Day.
On Monday 30th January there was an e-safety evening for parents and o
n Thursday 2
nd
February
P4, 5 and 6
attended
'In the Net' drama performance by Safeguarding Board for Northern Ireland.

Meet our Digital Leaders!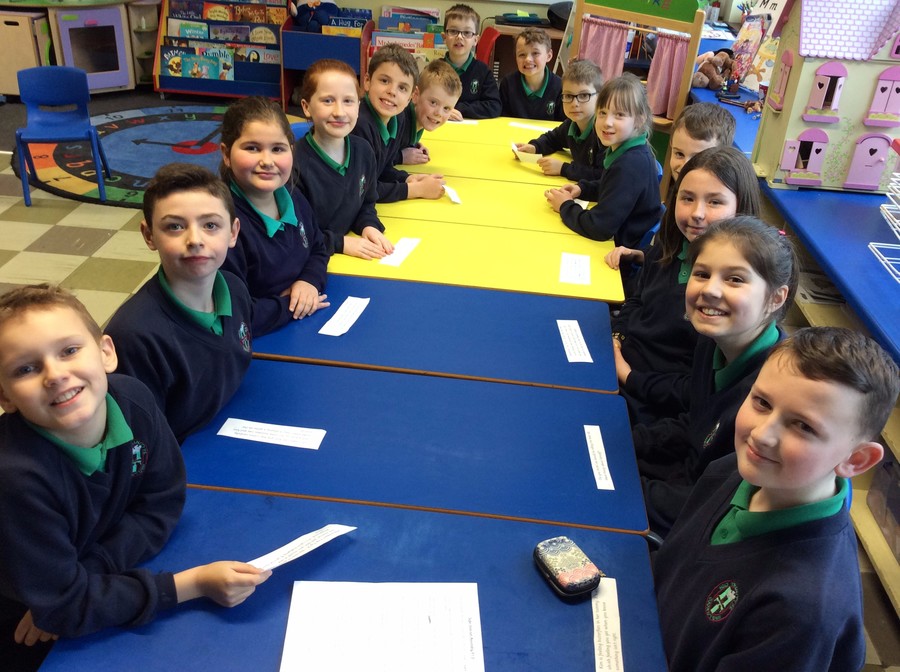 This week, our newly appointed Digital Leaders held their first meeting. Their first task was to plan for Safer Internet Day, which is on Tuesday 7th February. This year the theme for Safer Internet Day is ''Be the change: Unite for a better internet".
In the coming weeks, the children in HTPS will be taking part in different activities and workshops to help learn how to stay safe online.
On Monday 30th January there will be an e-safety evening for parents at 7.15pm.
On Thursday 2
nd
February
P4, 5 and 6
will attend
'In the Net' drama performance by Safeguarding Board for Northern Ireland.
On Tuesday 7th February, our Digital Leaders will present an e-safety assembly for P1-3.
On 10th of February, the Digital Leaders will be presented with their goodies by a representative from the company iTeach.
Congratulations again to all the successful candidates!
The Big Bedtime Read
Pyjama Party
On Monday 30th January, the nursery teachers will give the parents a night off from bedtime stories. The children are coming into nursery for a special treat...some lovely hot chocolate and a bedtime story.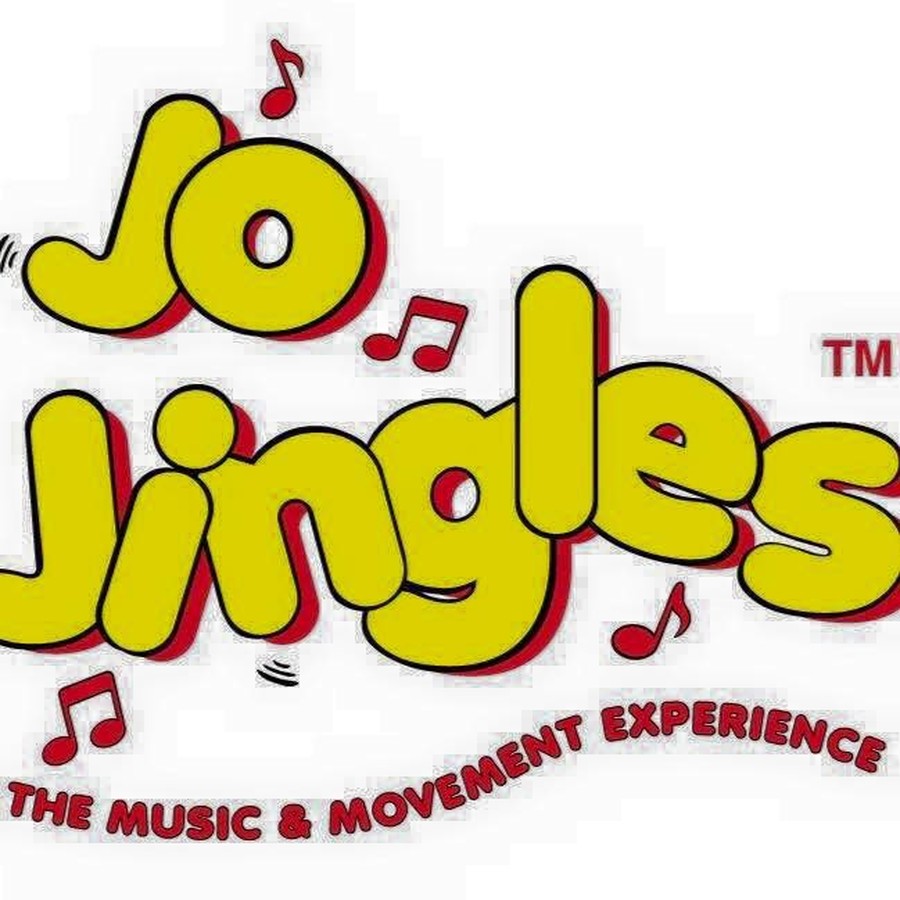 Jo Jingles
Jo Jingles continues for nursery children and toddlers not yet at school.
Wednesday 25th January
Wednesday 1st February
Wednesday 8th February
Friday 24th February