What's On...
Important Dates for Term 2
Holy Trinity Primary School and Nursery will be closed for mid-term on Thursday 15th, Friday 16th and Monday 19th February 2018.
McCord Project Workshop Wednesday 31st January 2018.
Ceremony of Light for Primary 7 Pupils is on Tuesday 13th February 2018 at 6:30pm in Holy Trinity Church, Cookstown. Please remember to bring a blessed candle to this event, preferably the pupils' Baptismal Candle. If you cannot bring the Baptismal Candle, any blessed candle will suffice.
Online Safety Workshop Wednesday 7th February from 2:00pm - 3:00pm in Cookstown Primary School
This workshop is run by the NSPCC and O2. The purpose of this
workshop is to help parents understand their child's online world and
how to keep them safe whilst online.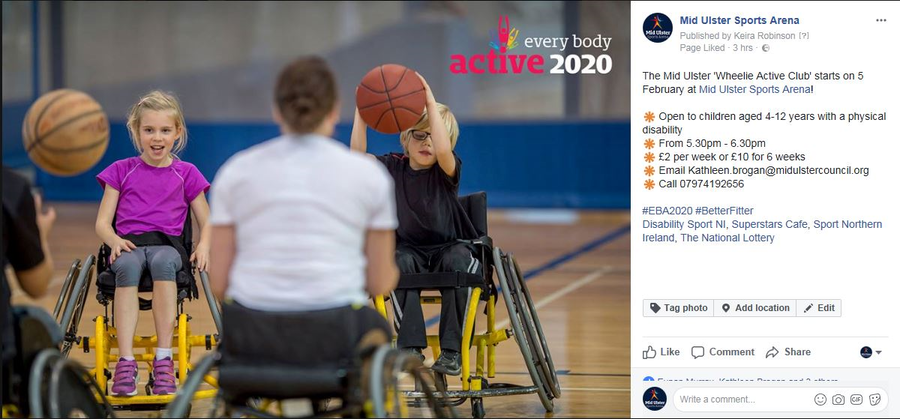 Catholic Schools Week January 28th - February 3rd
This week begins CSW 2018. The theme for this year is Families in Faith- where the family as a whole is looked at in terms of Our Home/School/Parish/World.
The theme is part of a broader link which forms the introduction to a massive celebration planned for August 2018 in Dublin when families from all over the world will unite in grateful thanks for family life everywhere.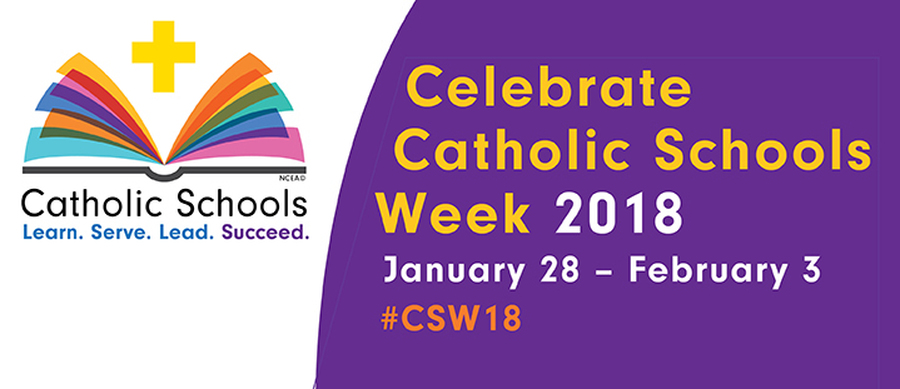 Art Project
We require bottle caps of any shape, size or colour for an exciting Art project. We would be grateful if you could collect any used bottle caps and bring them into school over the next few weeks.
Applications for starting Nursery and Primary 1 in September 2018