What's On...
Musical Extravaganza
Join the children from Holy Trinity Primary School, Cookstown as they present their sensational Musical Extravaganza. Featuring excerpts from The Lion King, Thriller, The Jungle Book and The Greatest Showman this is a Summer concert not to be missed.
Some tickets still available for our matinee
10:30am Thursday 14th June
Adults £5
Children £3
Limited availability for our evening performance
7:30 pm Thursday 14th June
Adults £8
Children £5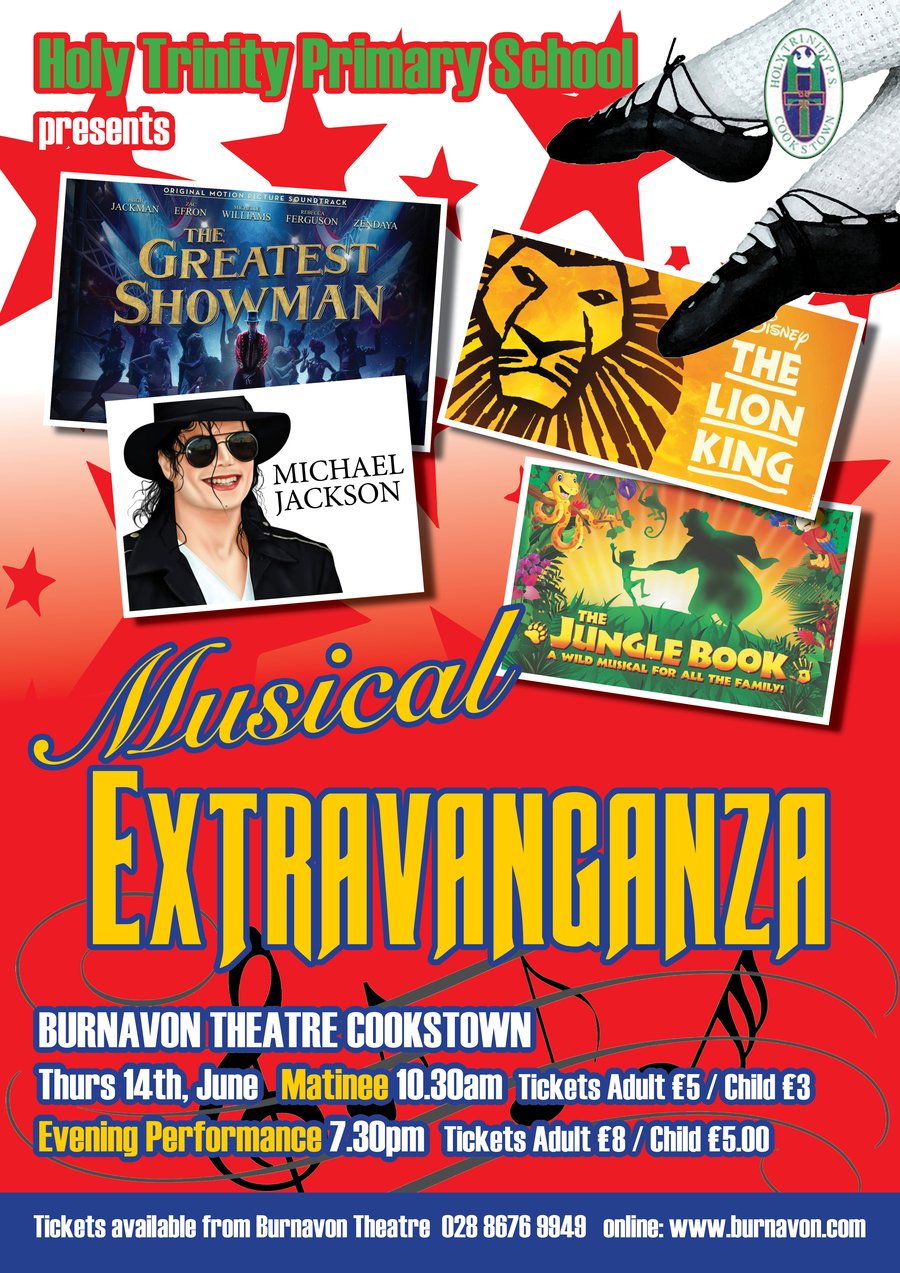 Have a look at some of our children performing during dress rehearsals.
Nursery and Primary 1 Meetings
Nursery and Primary 1 teachers are currently meeting with parents of children starting school in September 2018.
Parents will have received a letter with the date and time of their individual meeting.
We look forward to meeting you all!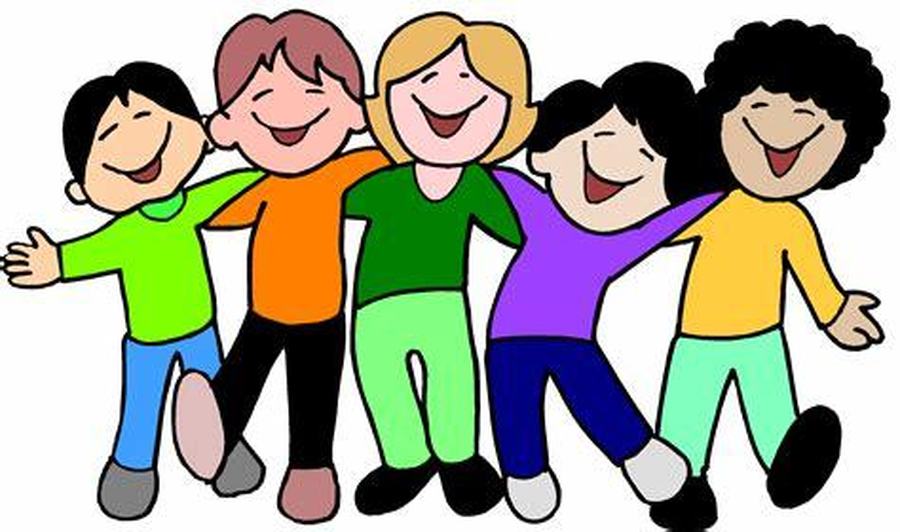 Primary 7 Leaving Assembly
The Primary 7 leaving assembly will take place on Monday 25th June at 10am in the main school hall.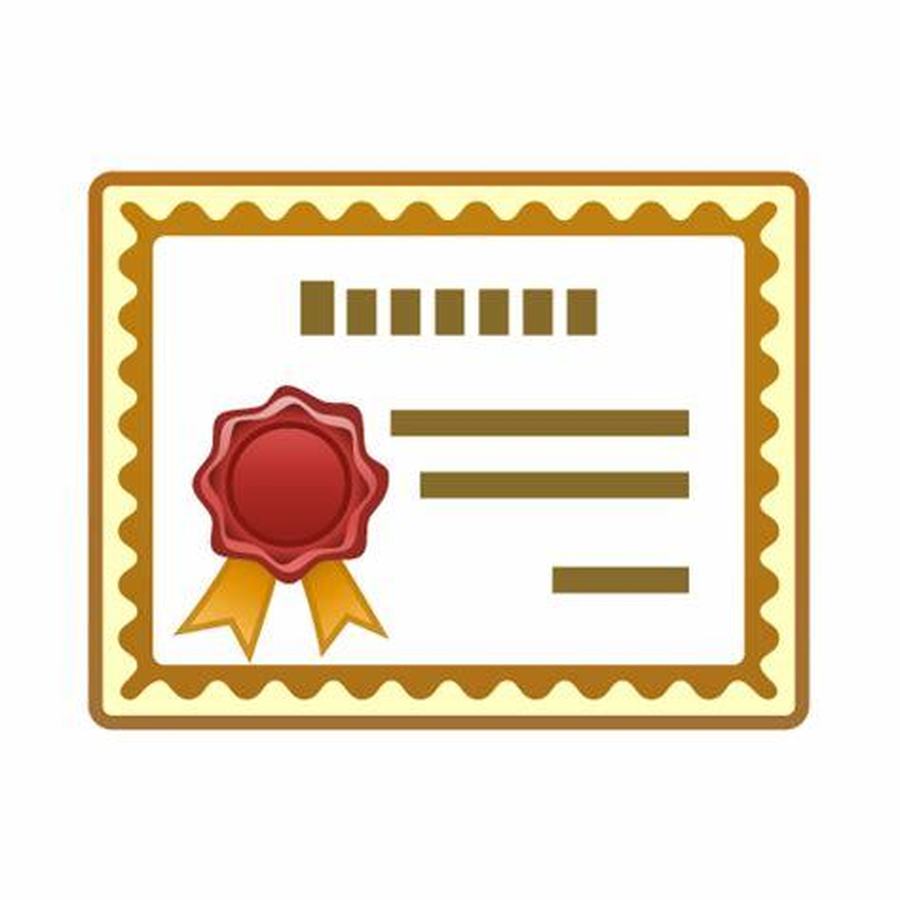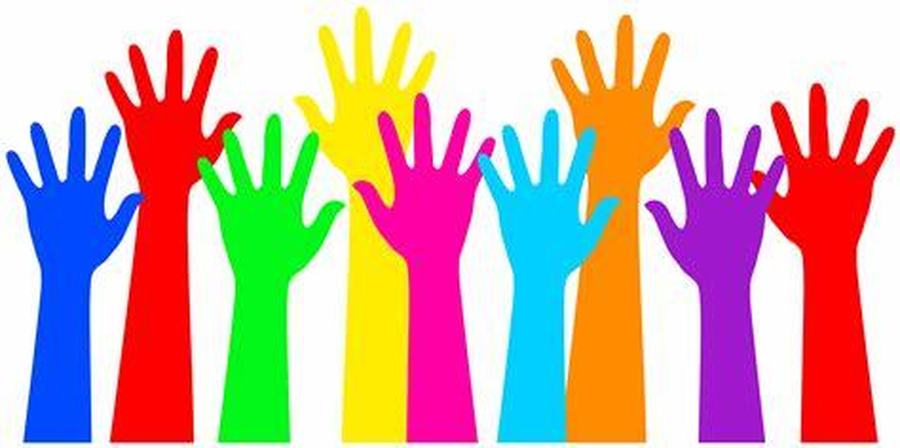 Sports Day Dates
P.5, P.6 and P.7 - Tuesday 5th June
Mrs O'Brien P.3 class, Mrs Hassan P.3 class and P.4 - Wednesday 6th June at 1:30pm
Nursery, P.1, P.2, Mrs McEldowney P.3 class, LSC1 and LSC2 - Thursday 7th June at 10am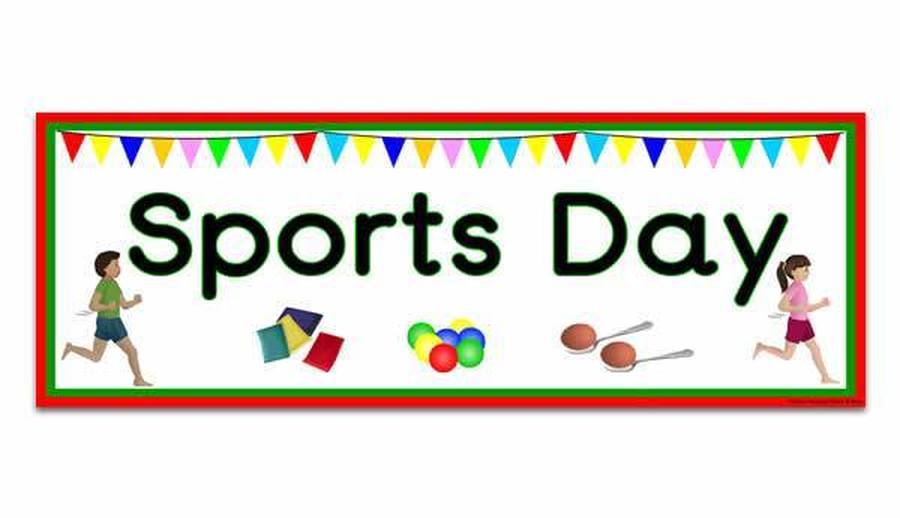 Sponsored Hair Cut
Olivia Mullin, one of our Primary 6 pupils, will be taking part in a sponsored hair cut to raise money for Macmillan Cancer Unit, Antrim Area Hospital. Olivia will be bringing a sponsor sheet around the school to gather donations. If you wish to donate to this worthy cause you can send money in with your children any day between now and 15th June, as Olivia will be visiting all classes every day to collect any donations.
Alternatively, a sponsor sheet will be made available in our school office should you wish to call in and make a donation.
Many thanks for your continued support.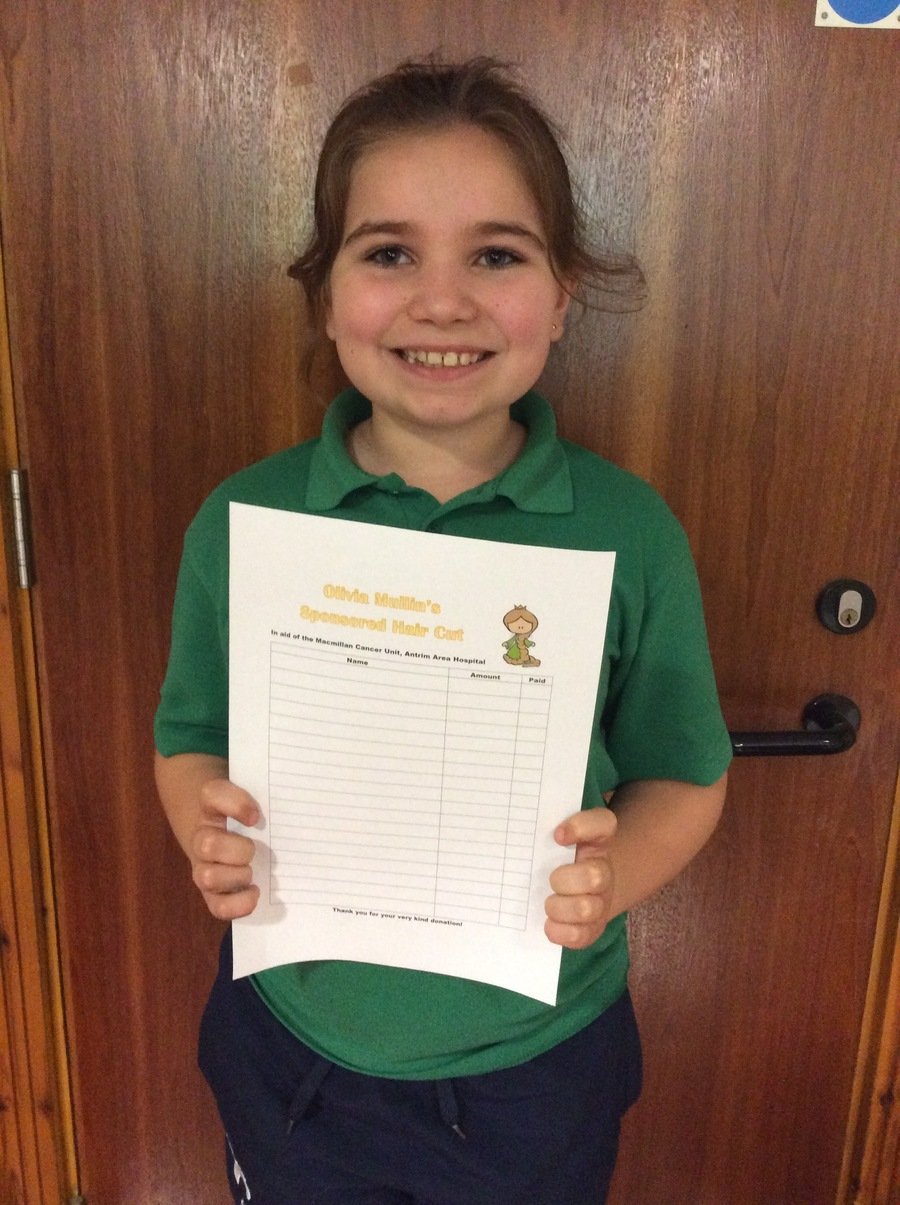 Superheroes Training
The staff here at HTPS recently received training for the Superheroes Programme. This a 'Movement Curriculum' which provides a fun, engaging way for children to learn fundamental movements.
Many thanks to Cookstown Fr Rocks and Mid Ulster Council for helping to fund this programme. And a further thanks to Marty Loughran at the Performance Lab for delivering the training to our staff.
See below for some photographs of the training in action!
Have a look at the photographs below to see some of the fantastic costumes from our World Book Day celebration on Friday 2nd March.
Jo Jingles sessions continue for our Nursery children.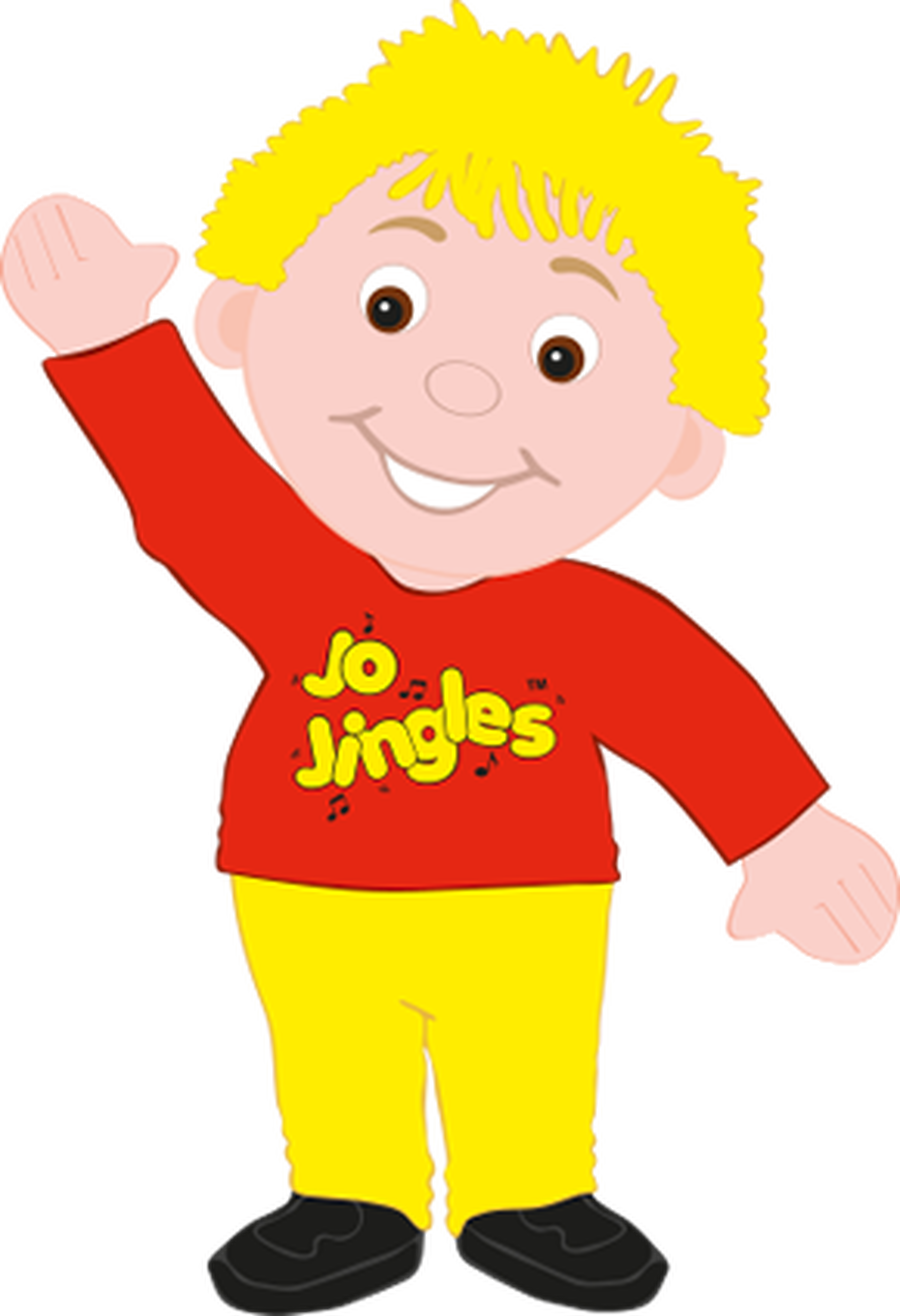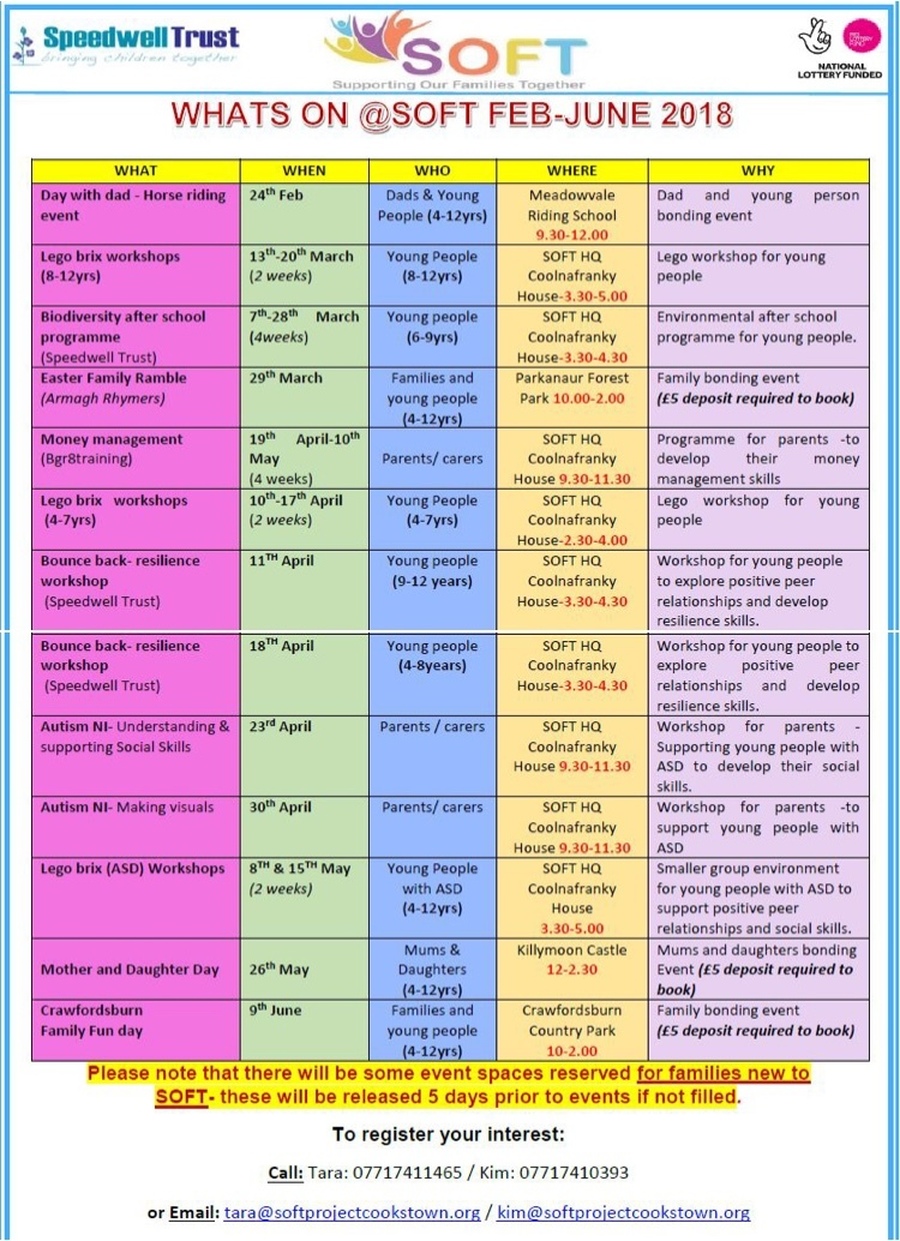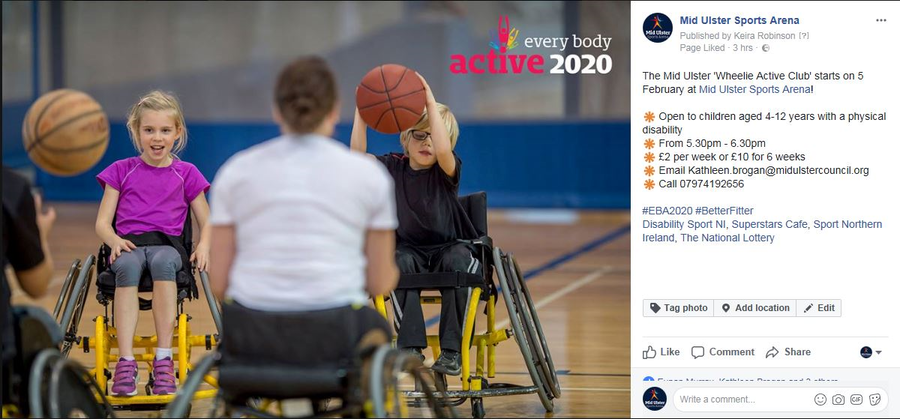 Catholic Schools Week January 28th - February 3rd
This week begins CSW 2018. The theme for this year is Families in Faith- where the family as a whole is looked at in terms of Our Home/School/Parish/World.
The theme is part of a broader link which forms the introduction to a massive celebration planned for August 2018 in Dublin when families from all over the world will unite in grateful thanks for family life everywhere.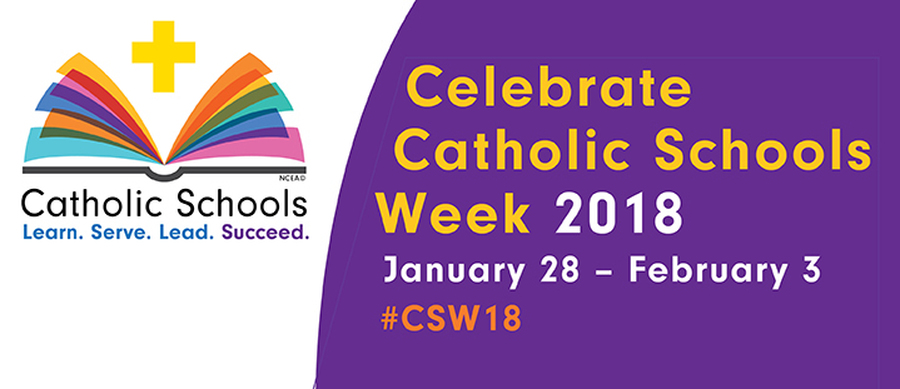 Art Project
We require bottle caps of any shape, size or colour for an exciting Art project. We would be grateful if you could collect any used bottle caps and bring them into school over the next few weeks.
Applications for starting Nursery and Primary 1 in September 2018