Cancer Focus Workshops
On Monday 26th November, visitors from the Cancer Focus team were in school helping the children understand the many different ways we can help look after ourselves and keep our bodies healthy.
The primary 5 children became "Sun Scientists" for the day, learning about ways to protect ourselves from the sun's harmful rays.
Primary 7
STEM in Holy Trinity College
Primary 5
Visit to Parkanaur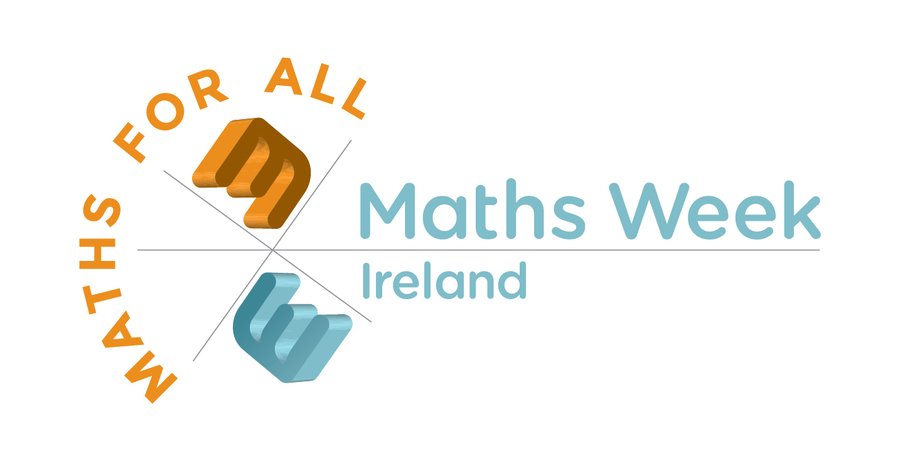 Smokebusters
Primary 6 and 7 children learned about the harmful effects smoking can have on our bodies.