Congratulations Christopher!
A huge well done to Christopher Ward, primary 6! Christopher won the C2k Newsdesk Novel Ideas competition for his entry on Harry Potter!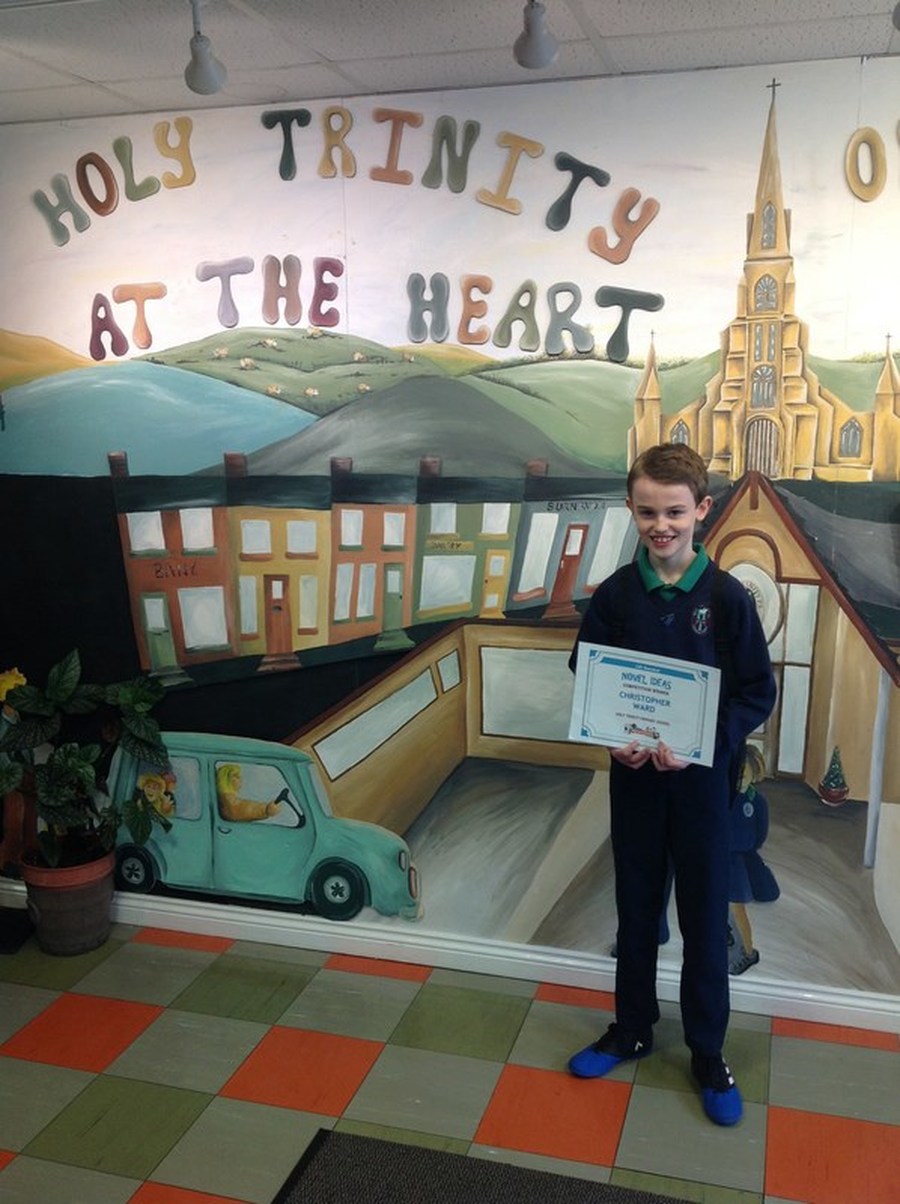 Primary 5
Children from primary 5 recently enjoyed an Ice Breaker Day with their friends on the Shared Education Project.
Drama with Stephanie from Beam
Ballinderry Hatchery Project
Primary 7
Biome Research Day
Primary 7
Cumann na mbunscol
Indoor Blitz
Primary 7
Taster Day @ Holy Trinity College
Success at the Swimming Gala
Read all about it below...
Primary 6
Sport for Life
Primary 6
Creative Writing
Science in Primary 7
Coding Club
Pupils from St Patrick's Academy, Dungannon, kindly volunteered to mentor the pupils in our coding club. This was a great success...the children really enjoyed learning from the older pupils who proved to be great role models!
Primary 7
Bee Safe