World Maths Week
Primary 5 use Izak 9
Hatchery Project in Primary 7
Keep up to date with our weekly hatchery reports.
Week 3 – When we came back to school on the 4th of February, all of the eggs had now hatched. They are no longer as active and they lie around feeding on their yolk sacs. We need to watch carefully for them to turn into fry. The new hatchery helpers are Francis, Charlie, Erin and Beatrice. It is their job to clean the tank every day and look after the fish.
Taster Day in Holy Trinity College
Children from Primary 7 enjoyed a taste of student life in Holy Trinity College. They enjoyed a range of activities including cookery, science, drama and PE.
Christmas Art in Primary 7
Cancer Focus Workshops
On Monday 26th November, visitors from the Cancer Focus team were in school helping the children understand the many different ways we can help look after ourselves and keep our bodies healthy.
The primary 5 children became "Sun Scientists" for the day, learning about ways to protect ourselves from the sun's harmful rays.
Primary 7
STEM in Holy Trinity College
Primary 5
Visit to Parkanaur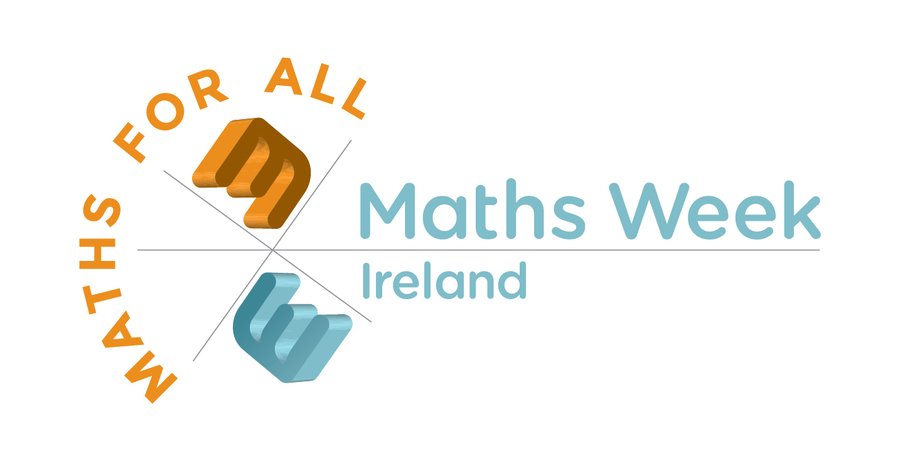 BEAM P7 Workshop
Internet Safety
Smokebusters
Primary 6 and 7 children learned about the harmful effects smoking can have on our bodies.