St Patrick's Day Assembly
Friday 13th March 2020
STEM in Primary 5
The children in Primary 5 carried out a Mummification experiment.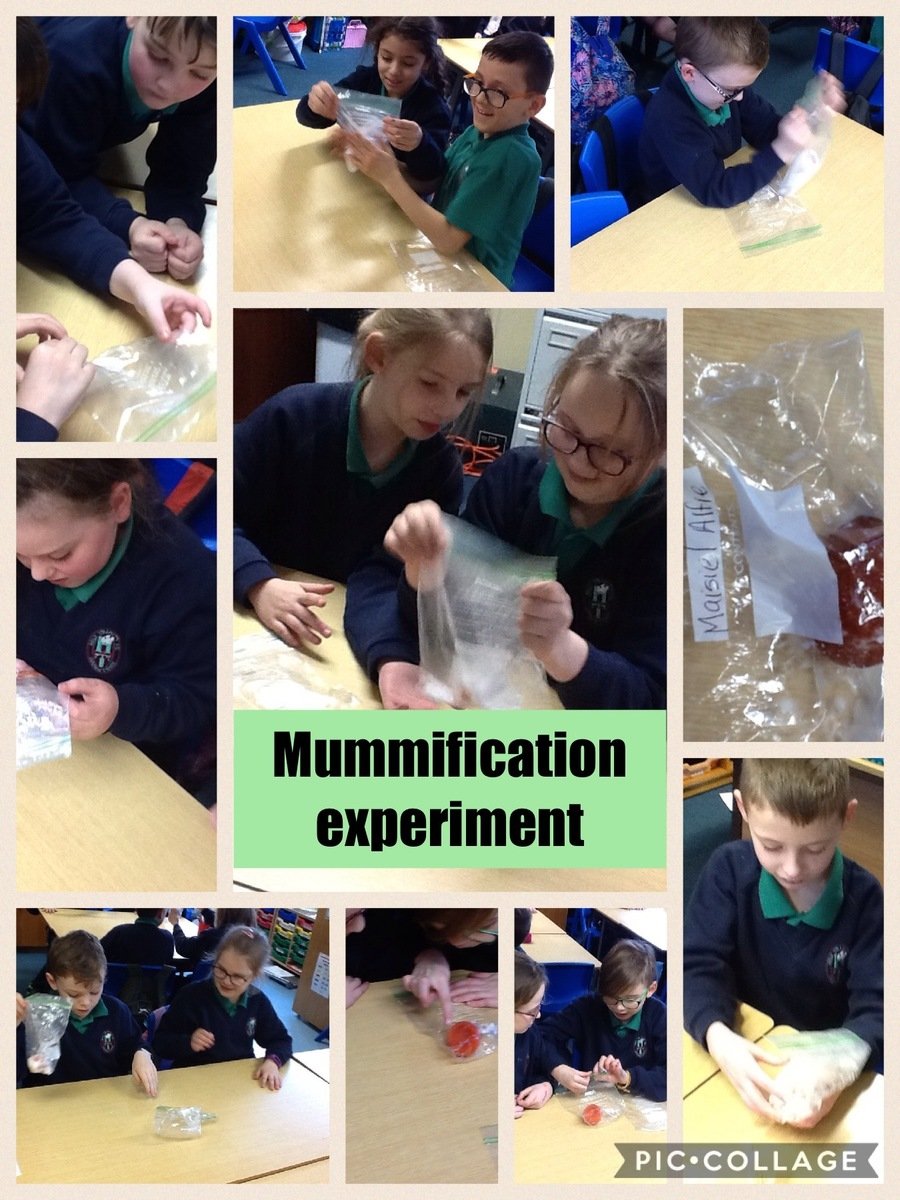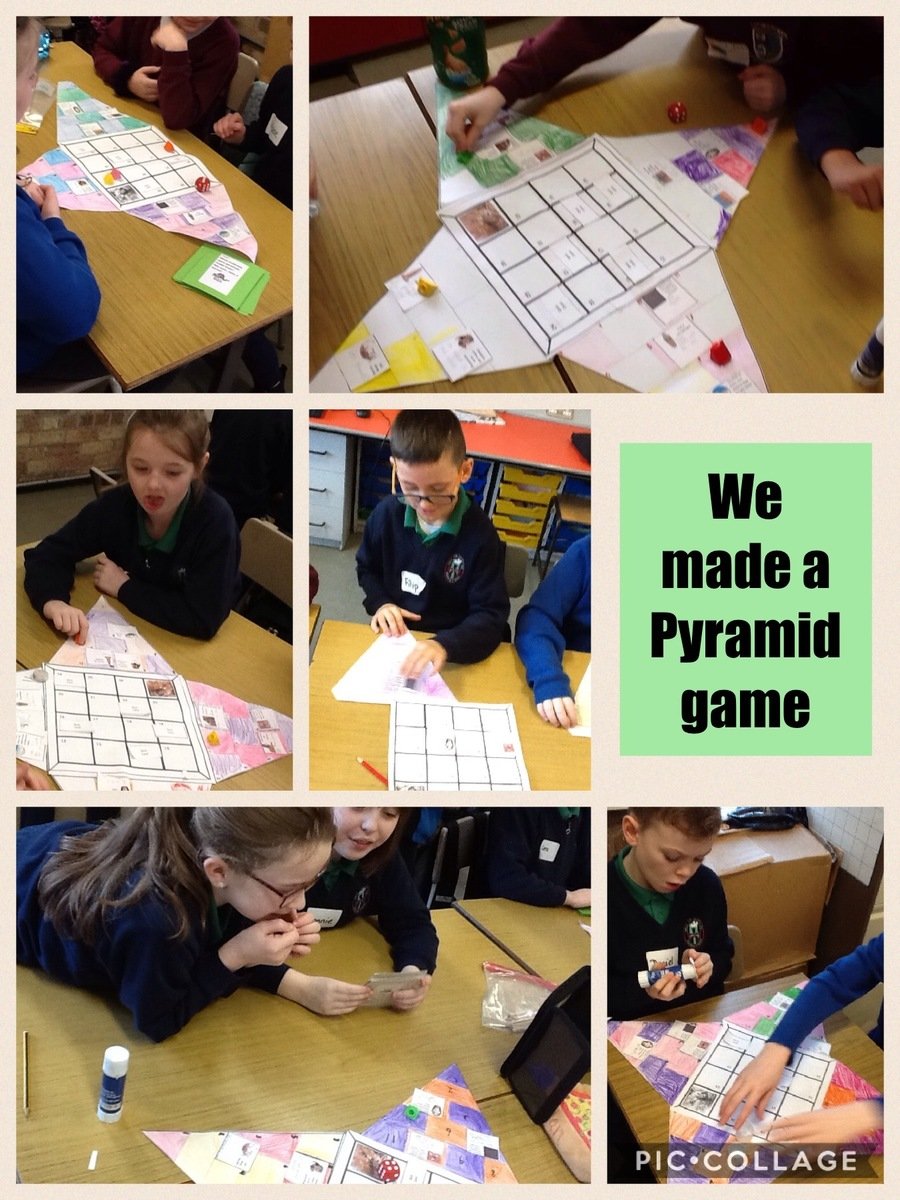 Pancake Tuesday in Primary 5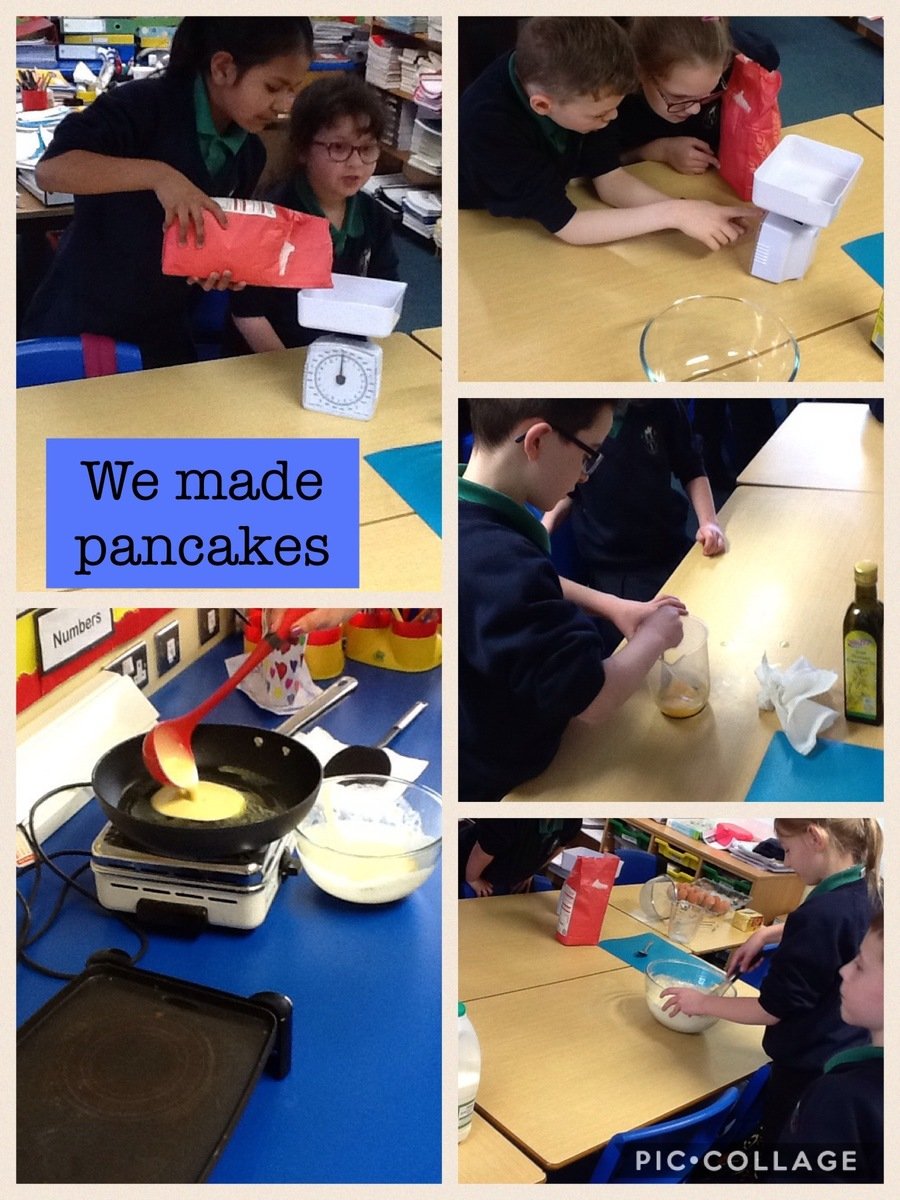 Trees
The P5 children are having great fun learning all about trees. They are starting to recognise the different types of trees by looking at the shape of the leaves and the fruit they produce. They are using non fiction books and the internet to carry out their research on trees.
Poetry Workshop with Paul Cookson