Primary 7
End of Year Celebrations
Wednesday 24th June 2020
Staff Clap for our Primary 7 Pupils
A few little snippets of our virtual Primary 7 Leavers Mass...
Burnavon Cultural Day
On Friday 20th September, the Primary 7 year group were invited to the Burnavon to participate in World Culture Day. We were split into various groups and rotated around different activities.
We firstly warmed up by doing some Zumba. It was really fun and energetic. Next we went into the main hall for art activities. We made Thai flowers out of cardboard paper and foam shapes. We created our own Chinese fans by painting and decorating them with bright colours. We also used different strings to weave a bracelet.
Finally, we listened to a storytelling session on the first floor. The lady told us she was from South Africa and we listened to all of her funny stories and even joined in! We really enjoyed learning about lots of different cultures around the world.
By Katie Marie Maguire and Francisca Nogueira
Digital School House
9th January 2020
The Primary 7 pupils are participating in a programme ran by Holy Trinity College. The 'Digital School House' programme consists of a number of workshops which use play based learning to engage and equip our generation with the skills for the future digital world. On Tuesday 7th January we took part in our first workshop.
We learnt that algorithms are a set of instructions that computers follow in order to work and solve problems. We began the morning by following on screen instructions to follow a dance. This was really fun! Then we had to listen very carefully to verbal instructions and draw exactly what we were instructed to. This was really hard because you had to listen and understand what was being asked!
We quickly realised how important it is to make instructions clear if you want people to follow them correctly. You need to think logically in order for problems to be solved. We are really looking forward to going to Holy Trinity College in a few weeks for our next coding workshop.
Holy Trinity College Taster Days
January 2020
Miss Cush's class visited Holy Trinity College for their taster day on Tuesday 21st January. Everyone had a very enjoyable time. Have a look at the photographs below to see some of the fun activities that were involved.
Bee Safe
Thursday 23rd January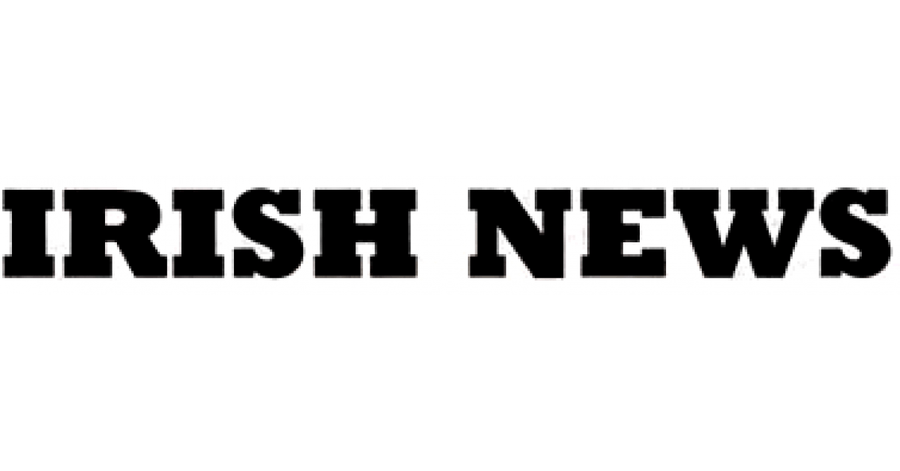 Miss Cush's class are participating in the 'Young News Readers' Irish News Project. The award winning Irish News Critical Literacy Project, brings an invigorating 8 weeks of activities that offer a different way to challenge the knowledge and understanding of young readers, while introducing them to the wonderful world of newspapers.
We are really excited to complete various Literacy activities with our student teacher Miss Mullan.