First Holy Communion
Saturday 19th September 2020
The sun was shining for our Primary 5 pupils as they celebrated the Sacrament of First Holy Communion on Saturday 19th September 2020.
What a wonderful day it was!
School Holidays 2020-2021
Click below to download SOFT information: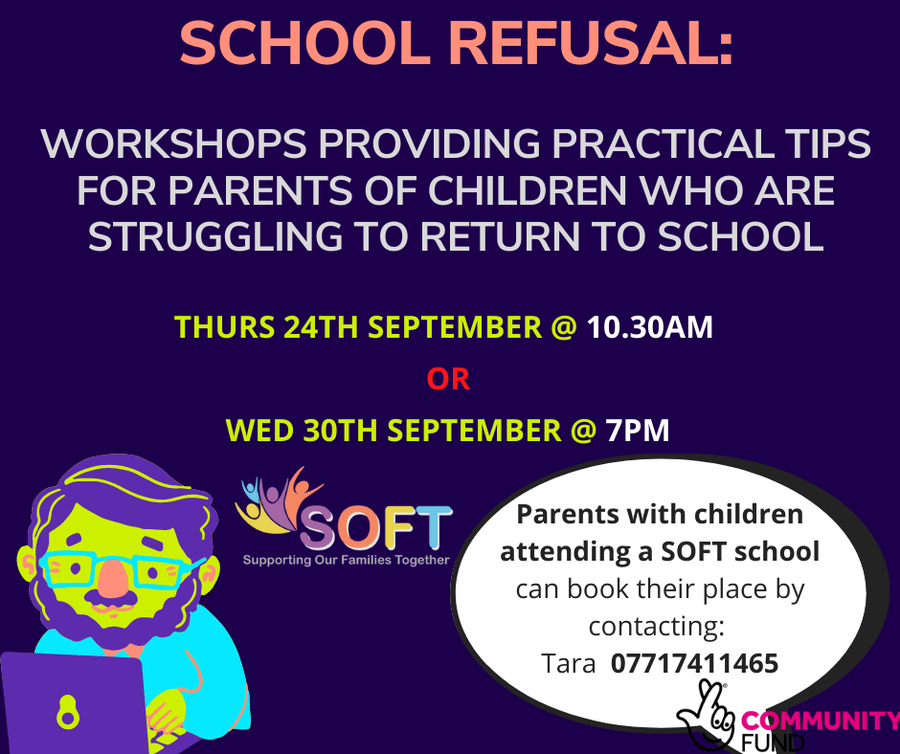 Term 1 2020 Settling In Days
Please click to download settling in information for each year group.
Entrance/ Exit Points
Pupils must now enter and exit the school building through their designated entrance/ exit points as a safety precaution.
Tuesday 30th June 2020
Letter to Parents
Wednesday 17th June 2020
Letter to Primary 7 Parents
Mental Health Awareness Week 2020
Today (Monday 18th May 2020) is the start of Mental Health Awareness Week 2020.
This years theme is kindness.
Why not try some of these kindness challenges this week...
Nurture your child's mental health through play...
The information pages below from Play Board NI outline the benefits of play for children's healthy developent, happiness, mental health and well-being, and how parents/ guardians can support children's play.
A message to our Primary 4 pupils...
Click here to visit Cookstown Parish website.
Wednesday 13th May 2020
Letter to Primary 4 Parents from Fr Lawrence
Monday 27th April 2020
Letter to Parents
Nursery/ Primary 1 Admissions September 2020
Please see letter below from Miss Devlin regarding the Notification of Placements for Nursery/ Primary 1 Intake September 2020
Please see information below from the BBC
Tuesday 7th April 2020
Letter to Parents/ Guardians:
Visit

'Kids Zone' - 'After School Clubs'

to see lots of photographs of our After School Clubs in action.
Visit

'Learning Hub' - 'World Book Day'

to see what our pupils got up to on Thursday 5th March.
BOOK FAIR 2020
Thank you to everyone who attended and helped at our Book Fair.
CONGRATULATIONS
Our Book Fair has raised £2120 in FREE BOOKS for our school!
Holy Trinity Primary School, Cookstown take part in the BBC School Choir of the Year competition
Holy Trinity are excited to announce that their performance in the BBC School Choir of the Year competition will be broadcast on BBC Radio Ulster on Sunday 15 March at 2:00pm. We are very proud of our School Choir and we cannot wait to tune in. The programme will also be available on the BBC School Choir of the Year website.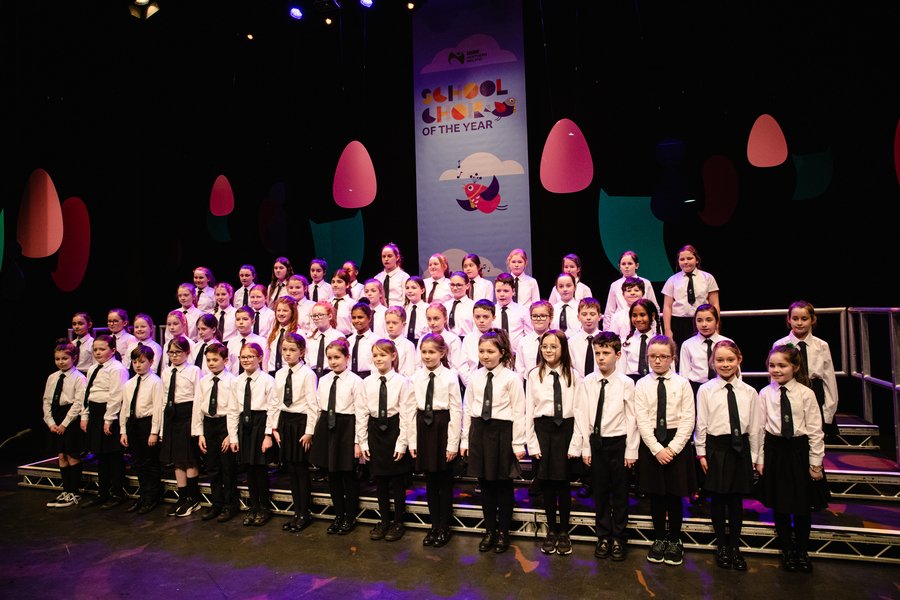 The Sacrament of Confirmation
Sunday 8th March 2020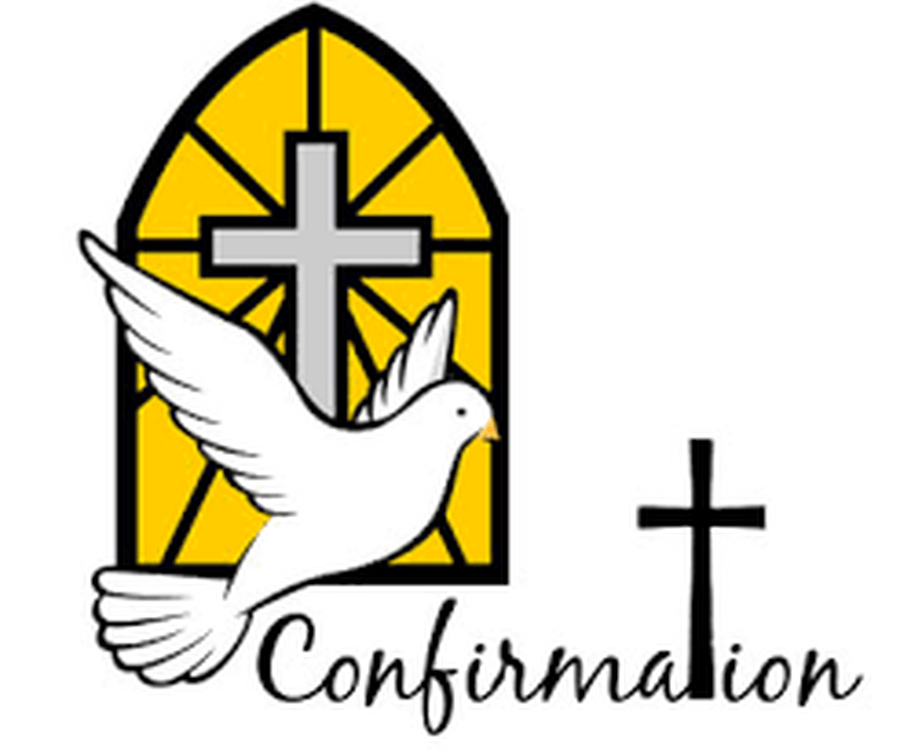 Congratulations to all of the children who made their Confirmation on Sunday 8th March. Well done to our Primary 7 teachers and the music team for organising such a beautiful ceremony.
We hope all of the families who celebrated the sacrament of Confirmation on Sunday had a very enjoyable day!
Fr Rocks U8 and U10 girls
Training for U8 and U10 girls will commence this Sunday 1st March 1:30 - 2:30 at MUSA indoor area.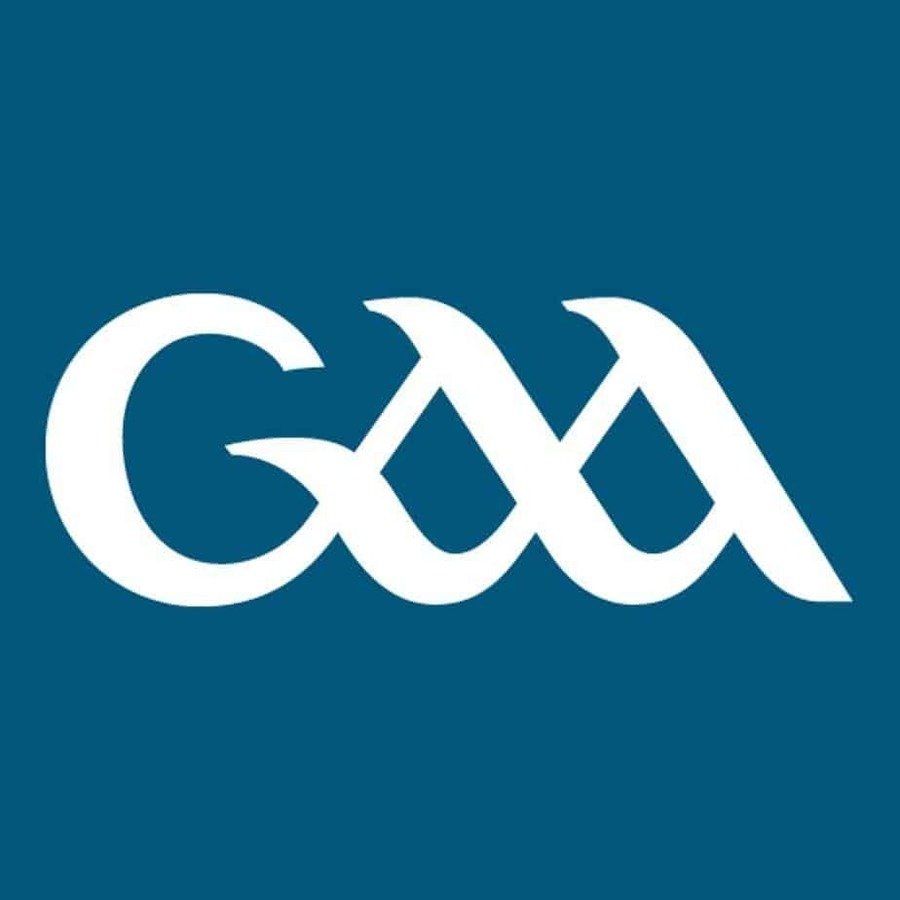 Credit Union Quiz - Regional Round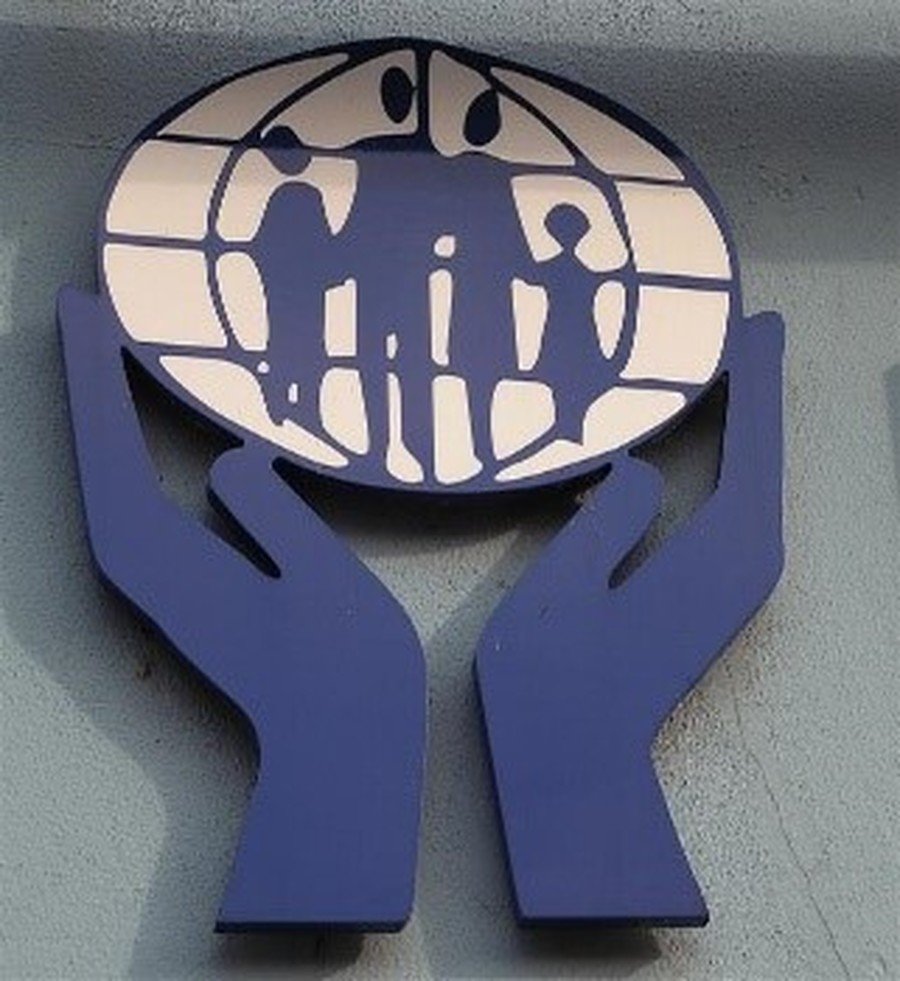 On the 28th of February 2020, Alice Mae Brady, Felix Bonner, Fionnula Connely and Grace McNeill competed in the 2020 Regional Credit Union Quiz in Ballymena. There were 12 rounds with each 6 questions in each round. Some of the questions were extremely hard, luckily our team knew the correct answers. We were very pleased to be announced as first place winners. We each received a £25 gift card and our school was awarded a prize of £150 towards school funds.
We are now through to the All-Ireland Credit Union Quiz in Dublin on April 5th 2020.
By Grace McNeill and Felix Bonner
Congratulations from Cookstown Credit Union
We would like to thank both Cookstown Primary and Holy Trinity Primary for representing Cookstown Credit Union in the Regional Round of the Schools Quiz in Ballymena this morning.
Huge congratulations to Holy Trinity Primary coming 1st in Competition B. Team members Felix, Grace, Alice-Mae and Fionnuala will now be taking part in the NATIONAL finals in Dublin on Sunday 5th April.
Credit Union Quiz Winners
On Friday 31st of January, some of our Primary 7 pupils participated in the Cookstown Credit Union Quiz. There were over 120 participants and were split across two sections, A and B. Even though there were a lot of tricky questions, the pupils tried their very best! We congratulated all of our pupils who took part, in particular our pupils who came first and second.
First place – Alice Mae Brady, Anna Cleary, Grace McNeill and Felix Bonner.
Second place - Cara O'Neill, Caera Mae O'Neill, Daniel Ward and Fionnuala Connolly.
Our first place winners will now represent the Cookstown area in the next round of the Credit Union Quiz.
Anti-Bullying Assembly November 2019
A big well done to all those children who were presented with certificates by Miss Devlin at October assemblies. The children were recognised for their hard work, good manners or exemplary behaviour!
School Assemblies
Click on the link below for a full list of assemblies for the year ahead. You are very welcome to attend your child's class assembly.