Child Protection and Safeguarding in Holy Trinity
All staff in Holy Trinity P.S received Child Protection training in January 2019.
Training was delivered by members of our Child Protection Team; Miss S Devlin, Mrs O'Hara, Mrs Hassan and Mrs Doyle.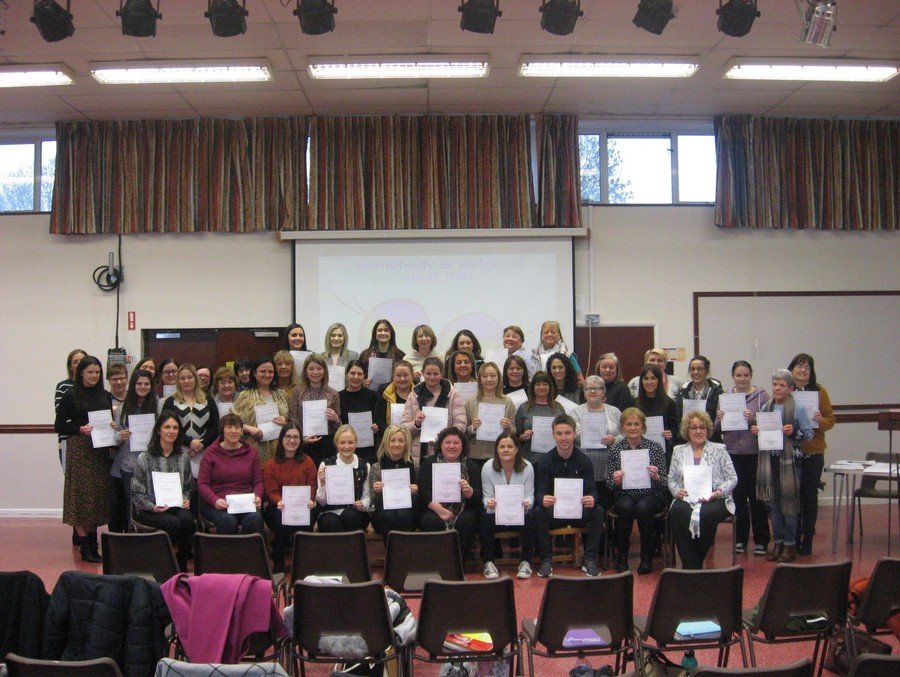 You can keep up to date with policies and procedures by following the links below.
Click on the links below to download copies of the Child Protection and other documents in Holy Trinity P.S.